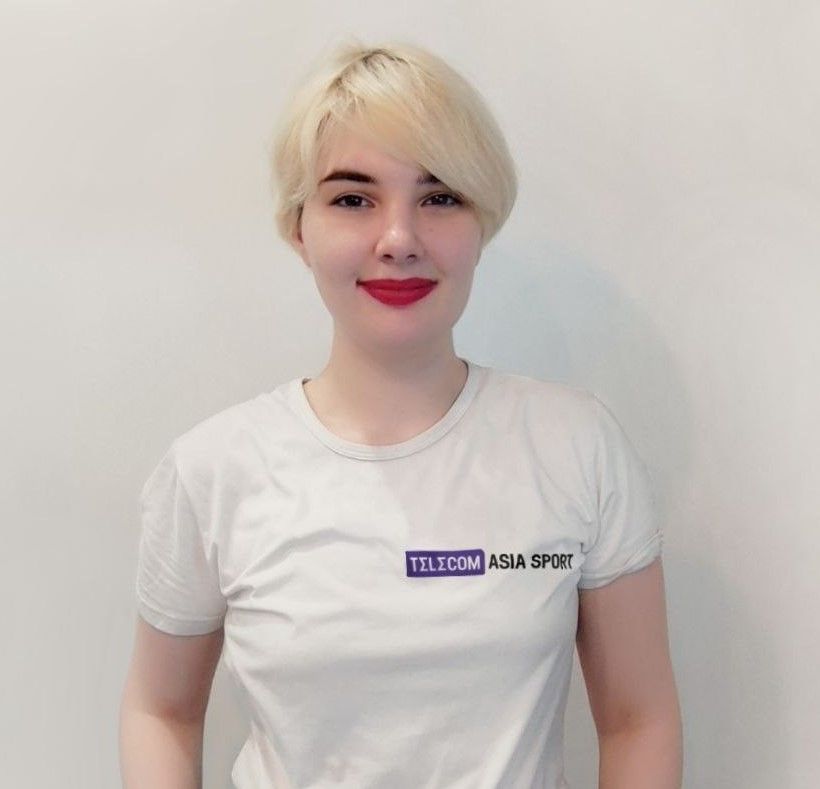 The Brazilian national football team striker, who dropped out until the end of the season due to injury, lost about €1 million at online casinos in just two hours.

Neymar is known as a gambling enthusiast, he has repeatedly participated in poker tournaments and occasionally streams online casino games. The latest stream of the Brazilian was unsuccessful, as he lost €1 million. However, the footballer did not look upset, because he gets about the same amount in just one week.

Previously, Neymar said that after the end of his career he will take up poker professionally.

I think it's too early for me to think about ending my career as a professional football player. I have what it takes to show the highest level of football. But time is running out, so after my career, I'll probably be a professional poker player. That's also cool, I will have the opportunity to participate in all the world tournaments. I'll be honest, I play poker on my PC every day.

Neymar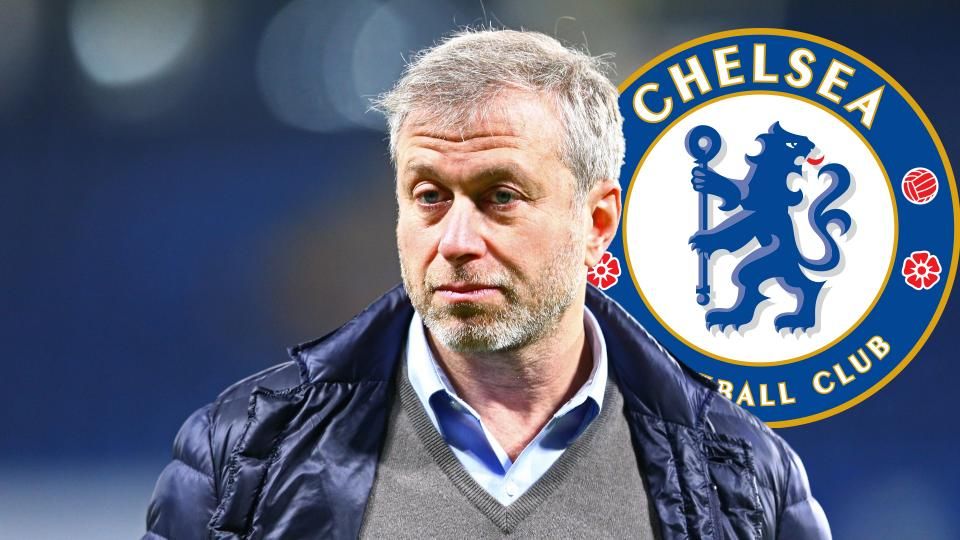 Chelsea announces £121 million loss due to sanctions against Abramovich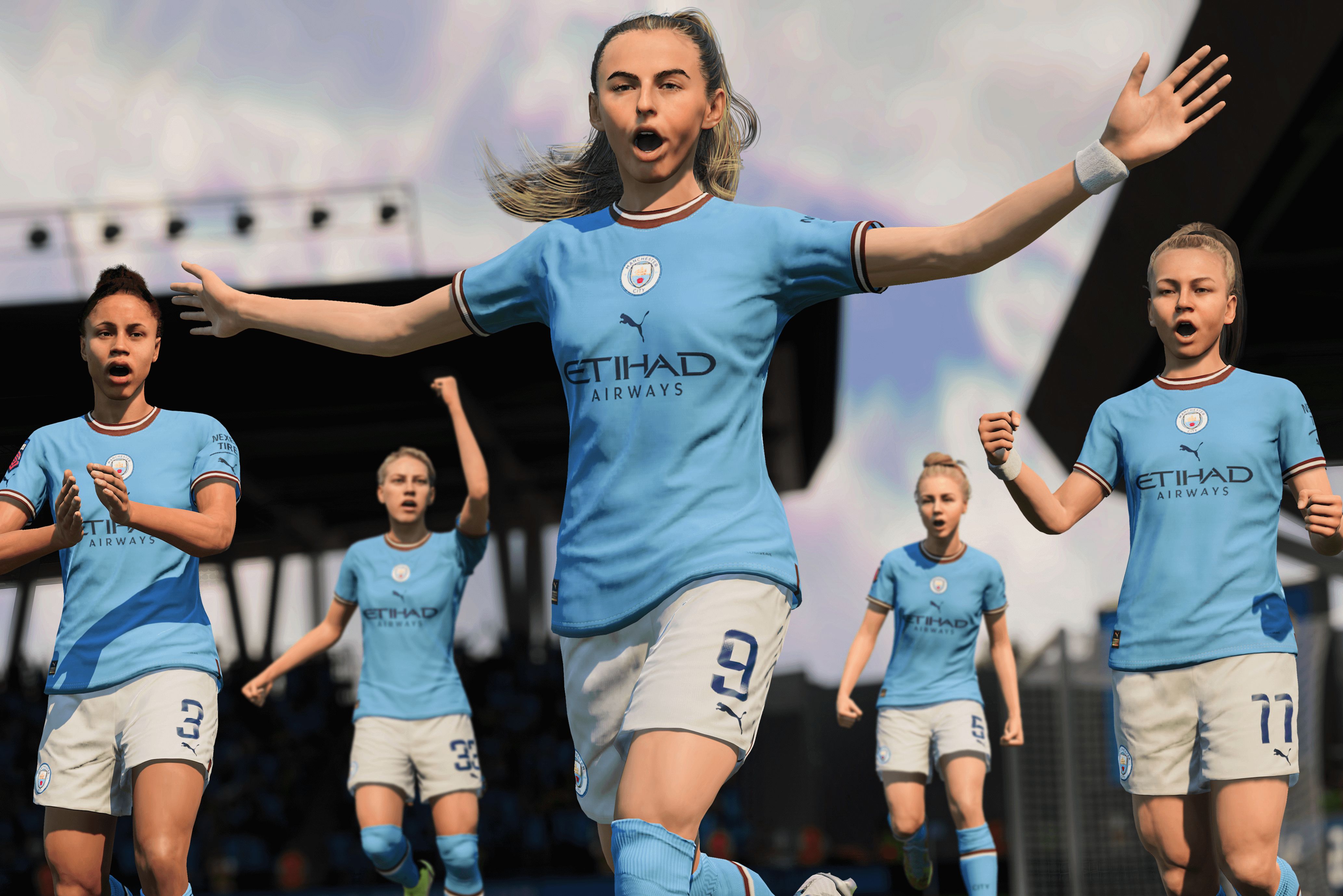 Female footballers criticize EA for poor quality of their models in FIFA 23
Capello on Negreira case: I don't know the law, but every corrupt person must be punished