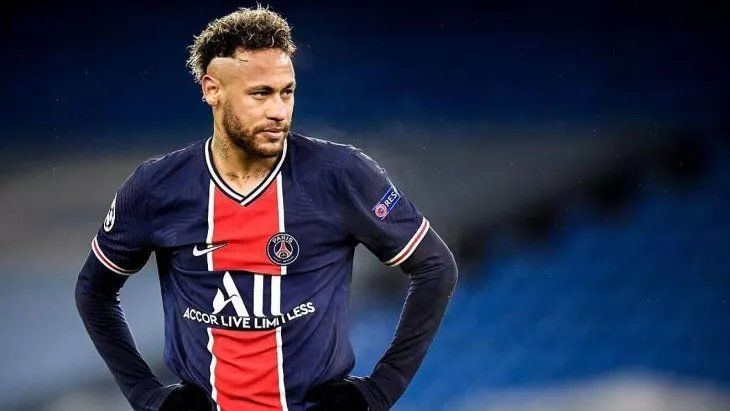 Neymar, the forward of PSG and the Brazilian national team, is displaying extraordinary statistics at the start of the 2022/23 season.
The Brazilian has 12 goals and 10 assists in 13 games of the season for the club and the national team.
On September 27, Neymar scored a goal from the penalty spot in a friendly match against Tunisia (5-1), and on September 23 he gave two assists in a meeting with Ghana (3-0).
It should also be noted that the 30-year-old forward scored 19 (11+8) points for goal return in 11 games of the season for PSG.
Earlier, Neymar noted that the Brazilian national team has the best squad since his debut for the national team in 2010, and it has a chance to advance in the 2022 World Cup. The Brazilians will play in the same group as Serbia, Switzerland and Cameroon at the World Cup in Qatar.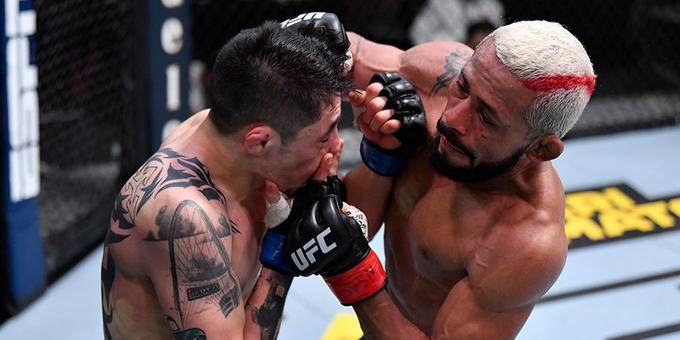 Figueiredo will fight Moreno for the fourth time on January 21 at UFC 283

Execration defeats Hokori in BTS Pro Series Season 12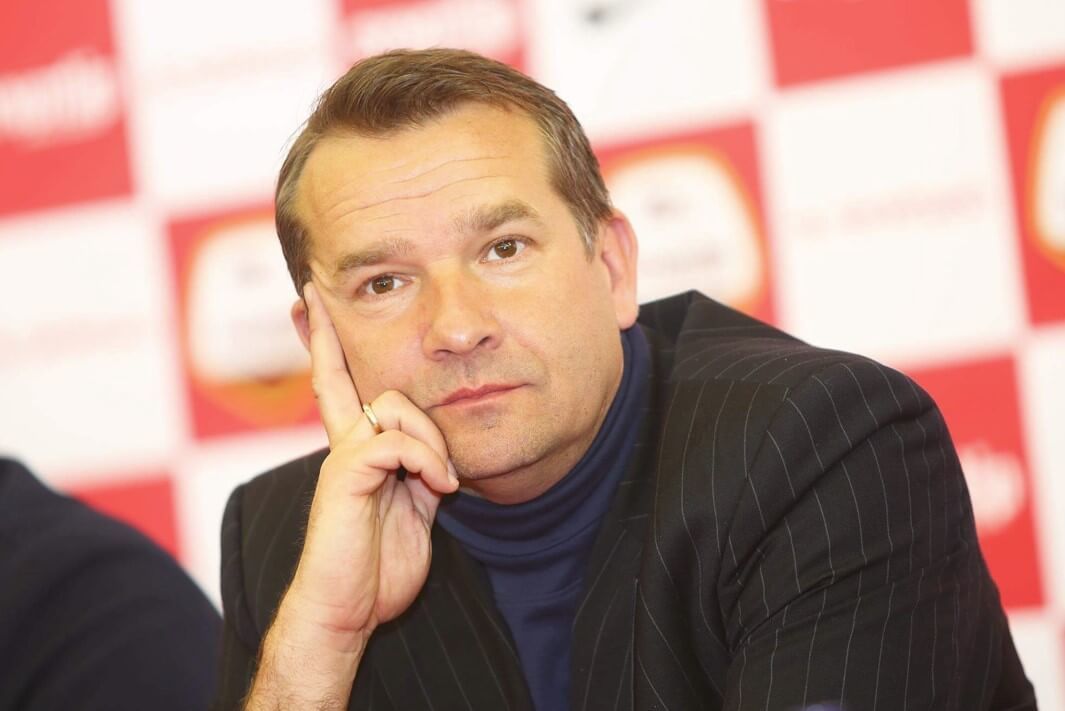 Paul Ashworth is a candidate for the job of Spartak's sporting director