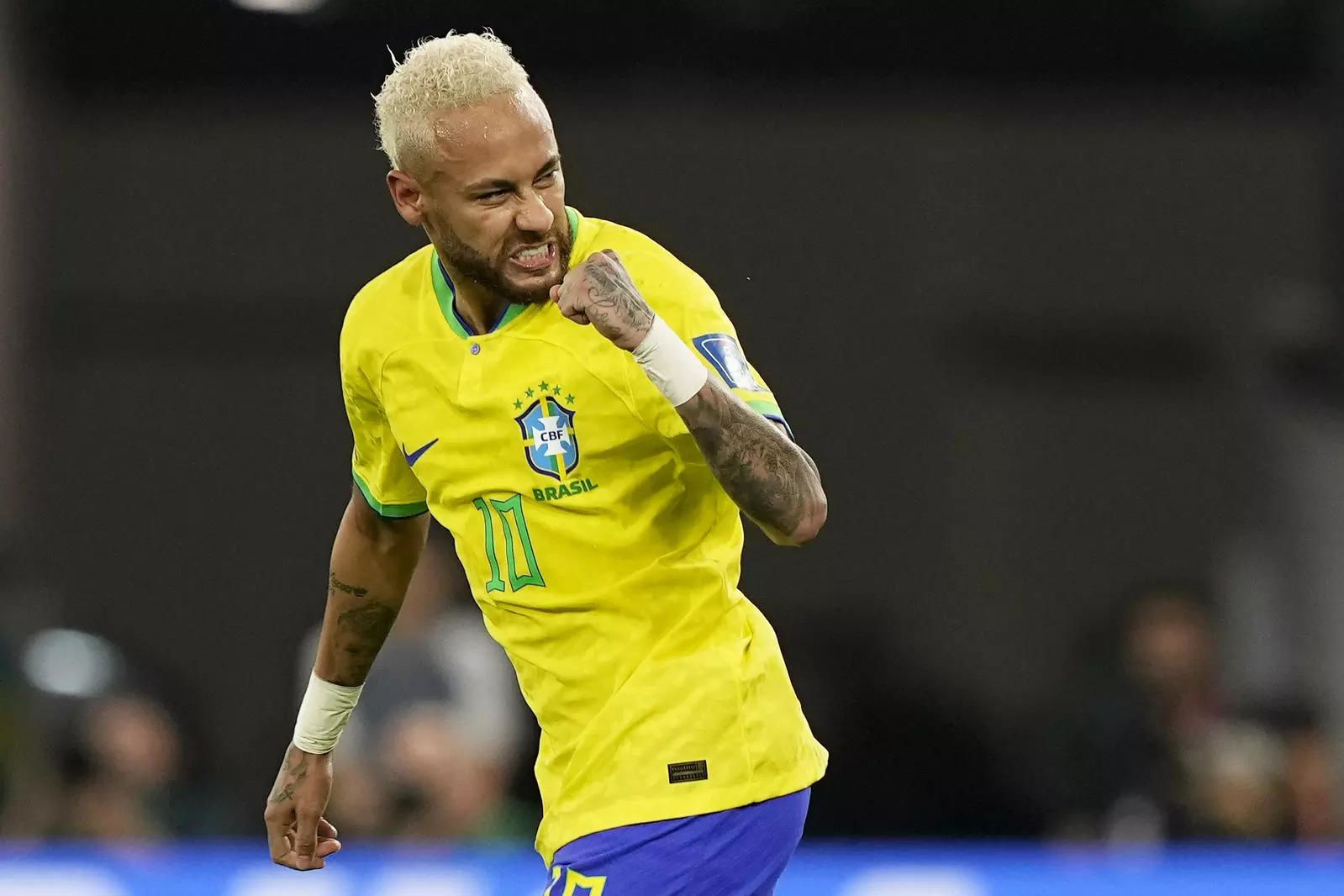 Brazilian forward Neymar, who entered the round of 16 match of the World Cup 2022 in Qatar against South Korea (4-1), commented on the advance of Brazilians to the quarterfinals of the tournament.
The 31-year-old player was injured in the first match at the 2022 World Cup in Qatar against Serbia (2-0) and risked missing the remaining matches.

I was very scared because everything was good after a great season. It's very hard to get an injury like that. I cried all night the other day. My family members know what I went through, but it all worked out. It took tremendous effort.

Neymar, quoted by Globo Esporte
The footballer added that the team is focused on the world title and is ready to take one step at a time in the remaining three matches.
Brazil will face Croatia in the quarterfinals of the 2022 World Cup on December 9 at 18:00 GMT+3.
See our page with 2022 World Cup predictions and stay tuned for more Qatar 2022 updates!

Uruguayan Football Association president harshly criticizes referees at 2022 World Cup in Qatar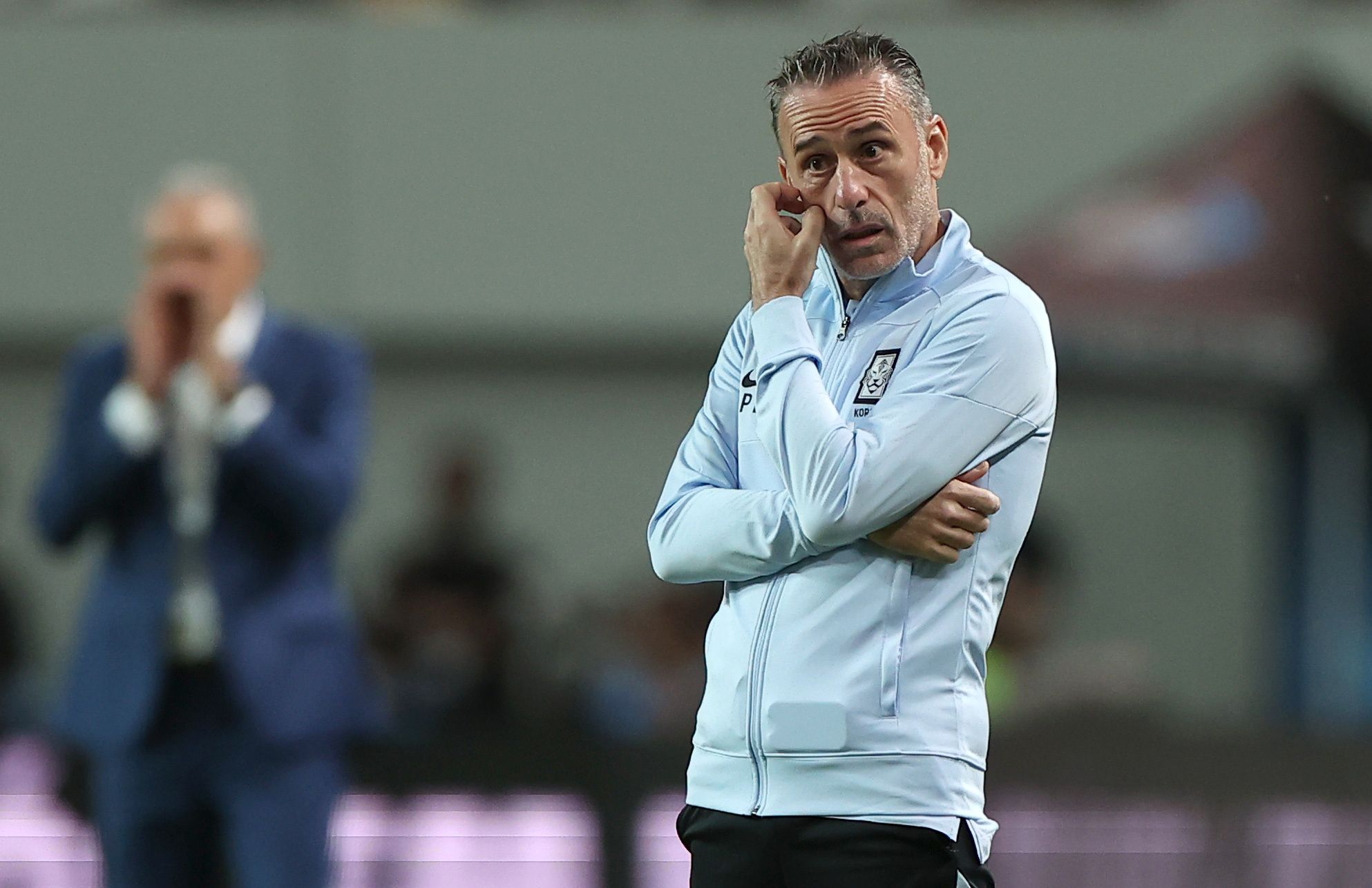 Portuguese Bento resigns as head coach of Korea after defeat from Brazil at World Cup 2022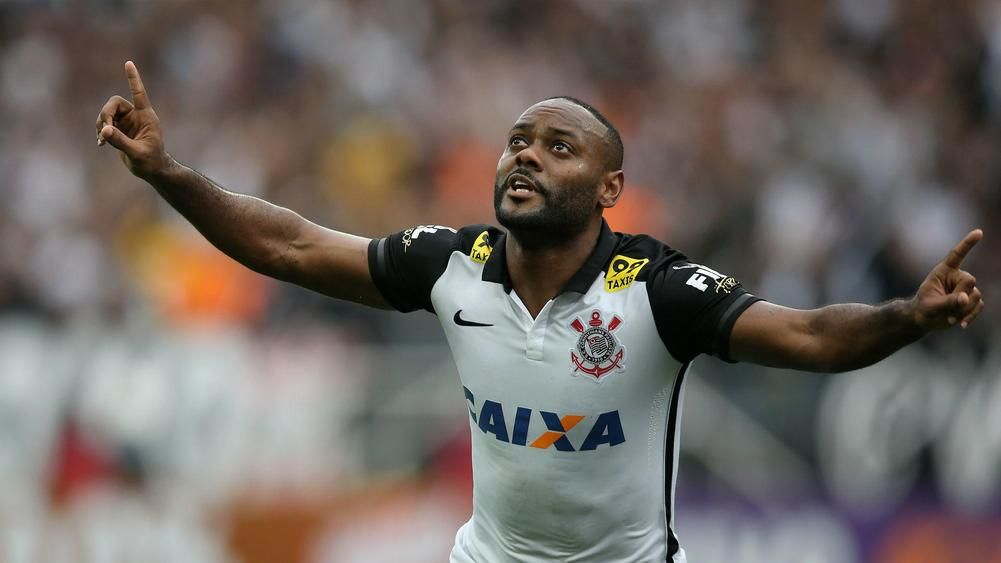 Vágner Love: We had a great combination with Olić in CSKA, but I can only be satisfied with Brazil's victory