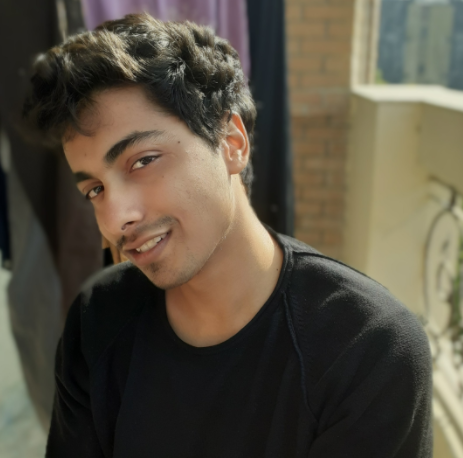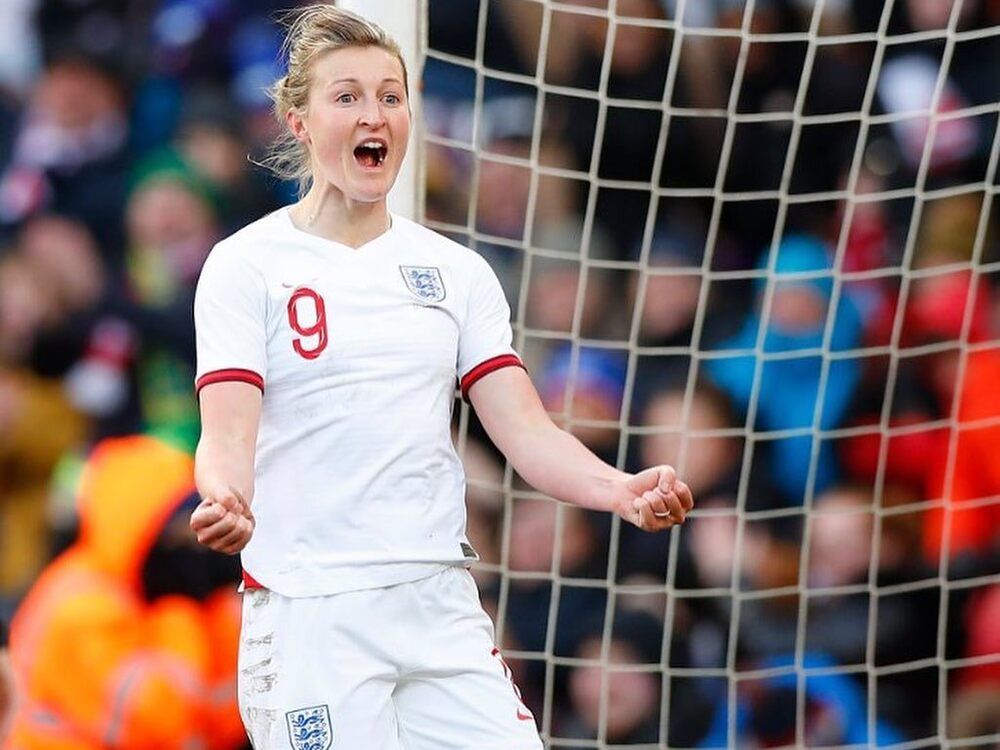 WSL's Manchester City captain Steph Houghton acknowledged that she is "extremely honored" to be a part of the England's preliminary squad for the Euros. The 34-year old hasn't played since January due to an injury and she has been named to the 28 players team so will have to prove her fitness before the competition. Houghton was replaced as the captain by Leah Williamson.
It's been a tough few months and there is still a lot of hard work to go. Of course, I am extremely honored. I've been fortunate to have the best people around me and the support of all the England staff to help with my recovery. I'm looking forward to the next few weeks, being a part of the camp and seeing where it takes us.

Steph Houghton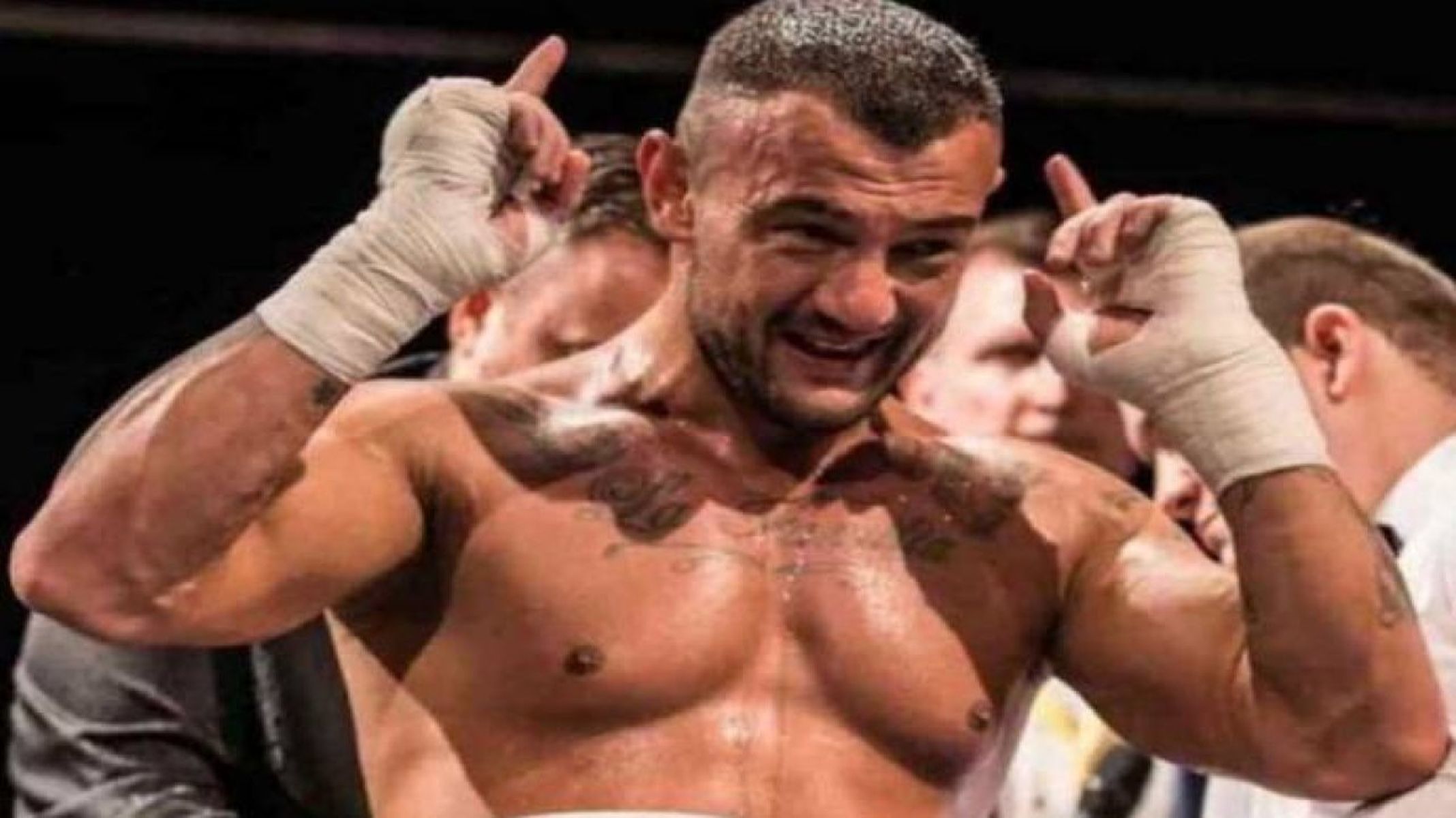 Boxer Musa Yamak dies in the ring..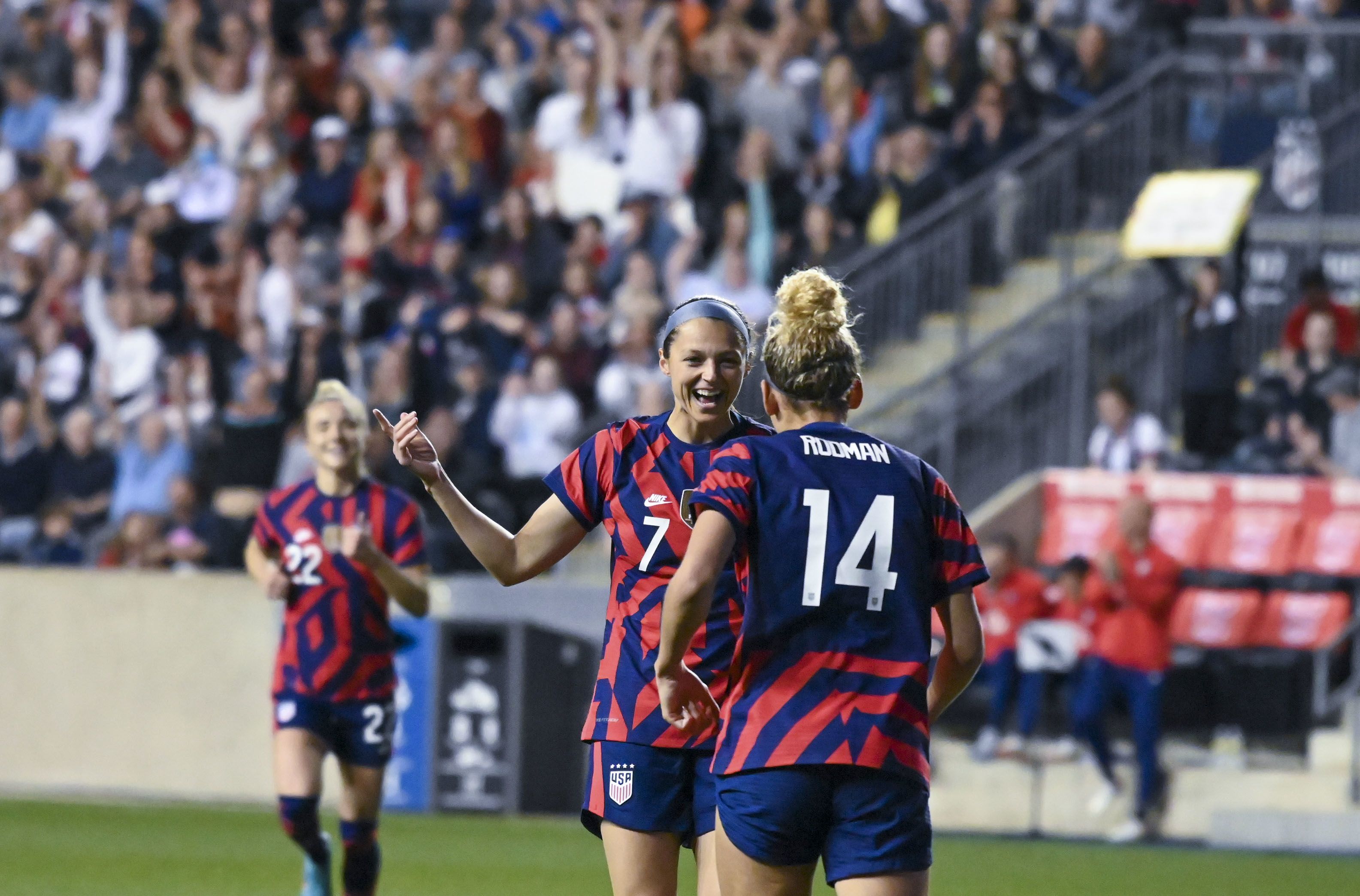 US Women's and Men's Football Teams agree on equal pay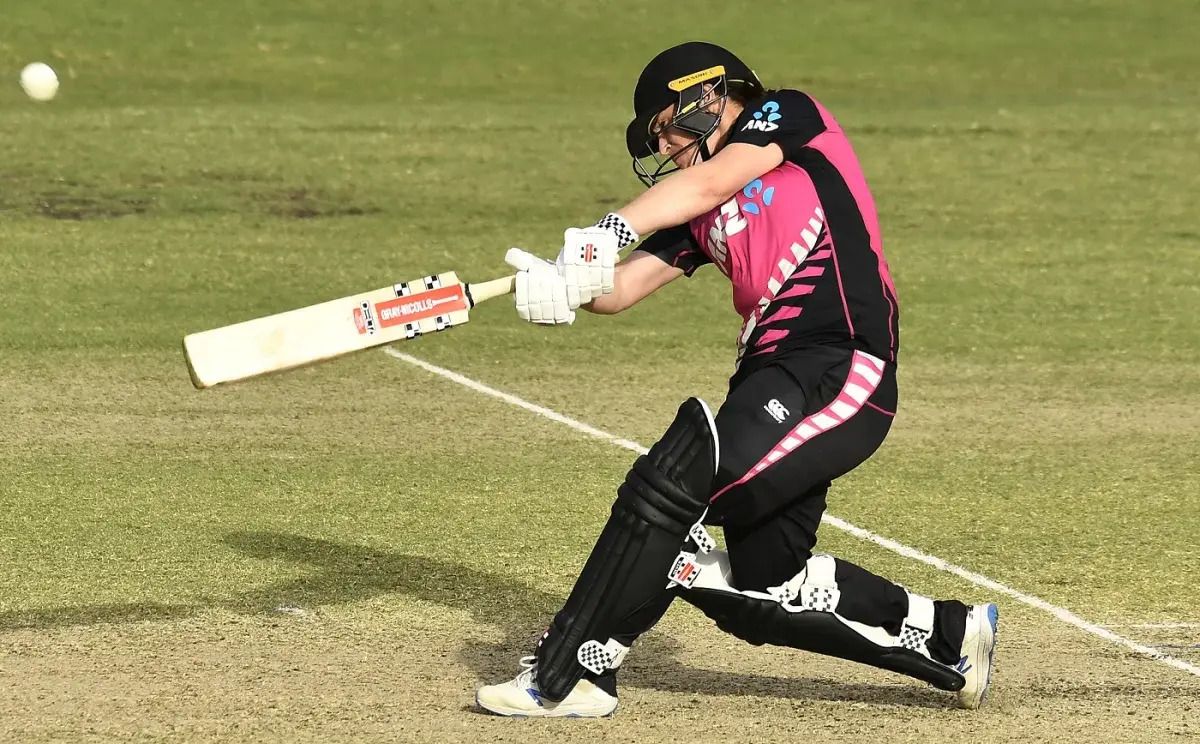 NZ Women's Wicketkeeper Katey Martin says goodbye to international cricket