Spartak is considering Paul Ashworth for the club's sporting director position. The specialist is already acquainted with the club's management and Lukoil representatives.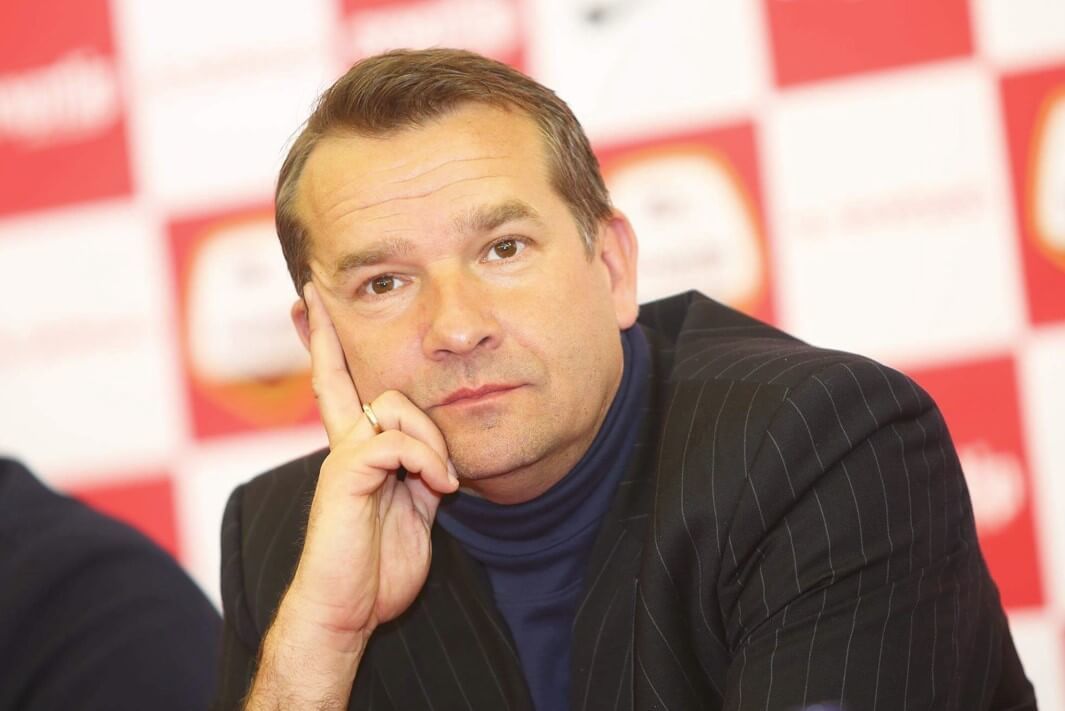 The 52-year-old is now scouting for one of the clubs in League One, England's third strongest division.
Earlier, Spartak CEO Evgeny Melezhikov said the Moscow club would soon appoint a foreign sporting director.
Ashworth was involved in negotiations between Spartak Moscow and City Football Group (CFG) from the Arab side a year ago when there were discussions about the possible sale of a part of the Moscow club's shares.
Paul Ashworth has worked in Russia before. In 2005, he served as Rostov's sporting director, and during the season, he was even acting head coach of Rostov. He is also known for his work with Latvian clubs Ventspils, Riga, Skonto, and Kazakhstan's Astana. From last year until February 2022, Ashworth worked at the EFL club, Brighton.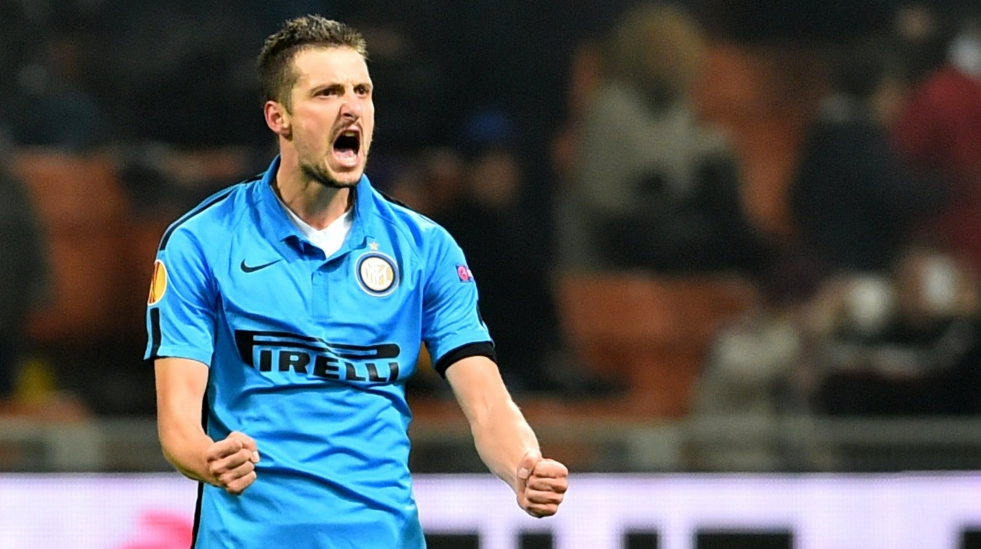 Zdravko Kuzmanović: I think Serbia will make it out of the group for the 2022 World Cup. We just have a better team than Switzerland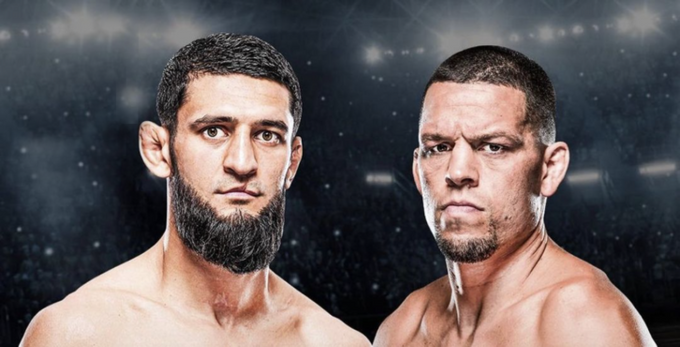 UFC fighter Alekseeva: Chimaev will take Diaz out in the first round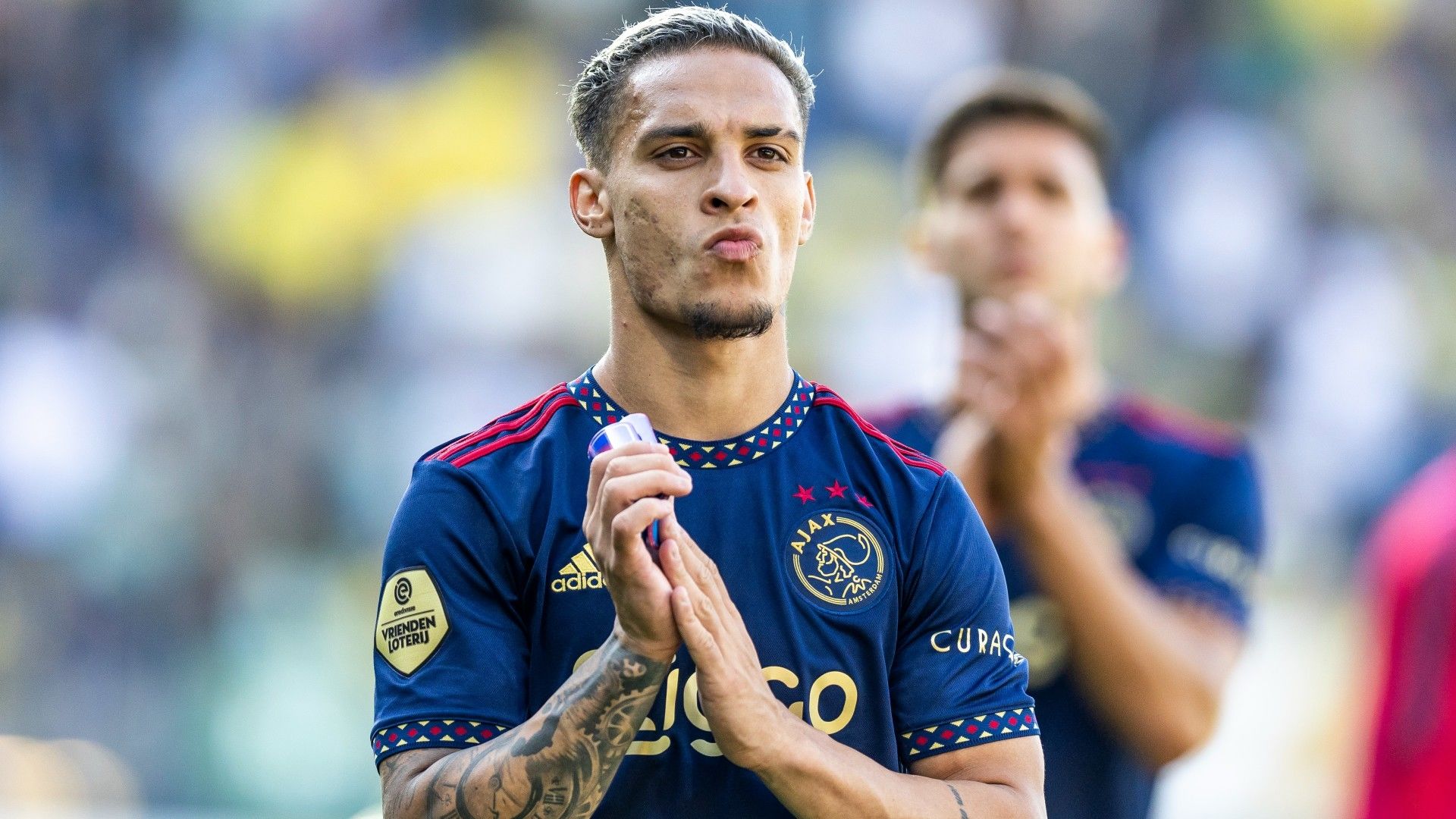 Manchester United complete the £85m signing of Ajax forward Antony