Bayern Munich and France defender Benjamin Pavard has commented on the result of the match against Australia at the group stage of the 2022 World Cup in Qatar.

We saw the struggles Argentina faced against Saudi Arabia and we didn't want to be in the same situation. We played great and our players were calm even when we were losing 0-1.

Bejamin Pavard, quoted by BeInSports
The World Cup in Qatar began Nov. 20 and runs through Dec. 18, 2022. France faced Australia on November 22. The match ended in a 4-1 victory for the French team.

France, the reigning world champion, plays in Group D with the teams of Denmark, Australia and Tunisia. On November 26, the French will meet with the Danes, and on November 30 with Tunisia.

See our 2022 World Cup predictions! Learn more about France's chances of winning this year & follow the link for more Qatar 2022 updates!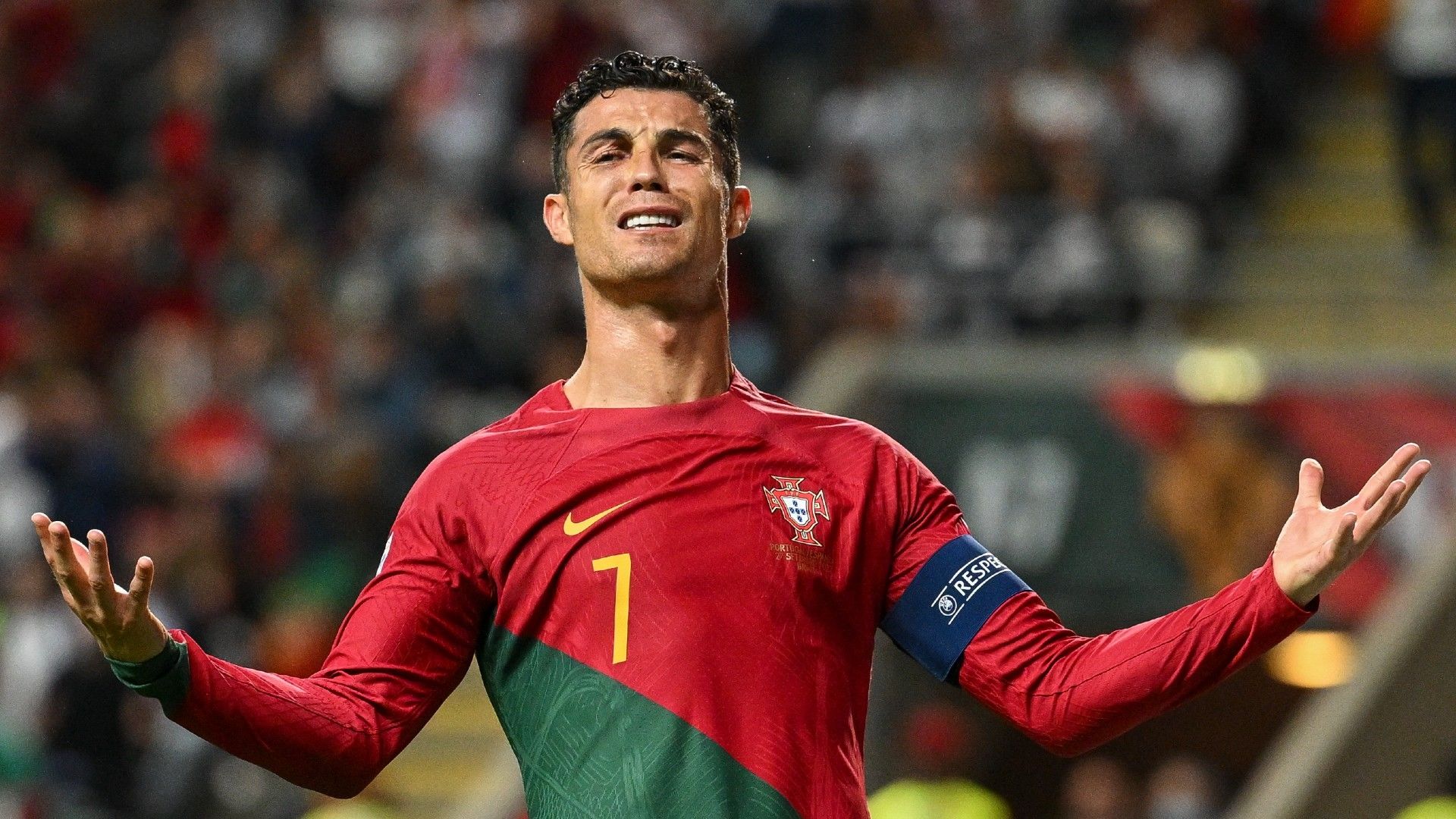 Cristiano Ronaldo becomes the first user with 500 million subscribers on Instagram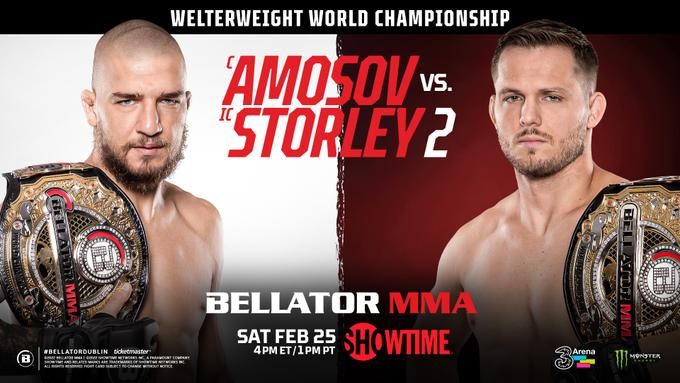 Yaroslav Amosov will fight Logan Storley on February 25 at Bellator 291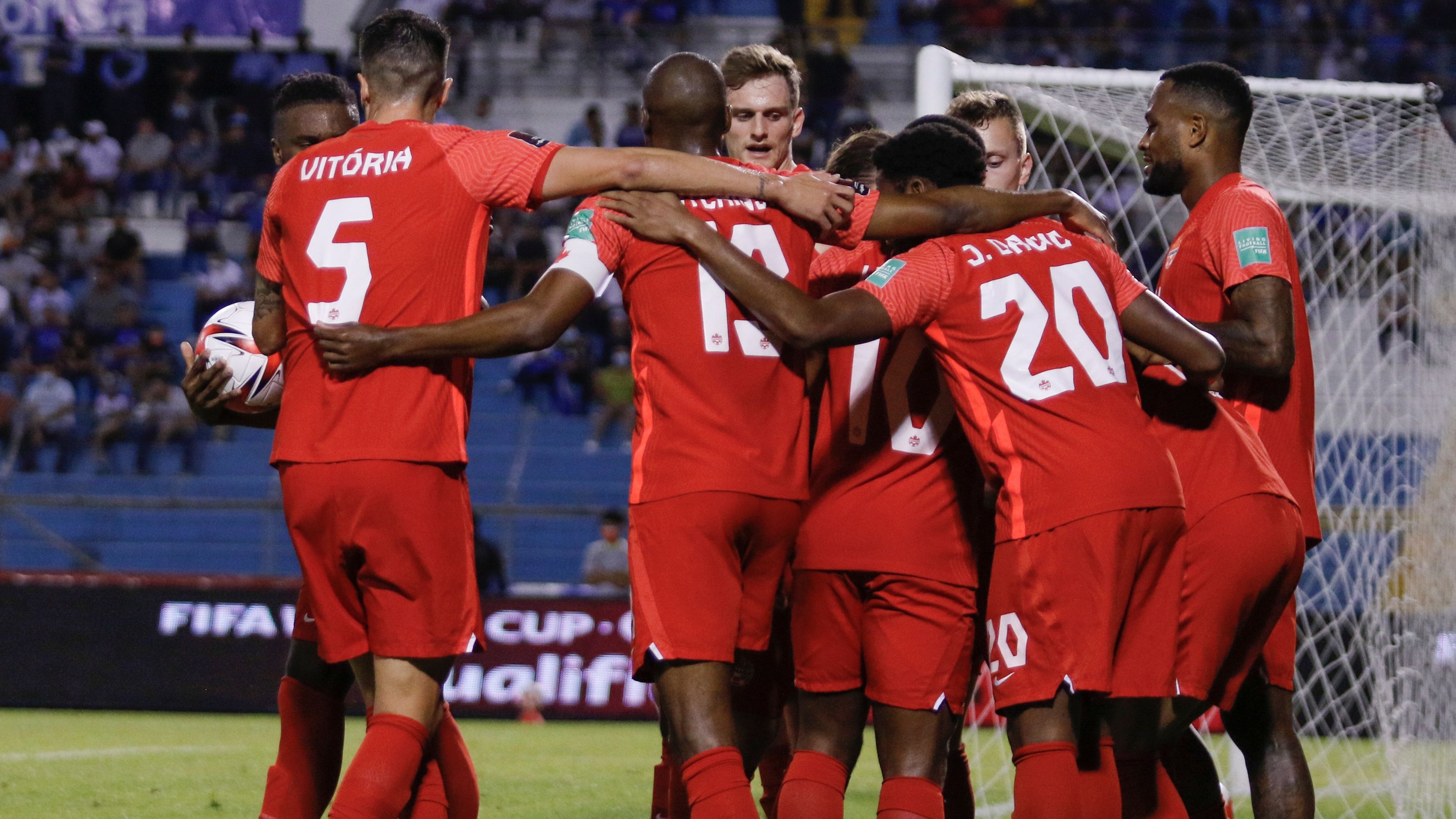 Former striker of Real Madrid Adebayor: Belgium has a good generation to help them win