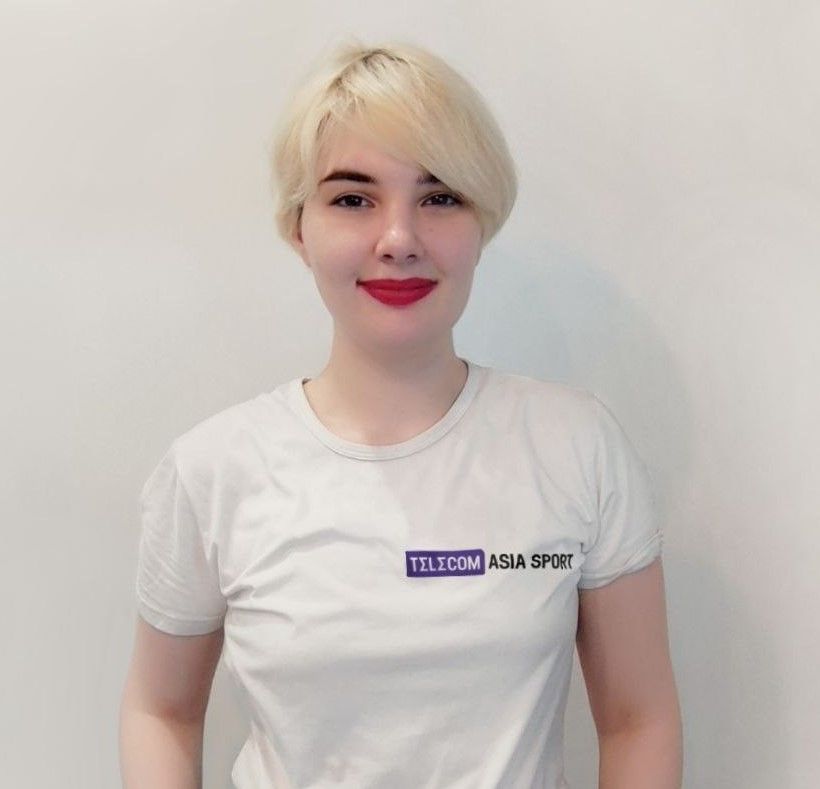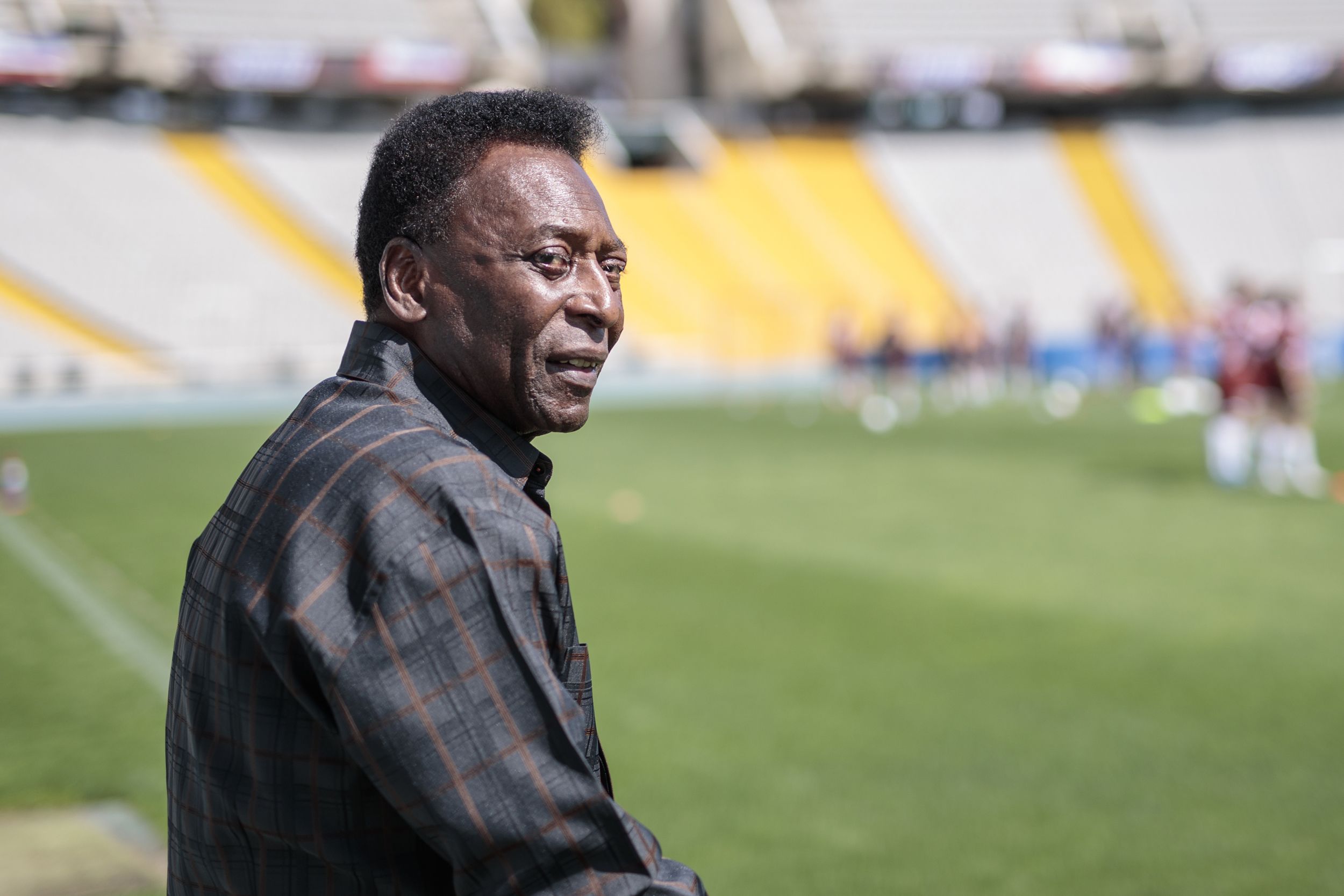 Legendary Brazilian footballer Pelé is saying goodbye to his family and friends before his death, according to British businessman Frank Khalid.

It is noted that the three-time world champion is slowly losing his battle with cancer and is heading toward an impending passing.

In late November, Pelé was admitted to the Albert Einstein Hospital in Sao Paulo. The 82-year-old Brazilian was undergoing treatment for colon cancer. Subsequently, the ex-football player was diagnosed with kidney and heart dysfunction. It was reported that his system had stopped responding to chemotherapy.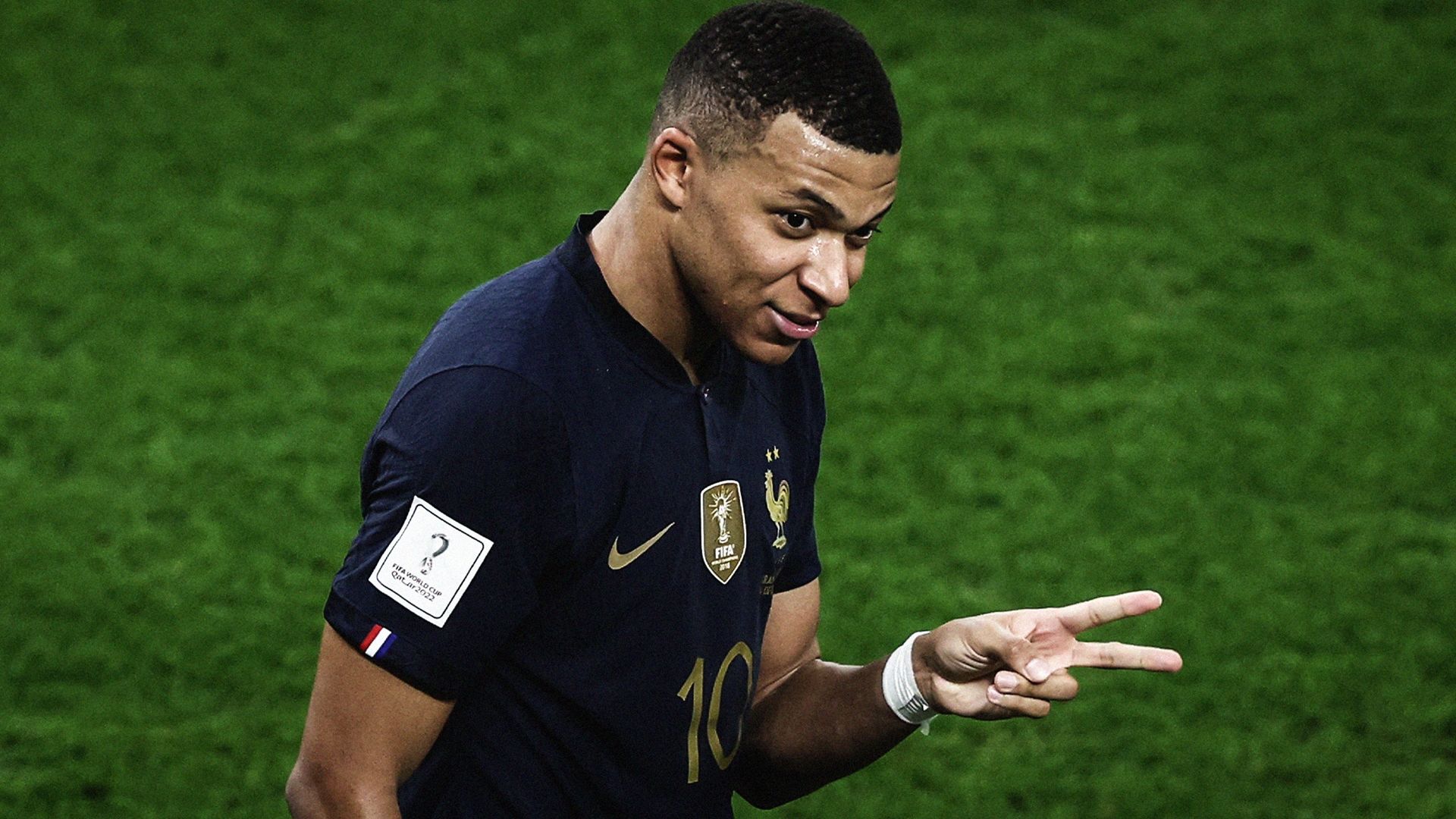 Mbappé demands that PSG sell Neymar, buy Kane and appoint Zidane
Swedish hockey player Hasson says she was forced to drink vodka with director of Russian club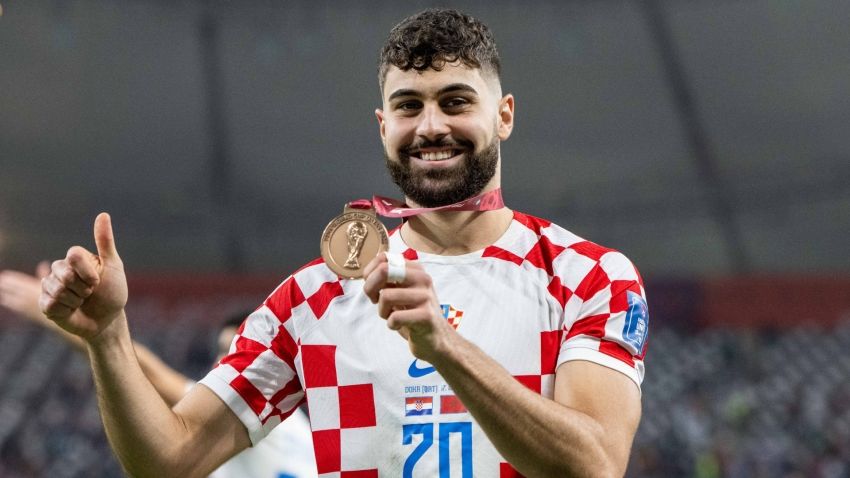 Chelsea is interested in Croatian national team defender Gvardiol