Portuguese defender Pepe commented on the coaching staff's decision to leave Cristiano Ronaldo on the bench in the World Cup 2022 round of 16 match against Switzerland.

The absence of Ronaldo in the starting line-up? He knows very well that the most important thing is the team. What happened today was the coach's choice and it should be respected.

Pepe, quoted by A Bola
Portugal faced Switzerland in the last 16 match on December 6. The match ended in a 6-1 victory for the Portuguese team. Benfica Lisbon forward Gonçalo Ramos scored a hat-trick. Thanks to this victory, the Portuguese advanced to the quarterfinals of the World Cup in Qatar.

The national team of Morocco will become Portugal's rival for the exit to the semifinals. Earlier on December 6, Morocco defeated the Spanish national team in the penalty shootout of 3-0. The quarterfinal match will take place on December 10 and will start at 18:00 GMT+3.

Check out our 2022 World Cup predictions and follow the link for more FIFA World Cup 2022 updates!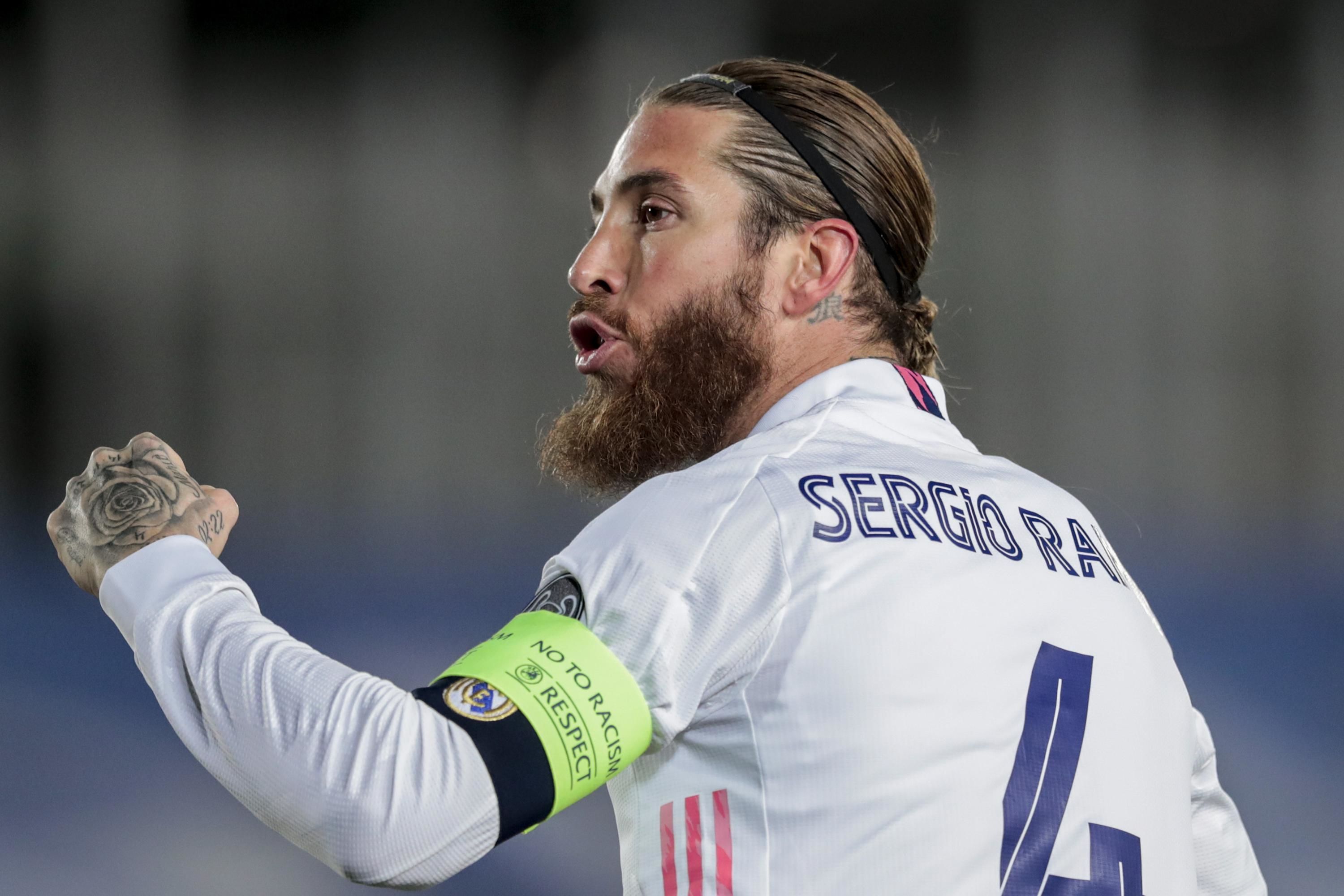 Sergio Ramos supports the Spanish team after their exit from 2022 World Cup in Qatar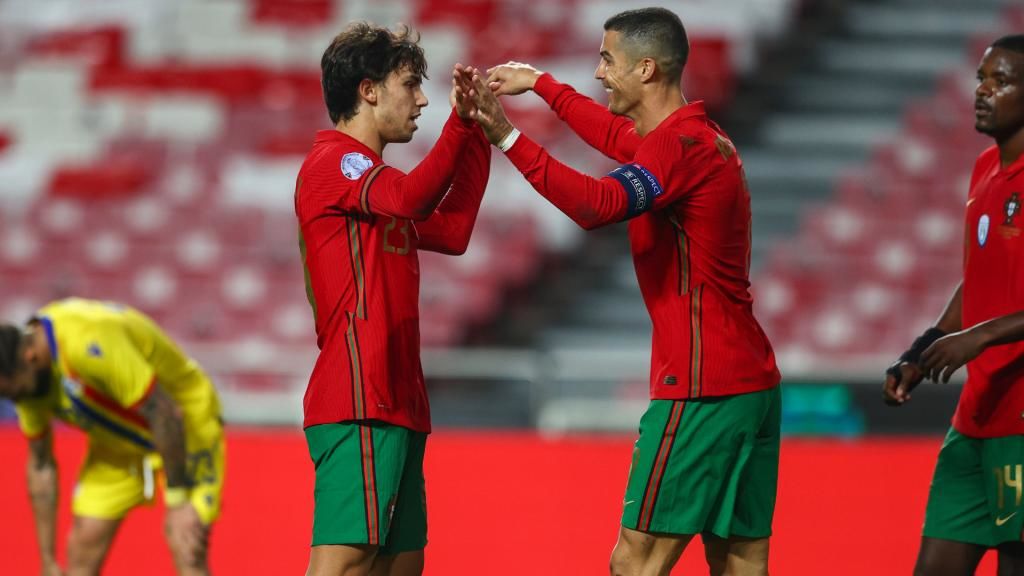 Portugal's forward Félix says the team's play does not depend solely on Ronaldo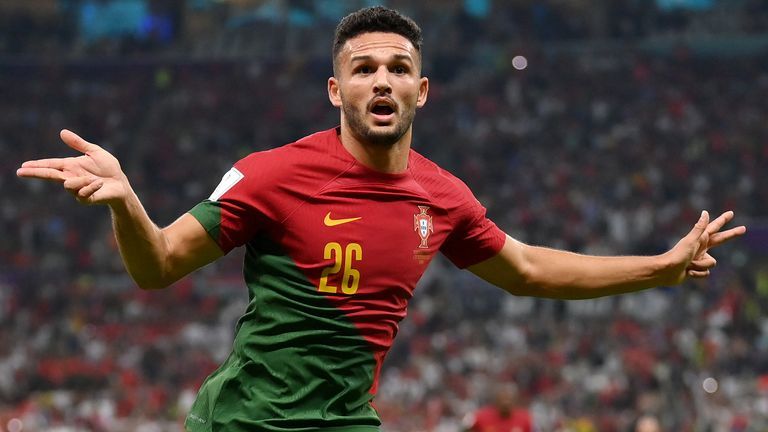 Lineker on Portugal's Ramos: That's what you do if you want to take Ronaldo's place