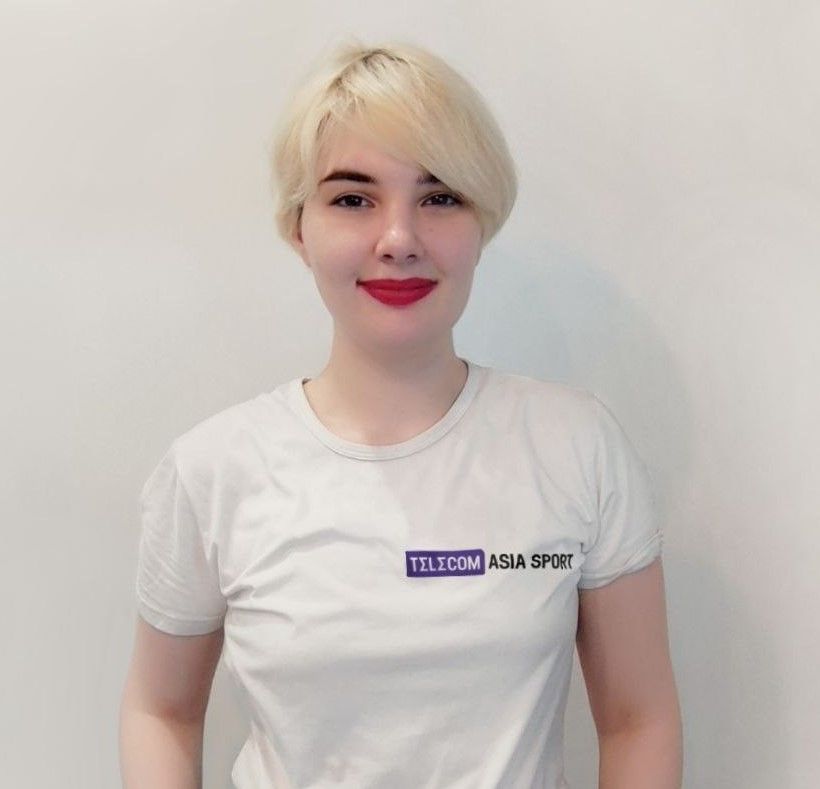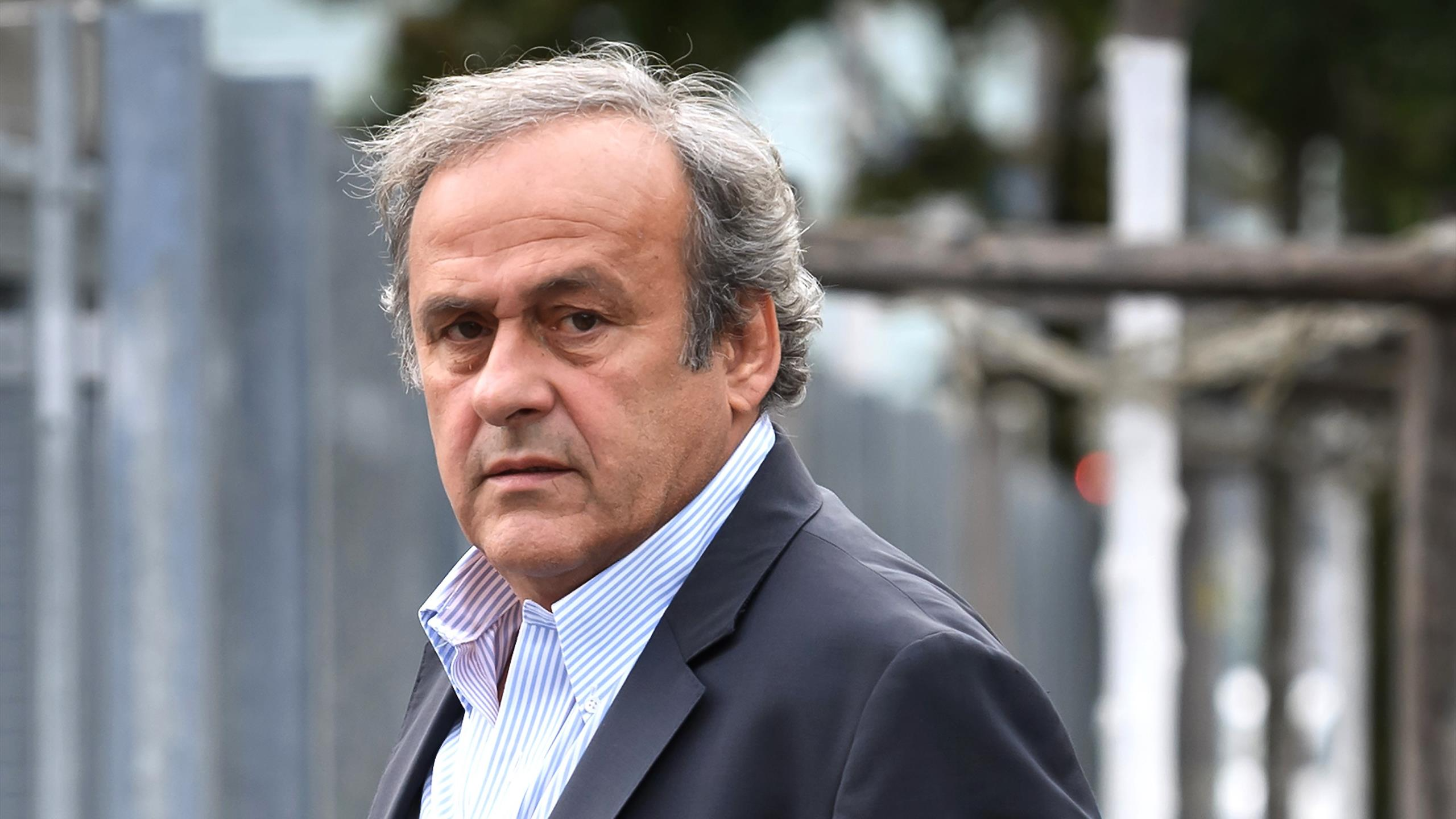 France's best footballer of the 20th century according to France Football magazine, 1984 European champion and former FIFA president Michel Platini spoke about his attitude towards FIFA president Gianni Infantino and UEFA head Aleksander Čeferin.
55-year-old Slovenian Cheferin was re-elected as UEFA president on April 5 at the organization's 47th congress in Lisbon. The lawyer will serve a four-year term. Swiss official Infantino, 53, was also elected without any options for the same term on March 16 at FIFA's 73rd congress in Kigali.
Michel Platini, quoted by La Stampa newspaper
Infantino and Čeferin don't do football, they do politics and money. They dumped me.
To add, the 67-year-old adviser to the president of the Fédération Internationale des Associations de Football Professionnels (FIFPro) suggested that the Superleague, which is designed to become an alternative to the Champions League, will sooner or later become a reality. Recall that in January 2023, Real Madrid, Barcelona and Juventus planned to restart the project that failed in April 2021, inviting 60-80 clubs to participate.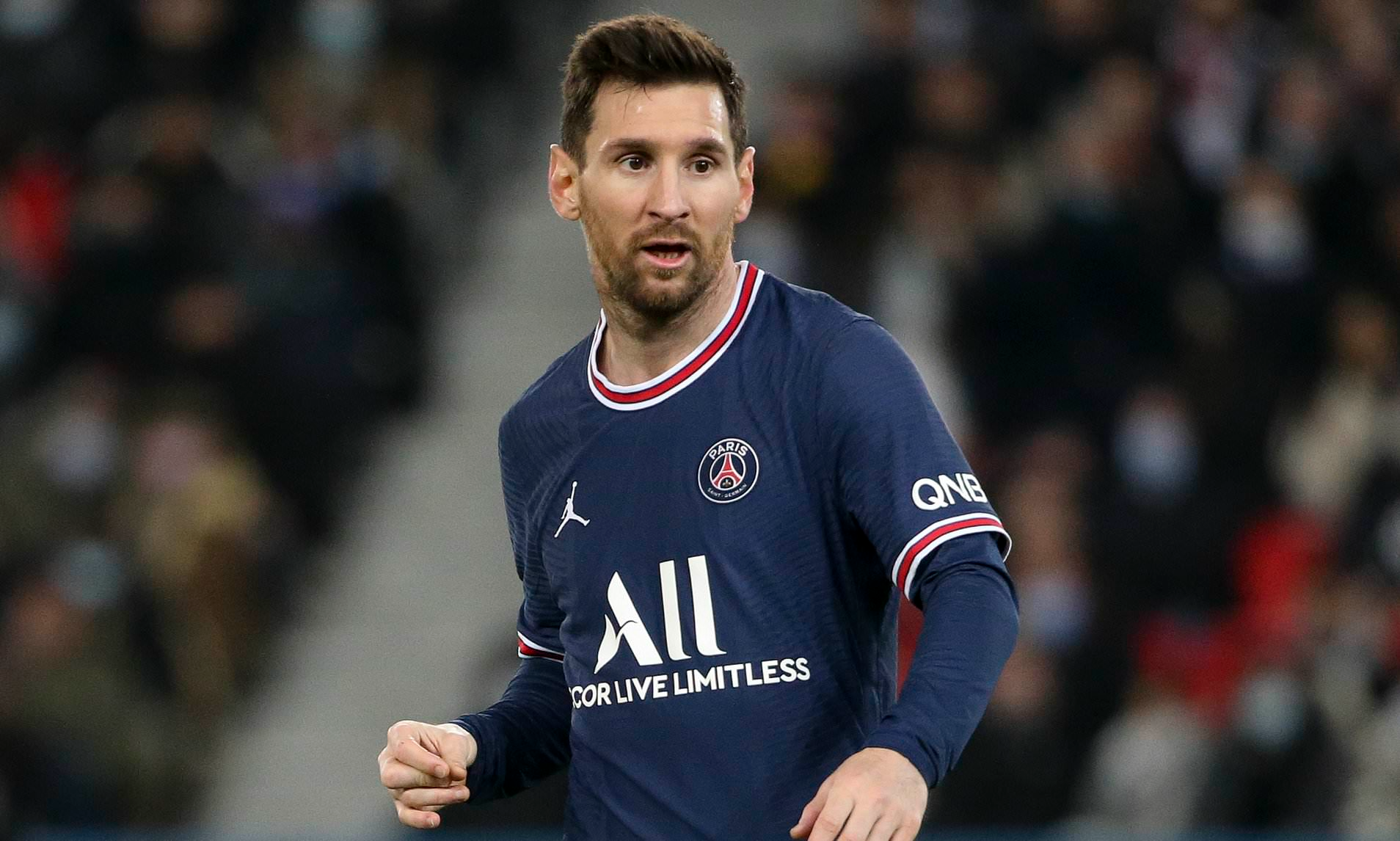 PSG Make Messi Good Offer to Extend Contract Despite Training Suspension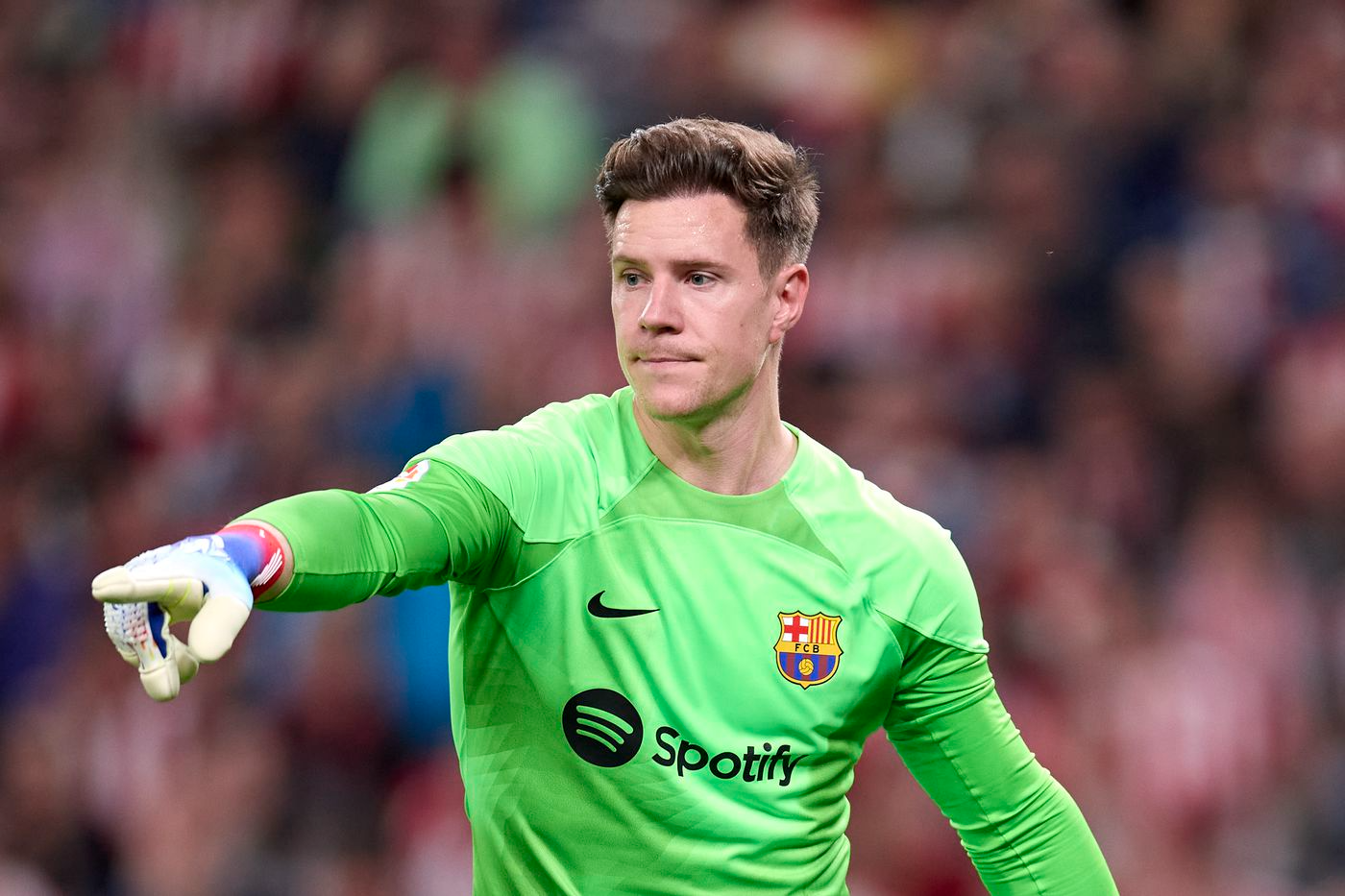 Barcelona to Ask ter Stegen and de Jong for Wage Cuts in Exchange for Contract Extensions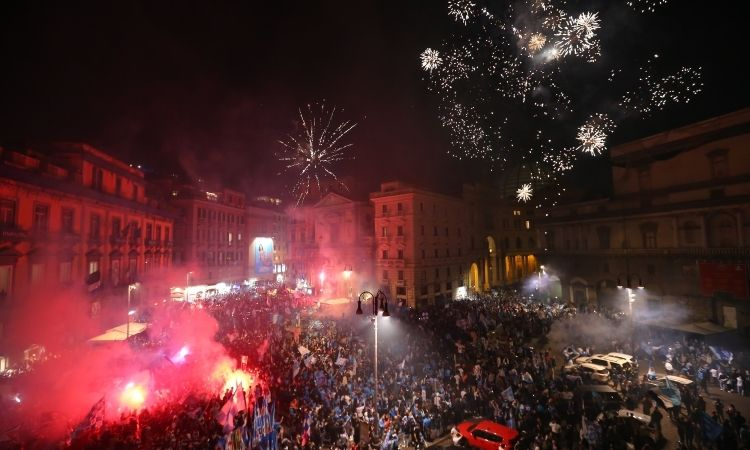 Mafia Boss' Son Killed in Naples During Serie A Victory Celebration