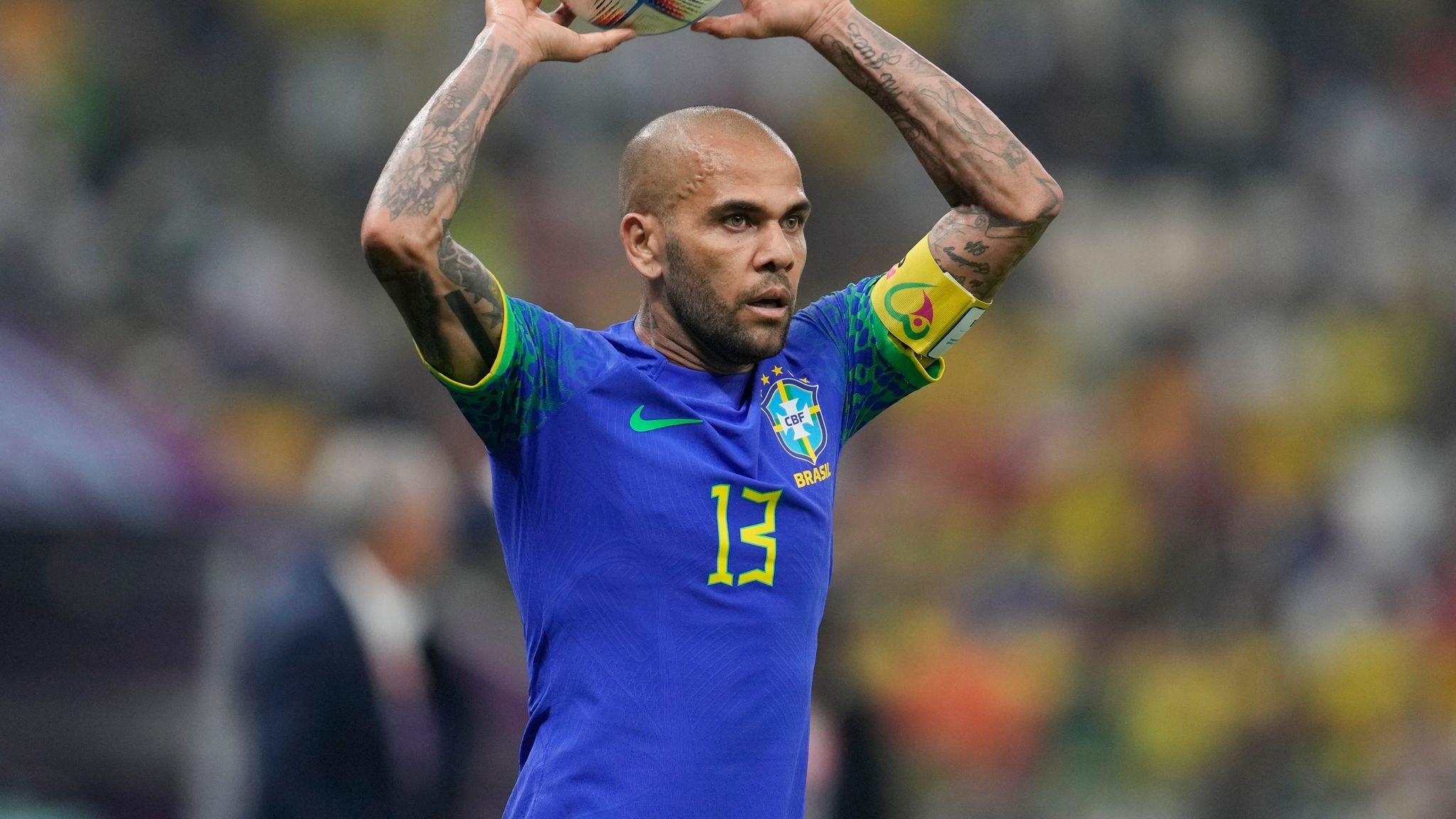 According to the Spanish edition of Marca citing El Periodico, the police have found evidence of the guilt of the Brazilian defender Dani Alves in rape.

Earlier it was reported that the 39-year-old footballer faces from 4 to 12 years in prison for the incident of sexual abuse over a girl in a nightclub in Barcelona.

According to the source, after the alleged crime, one of the patrol officers mistakenly recorded on his body camera the first statements of a young woman, who claimed that Alves raped her. It is noted that the footage shows a "very nervous and inconsolable woman crying." Upon examination, the victim was found to have injuries comparable to the struggle and traces of seminal fluid.

During the trial, Alves gave completely different versions of events three times. First he denied knowing the girl who brought the charges, then said he had seen her, but nothing happened between them, and later confirmed intimacy with her.

We should add that the Mexican club Pumas, for which Alves played recently, terminated the contract with the Brazilian because of the sexual harassment case.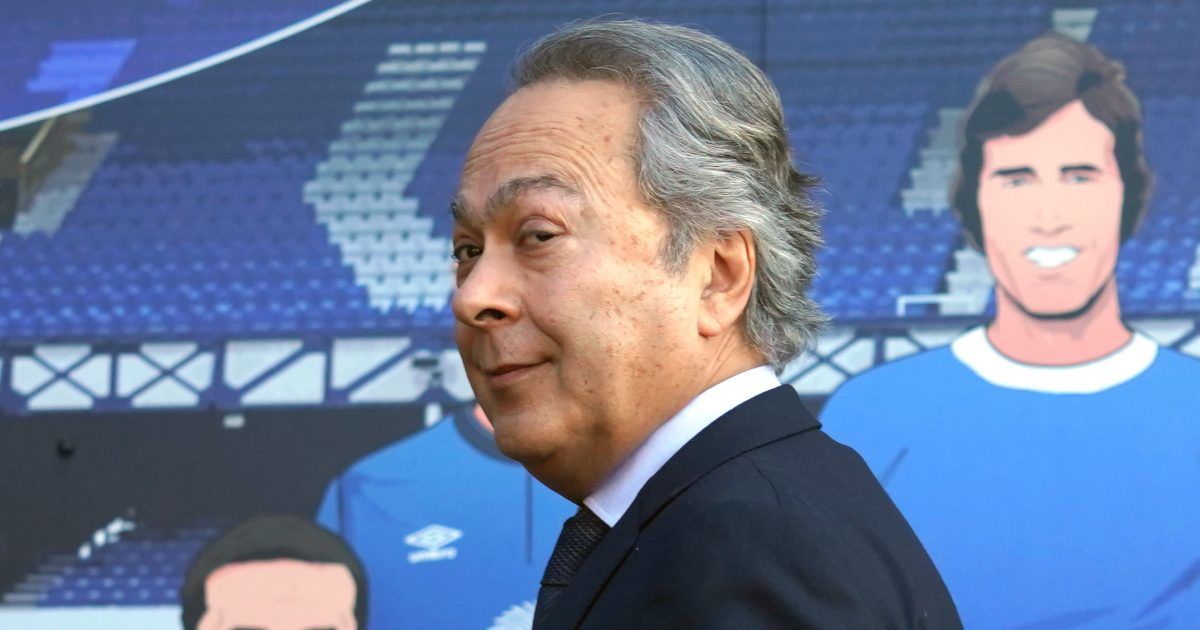 Everton currently in EPL relegation zone is for sale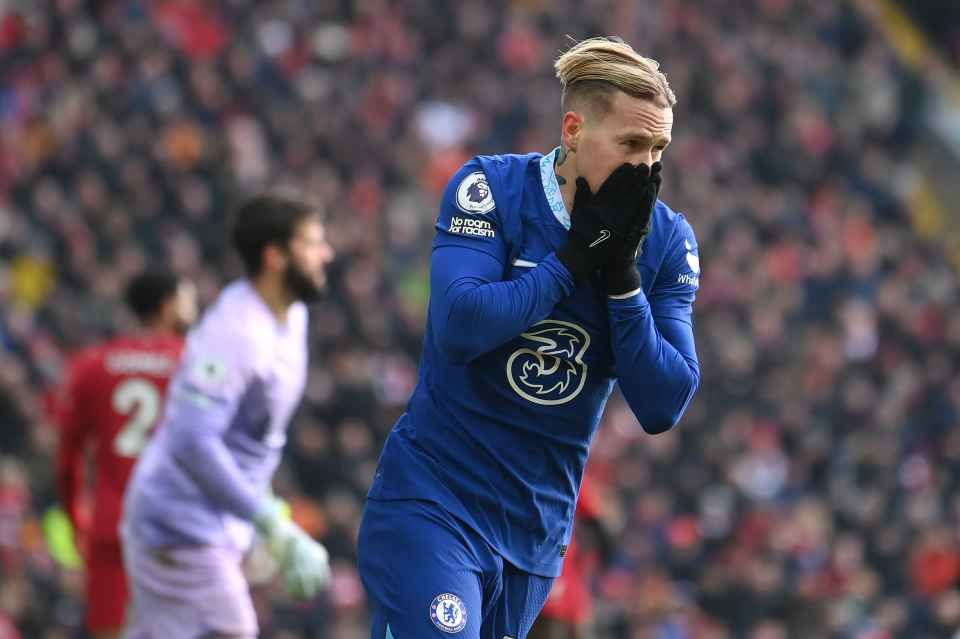 In his debut match for Chelsea, Mudryk sets season's record for maximum speed in EPL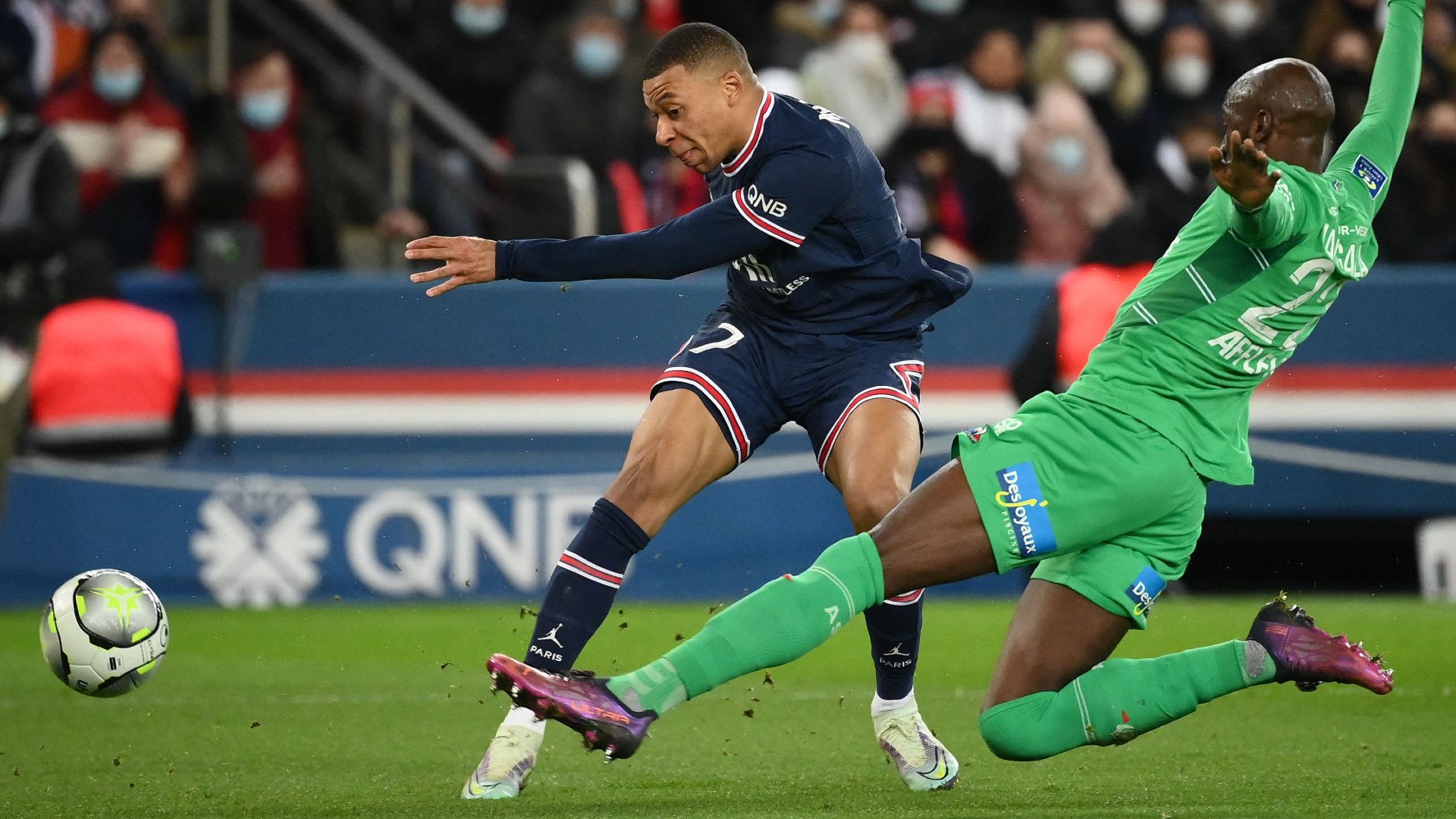 Mbappé is the first player in PSG history to score penta-trick