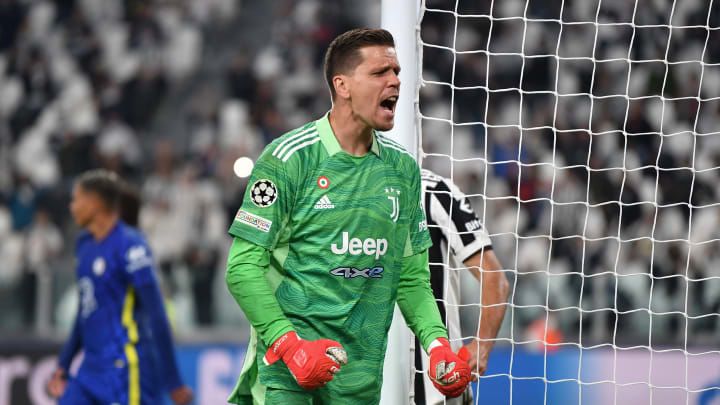 Poland's goalkeeper Wojciech Szczęsny made a political gesture after the match against Saudi Arabia (2-0) at the World Cup in Qatar.

At the end of the post-match flash-interview the Polish goalkeeper spoke out the slogan "Glory to Ukraine".

The Polish national team won four points and topped the standings in Group D. The Poles will play against the Argentines in the third round of World Cup 2022, the meeting will be held on November 30.
Check out our 2022 World Cup predictions and follow the link for more FIFA World Cup 2022 updates!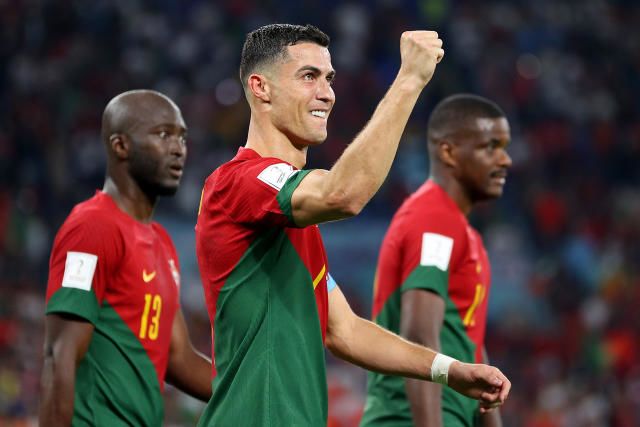 Santos said that over time Ronaldo has become more of a leader
Former Tottenham striker Adebayor: There is no margin for error for Uruguay against Portugal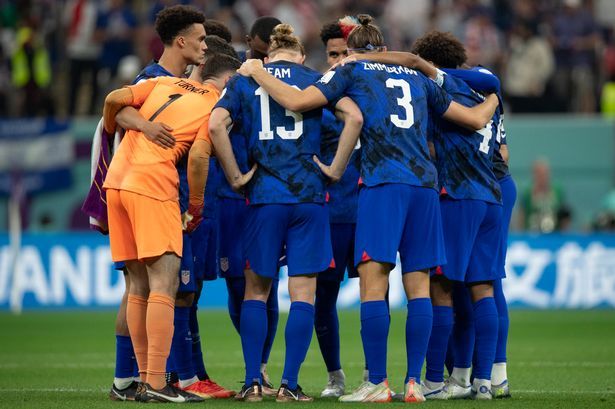 Iranian Football Federation demands disqualification of USA team for 10 matches because of flag situation