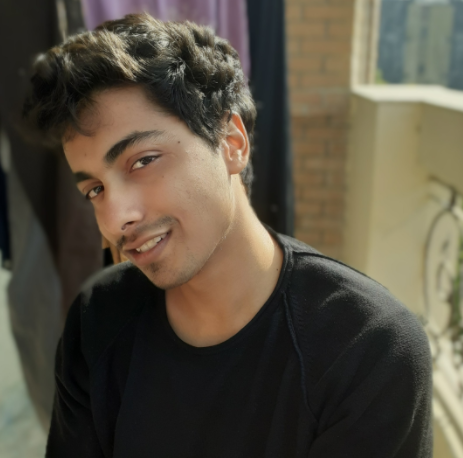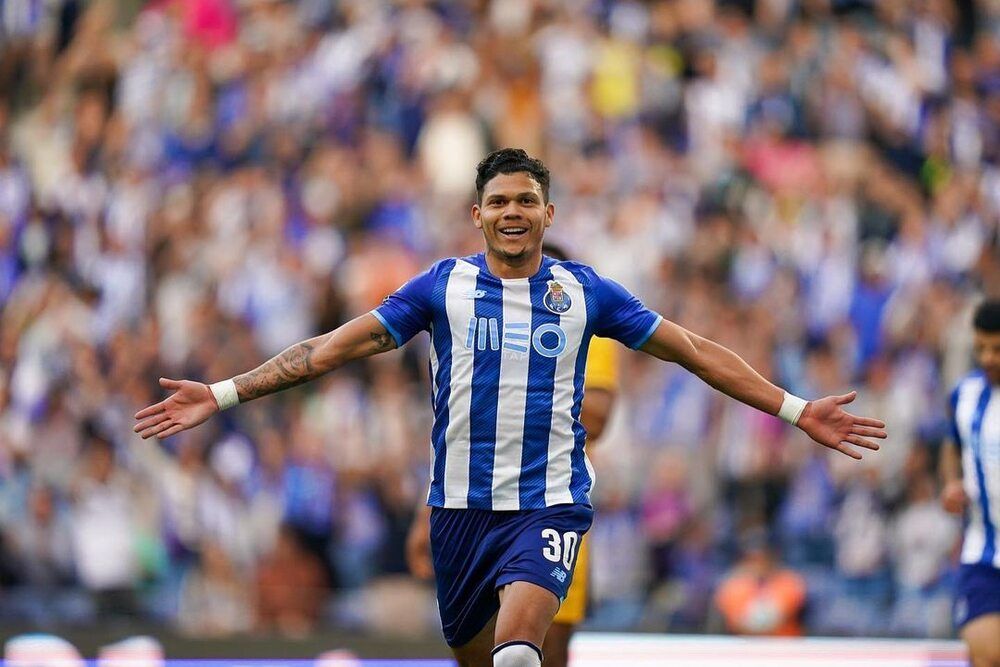 Manchester United and Porto have engaged in intense discussions regarding Forward Evanlison and Porto rejected Man Utd's 55 million pounds offer for the player. The 22-year old has been in the sight for Man Utd for some time and despite the initial rejection, they have continued to stay put in negotiations.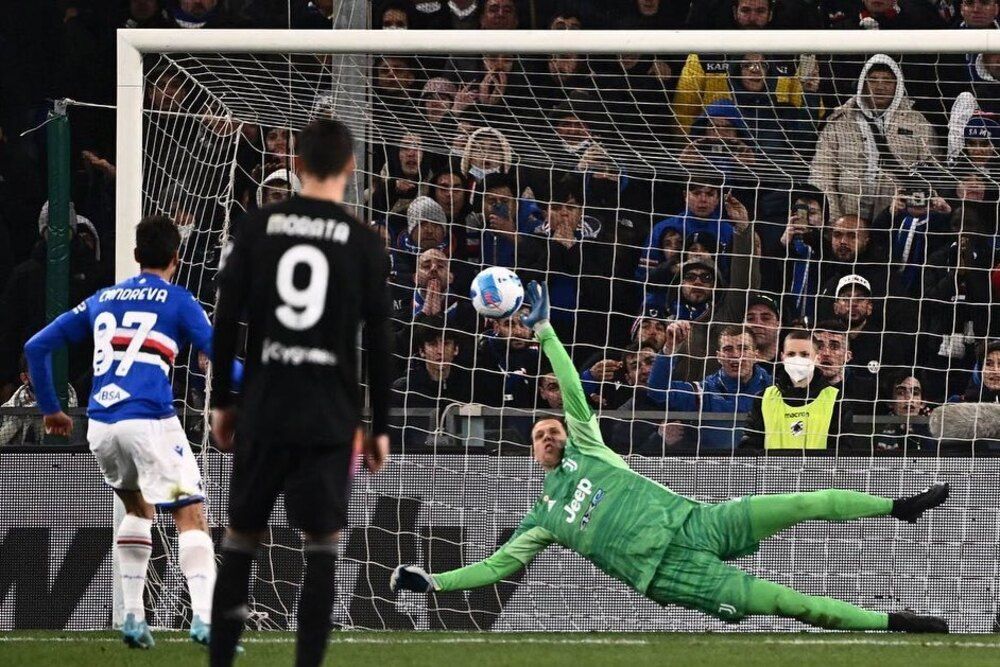 GK Wojciech Szczęsny wants to stay with Juventus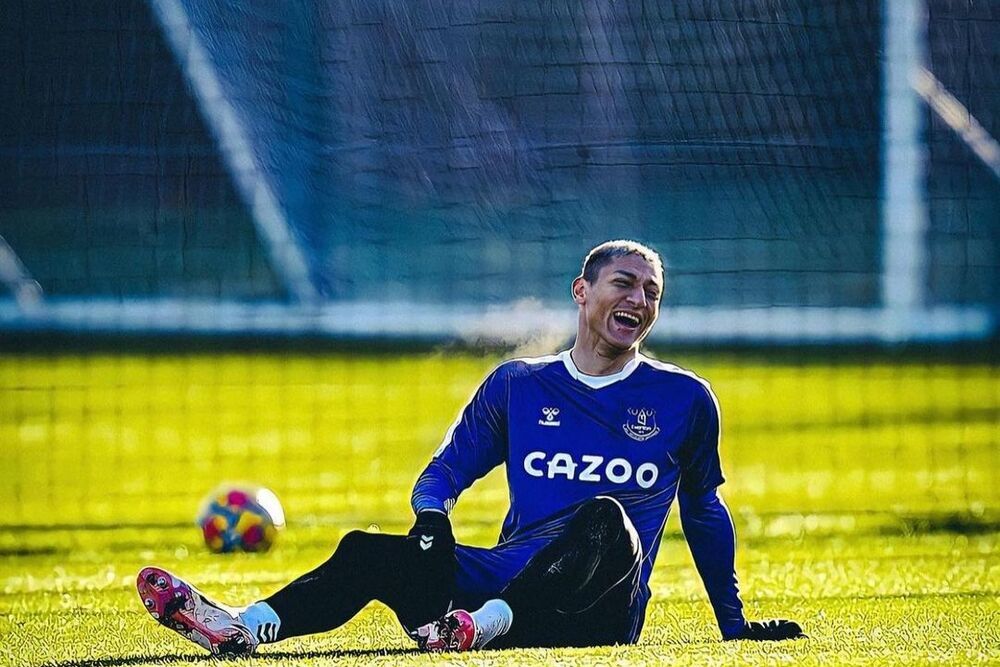 Chelsea, Tottenham, and Arsenal pursuing FW Richarlison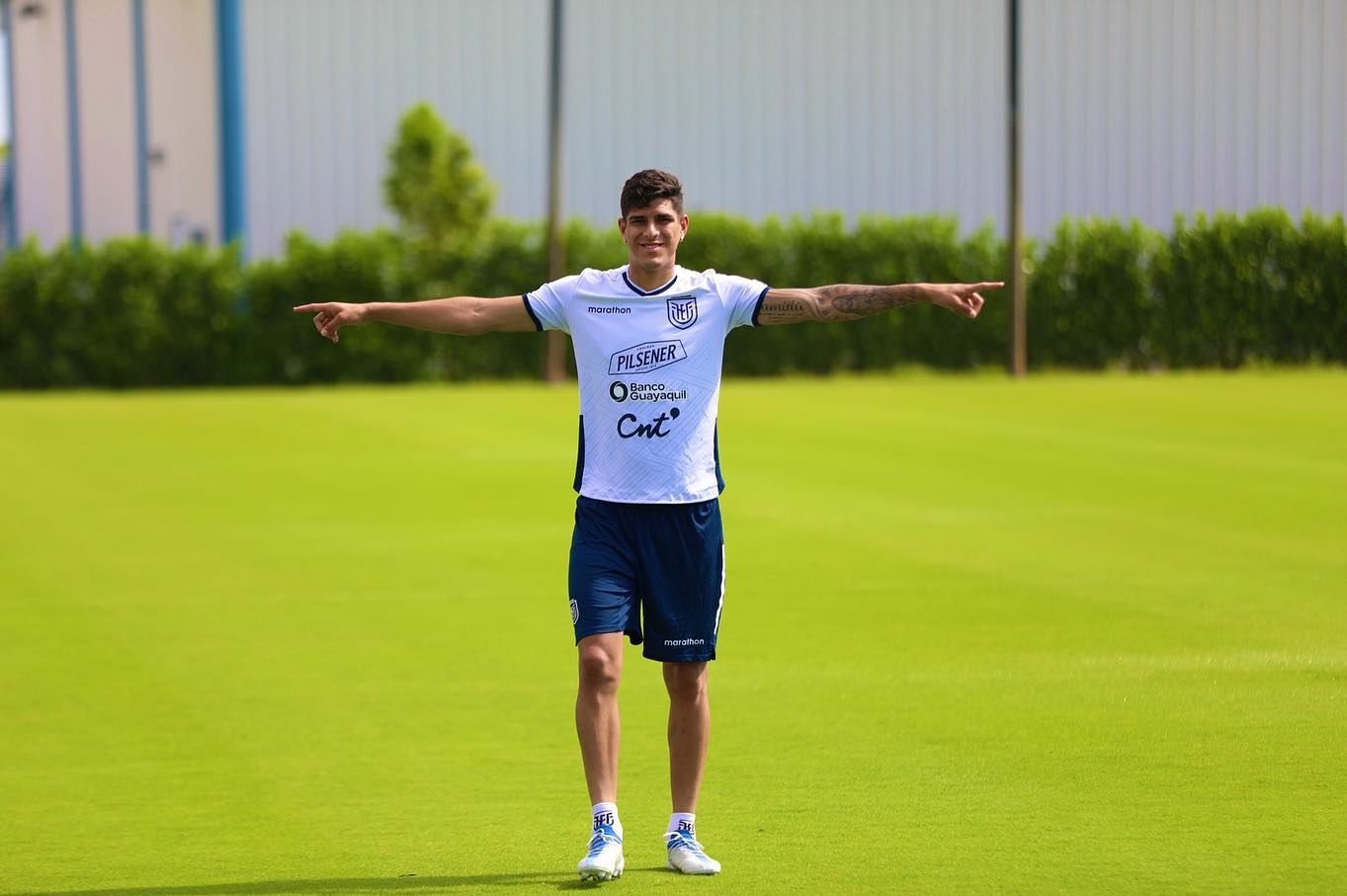 Can Hotspur land DF Piero Hincapie?