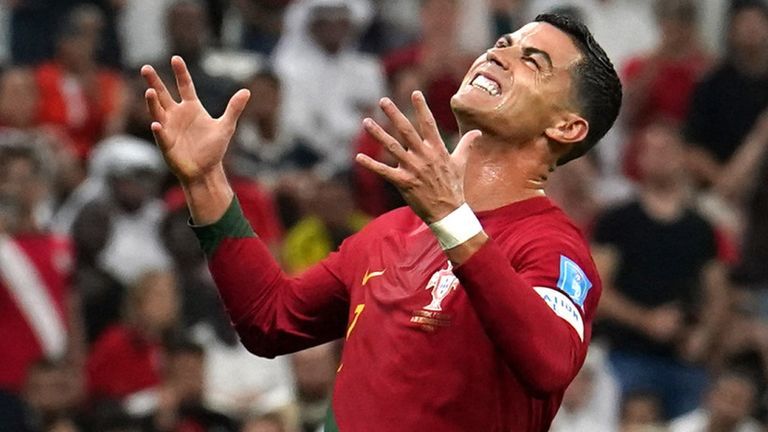 Portugal's head coach Fernando Santos admitted that Cristiano Ronaldo was unhappy about not being selected for the FIFA World Cup 2022 quarter-final match against Switzerland (6-1) but didn't threaten to quit.

The Portuguese media claim the team captain threatened to leave Qatar during an emotional conversation with the coach in a heated discussion. The Portuguese football federation denied that the forward wanted to leave the World Cup.

He has never once told me that he wants to leave the national team. As João Félix said, there is no better example than the one he showed in this match. He came out to warm up with the others, celebrated all the goals, and he was the one who called his partners to thank the fans. Leave Ronaldo alone, he doesn't deserve it for everything he has done for Portuguese football.

Fernando Santos, quoted by A Bola
Ronaldo scored one goal in four matches at the World Cup in Qatar. Portugal beat Ghana (3-2) and Uruguay (2-0) in the group stage, but lost to South Korea (1-2) and took first place in Group H with six points. After their 6-1 victory over Switzerland, Santos' team made it to the quarterfinals, where they will face Morocco on December 10. The match will begin at 18:00 GMT+3.

See our page with 2022 World Cup predictions and stay tuned for more Qatar 2022 updates!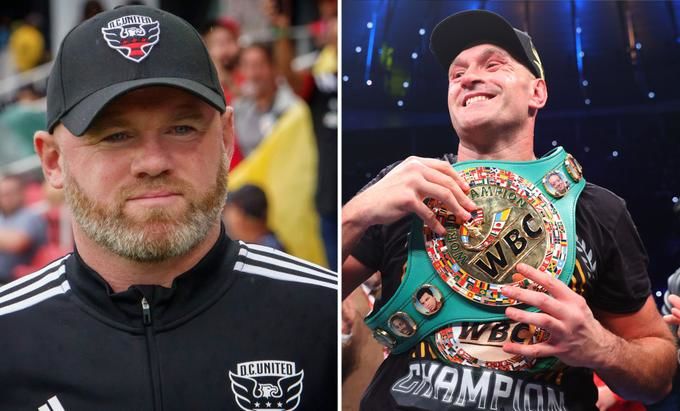 Fury: Wayne Rooney is a real legend, I hope we have a little sparring sometime in the future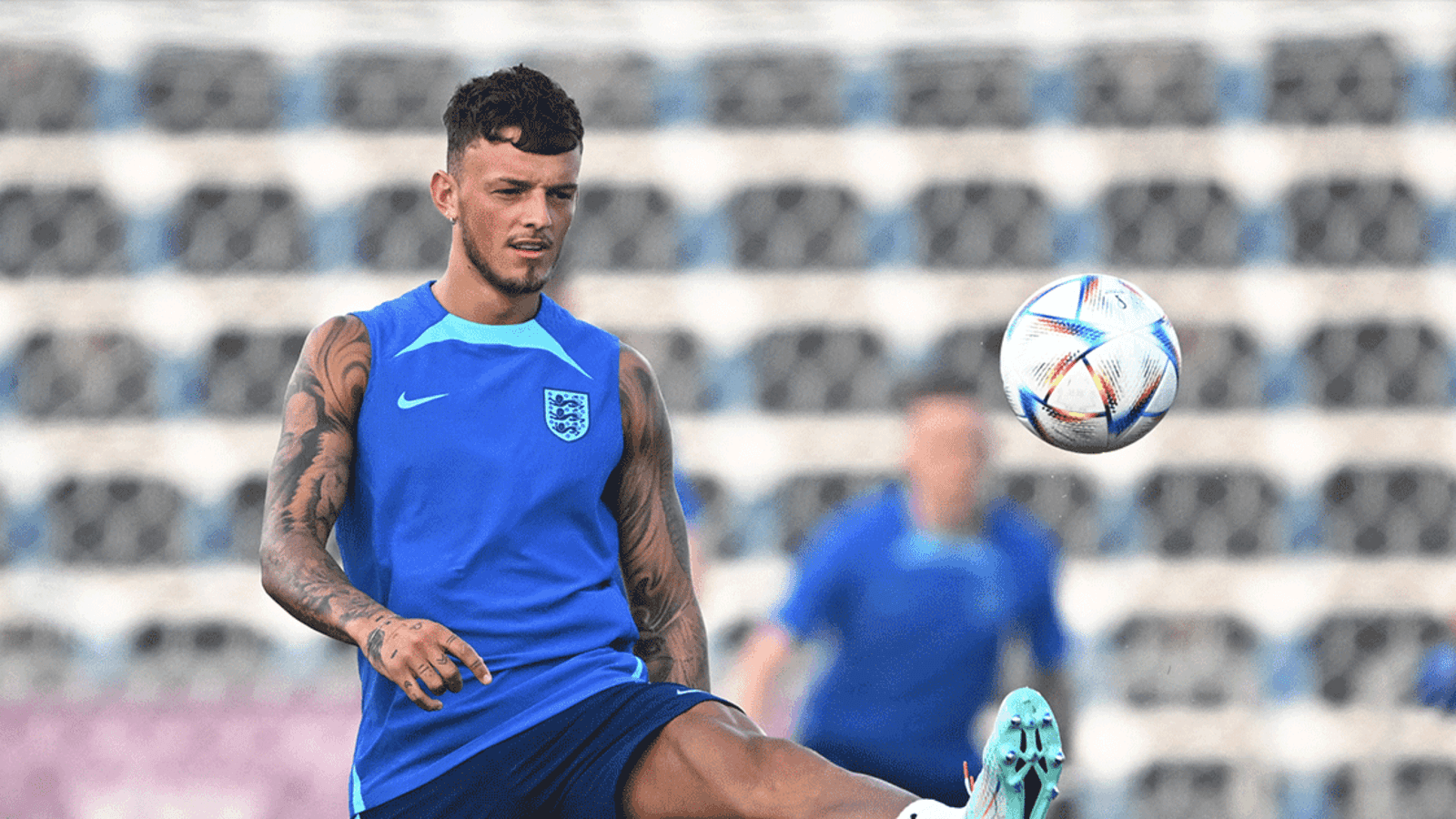 Defender White leaves the England team in Qatar because of a conflict with the coach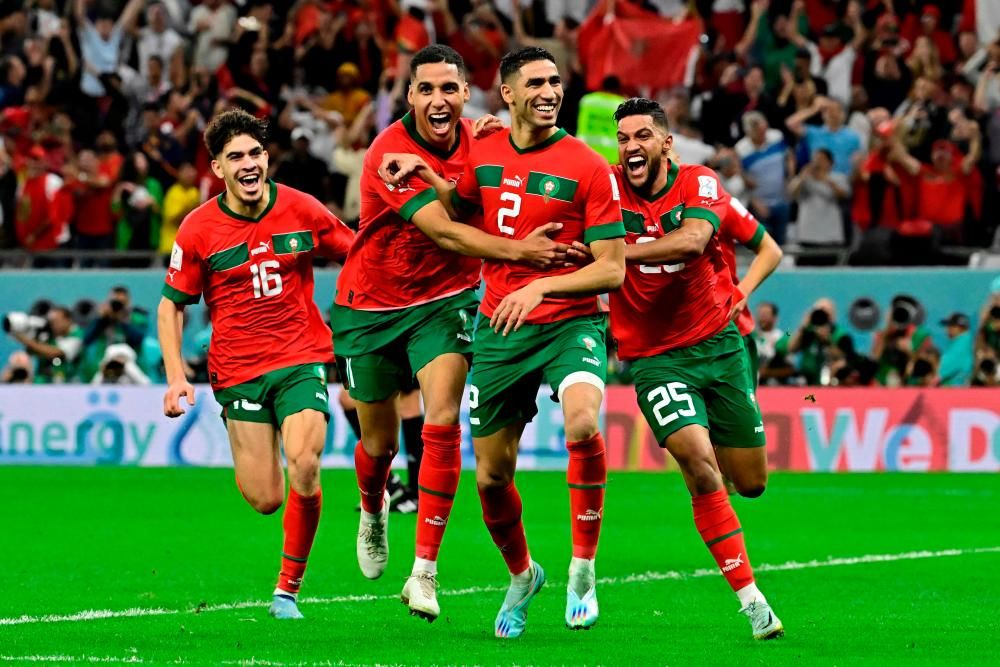 Former Arsenal striker Adebayor believes in another miracle from Morocco in the match against Portugal