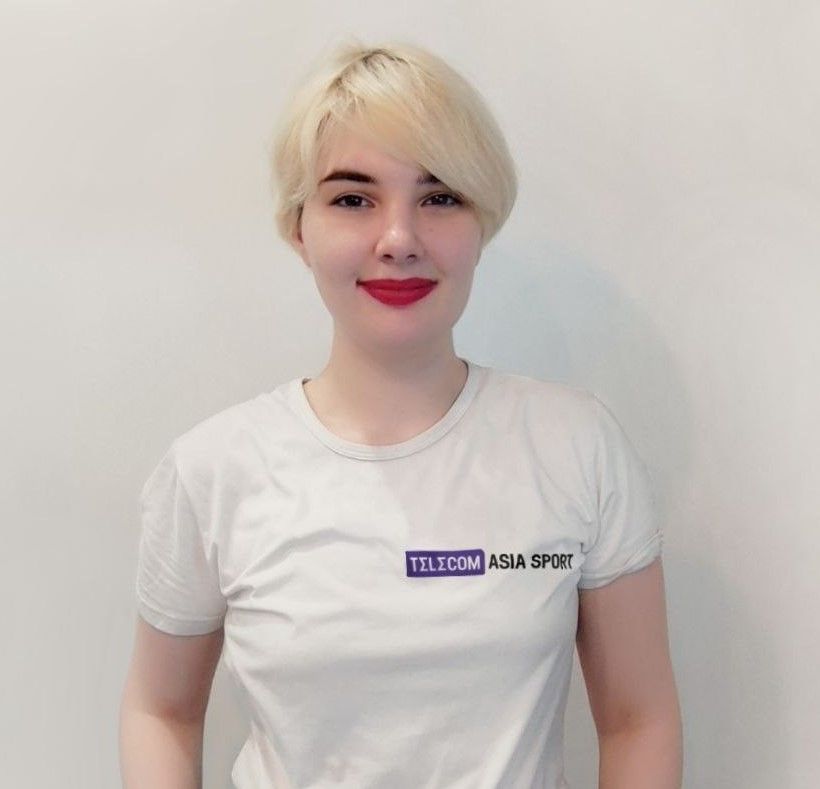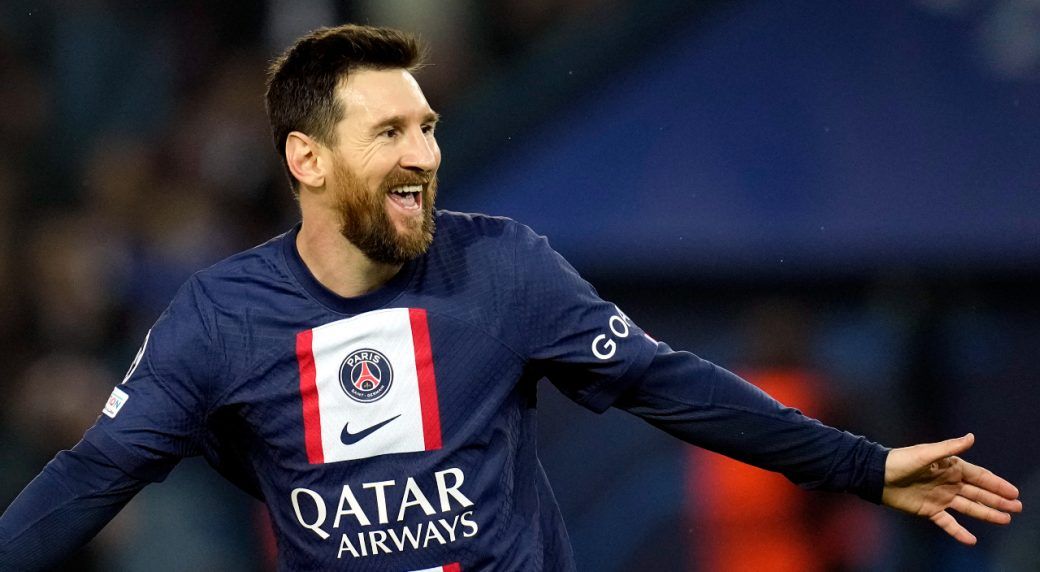 The Qatari management of French club PSG is ready to make any concessions to their forward Lionel Messi in order to keep him in the Paris team, reports Mundo Deportivo.

It is noted that PSG would meet Messi's demands if he asks for a salary higher than PSG's offer. The same applies to the term of the new contract: the Argentine himself will be able to offer the duration of the new agreement.

Messi has played 31 matches for Paris Saint-Germain in all competitions this season, scoring 17 goals and giving 17 assists. The current contract of the striker expires this summer.

Earlier, the media reported that the player is interested in Barcelona, who wants to offer Messi a contract with a salary of €10 million.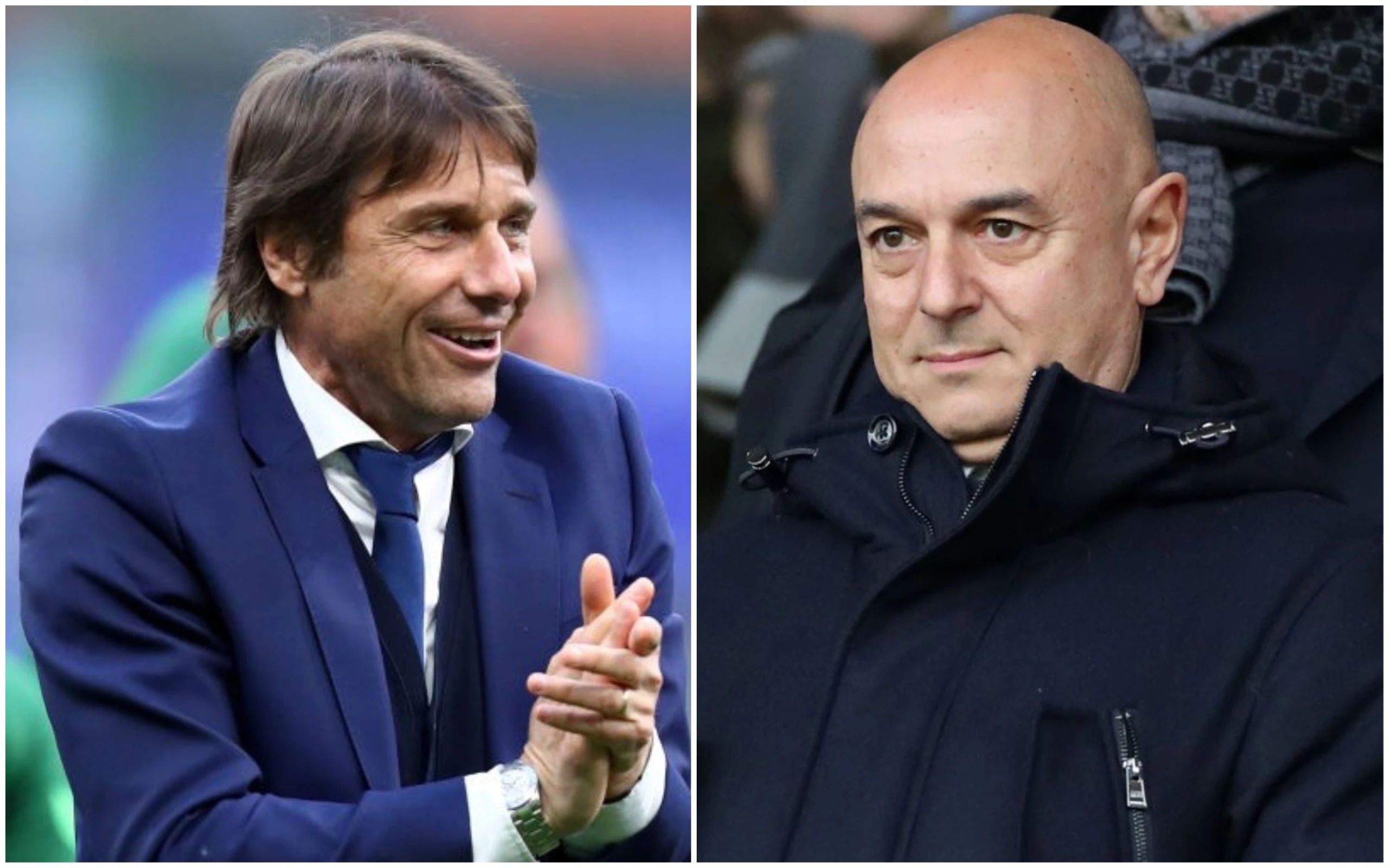 Conte and Levy refused to sign Ronaldo to Tottenham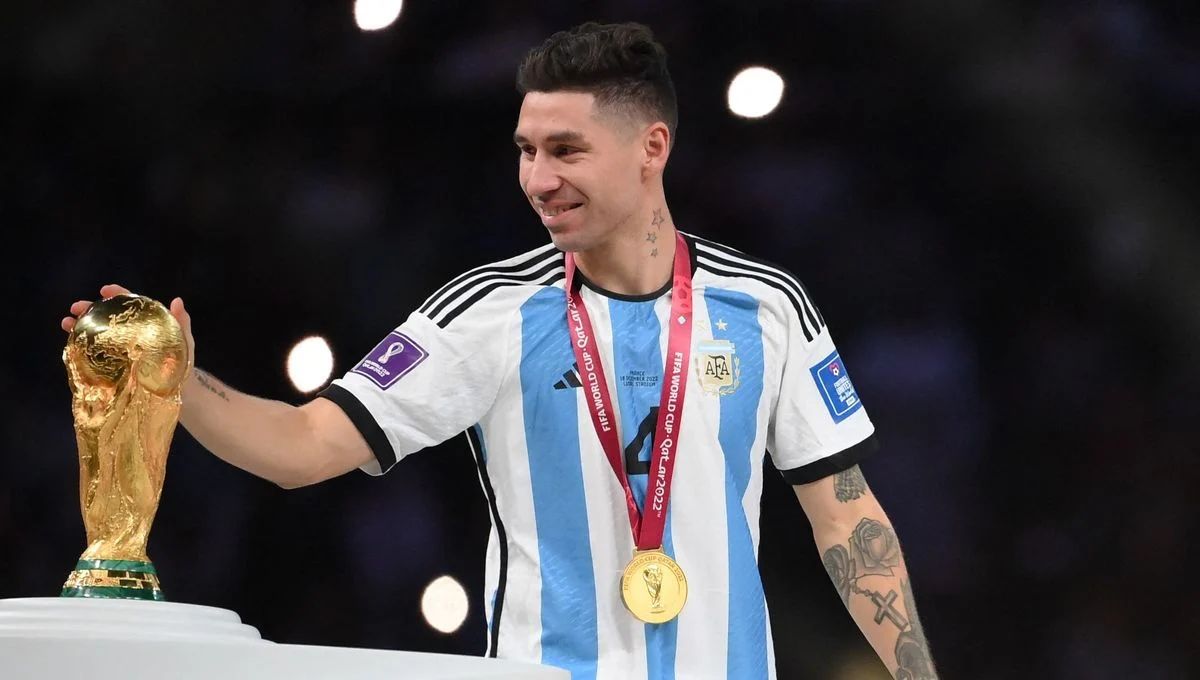 Author of decisive penalty in World Cup 2022 final Montiel accused of rape
Mbappé intends to go to Real Madrid in 2024 as a free agent