Mexican club UNAM Pumas is demanding five million dollars from former Brazilian national team defender Dani Alves, who played for the Mexico City team, for breach of contract, UOL reports.

According to the source, the Pumas management has sent a letter to Alves demanding compensation under the clause of the employment contract that the Brazilian should not participate in scandals and commit crimes. In addition, the club reserves the right to take all possible legal action up to an appeal to FIFA.

On January 20, Dani Alves was arrested by Barcelona police and remanded in custody without bail on charges of sexual assault. The 39-year-old defender is accused of raping a girl after meeting her at a nightclub in the city on December 30. If found guilty, Alves faces a prison sentence of between four and twelve years.

On January 21, Pumas announced the termination of Alves' contract. Since June 2022, the Brazilian defender managed to play 13 matches in the Liga MX for Pumas, without any productive actions. Earlier, it was announced that the wife of the former Brazilian defender, Joana, who initially defended her husband, decided to file for divorce.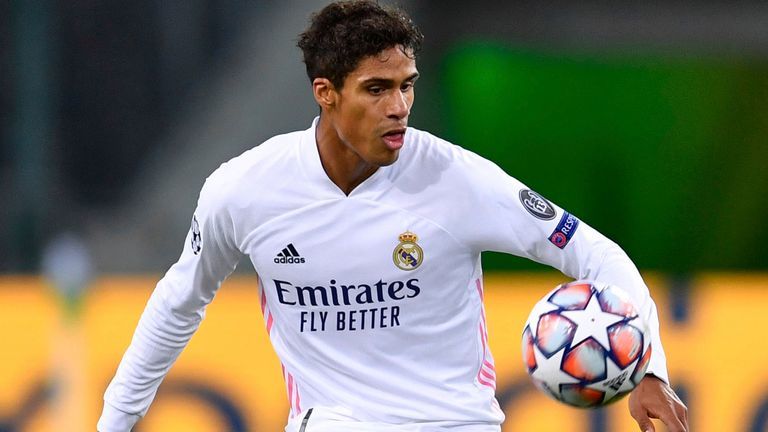 29-year-old MU defender Varane decides to end his career in French national team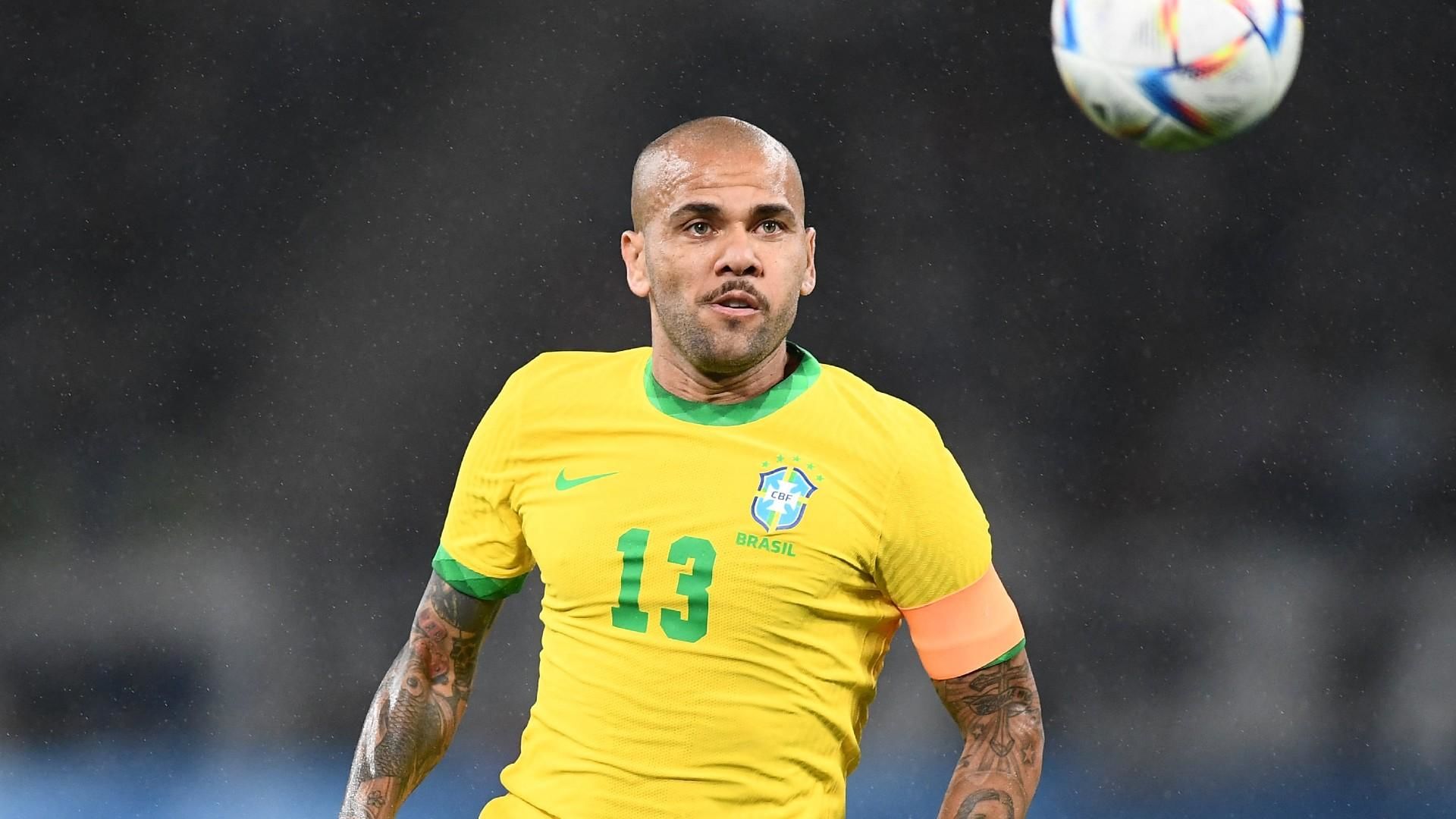 Dani Alves calls imprisonment one of the most difficult and confusing situations of his life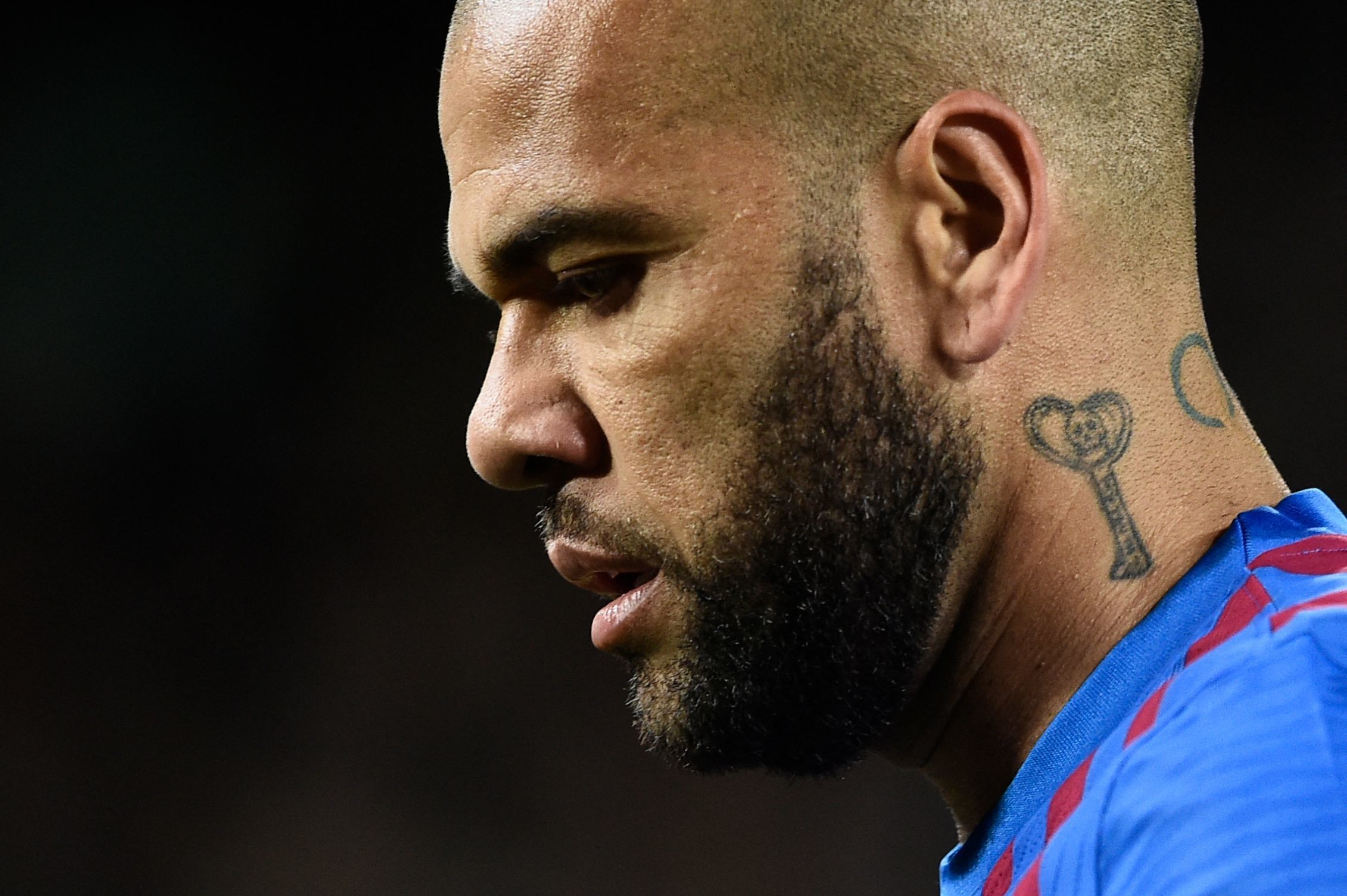 Dani Alves' first match in prison is a sensation for other inmates