The Qatari authorities will blacklist Portugal at the end of the FIFA World Cup due to statements made by the country's president Marcelo Rebelo de Sousa, writes the publication Sol.

The blacklist may have political and economic consequences and affect the travels between the two countries.

Earlier, de Sousa made a statement on human rights at a conference in Doha, on the sidelines of the game between Portugal and Ghana.

Similarly, Qatar also didn't like the public criticism from Denmark, Germany and France.

Check out our 2022 World Cup predictions and follow the link for more FIFA World Cup 2022 updates!
Head coach of Argentina Scaloni: Messi decided the outcome of the match against Mexico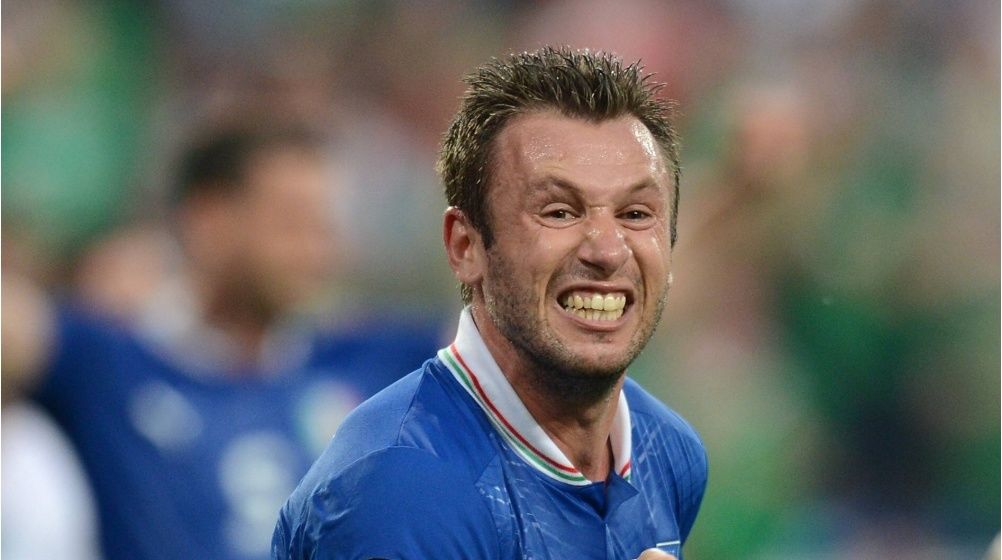 Italian player Cassano calls Brazilian striker Richarlison a terrible and bad player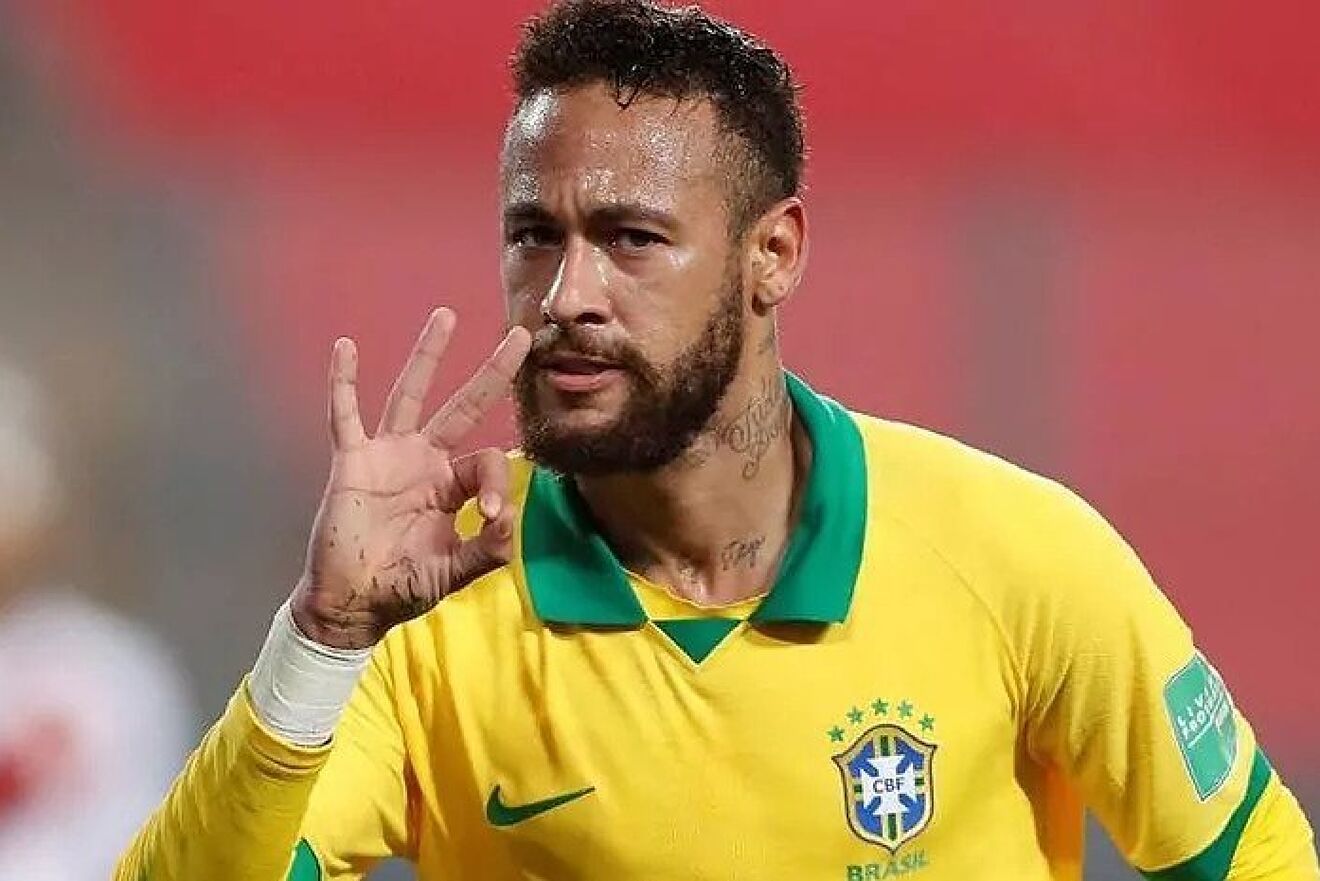 Brazil's national team believes that Serbian players intentionally injured Neymar