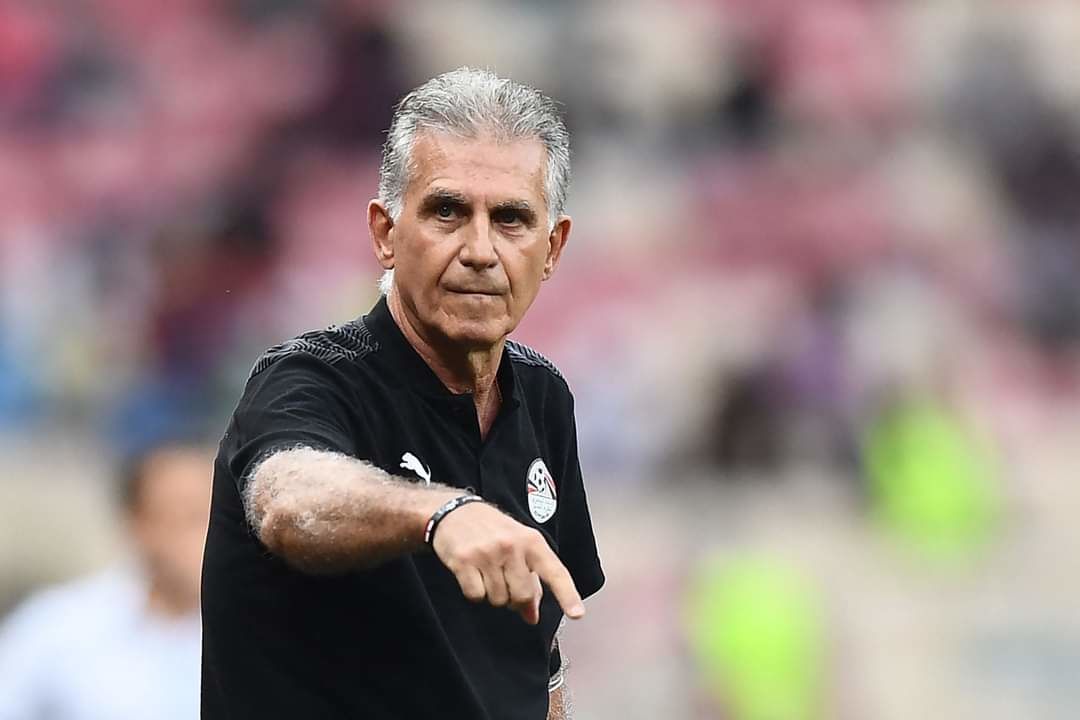 Head coach of the Iranian national football team Carlos Queiroz announced his resignation from his post. He wrote about it on one of the social networks.

The professional noted that he doesn't see anything shameful in not achieving the goal, having fought for it and doing everything possible to achieve it. He added that he was proud to lead the Iranian national team and wished the players of the national team success in the future.

I am proud of you, you have been great on and off the field. It was an honor to be part of this football family. You all deserve respect. I wish you happiness and success. Thank you!

Carlos Queiroz
Queiroz was appointed coach of the Iranian national team in September 2022. The 69-year-old Portuguese previously coached Iran from 2011 to 2019.

On November 29, the Iranians lost in the third round of the group stage match of the 2022 World Cup in Qatar to the United States (0-1) and failed to reach the playoffs of the tournament.

See our page with 2022 World Cup predictions and stay tuned for more Qatar 2022 updates!

Lionel Messi, Neymar and Paul Pogba appear in Call of Duty: Modern Warfare II and Call of Duty: Warzone 2.0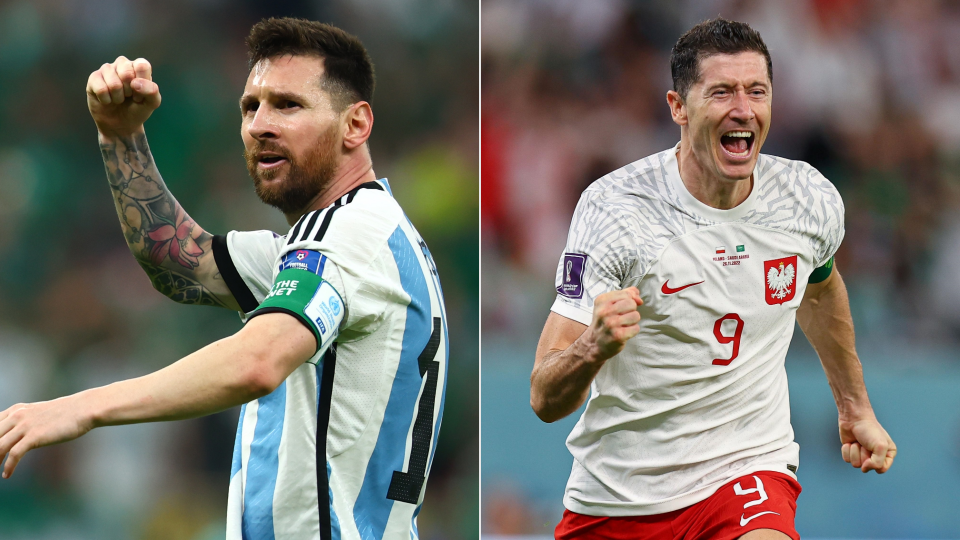 Former Man City striker Adebayor expects a tough and equal battle between Poland and Argentina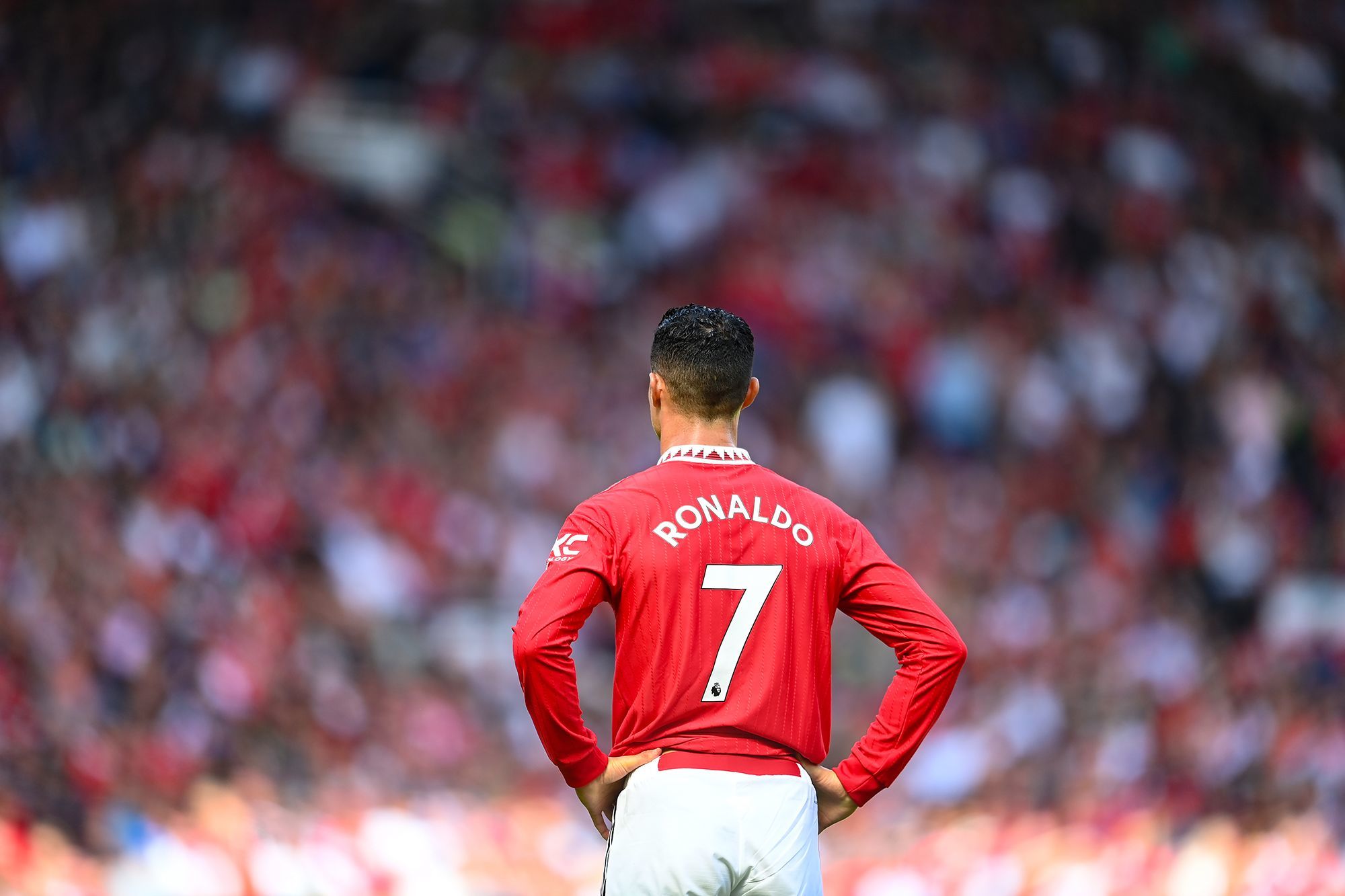 Ronaldo is close to joining the Saudi club Al-Nasr