Antonio Rüdiger, defender of Real Madrid and the German national team, commented on the German national team's exit from the 2022 World Cup in Qatar.

The Germans beat Costa Rica (4-2) in the final match of the group stage on December 1, but finished only third in Group E, behind Spain and Japan. We're a very, very respectable team, but we're back to square one, that's the harsh reality. We had a lot of talent, it's all beautiful and good. But there are other things that success should consist of. It's some kind of thirst for victories, anger, it's something dirty - that's what we lacked.

Antonio Rüdiger
Earlier, 2014 world champion Bastian Schweinsteiger of Germany said that Rüdiger is the only defender who matches the level of the national team.

See our page with 2022 World Cup predictions and stay tuned for more Qatar 2022 updates!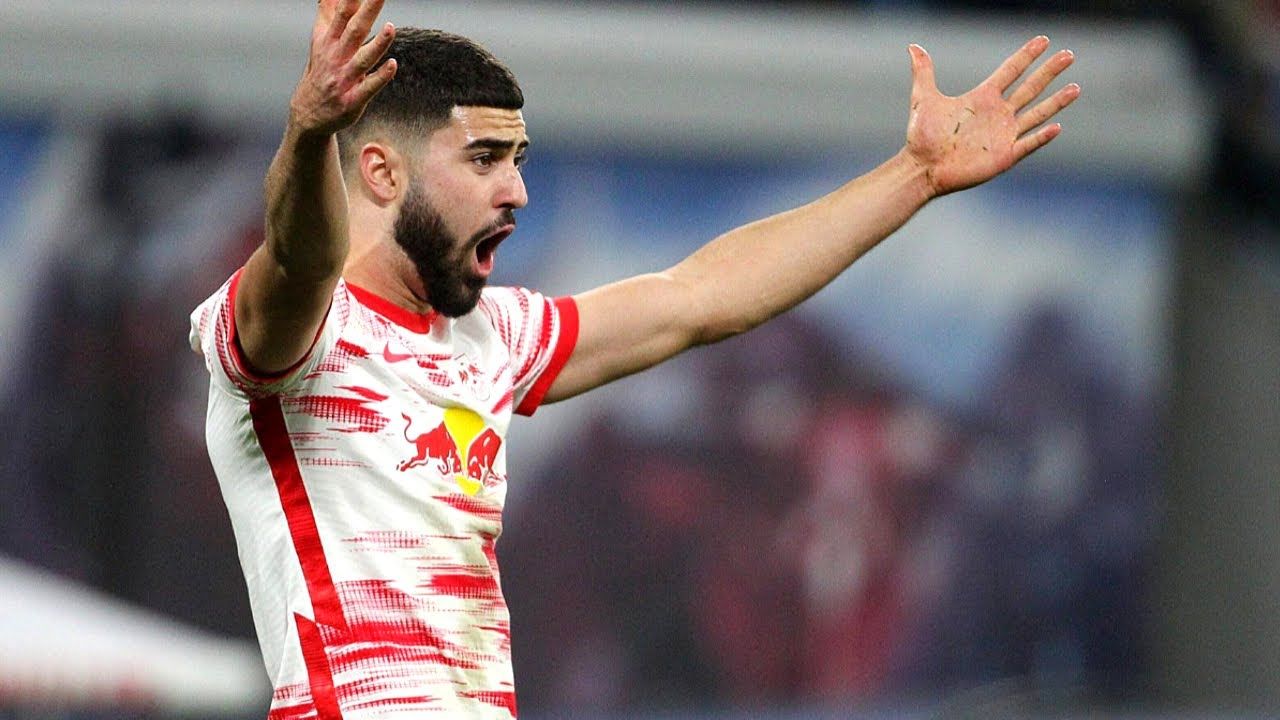 Croatian national team defender Gvardiol doesn't rule out transferring to Chelsea London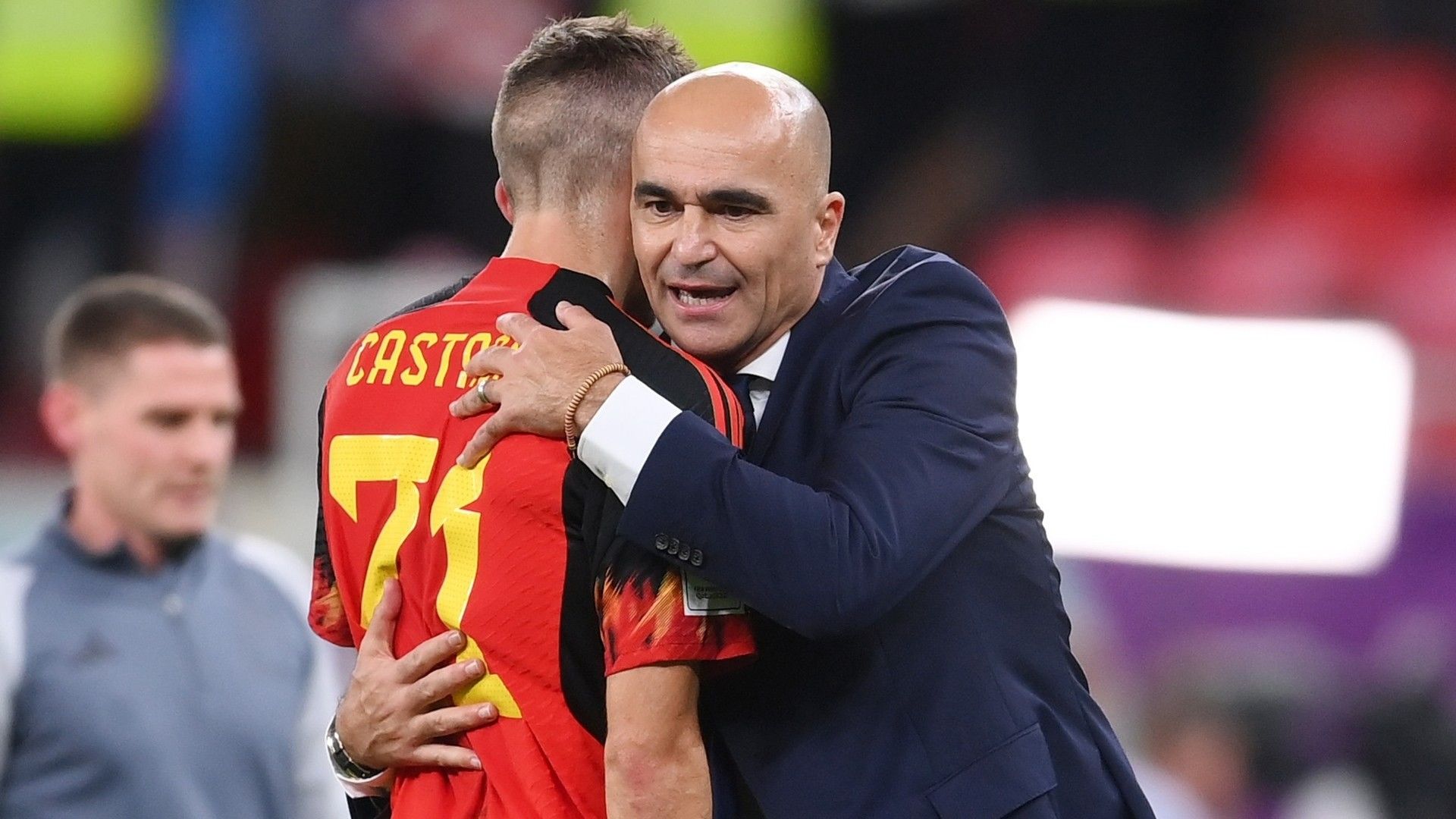 Martínez, who left the Belgian national team after being knocked out of the 2022 World Cup, may return to the EPL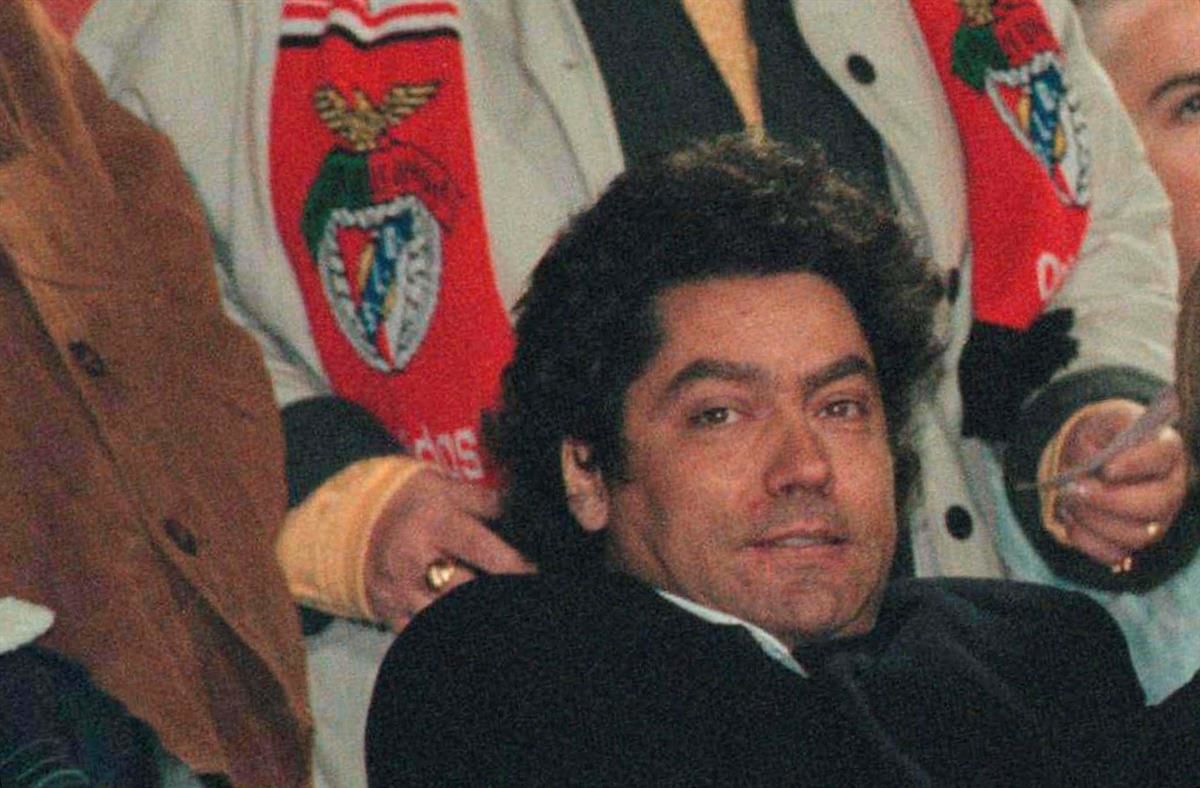 Agent Paulo Barbosa: Portugal must beat South Korea at the 2022 World Cup