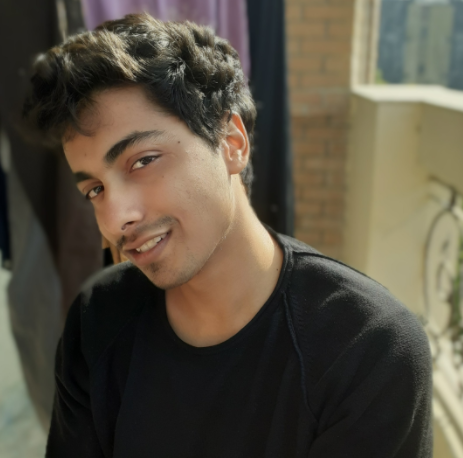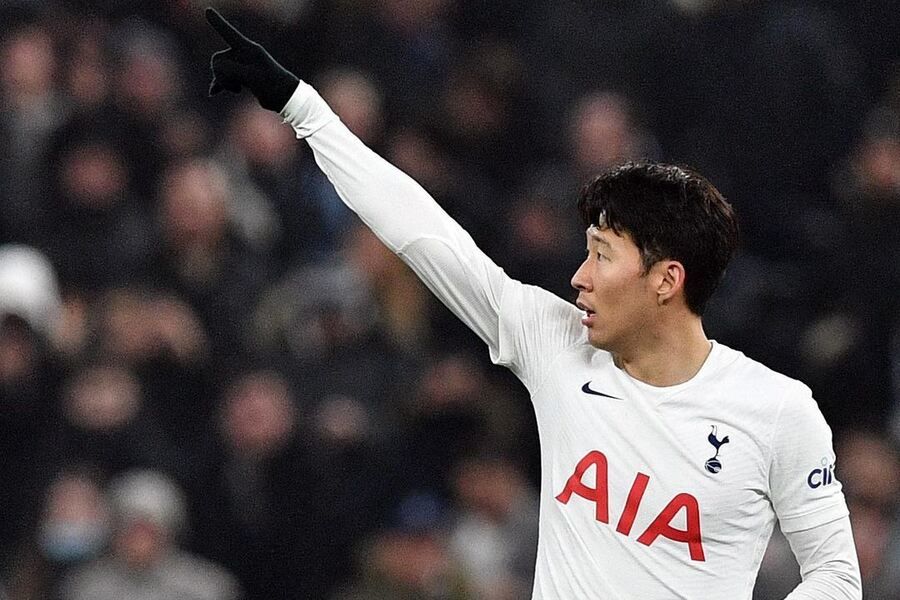 Reports suggest that Real Madrid has been targeting Tottenham Hotspur's Forward Heung Min-Son. Real Madrid has been one of the most active teams in the offseason and are looking to replicate their last season's heroics. Heung had a heroic season for Tottenham, booking 23 goals and 9 assists, and he was the golden boot holder alongside Mo Salah due to that.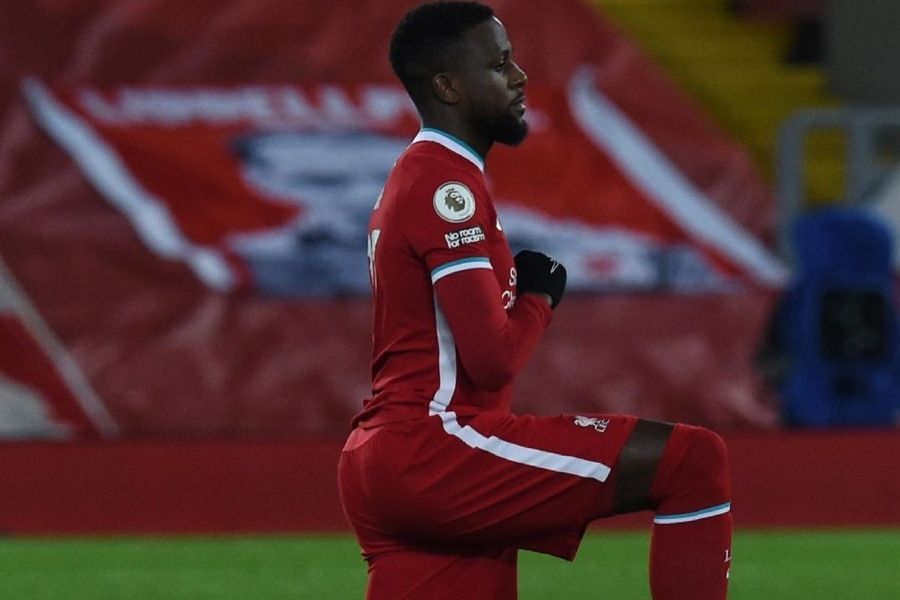 FW Divock Origi a done deal for Milan?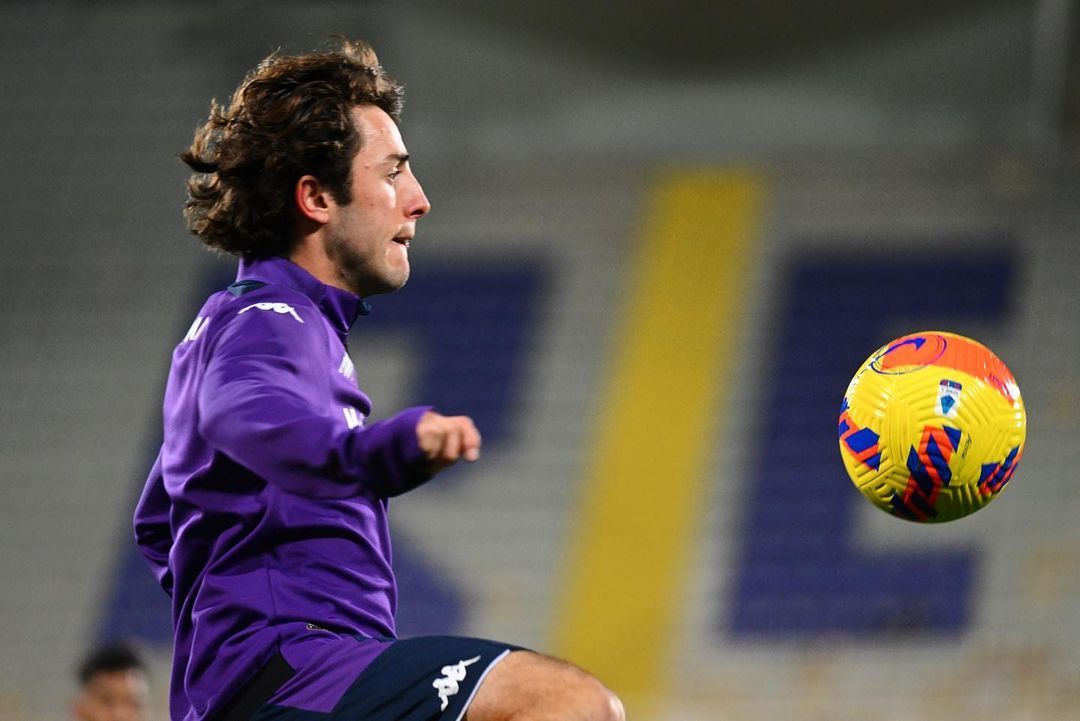 DF Odriozola to continue playing for Real Madrid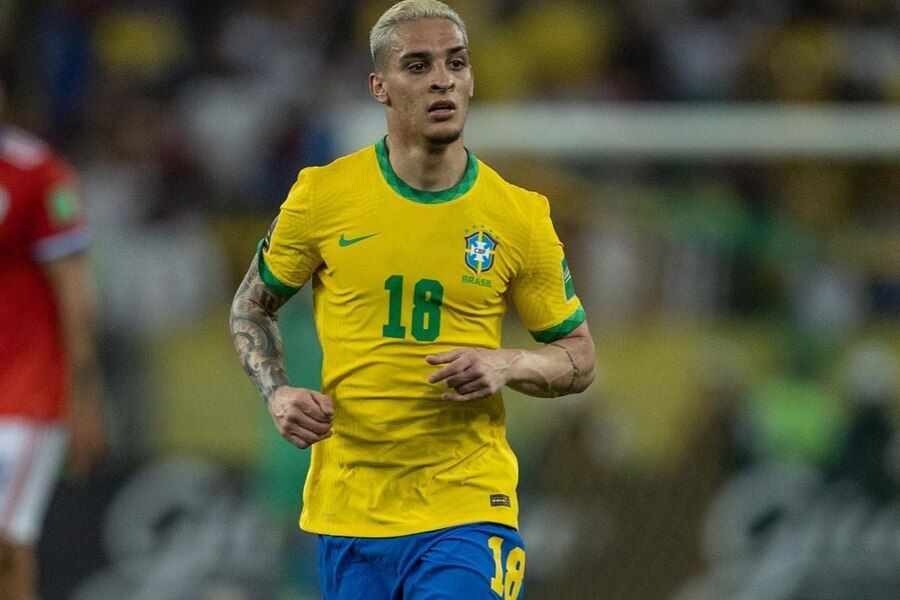 Can Man Utd pull up a big offer for FW Antony to convince Ajax?