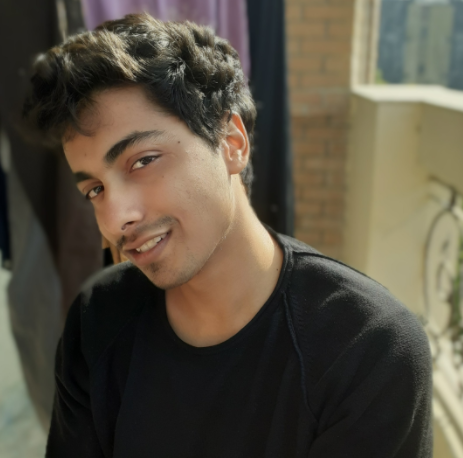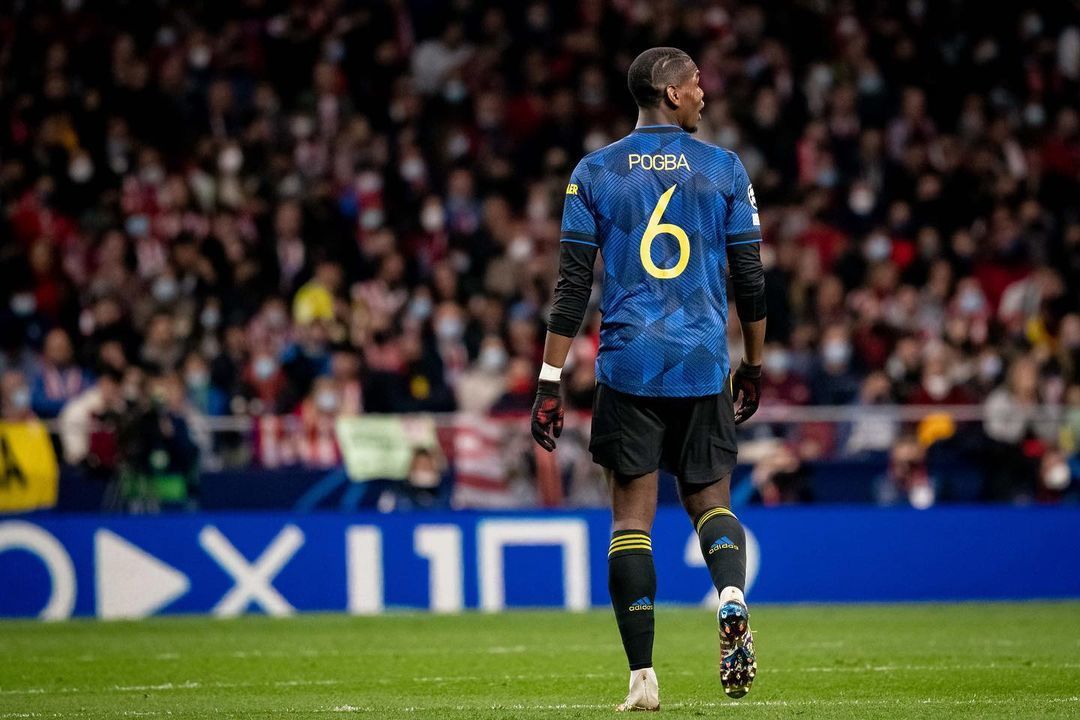 As per MARCA, Real Madrid has denied giving any contract offer to Pogba as the rumors are suggesting. Pogba left Manchester United in a rather sour fashion and alongside Madrid, PSG was rumored to have given him a contract. The picture regarding his future only has become fuzzier.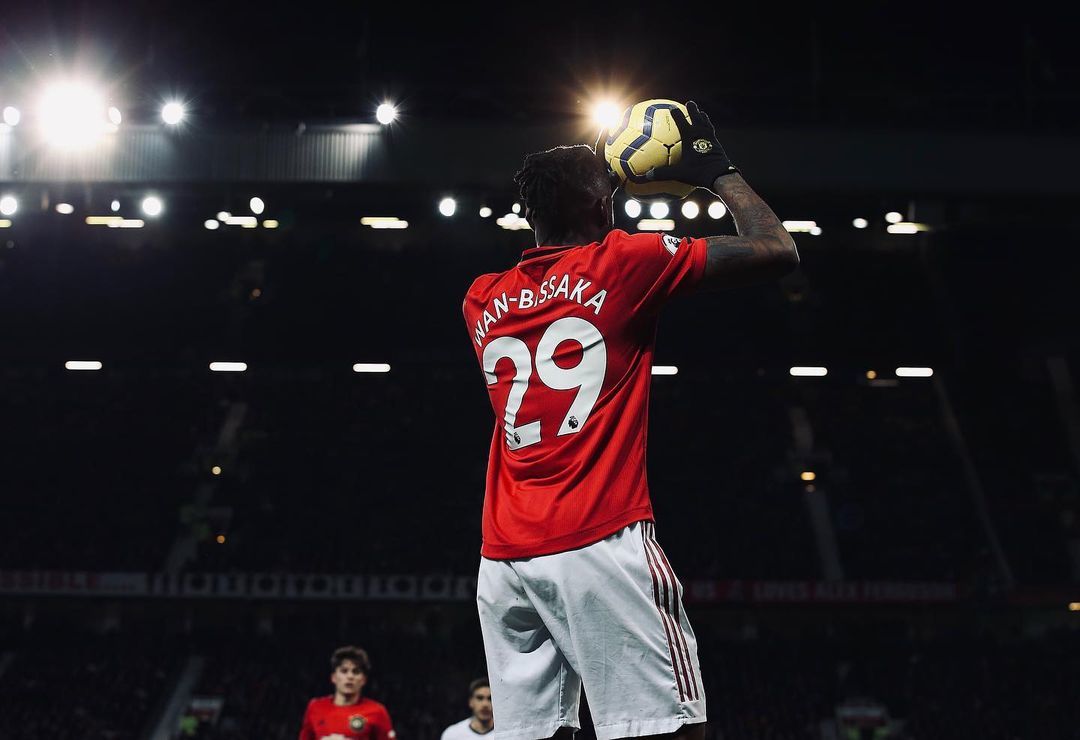 Man United puts DF Aaron Wan-Bissaka on offer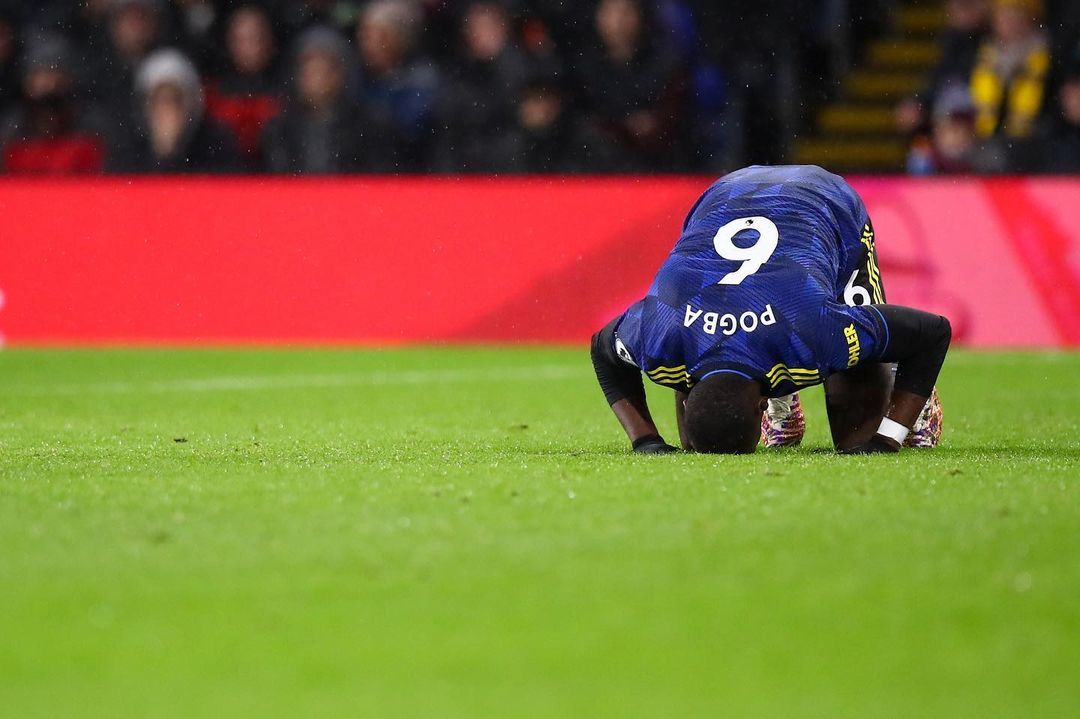 What is MF Paul Pogba's future?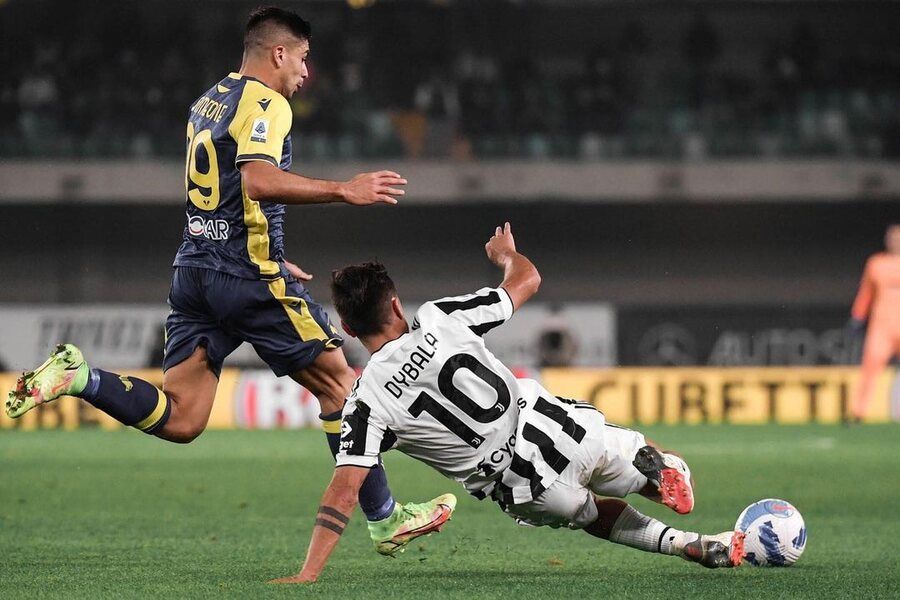 Hotspur opting out of race to sign FW Paulo Dybala