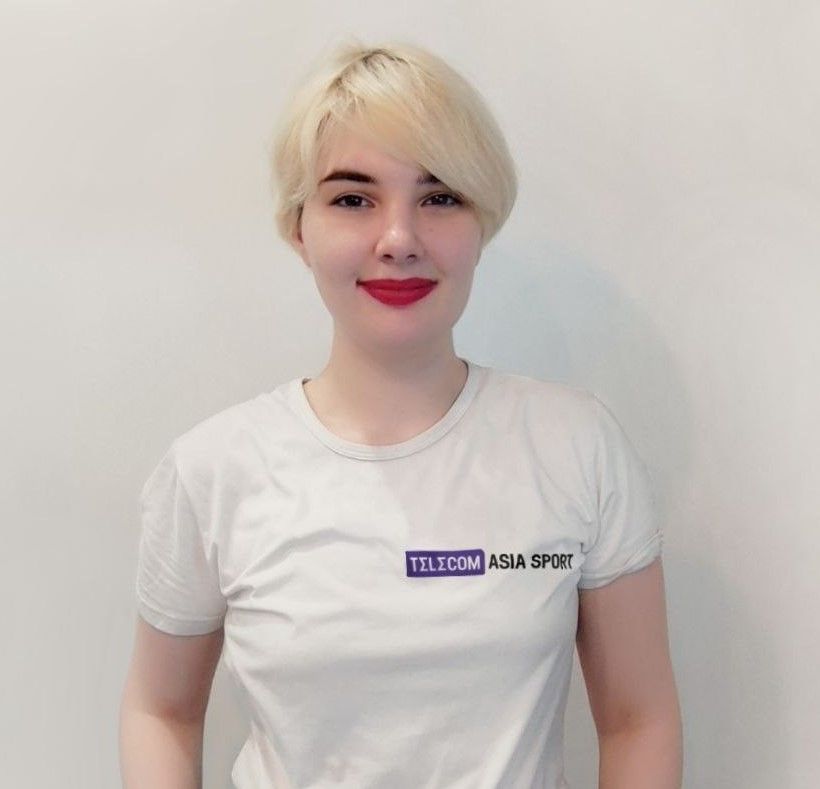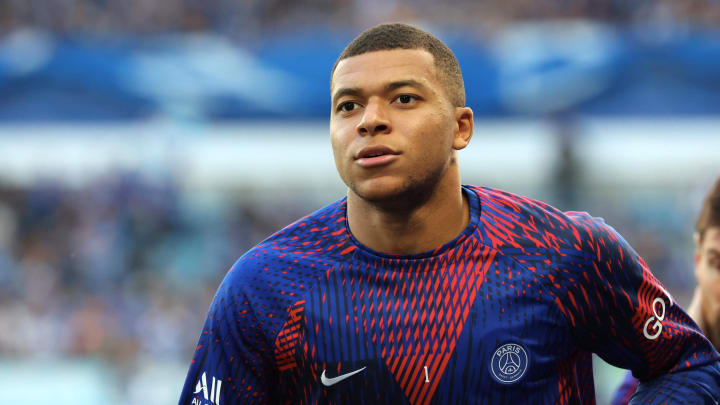 Real Madrid will not try to make a transfer of French PSG forward Kylian Mbappe in the summer of 2023, according to journalist José Félix Díaz on Twitter.
According to the source, the Spanish club does not refuse to sign the striker, but believes that it is best to start negotiations on his transfer in 2024. It is noted that Madrid wants to sign Mbappé on a preliminary contract in the winter transfer window, and in the summer of 2024, the Frenchman will move to Real Madrid as a free agent.
In the 2022/23 season, Mbappé played 43 matches for the Parisian club, scoring 41 goals and making ten assists. The contract of the 24-year-old with the team is valid until 2024.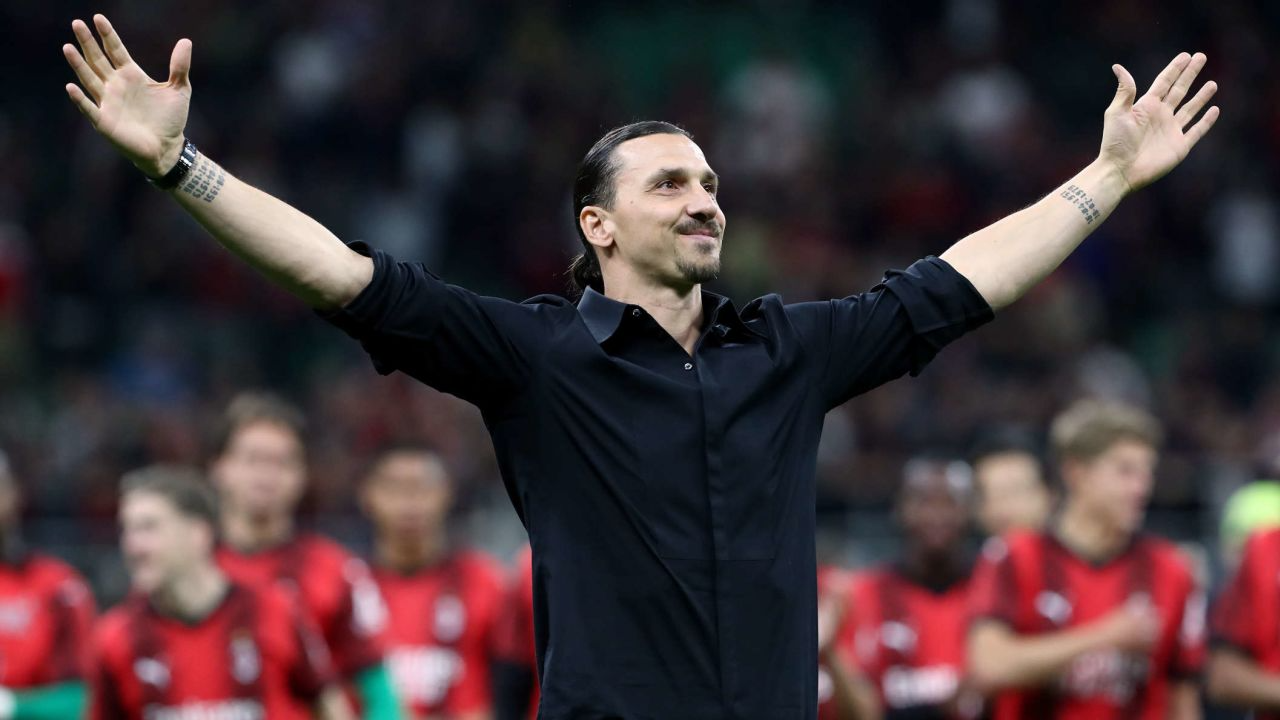 Ibrahimović, 41, Announces Retirement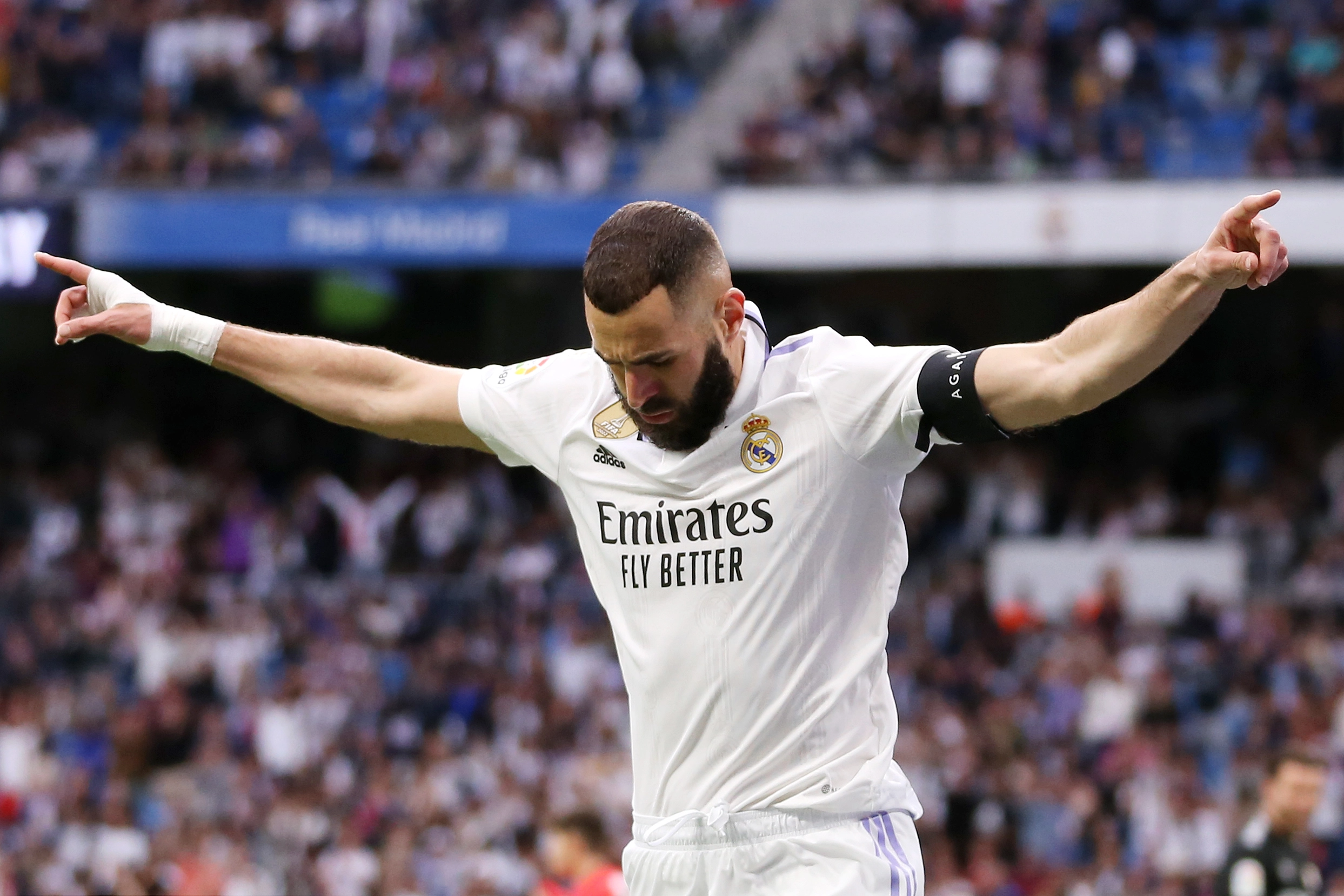 Benzema Leaves Real Madrid After 14 Seasons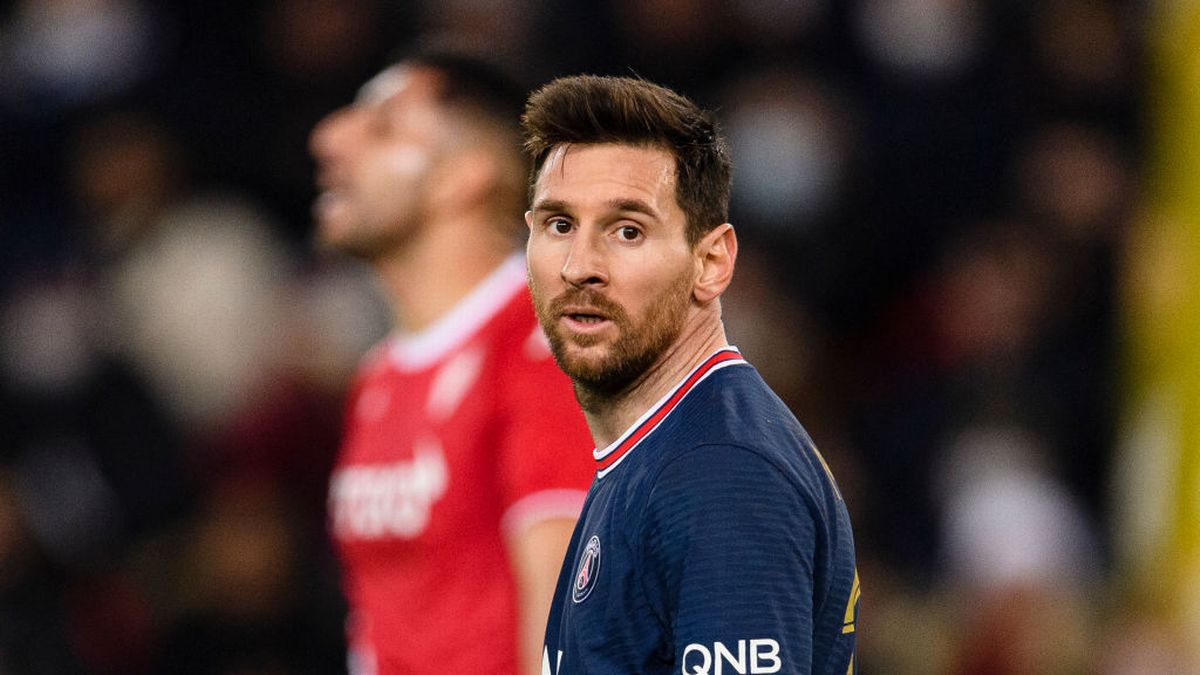 Inter Miami Makes Official Offer for Messi with Three-Year Contract