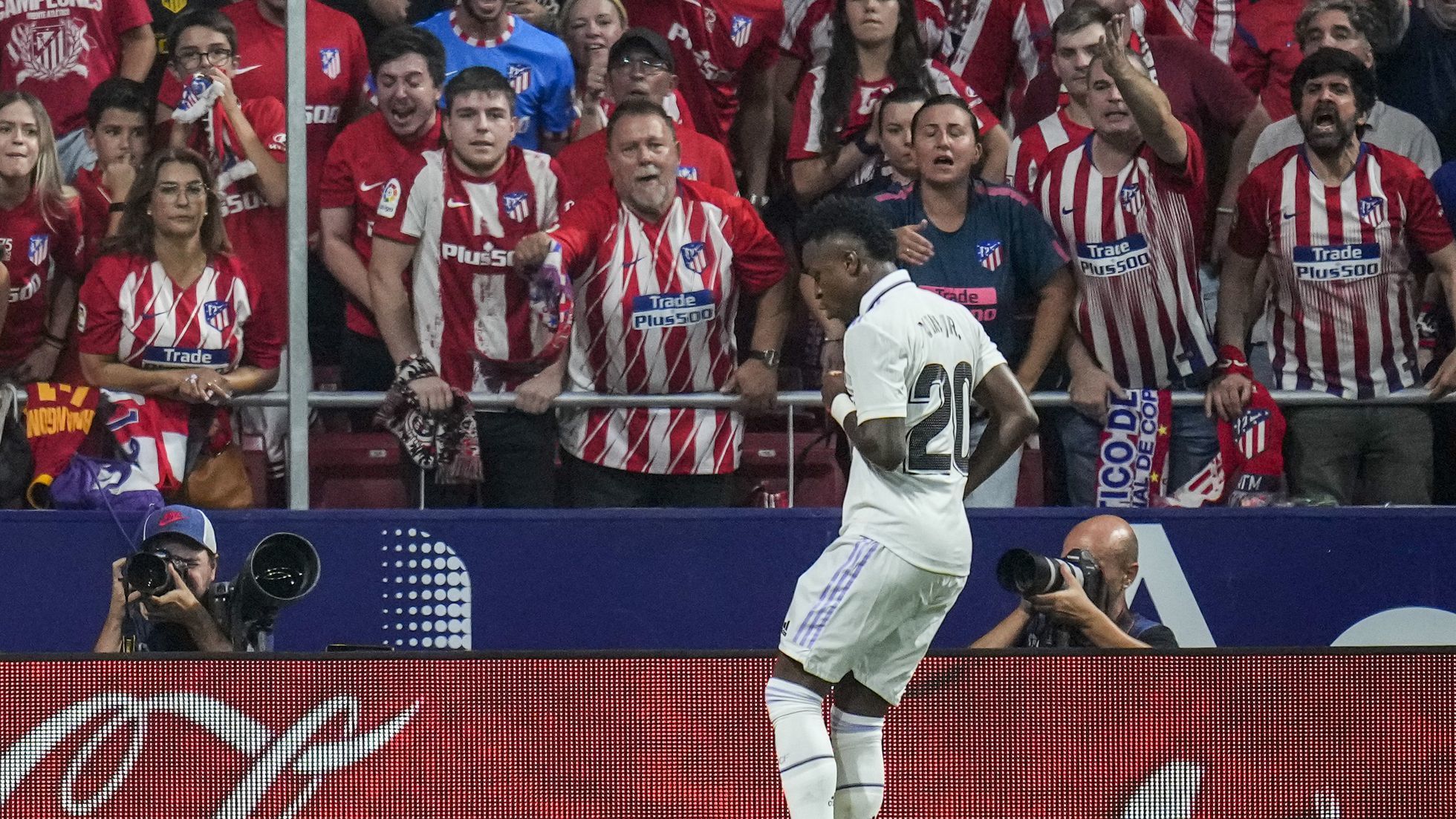 The Real Madrid press office has released the club's statement regarding the situation with Atlético de Madrid fans who hung up an effigy of Merlin striker Vinicius Júnior before the Spanish Cup quarter-final clash.

The dummy, dressed in a shirt with the Brazilian's number, was hung by its neck from one of Madrid's bridges. The fans also left a banner with the words "Madrid hates Real" next to it.

Real Madrid CF would like to thank the support and expressions of affection received after the unfortunate and disgusting act of racism, xenophobia and hatred against our player Vinicius. We express our firmest condemnation of events that violate the fundamental rights and dignity of people, and that have nothing to do with the values that football and sport represent.

Real Madrid press office
The Madrid derby takes place on Thursday 26 January at the Santiago Bernabeu stadium. Kick-off is at 23:00 GMT+3.

Vinicius has a contract with the club until the summer of 2024. The 22-year-old has made 27 appearances in all competitions this season, scoring 11 goals and providing five assists. Vinicius is valued at €120 million by Transfermarkt.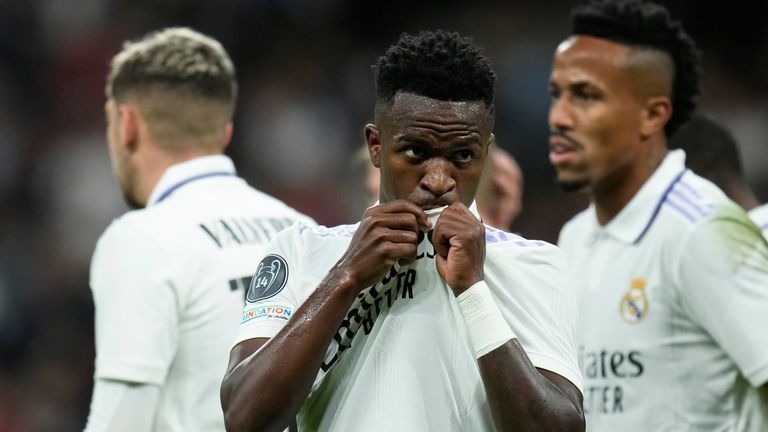 Atletico fans hang a Vinicius effigy before the Spanish Cup derby against Real Madrid: Photo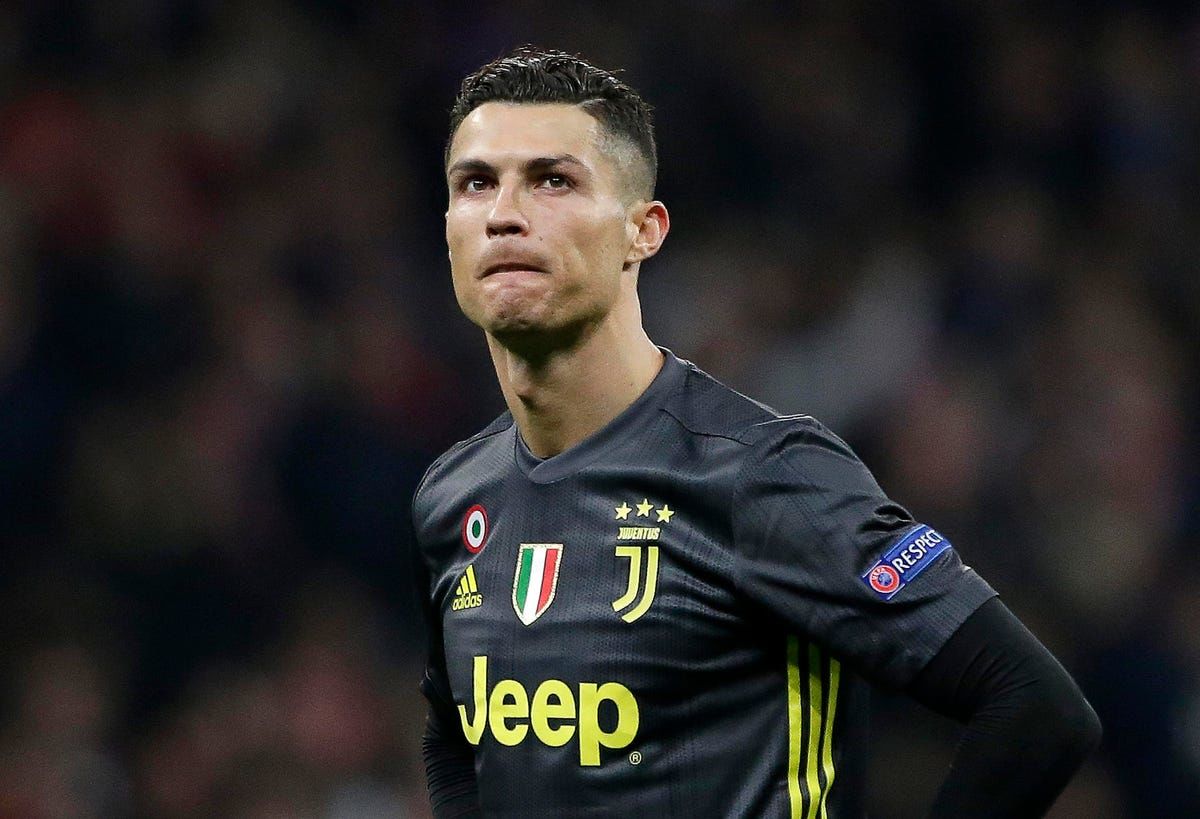 Ronaldo can face disqualification over financial fraud at Juventus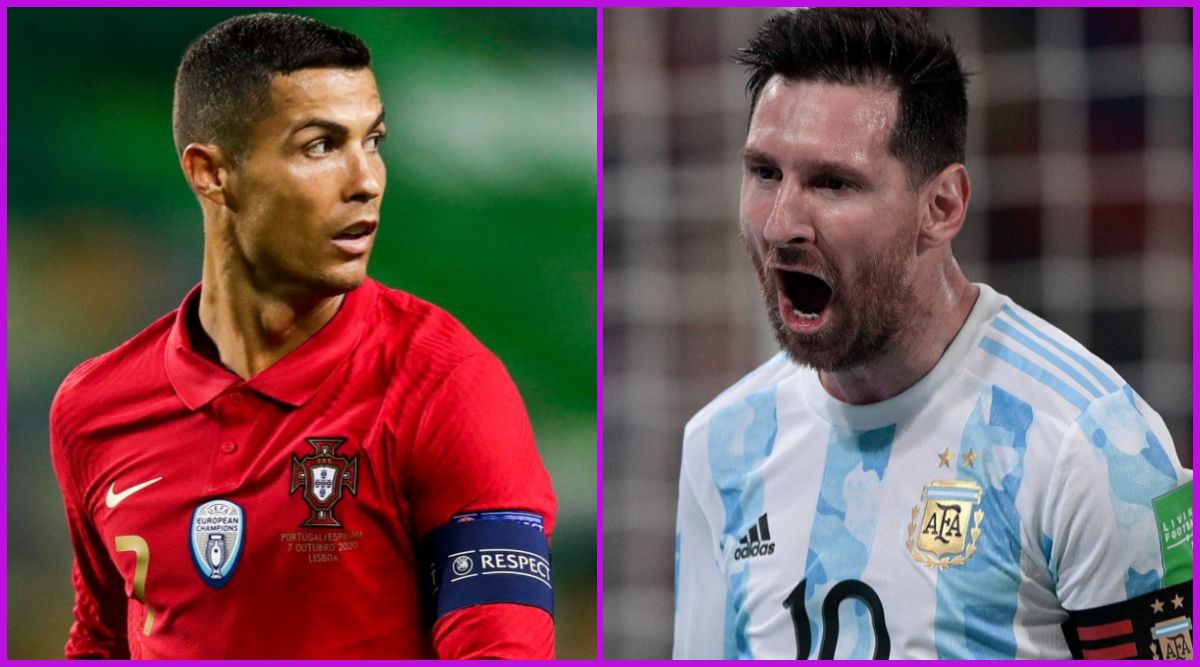 Uruguay defender Godín recalls facing Messi and Ronaldo in La Liga