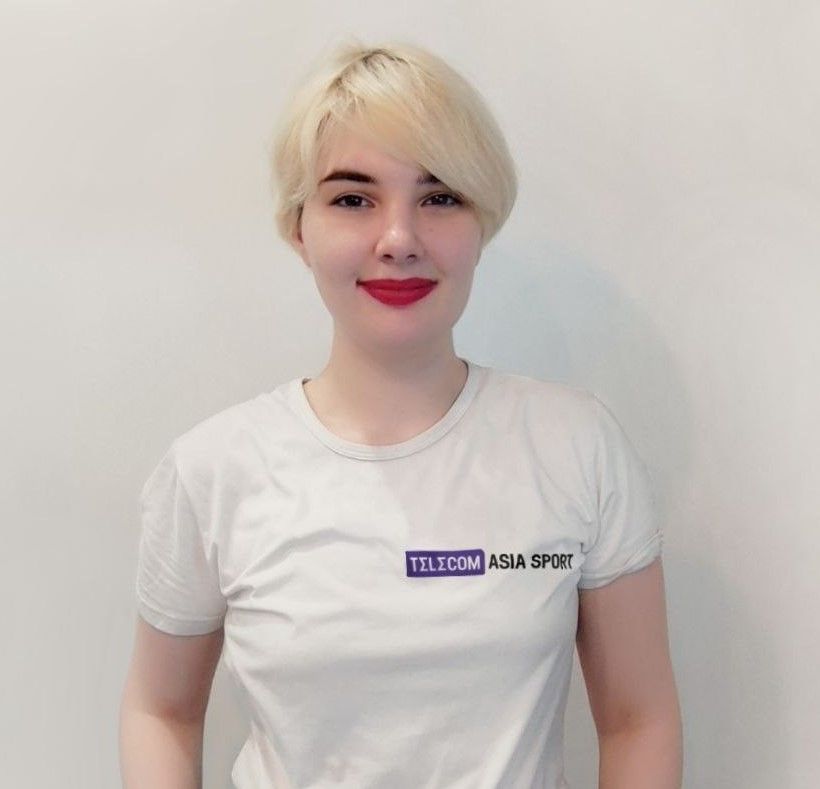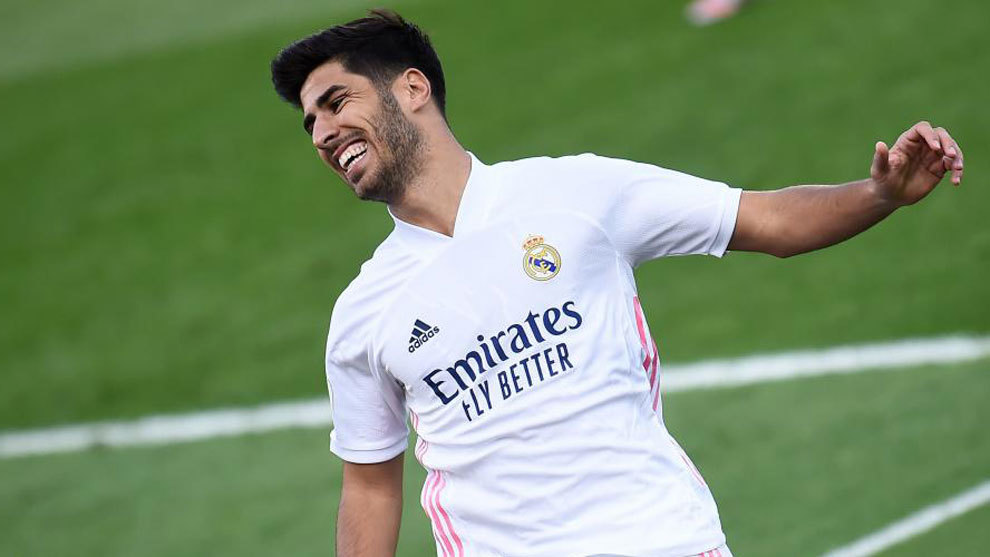 Real Madrid's 27-year-old midfielder Marco Asensio will receive eight million euros per season if he moves to France's PSG, journalist Nicolo Schira has reported.
The player can sign a deal with PSG until 2027. Earlier, the media reported that Real Madrid offered Asensio a long-term contract with a salary increase and the right to determine the year of ending the contract. The midfielder was ready to stay at the club only under the condition of increasing the amount of playing time.
Asensio had played at Real Madrid since July 2015. The player's contract with the club expires on June 30, 2023. The midfielder played 285 matches for the club, scoring 61 goals and giving 32 assists. The Transfermarkt portal estimates the market value of the player at €25 million.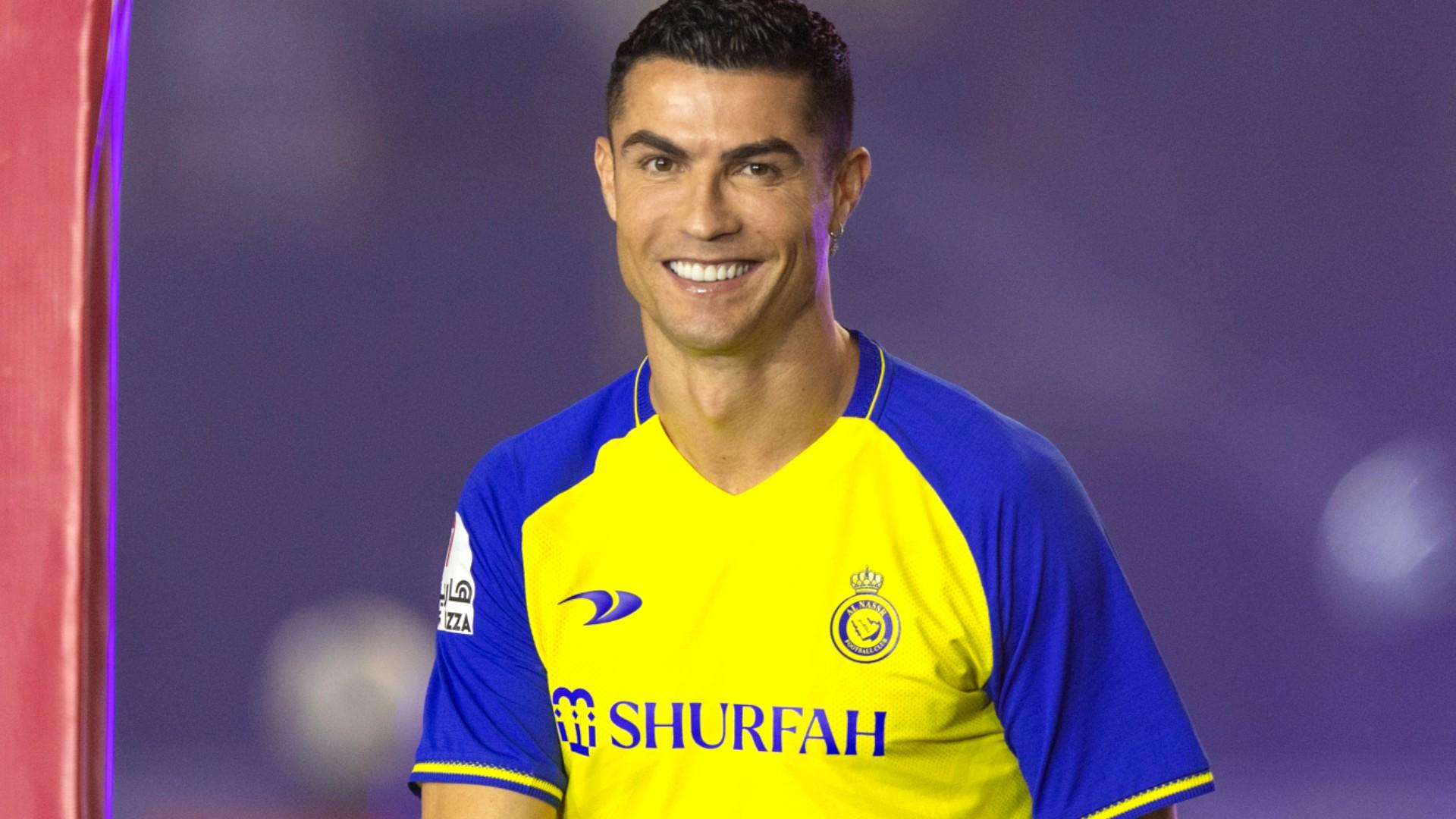 Cristiano Ronaldo Says He Will Stay At Al Nassr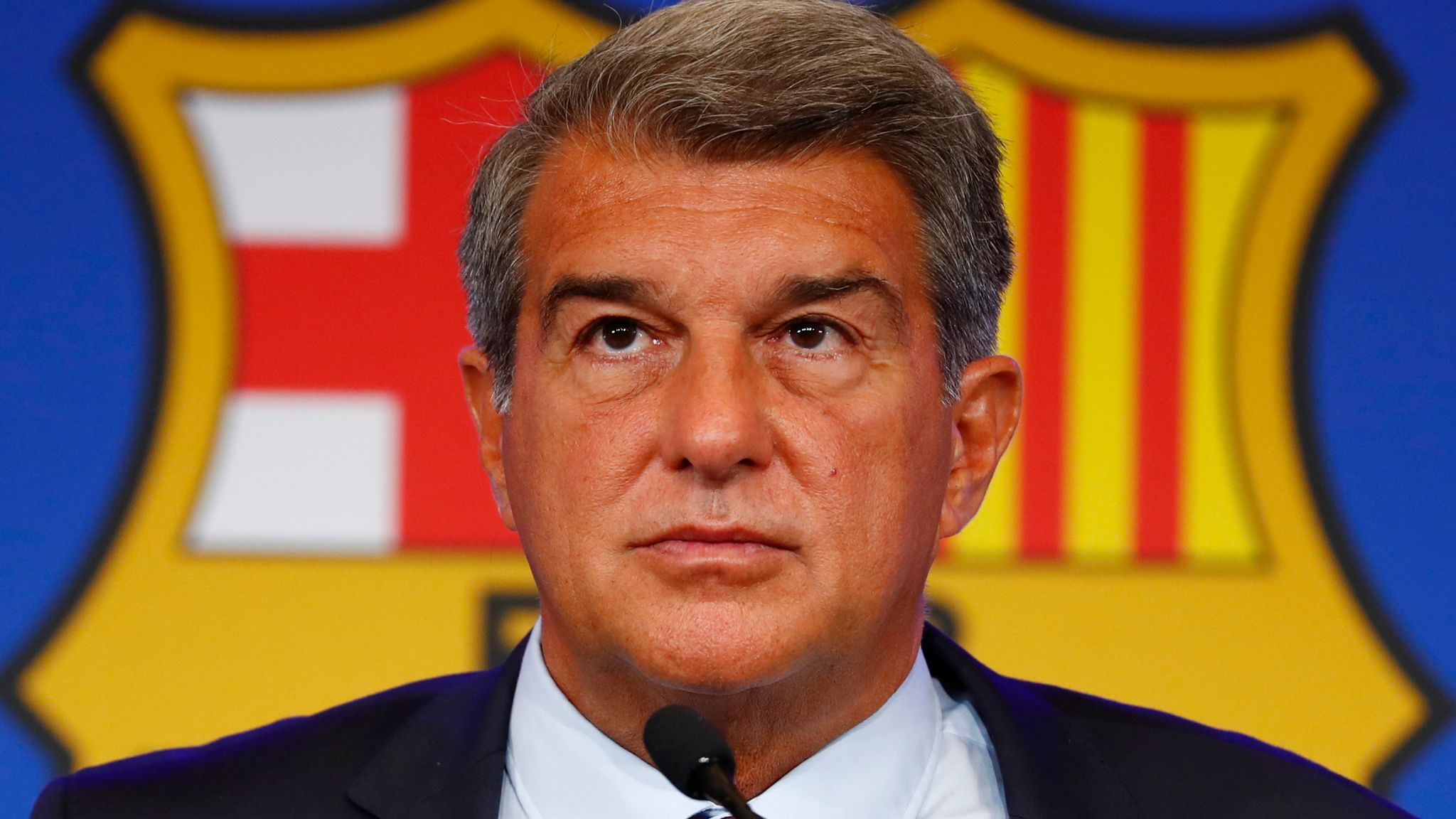 UEFA Inpectors Want Barcelona Eliminated from Champions League on Negreira Case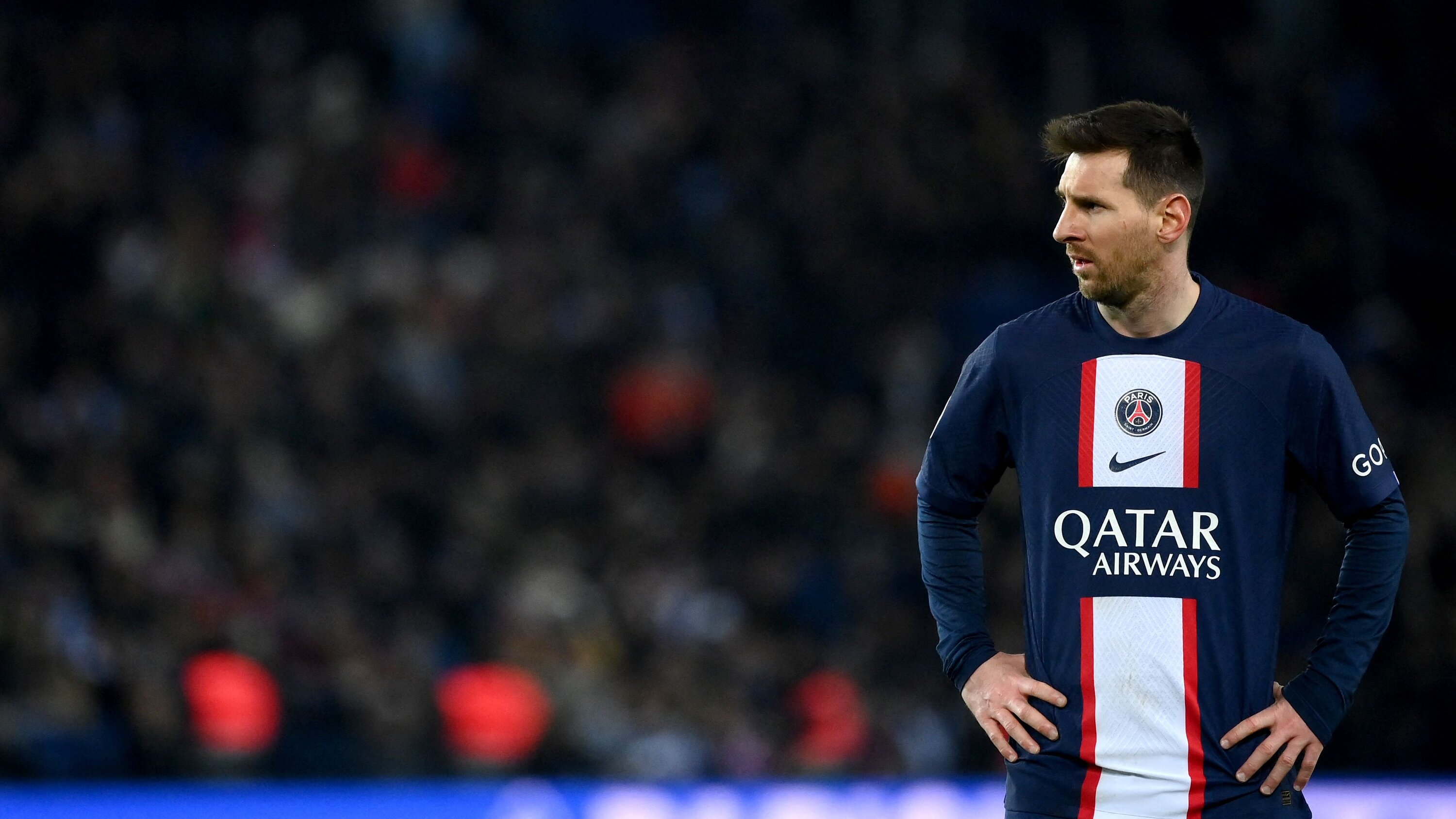 PSG Manager Announces Messi's Leaving After Season