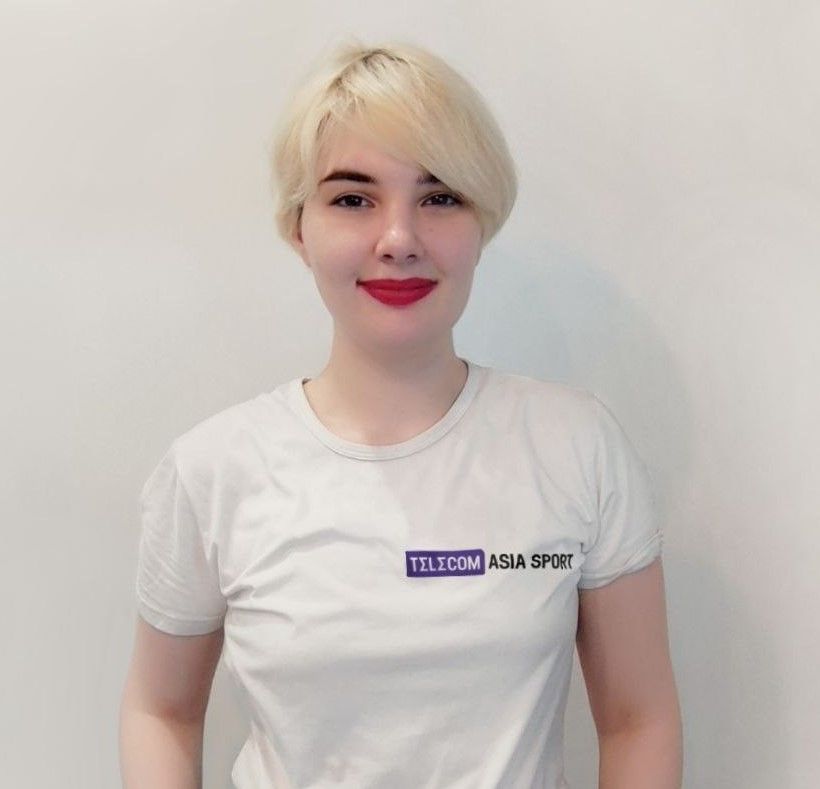 The Ballon d'Or and other awards ceremony for the 2021/22 season was held in Paris.

As expected, Real Madrid and France striker Karim Benzema received the main award. The other four were Robert Lewandowski (Bayern/Barcelona), Kevin de Bruyne (Manchester City) and Sadio Mané (Liverpool/Bavaria).

The Frenchman won the Spanish championship and the Champions League during the season with Real Madrid, becoming the top scorer in both tournaments, as well as winning the Spanish Super Cup.


Last year's Ballon d'Or winner is Argentina's Lionel Messi (2021).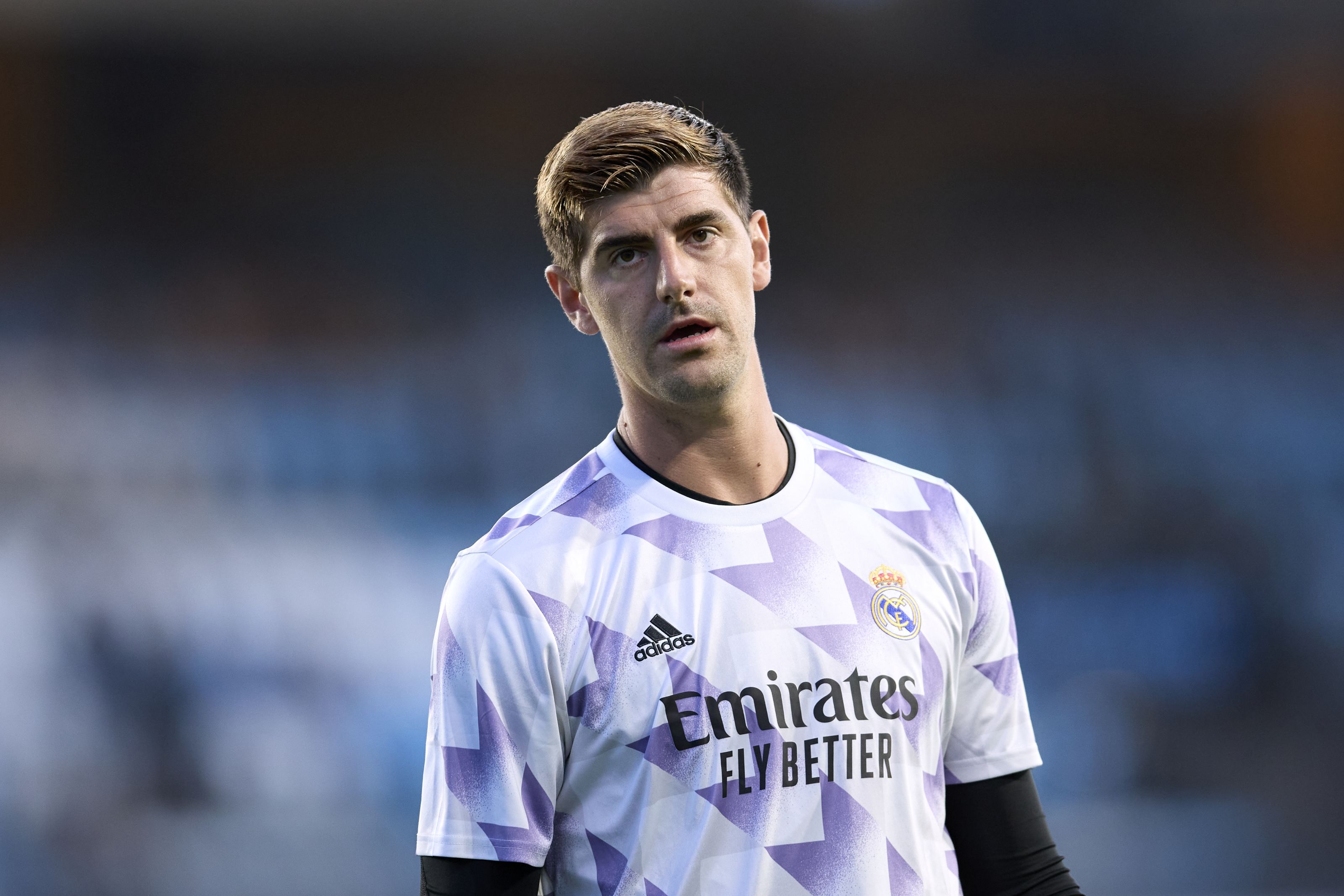 Courtois won the Yachine Trophy for best goalkeeper of the season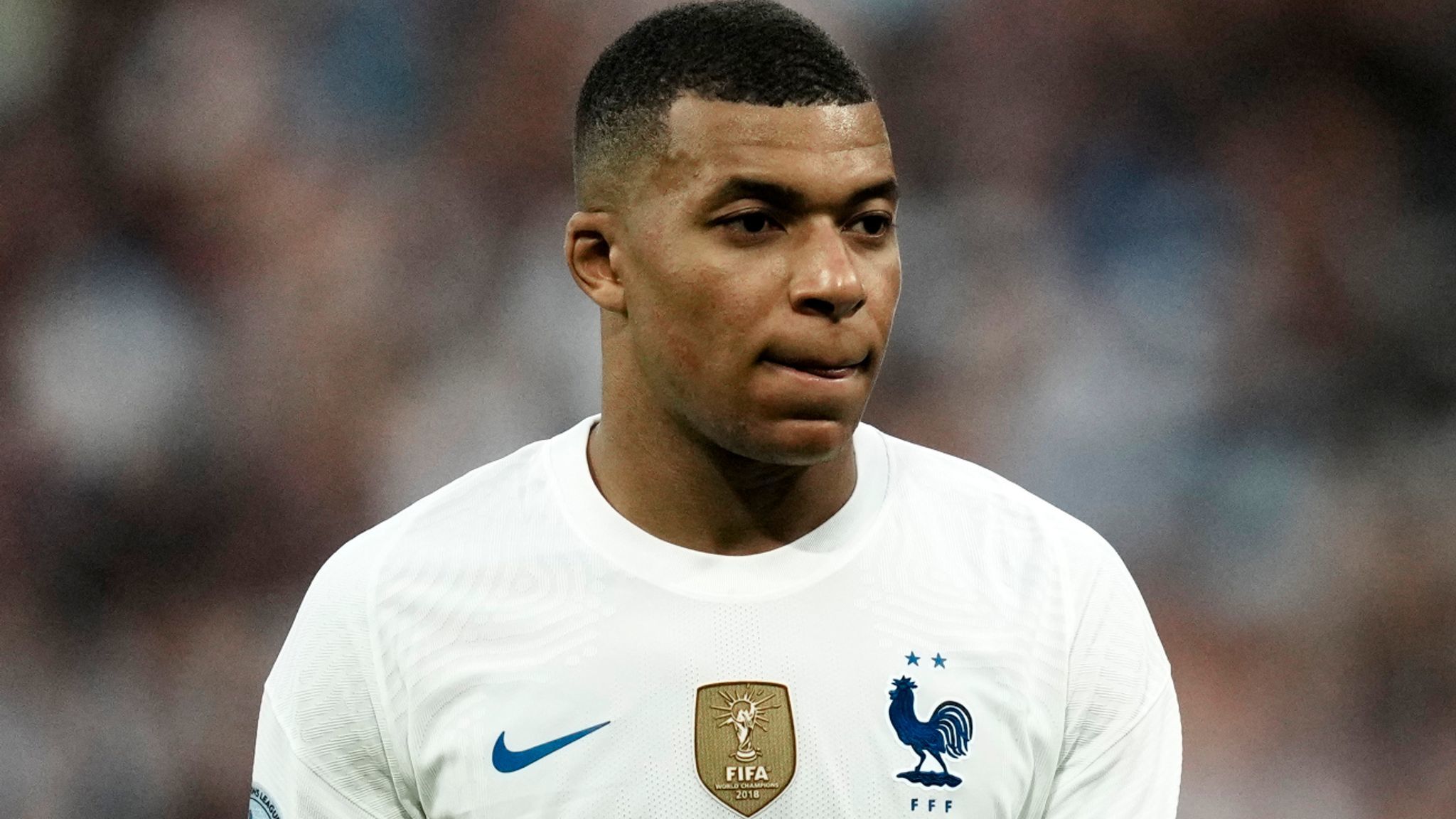 Real Madrid crosses Mbappe out its list of potential transfers, the club will try to sign Haaland in 2024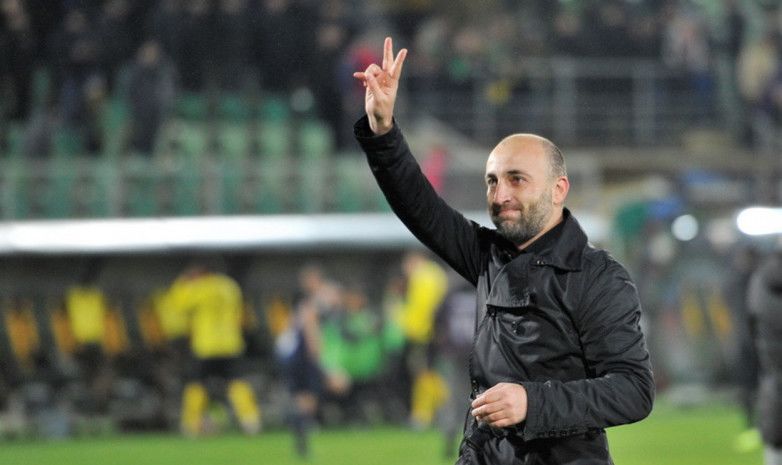 Head coach of Kazakhstan's national team Adiev: We had a very strong group in Euro-2024 qualification