The UEFA Champions League grouping draw for the 1/8 finals of UEFA Champions League 2022/23 was held at Union of European Football Associations (UEFA) headquarters in Nyon, Switzerland, on Monday, 7 November.

The first round of the playoffs will feature:

Manchester City vs Leipzig

Benfica vs Brugge

Real Madrid vs Liverpool

Tottenham vs Milan

Napoli vs Eintracht

Chelsea vs Borussia D

Porto vs Inter

Bayern vs PSG

The first matches will take place on February 14/15 and 21/22, the return matches will be held on March 7/8 and 14/15. The detailed 1/8 finals schedule will be announced at a later date.

The final of the Champions League will be held on June 10, 2023 at the Olympic Stadium in Istanbul. The reigning tournament champion is Real Madrid.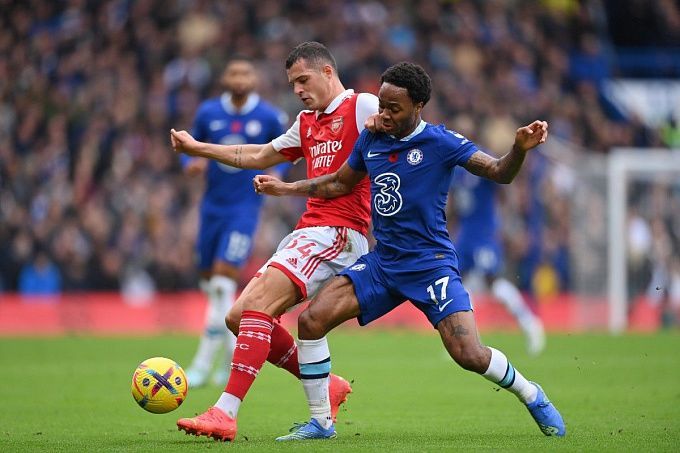 Arsenal beats Chelsea 1-0 in Week 15 of the EPL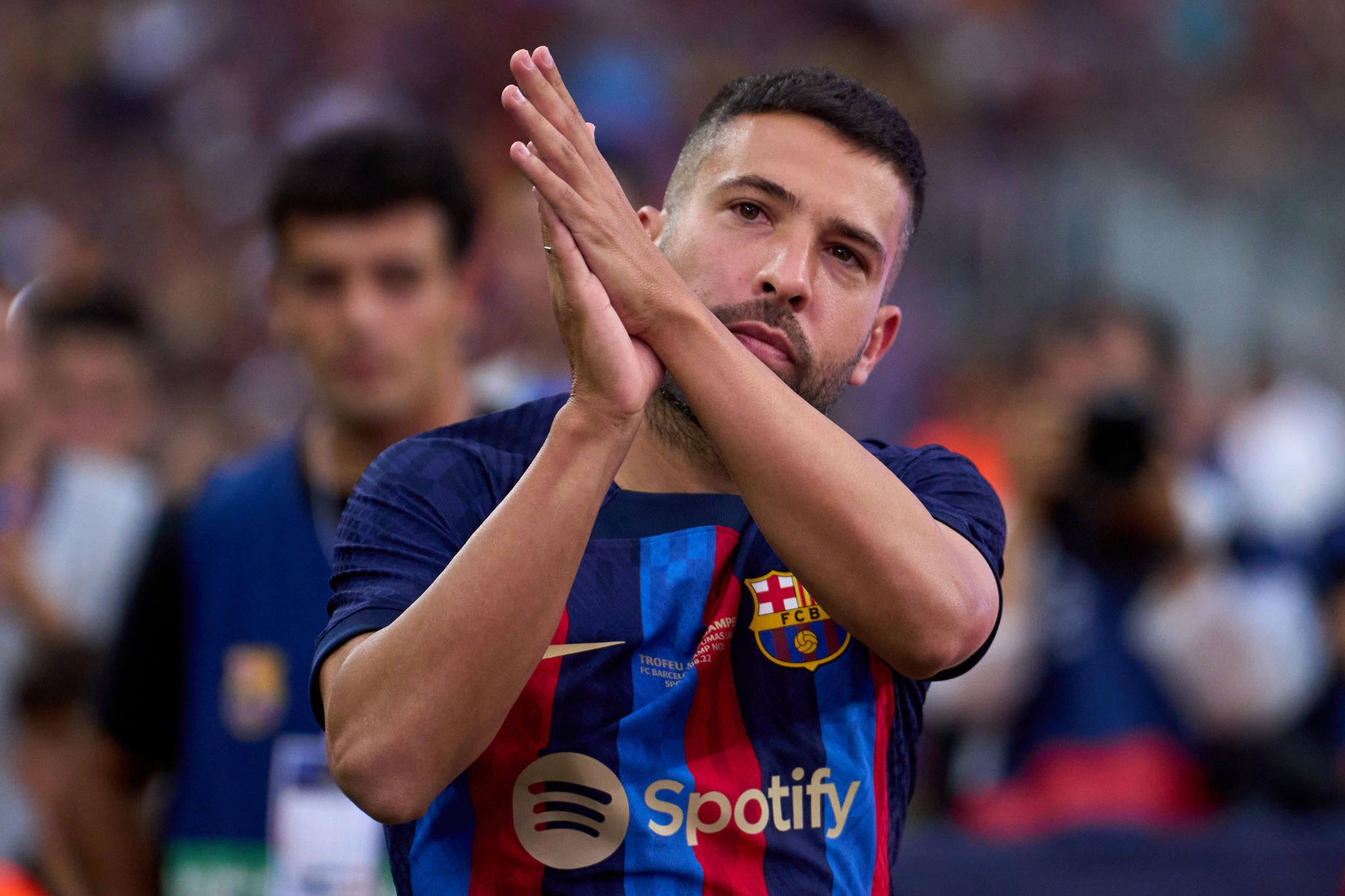 Jordi Alba on Piqué's career ending: we will do our best and dedicate our trophies to him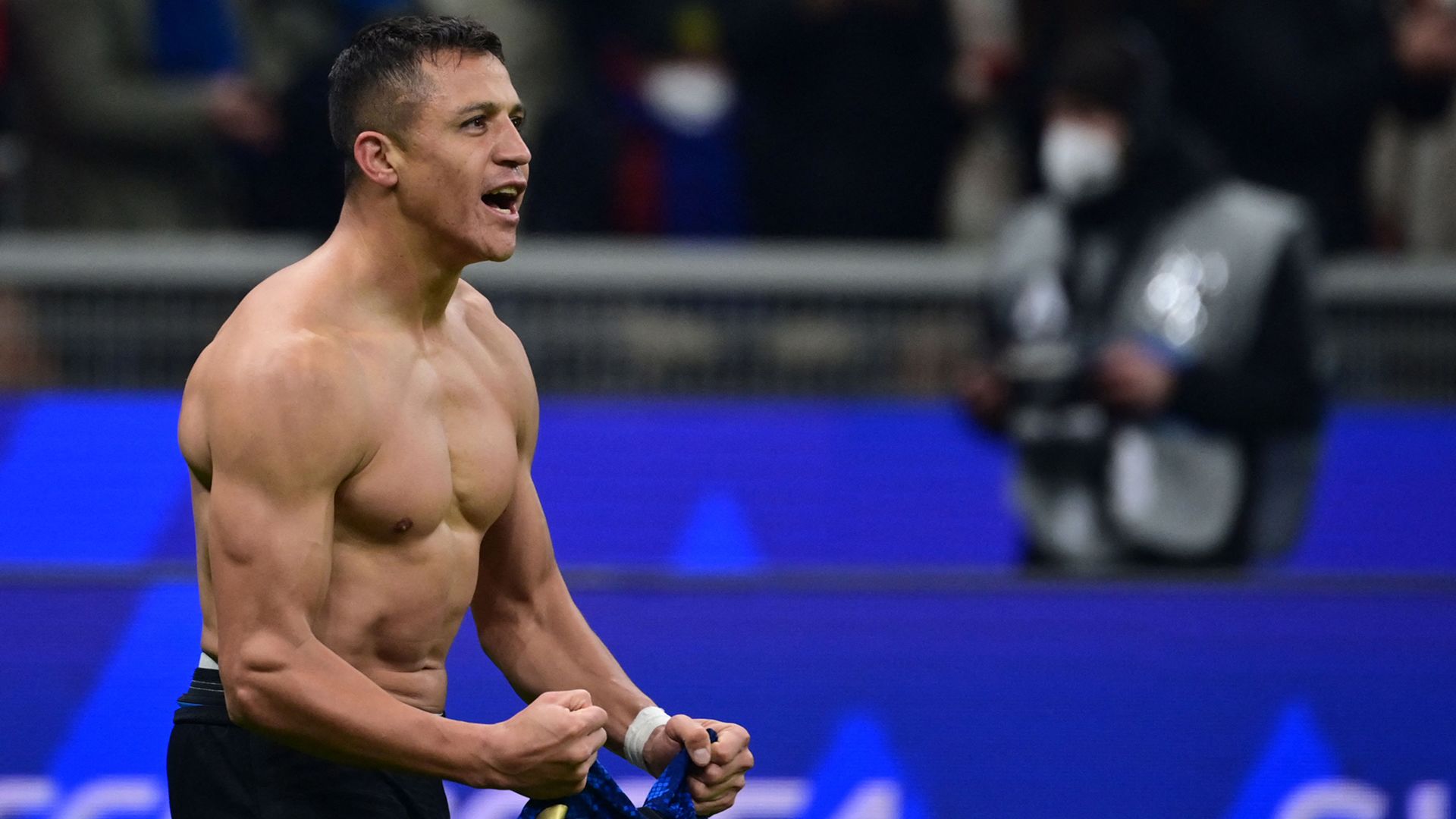 Alexis Sánchez's ex-girlfriend gets engaged to Tottenham player