On December 10, the 2022 World Cup quarter-final match in which Morocco defeated Portugal by a minimum score was played at the El Thumama Stadium in Doha, Qatar.
After the game, the Portuguese star forward Cristiano Ronaldo, playing his last World Cup, couldn't hold back his emotions and cried in the locker room.

In the semifinals of World Cup 2022 Morocco will play the winner of the confrontation between England and France, which will be held on December 10 at 22:00 GMT+3.

See our page with 2022 World Cup predictions and stay tuned for more Qatar 2022 updates!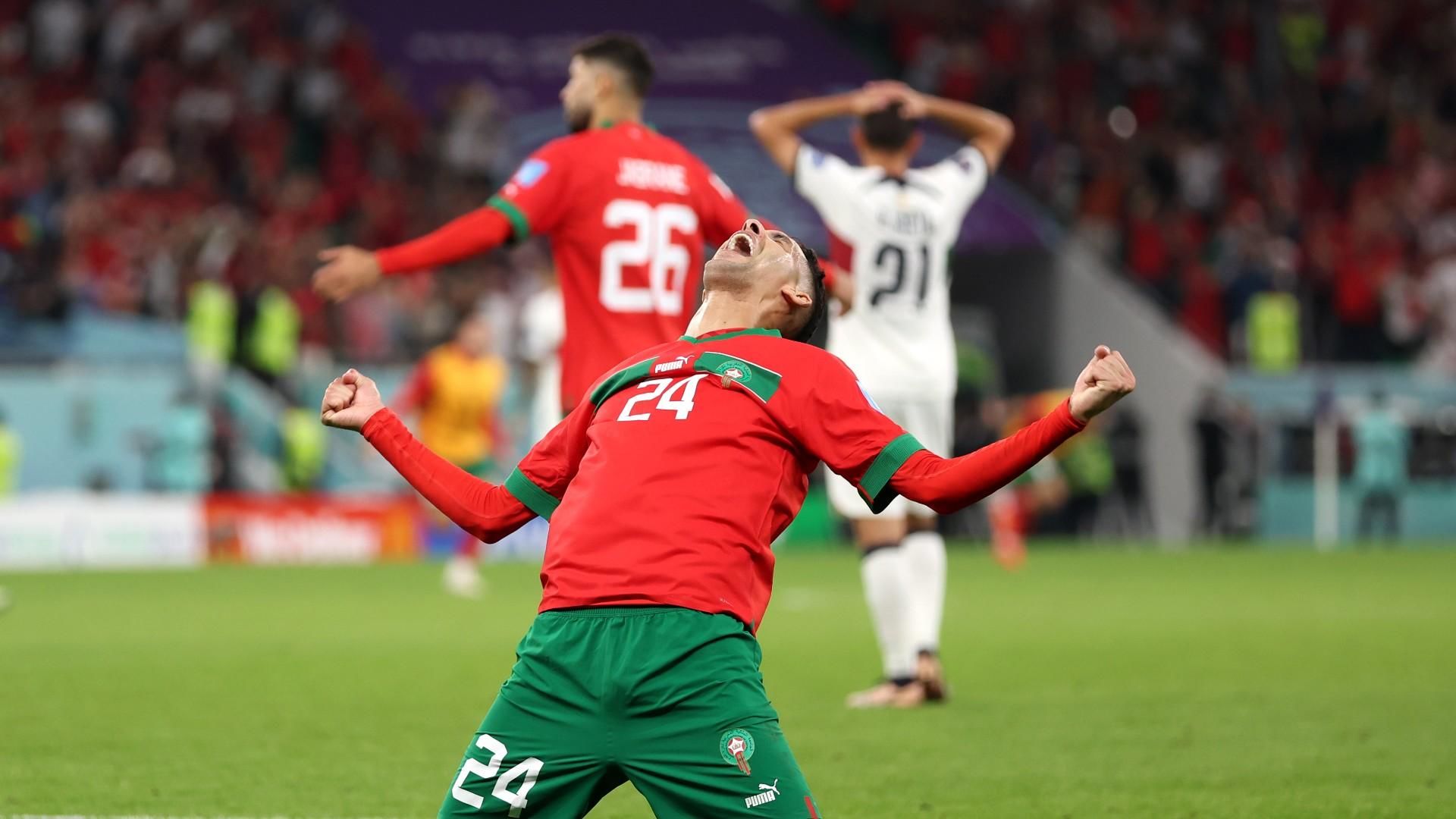 Football agent Paulo Barbosa: Portugal underestimated Morocco, the opponent looked better throughout the match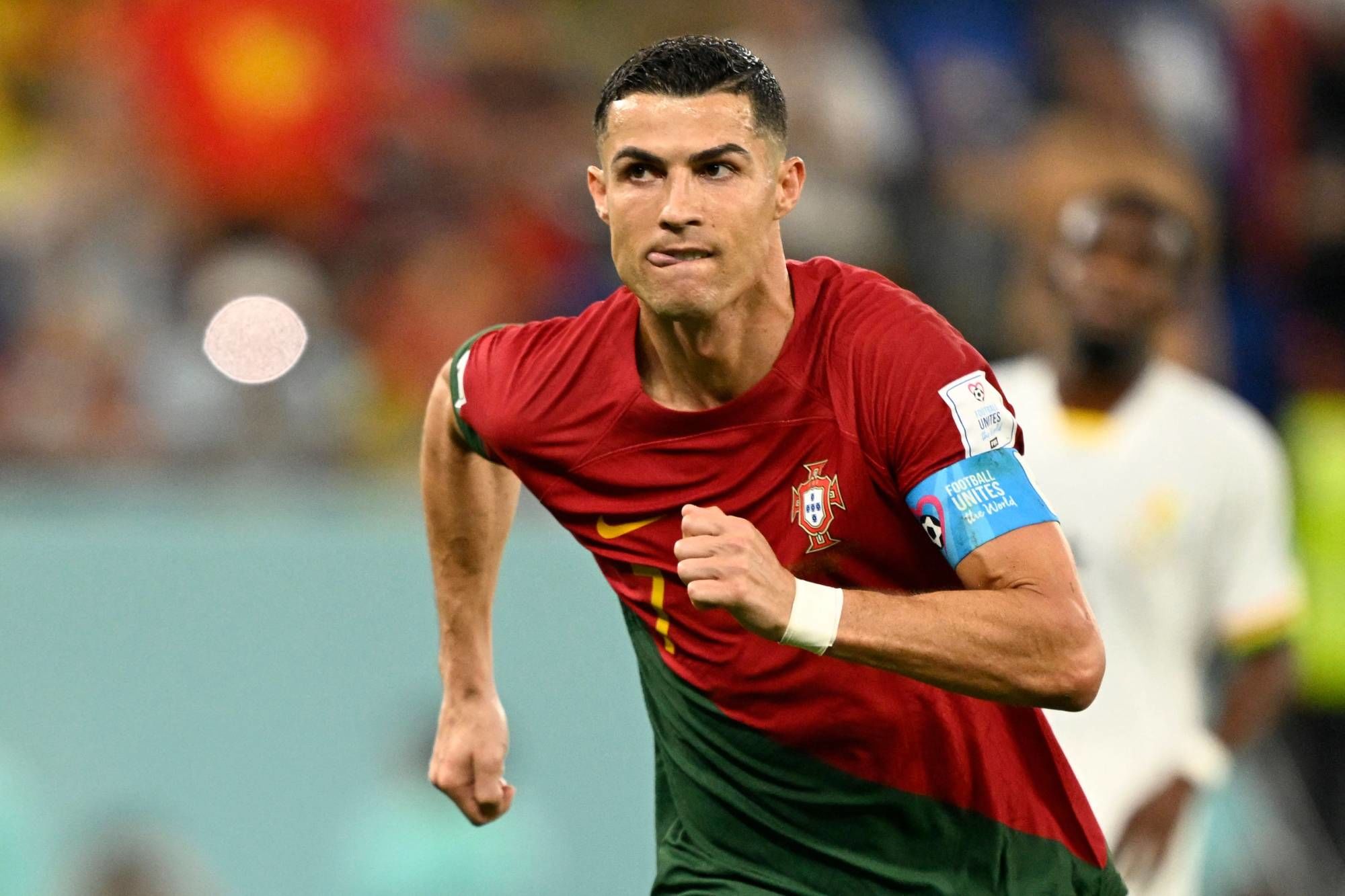 Manuel Fernandes: No one expected Ronaldo to be on the bench, but it worked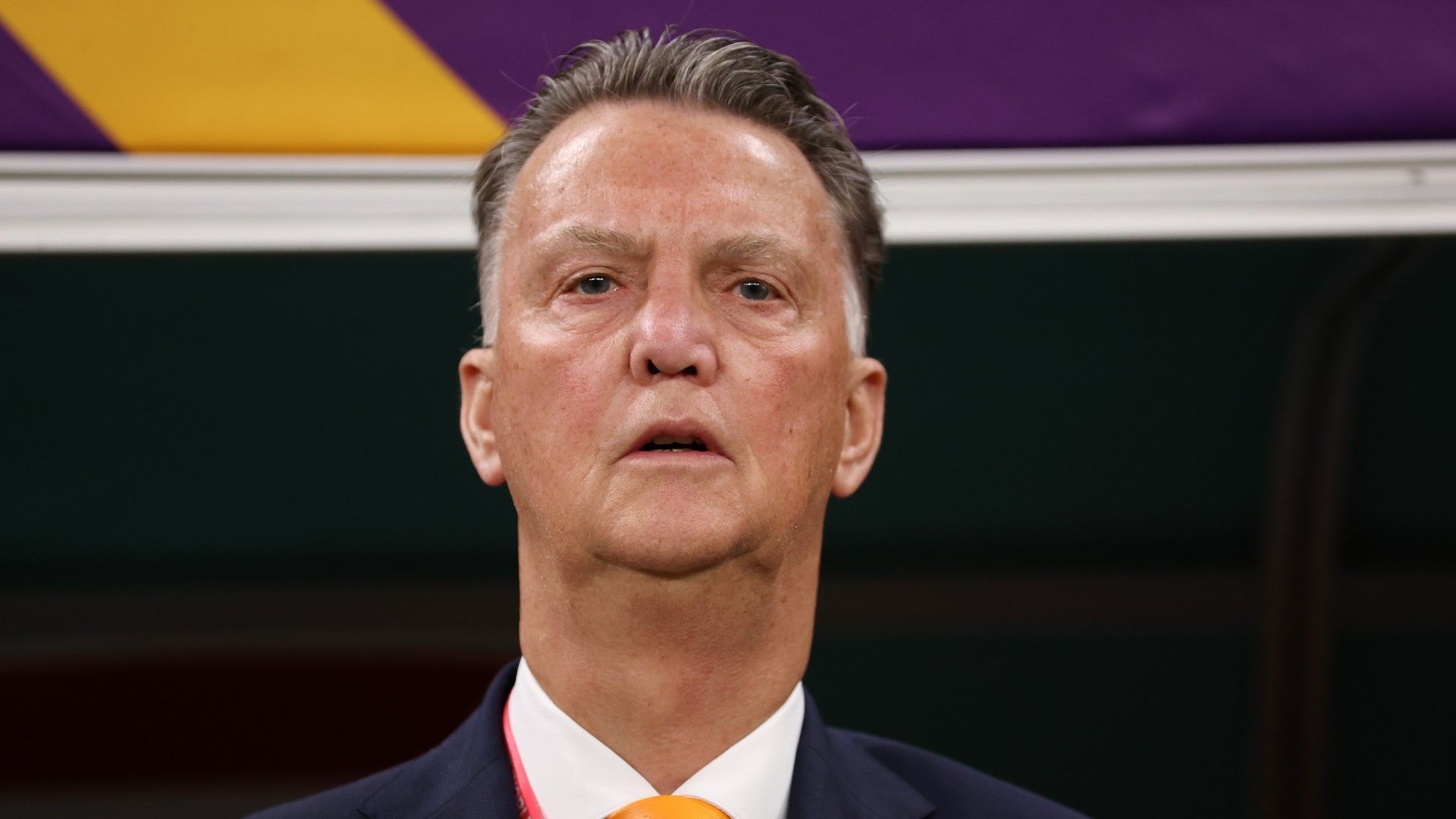 Van Gaal confirms his resignation as head coach of the Netherlands after the defeat in quarterfinals of World Cup 2022