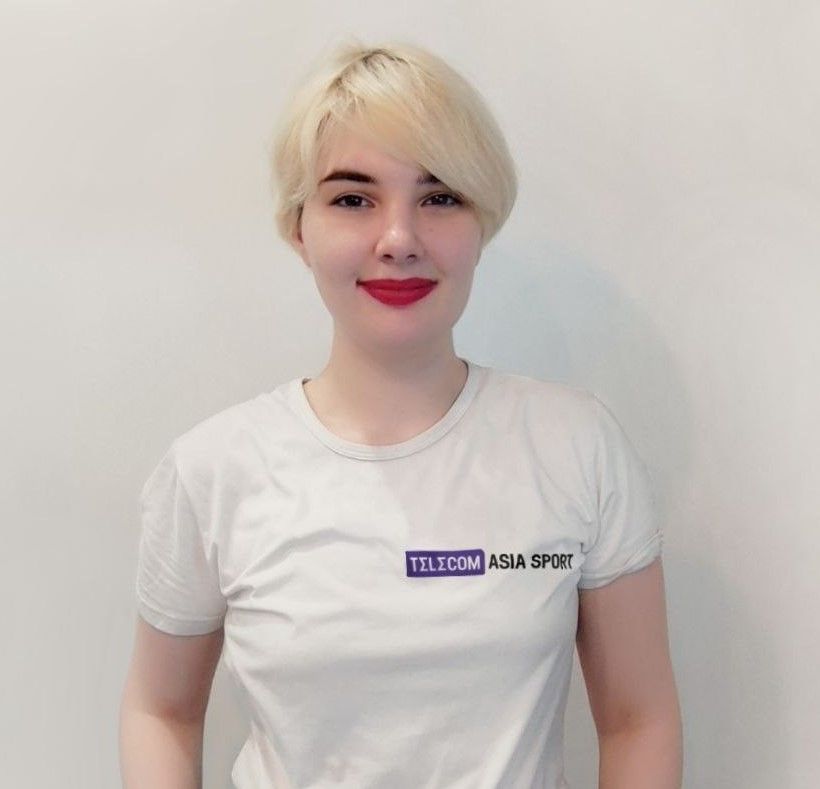 In the first round match of European Championship 2024 qualification Portugal vs Liechtenstein (4-0) forward Cristiano Ronaldo celebrated a double, becoming the first footballer to score 100 goals in official matches of the national teams.

The forward hit the rivals' goal with a penalty and a free-kick.

He also became the world record holder for the number of matches at international level. This encounter was the 197th for Ronaldo in his career. The previous record belonged to Bader Al-Mutawa, who played 196 matches for the Kuwaiti national team.

The match of the second round of Luxembourg vs Portugal will be held on March 26 at 21:45 GMT+3.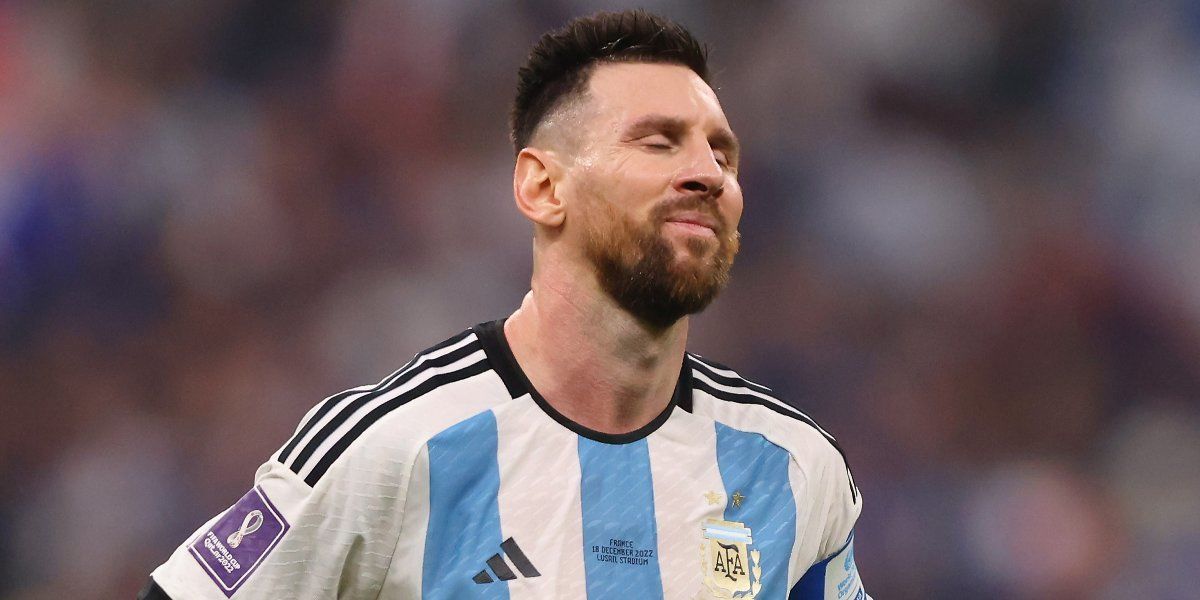 Messi scores 800th goal of his career in Argentina vs Panama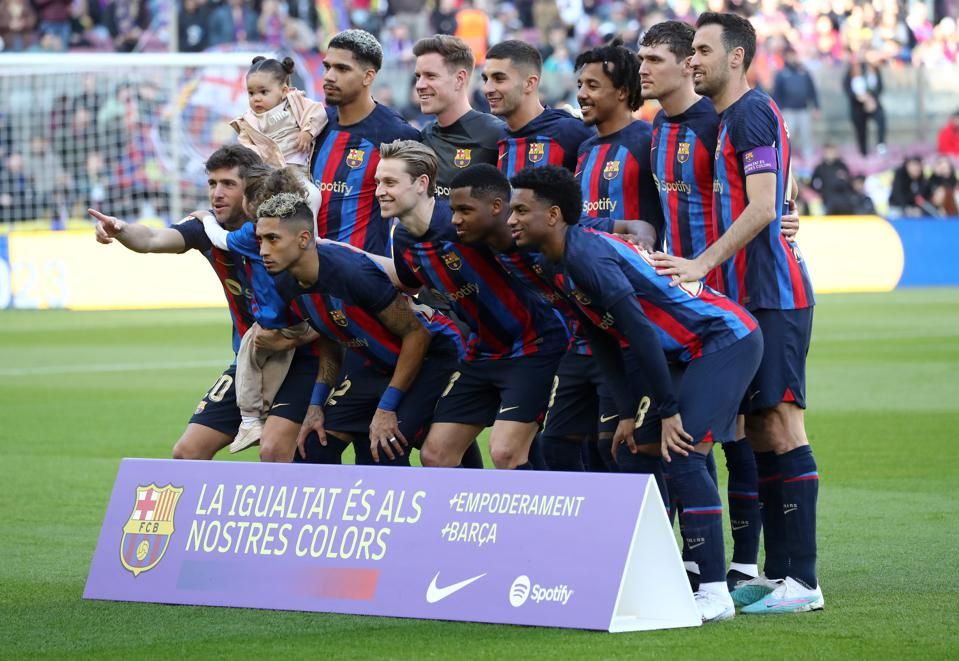 UEFA may remove Barcelona from European competitions because of bribery case
Former Man City player Kanchelskis on fixed matches in Russia: I was offered to host rigged matches as general director of Nosta FC