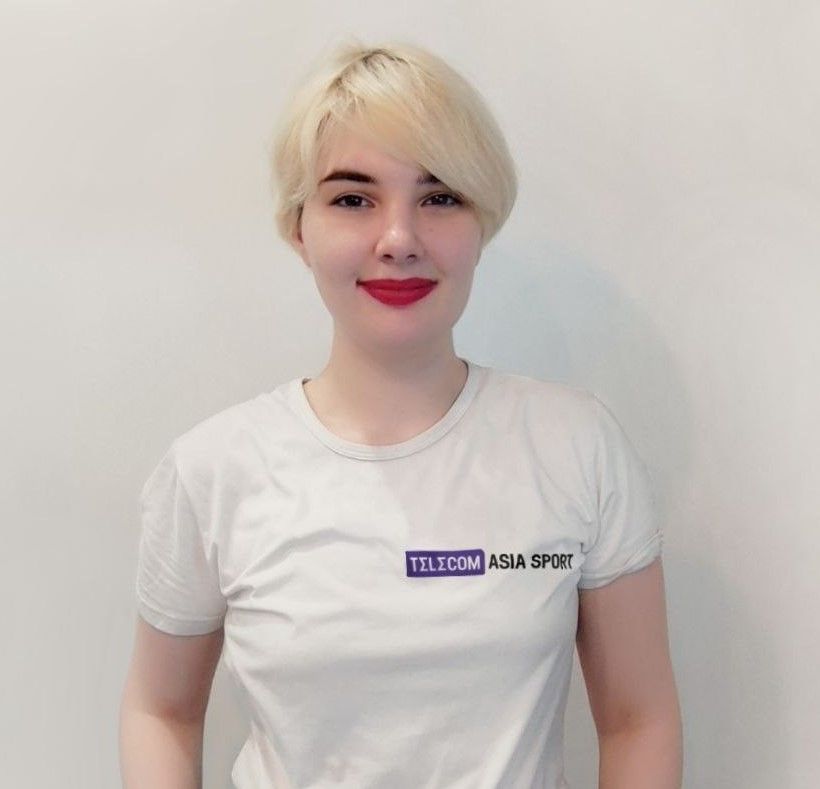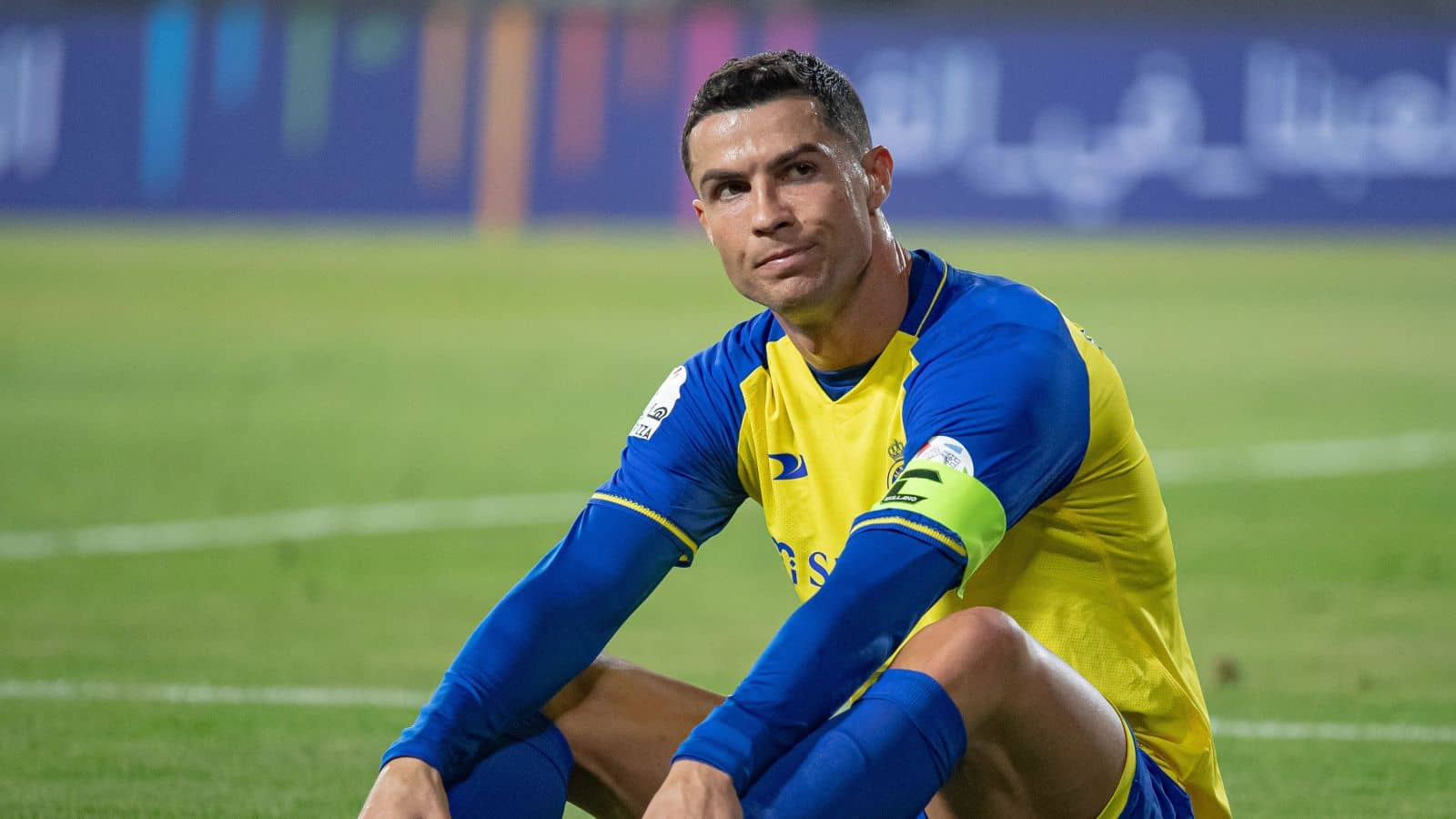 Portuguese striker of Al Nassr Cristiano Ronaldo wants to terminate his current agreement with the Saudi club early, reported the publication Mundo Deportivo.
According to the source, the Portuguese is not satisfied with the Saudi infrastructure. It is also reported that according to the rules of the International Football Federation (FIFA), the striker will have to pay compensation to Al Nassr for the remaining two years of his contract.
Ronaldo has been with the Saudi club since January 2023. The forward played 17 matches for Al Nassr, scoring 13 goals and providing two assists. Transfermarkt portal estimates the transfer value of the player at €20 million. The player's contract with the team is valid until June 30, 2025.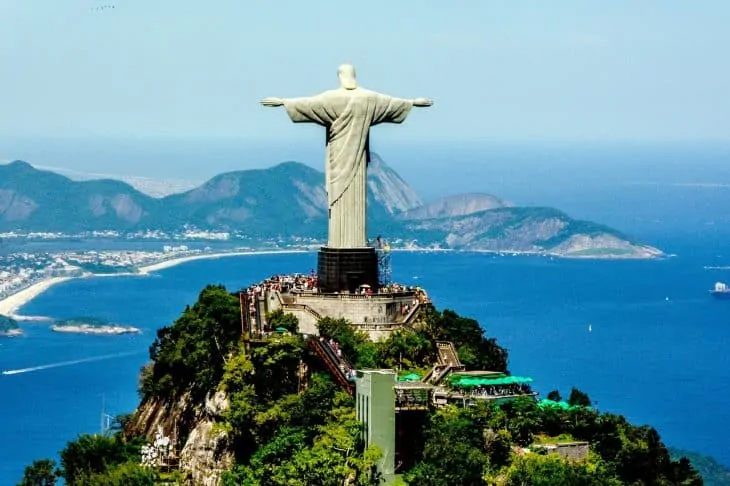 Brazil Turns off Lights on Christ the Redeemer Statue to Support Real Madrid Forward Vinicius Júnior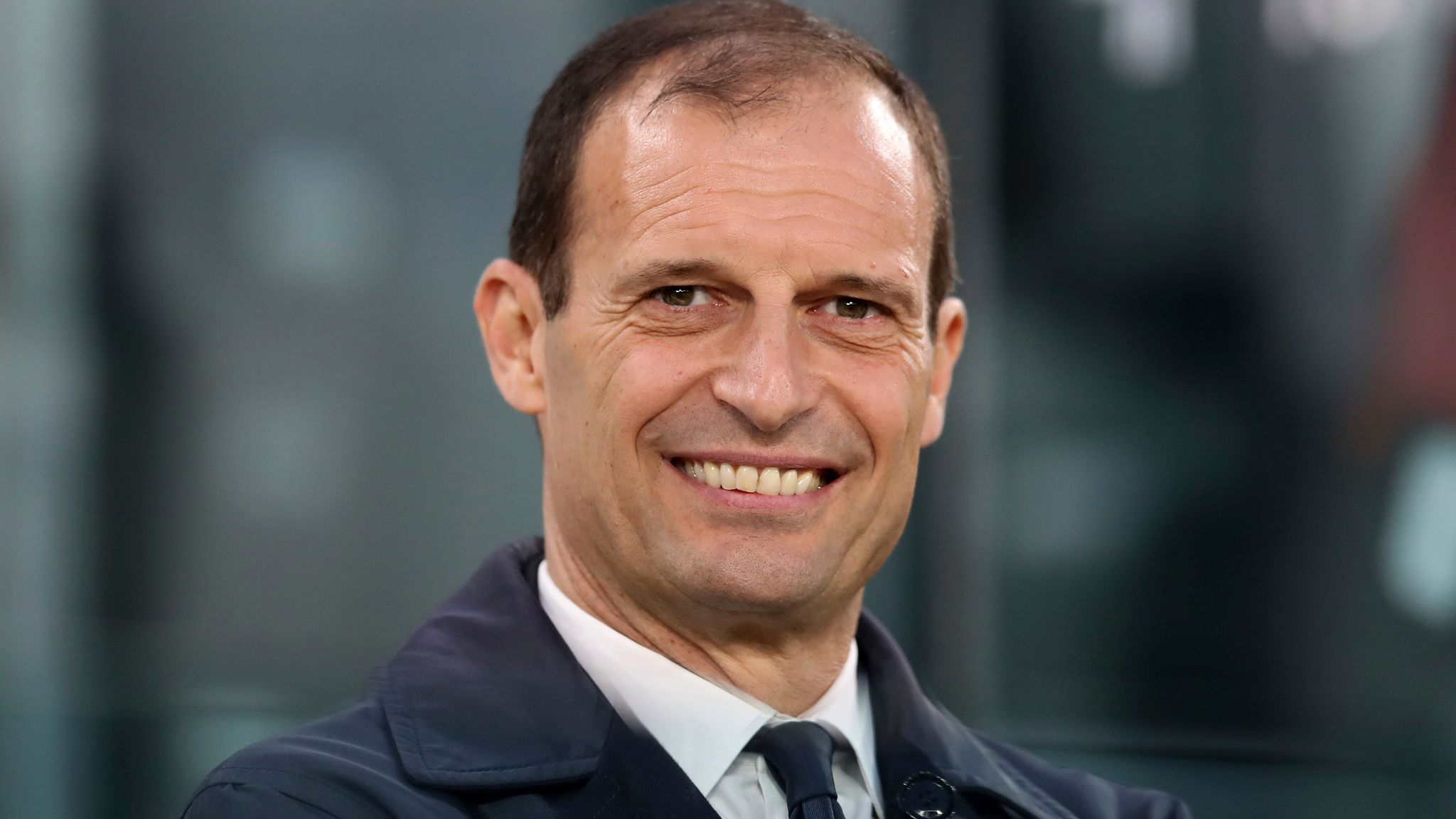 Allegri calls not to look for excuses after Juventus docked ten points in Serie A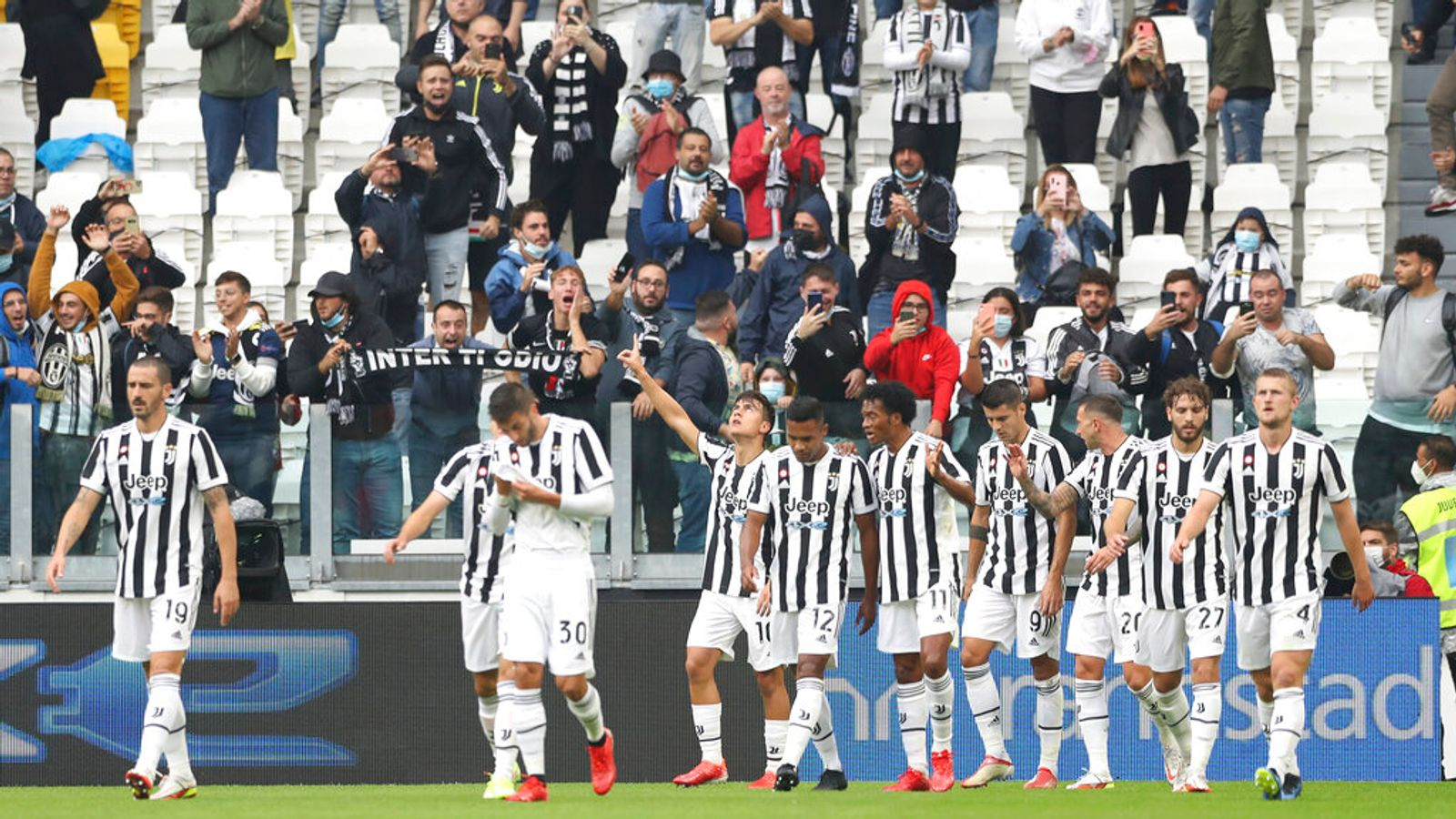 Juventus Stripped of Ten Points in Serie A after Capital Gains Case