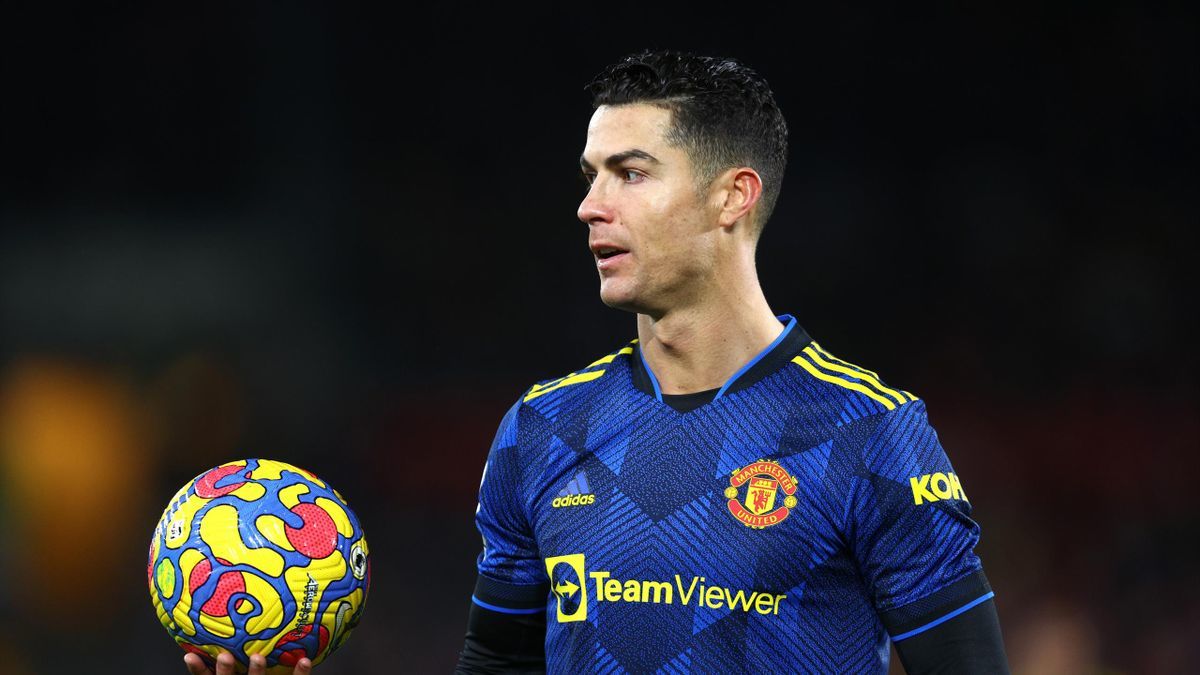 Insider Nicolò Schira on his social network page reported that Portugal striker Cristiano Ronaldo, 37, continues to look for a new club.

According to the source, Ronaldo intends to sign a contract with a European top club that performs in the Champions League. In this case, the money doesn't matter to the Portuguese. The striker's agent Jorge Mendes is only looking for options on the European stage.

Earlier, the media reported that Saudi club Al-Nassr intends to offer Ronaldo a 2.5-year contract with a salary of €200 million per year, including sponsorship contracts.

Ronaldo has been a free agent since November 22 after breaking his deal with Manchester United. The Portuguese forward reached the quarterfinals of the 2022 World Cup in Qatar, where he will play against Morocco on December 10 at 18:00 GMT+3.

Check out our 2022 World Cup predictions and follow the link for more FIFA World Cup 2022 updates!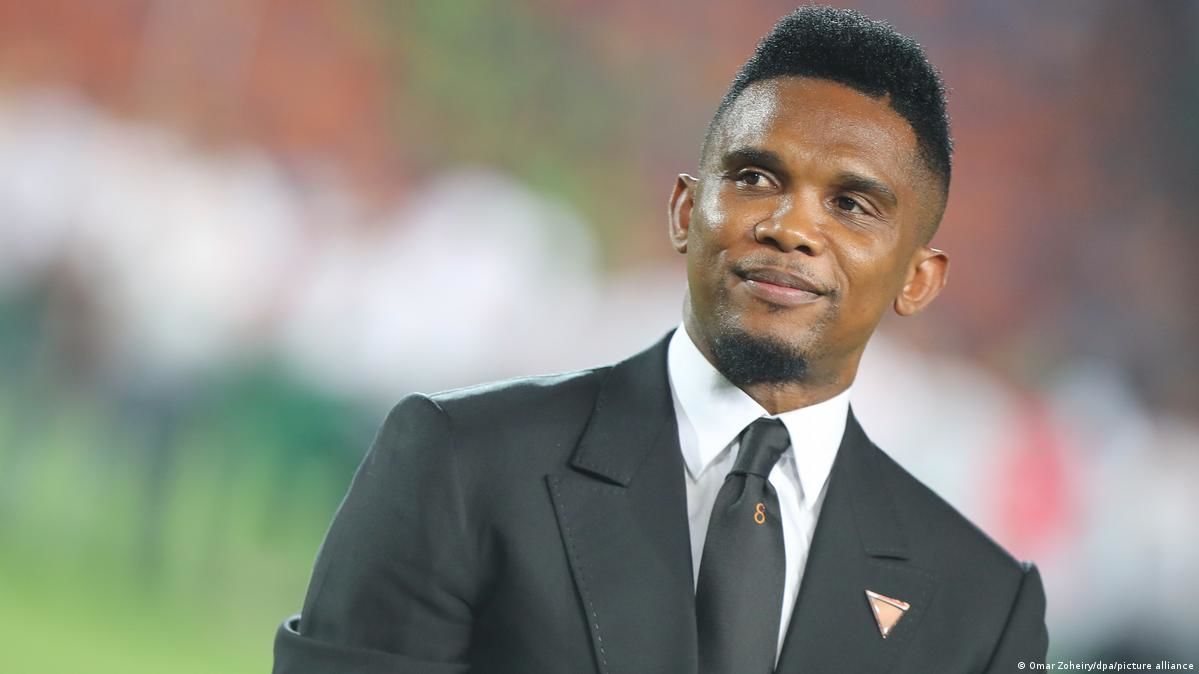 Eto'o apologizes for the brawl outside the 2022 World Cup stadium after Brazil vs South Korea match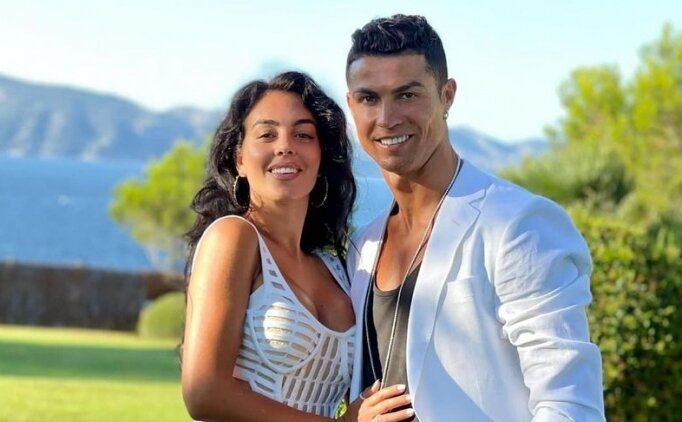 Ronaldo's wife calls it a shame that the forward was not in Portugal's starting line-up for the World Cup match against Switzerland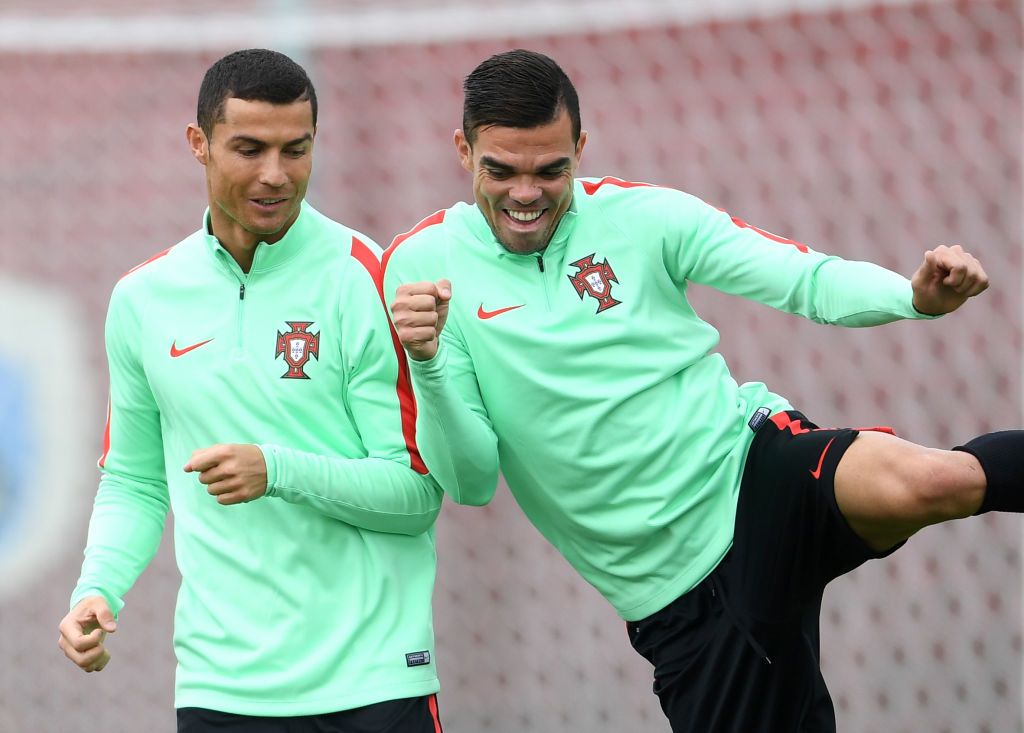 Pepe says we must respect the coaching staff's decision not to put Ronaldo in Portugal's starting line-up