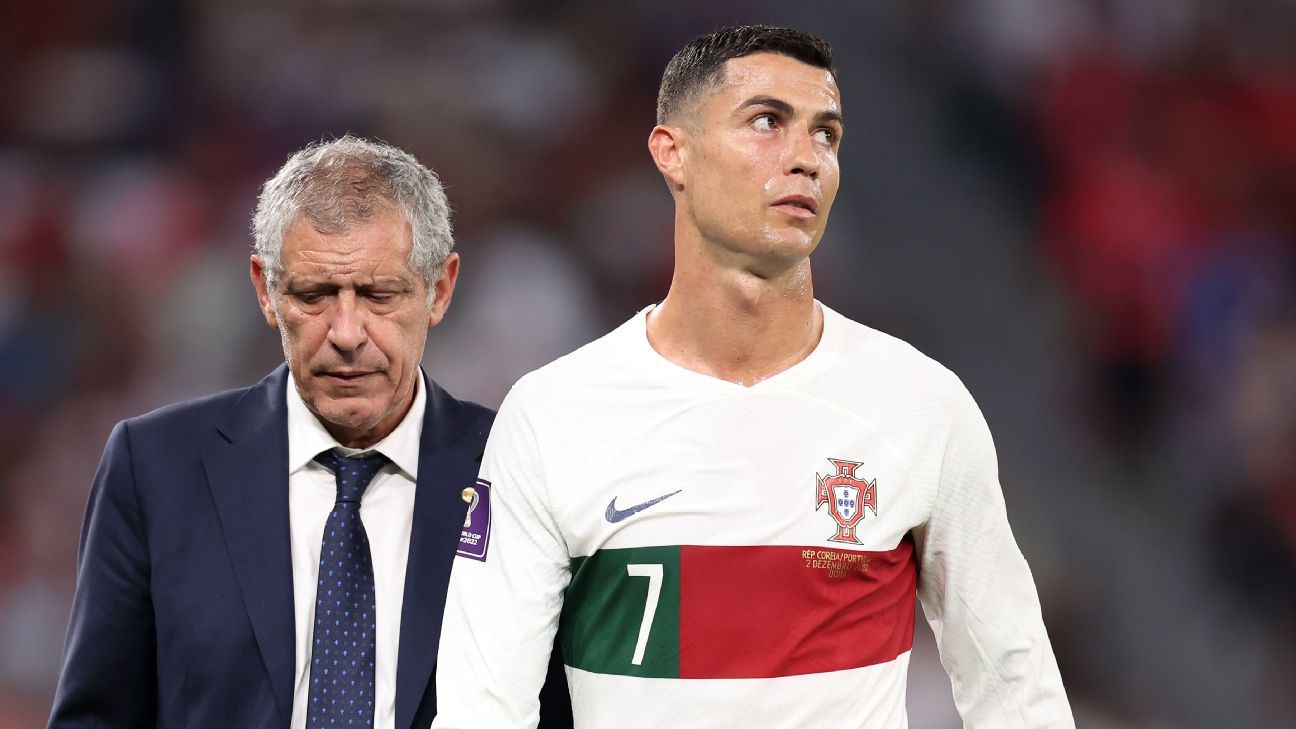 Portuguese publication Record reported that 37-year-old striker Cristiano Ronaldo threatened to leave the Portuguese national team because of a conflict with head coach Fernando Santos.
According to the source, the conflict broke out after Ronaldo was replaced in the 65th minute of the match against South Korea (1-2) in the group stage of the 2022 World Cup in Qatar. Walking off the field, the forward shouted out to Santos, "You're in a hell of a hurry to replace me!"

Ronaldo remained on the bench in the World Cup 2022 round of 16 match against Switzerland (6-1) and didn't appear on the pitch until the 74th minute. The Portuguese has played four matches at the 2022 World Cup and scored one goal.

The Portugal national team will play against Morocco in the quarterfinals of World Cup 2022. The meeting will take place on December 10 at 18:00 GMT+3.
Check out our 2022 World Cup predictions and follow the link for more FIFA World Cup 2022 updates!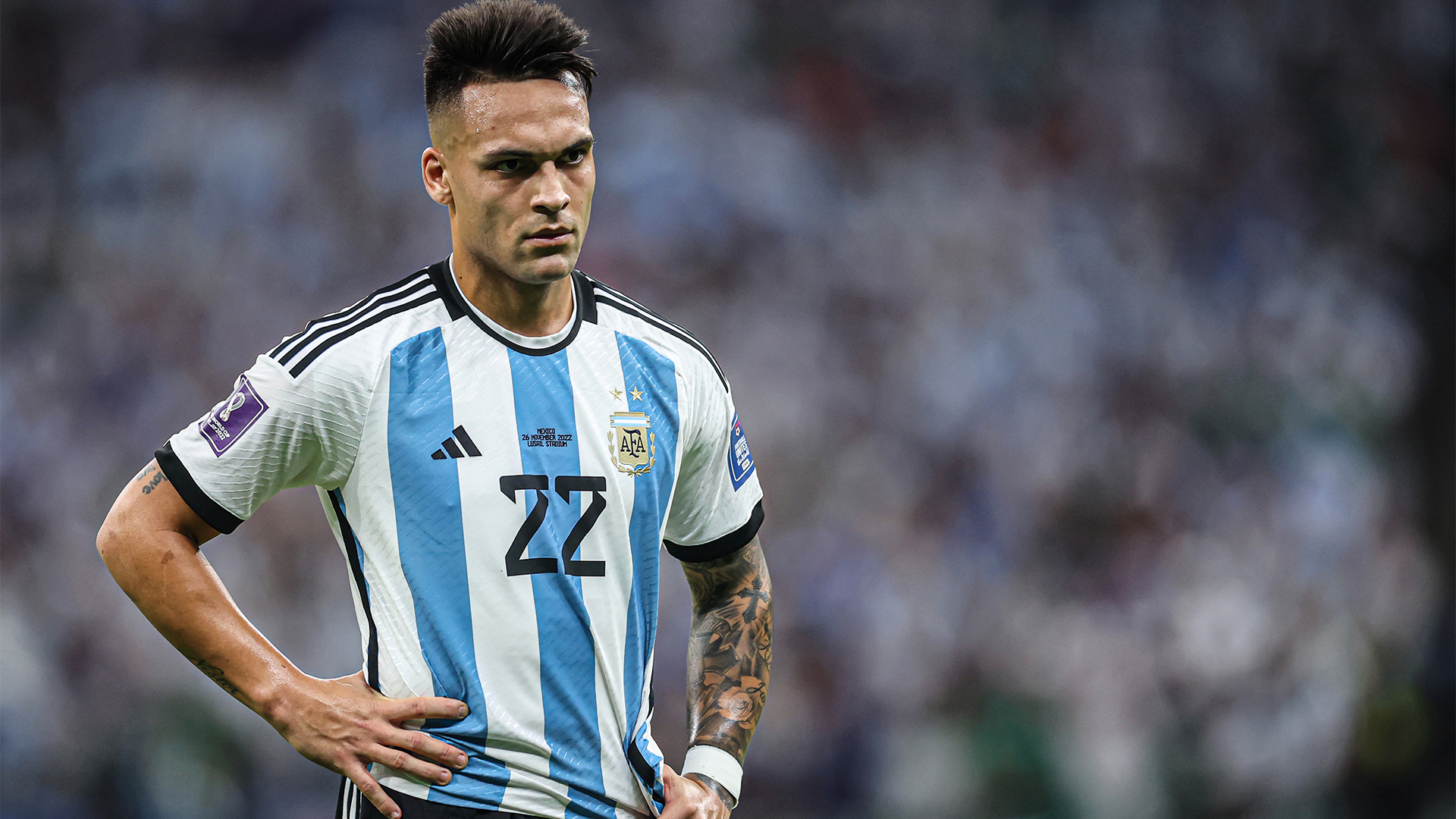 Argentine forward Lautaro Martínez is taking pain-killing injections to play at World Cup 2022
Di Maria calls Van Gaal the worst coach in his career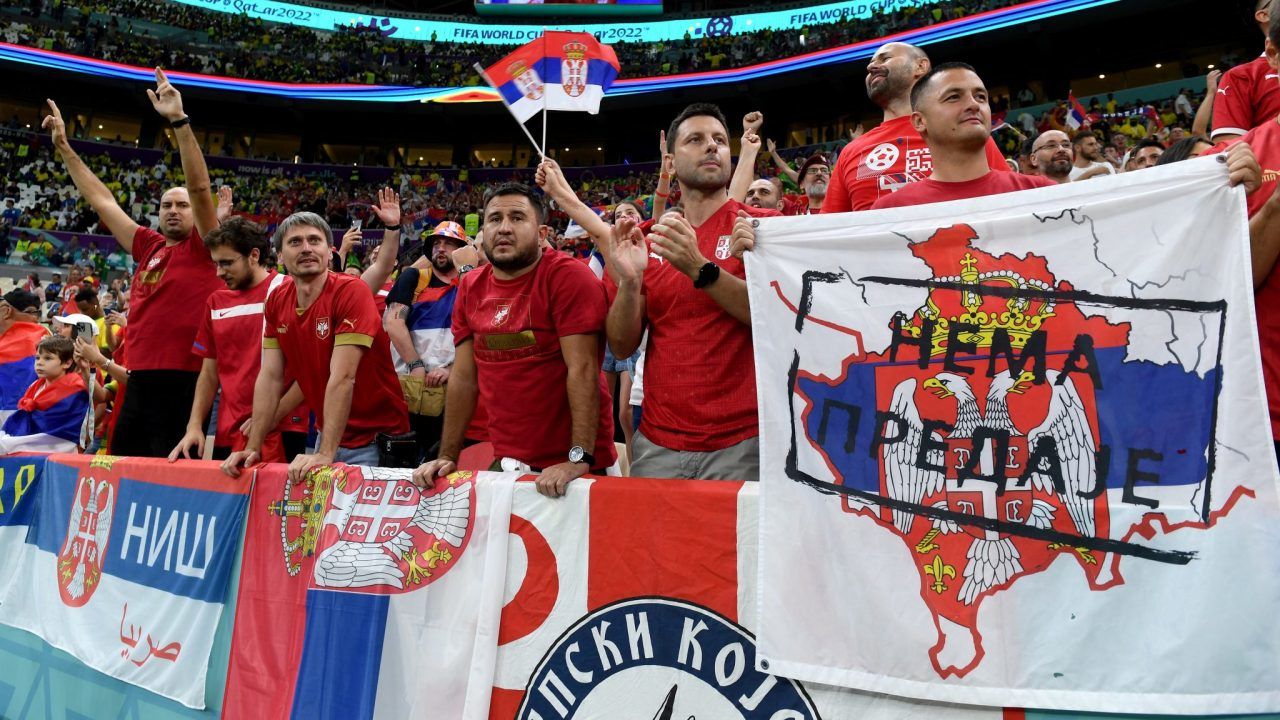 FIFA fines Serbia for flag with Kosovo in national team locker room during World Cup 2022