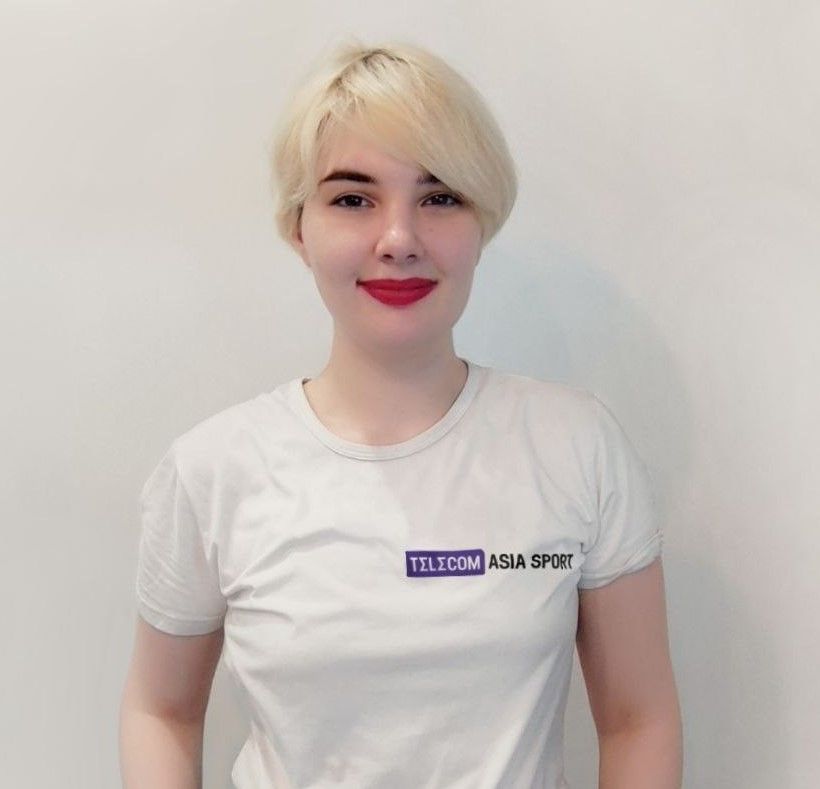 Katia Aveiro, the sister of striker Cristiano Ronaldo, urged the player to leave the national team and return home from the 2022 World Cup in Qatar.

And I would really like him to come home and leave the national team and sit next to us. I really wish he wouldn't go there again. He's been through enough, and little people don't understand how great you are. Go back home. That's where you're accepted and understood.
Portugal faced Switzerland in the round of 16 on December 6. The match ended in a 6-1 victory for the Portuguese team. Benfica Lisbon forward Gonçalo Ramos got a hat-trick in the game. Cristiano Ronaldo remained in reserve and only came on the pitch at the end of the meeting.

Portugal's opponent for the exit to the semifinals is Morocco, who had previously beaten Spain in the penalty shootout on December 6 with a score of 3-0. The quarterfinal match will take place on December 10 and will start at 18:00 GMT+3.
Check out our 2022 World Cup predictions and follow the link for more FIFA World Cup 2022 updates!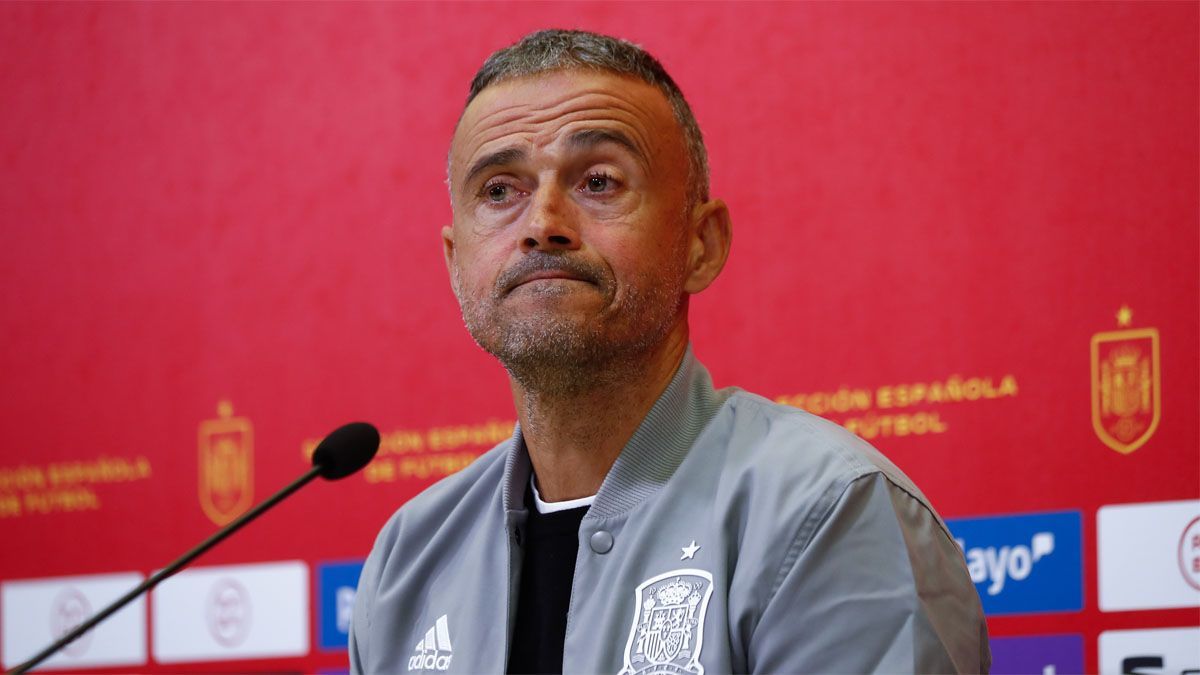 Spanish head coach Enrique about his future: I have to think about what is best for me and for the federation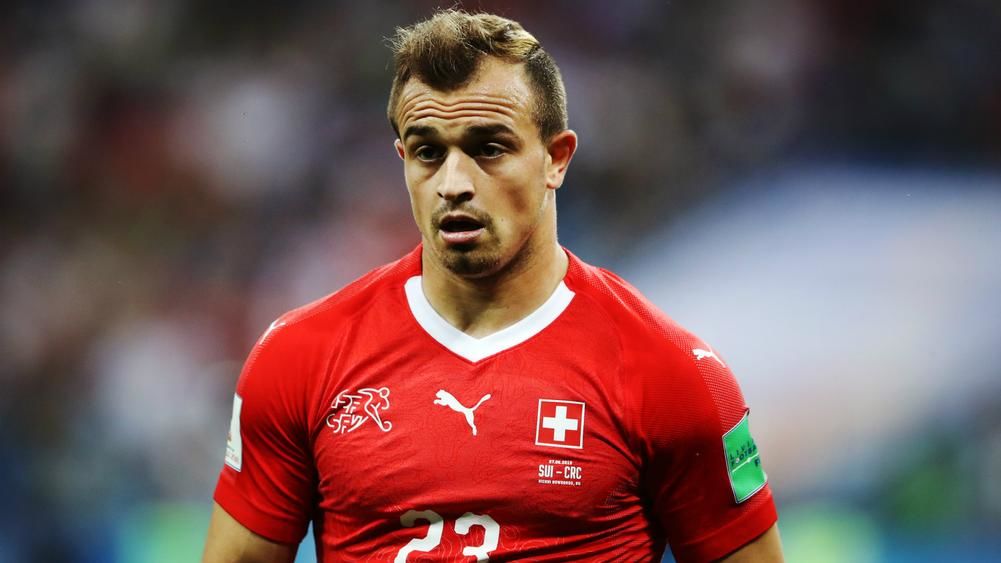 Shaqiri apologizes to Switzerland's fans for the game in the last 16 of the World Cup-2022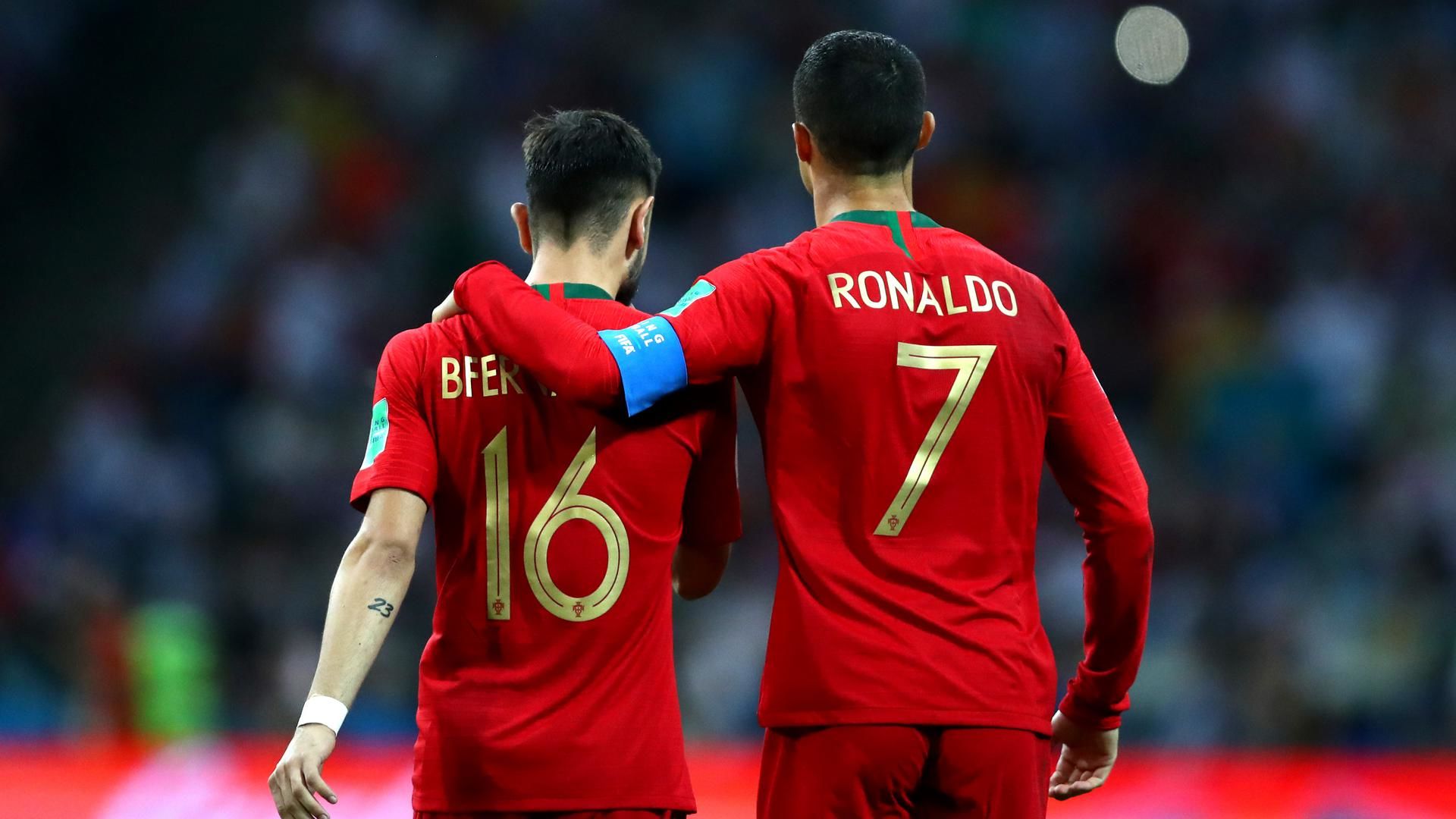 Portugal's midfielder Fernandes: When Cristiano is on the field and we lose, everyone talks about it