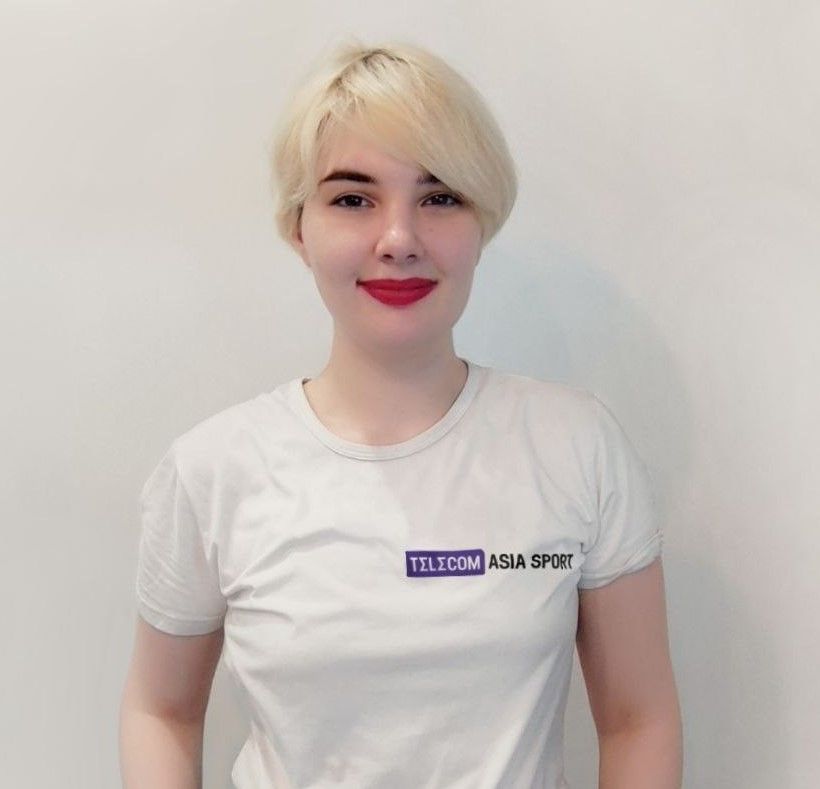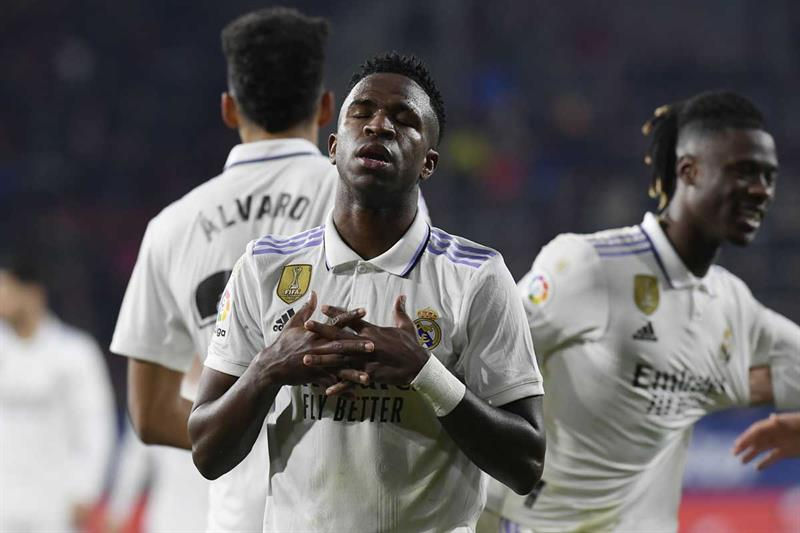 The Royal Spanish Football Federation (RFEF) has closed one of the stands of the Valencia stadium for five games following the scandal with Real Madrid forward Vinicius in a game of Matchday 35 of the Spanish championship, the RFEF press service reported.
Vinicius had previously been subjected to racist insults from Valencia fans. On May 22, Rio de Janeiro turned off the lights of the Christ the Redeemer statue in solidarity with the 22-year-old footballer.
Vinicius played 32 matches in the 2022/23 Spanish championship season, in which he scored ten goals and gave ten assists. The Brazilian's contract with Real Madrid is until June 30, 2024. Transfermarkt portal estimates the transfer value of the player at 120 million euros.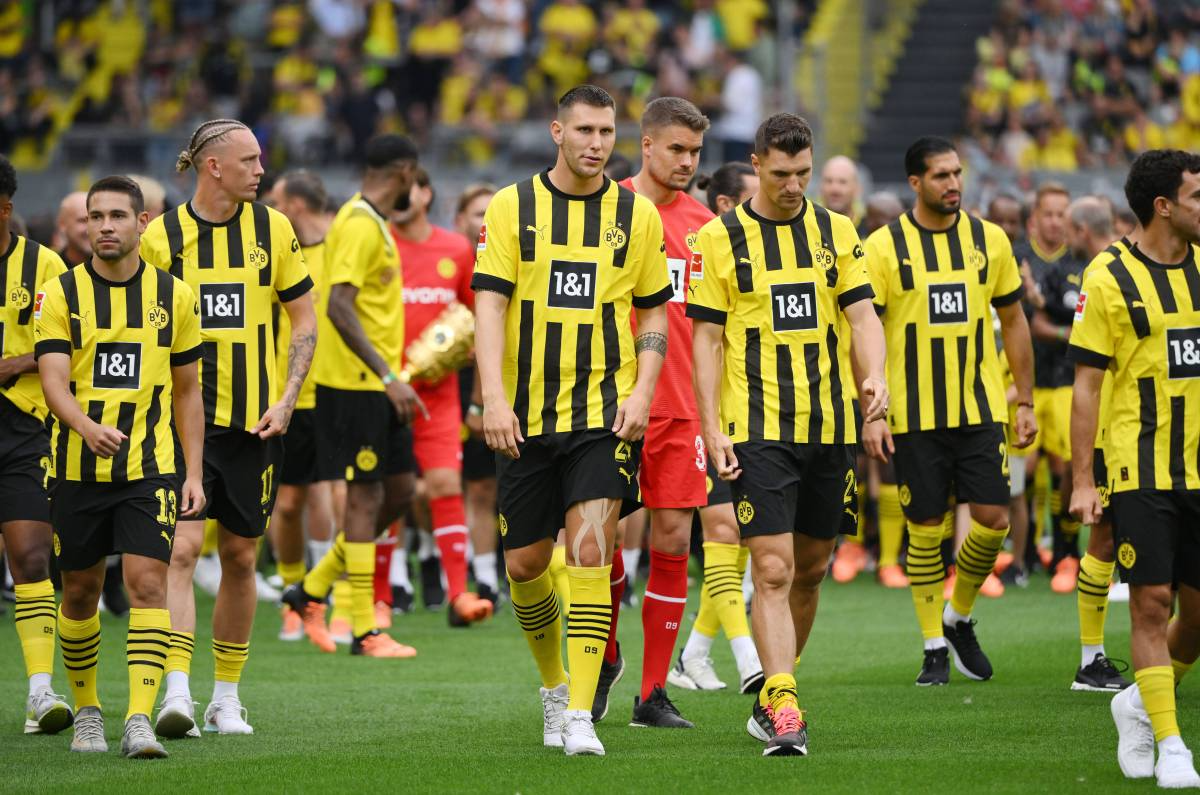 Borussia Dortmund Present New Jersey Designed by Fan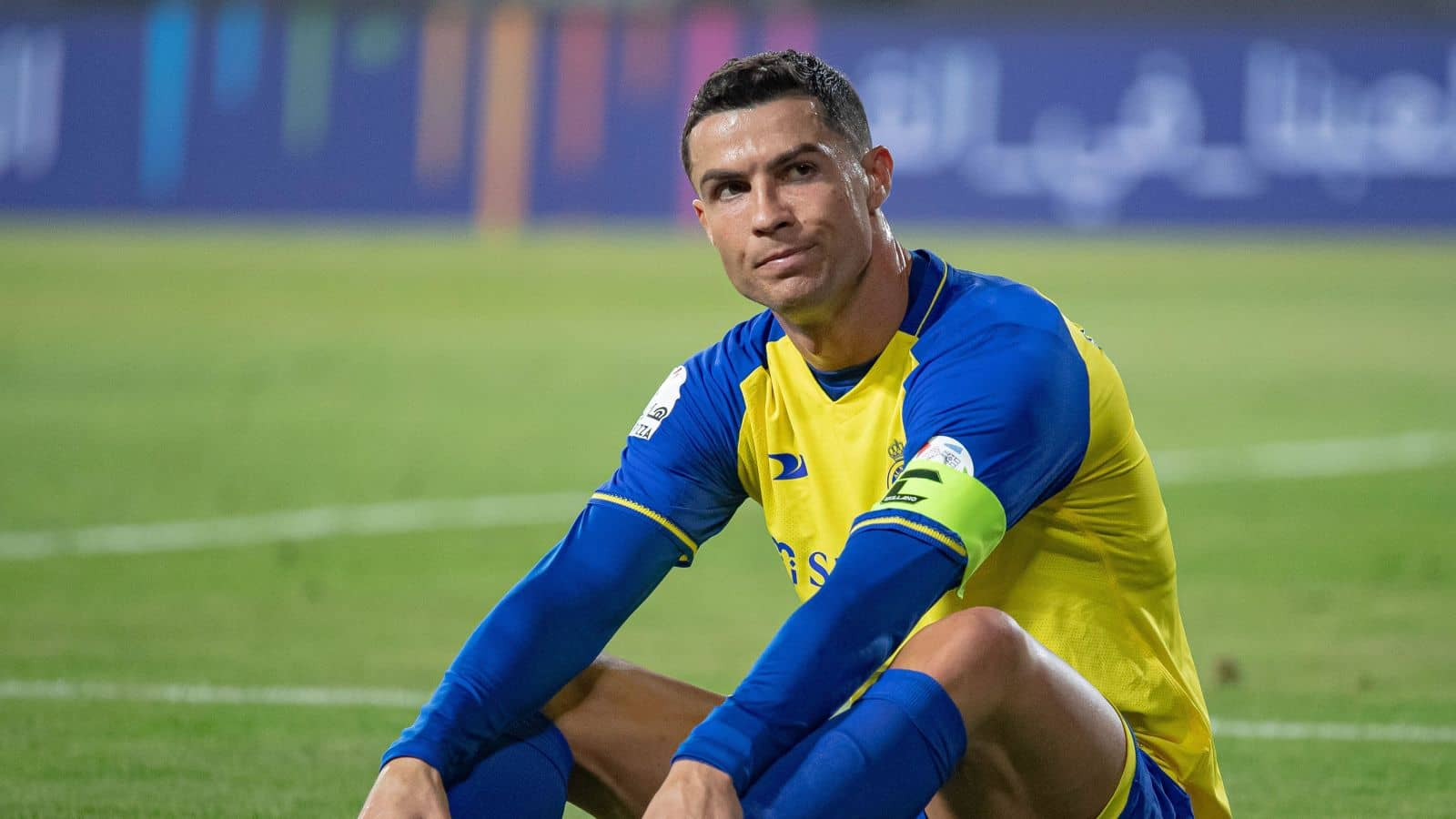 Ronaldo Intends to Terminate Contract with Al Nassr Early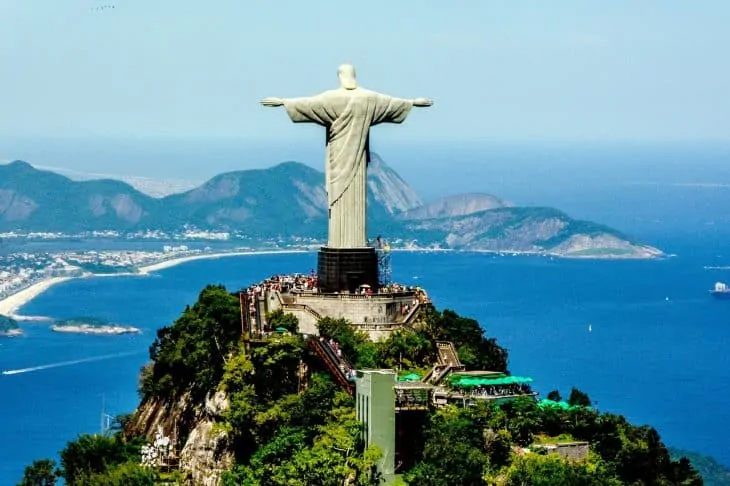 Brazil Turns off Lights on Christ the Redeemer Statue to Support Real Madrid Forward Vinicius Júnior