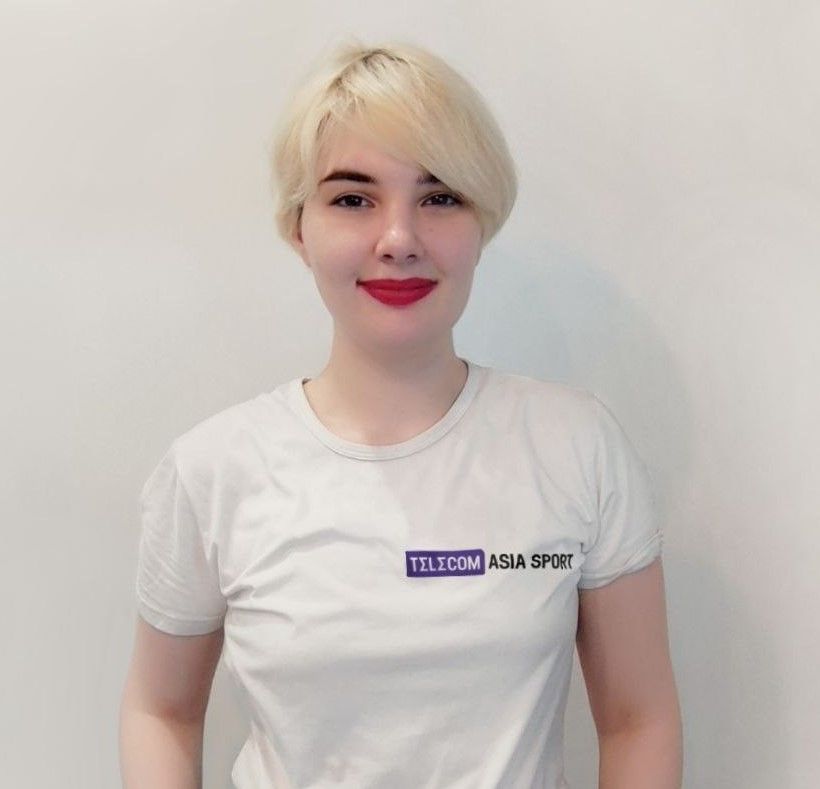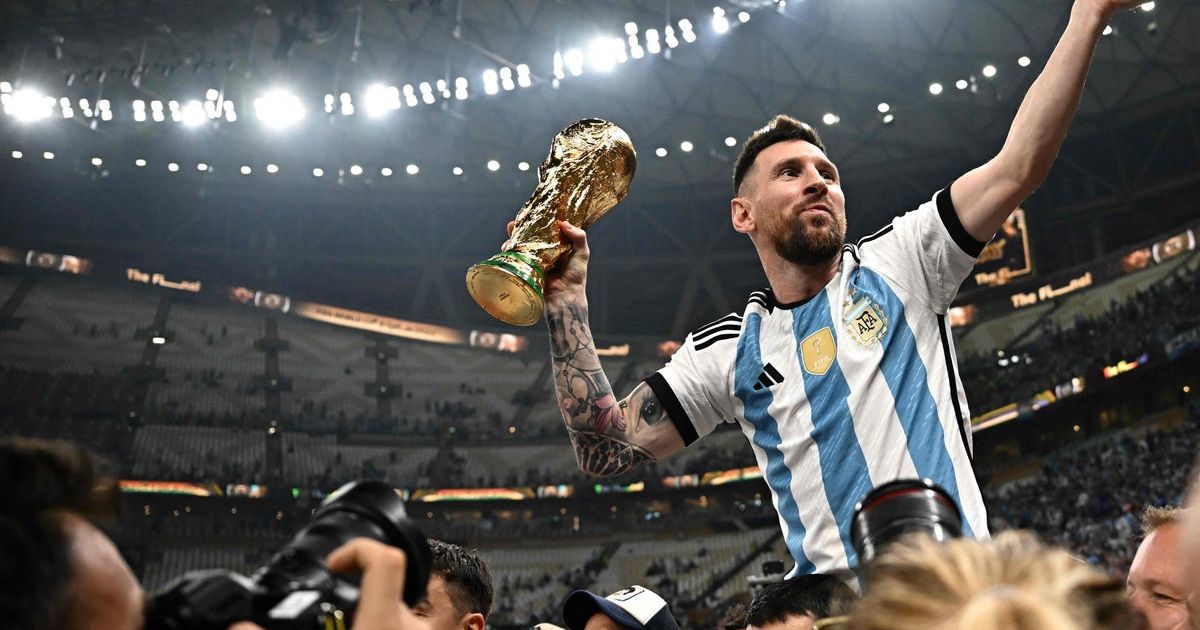 Dutch football legend, the winner of the Ballon d'Or 1987, Ruud Gullit has spoken out about Argentine striker Lionel Messi, who led his national team to victory at the 2022 World Cup in Qatar.

The Black Tulip, as Gullit is often nicknamed, offered a theory that Messi could be considered the best player of his time, just as Pelé was in the 60s and early 70s and Maradona was in the 80s, but the 35-year-old Argentine can't be considered the best player of all time, despite winning the 2022 World Cup.

No, he's not the best player of all time. I think he's the best of his time. There are a lot of things you just can't compare. If you win the World Cup three times (like Pelé - note Metaratings.co.uk), then yes, that's a lot. The sixties and a small part of the seventies were the time of Pelé. After that it was the time of Maradona.

Ruud Gulliin for Ziggo Sport
At Argentina's victorious 2022 World Cup Messi scored seven goals and gave three assists and was voted best player of the tournament. For the captain of La Albiceleste, the Qatar World Cup title was fifth in his national team shirt - he had previously won the World Youth Cup (2005), the Olympics (2008), the America's Cup (2021) and the Finalissima (2022) with Argentina.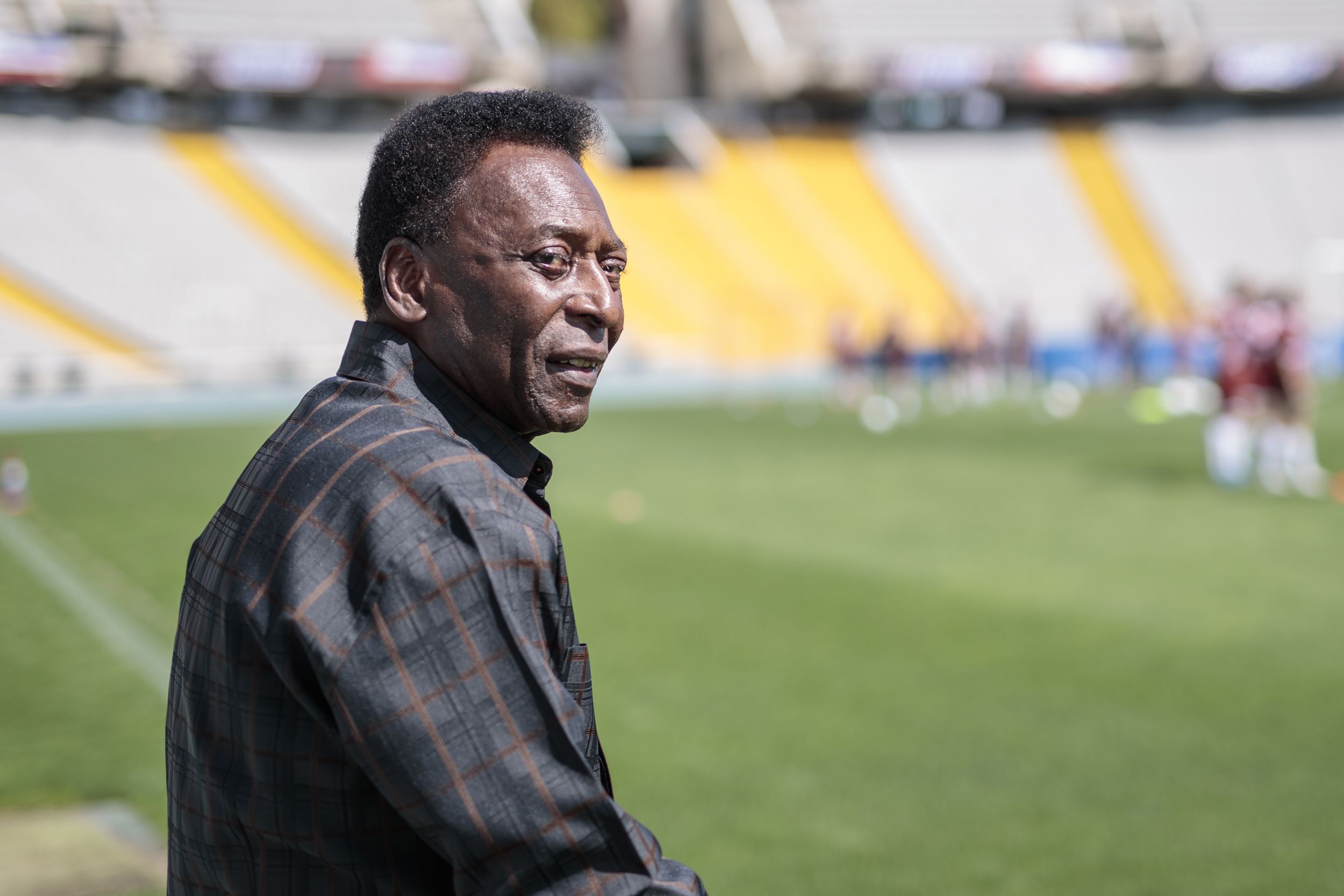 Pelé says goodbye to his family, his condition rapidly deteriorates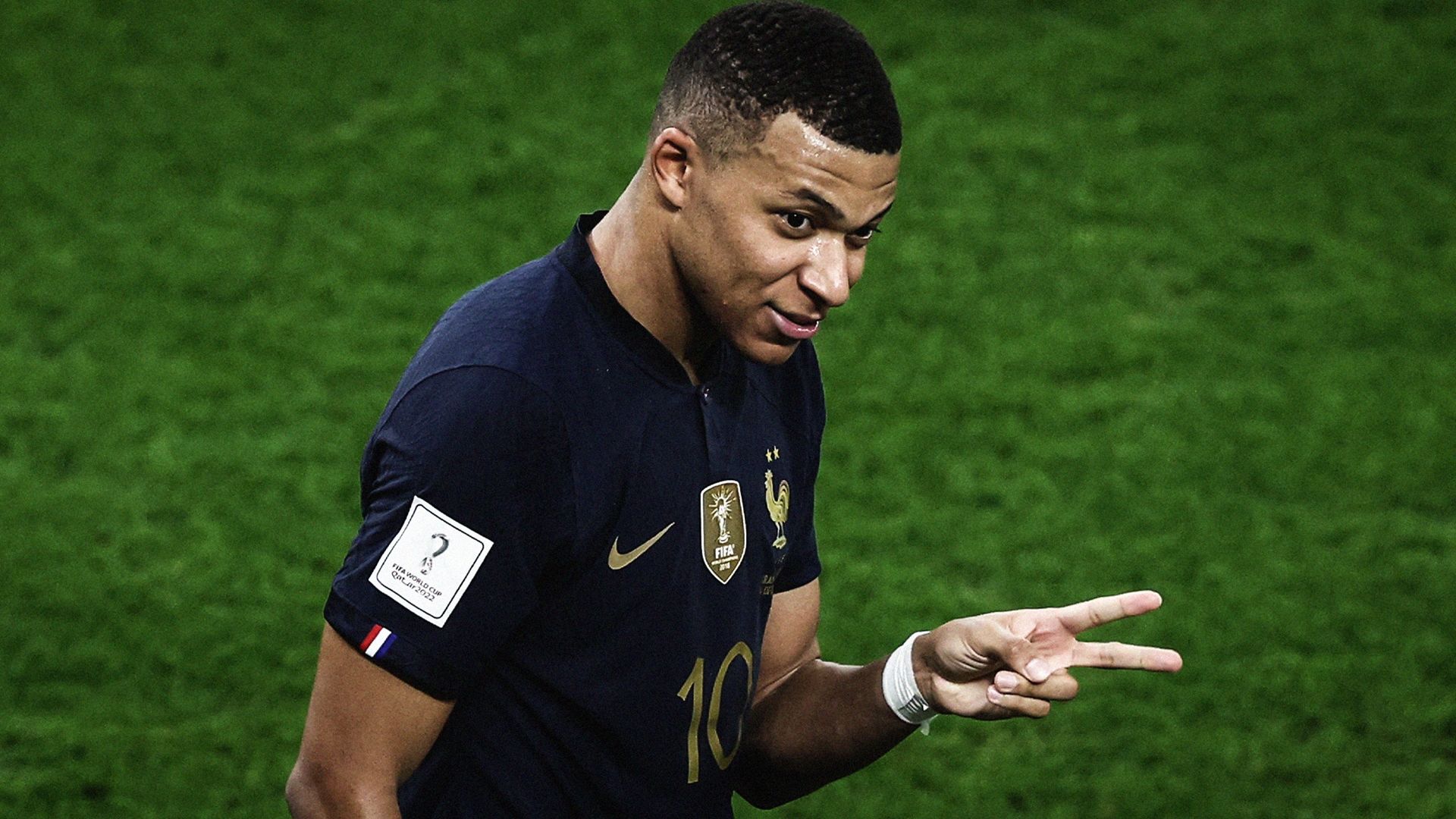 Mbappé demands that PSG sell Neymar, buy Kane and appoint Zidane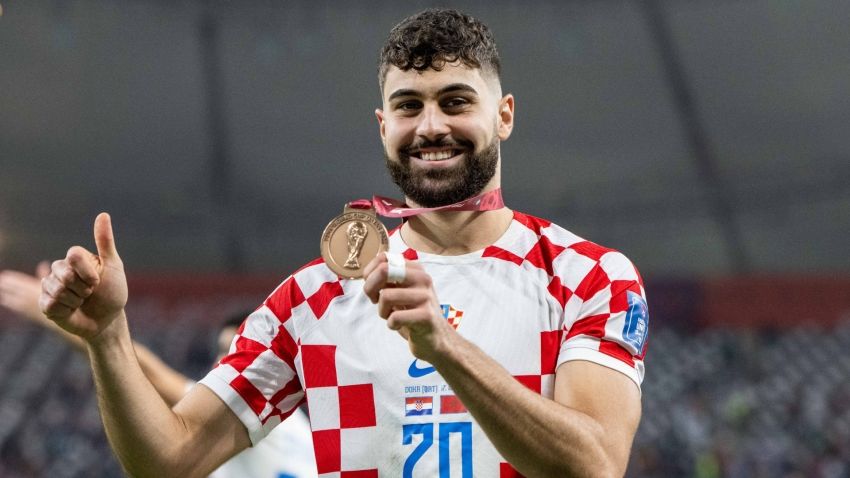 Chelsea is interested in Croatian national team defender Gvardiol