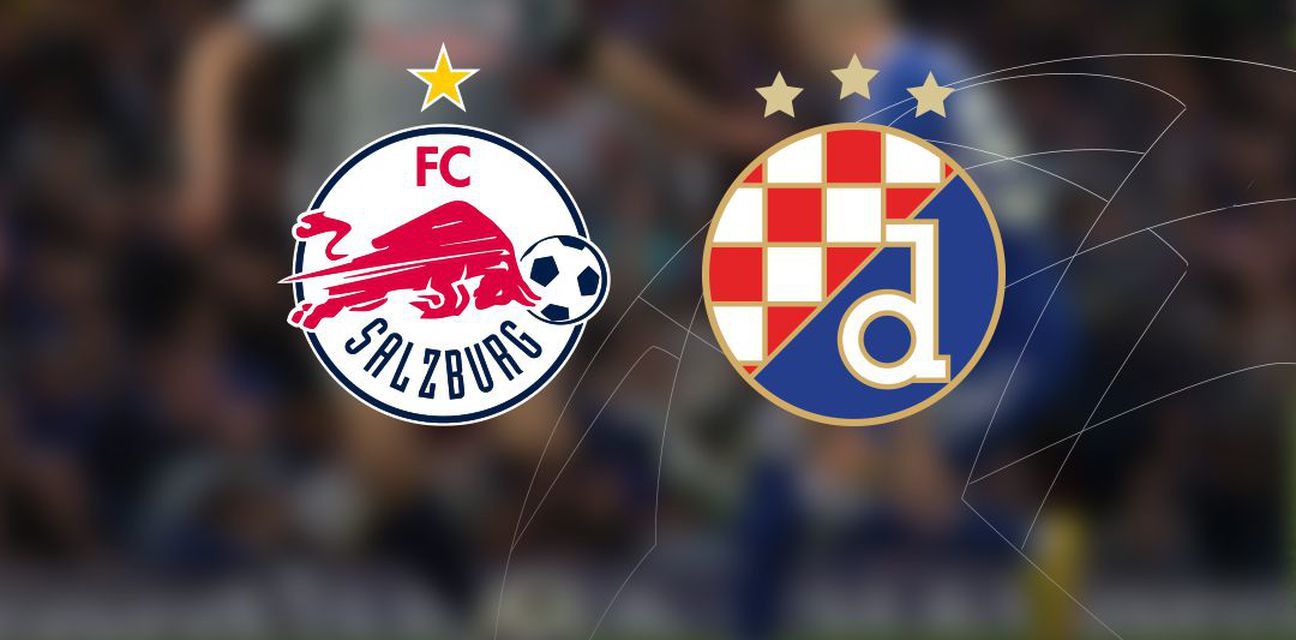 Austria's Salzburg defeated Dinamo Zagreb in the third round match of the Champions League group stage. The meeting ended with a 1-0 win for the hosts.

The only goal of the match was scored in the second half. In the 71st minute Noah Okafor, Swiss forward of Salzburg, converted a penalty. In stoppage time the visitors managed to hit the gate of the Austrian club, but there was an offside.

Red Bull Salzburg Austria vs Dinamo Zagreb Croatia 1-0 (0-0)

Goal: 1-0 - 71, penalty kick by Okafor.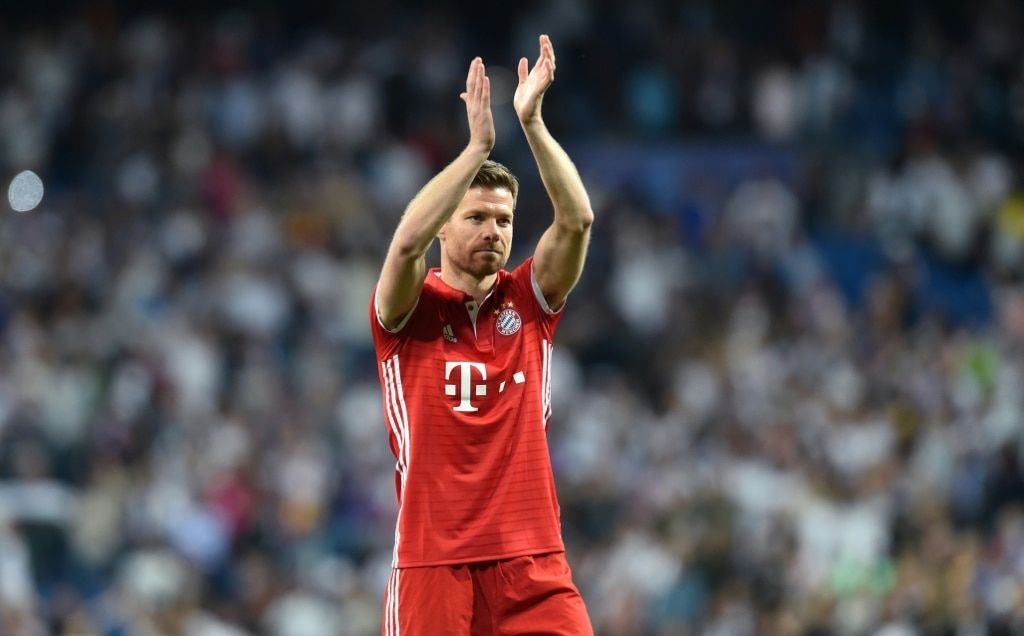 Liverpool and Real Madrid legend Xabi Alonso takes charge of Bayer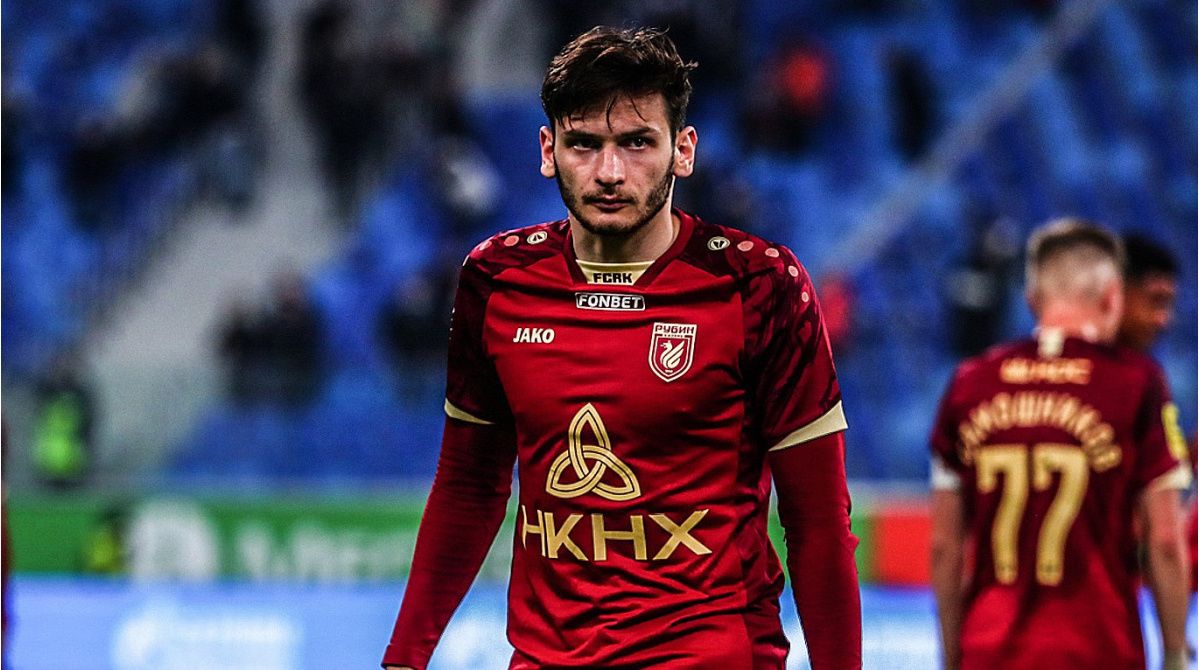 Carrera: Kvaratskhelia has all the qualities necessary to become Napoli leader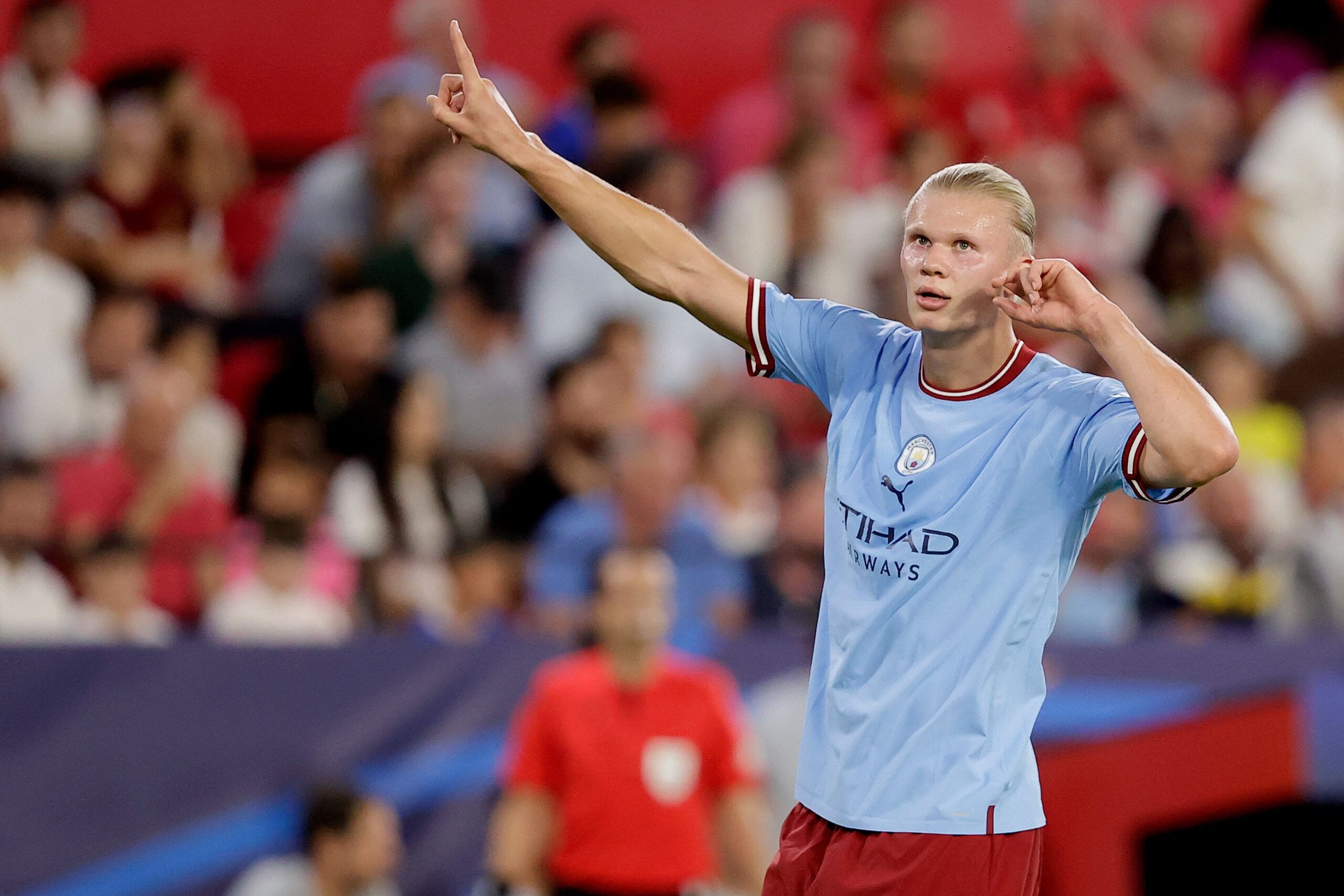 Guardiola explains how Messi is better than Haaland