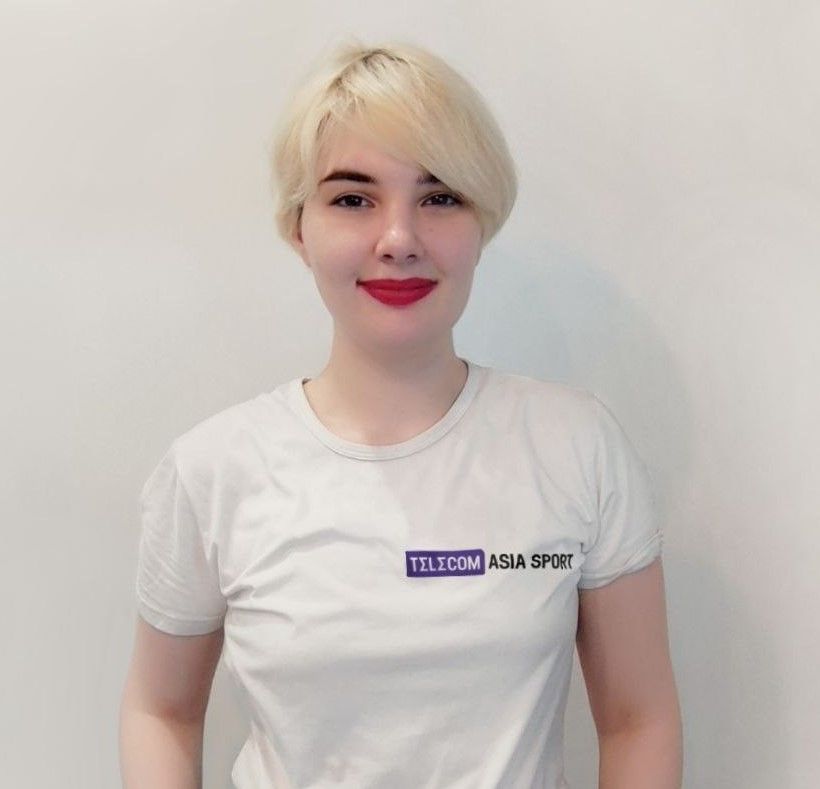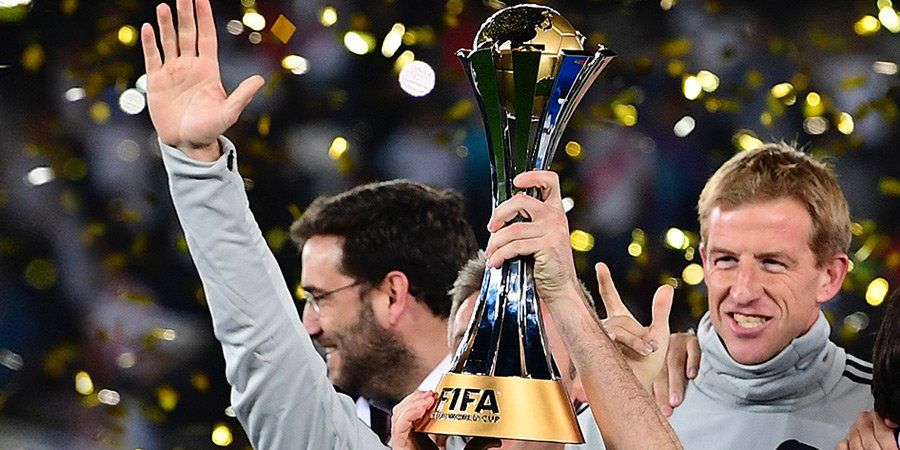 The 2023 FIFA Club World Cup, to be held from December 12 to 22, will be hosted by Saudi Arabia. The decision was made by the Council of the International Football Association (FIFA).

"We are proud of this opportunity and look forward to welcoming the world's strongest football clubs and their fans to our Kingdom," the official website of the Saudi Arabian Football Association quoted Sports Minister Abdulaziz bin Turki Al Saud as saying.

The current winner of the Club World Cup is Real Madrid. Last week, Real defeated Saudi Arabia's Al Hilal 5-3 in the final of the tournament in Rabat.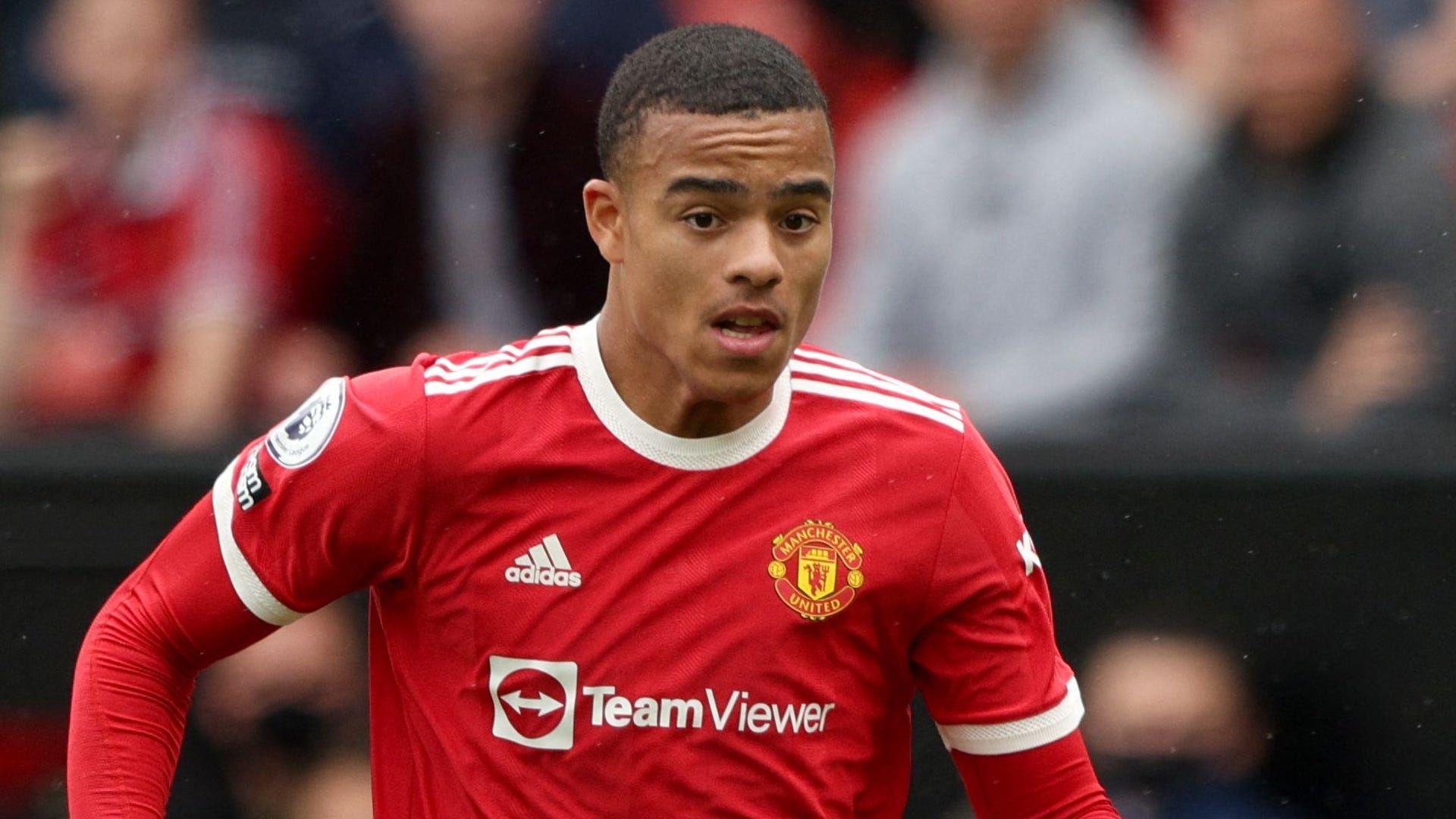 Man Utd expects to complete internal investigation into Greenwood before end of season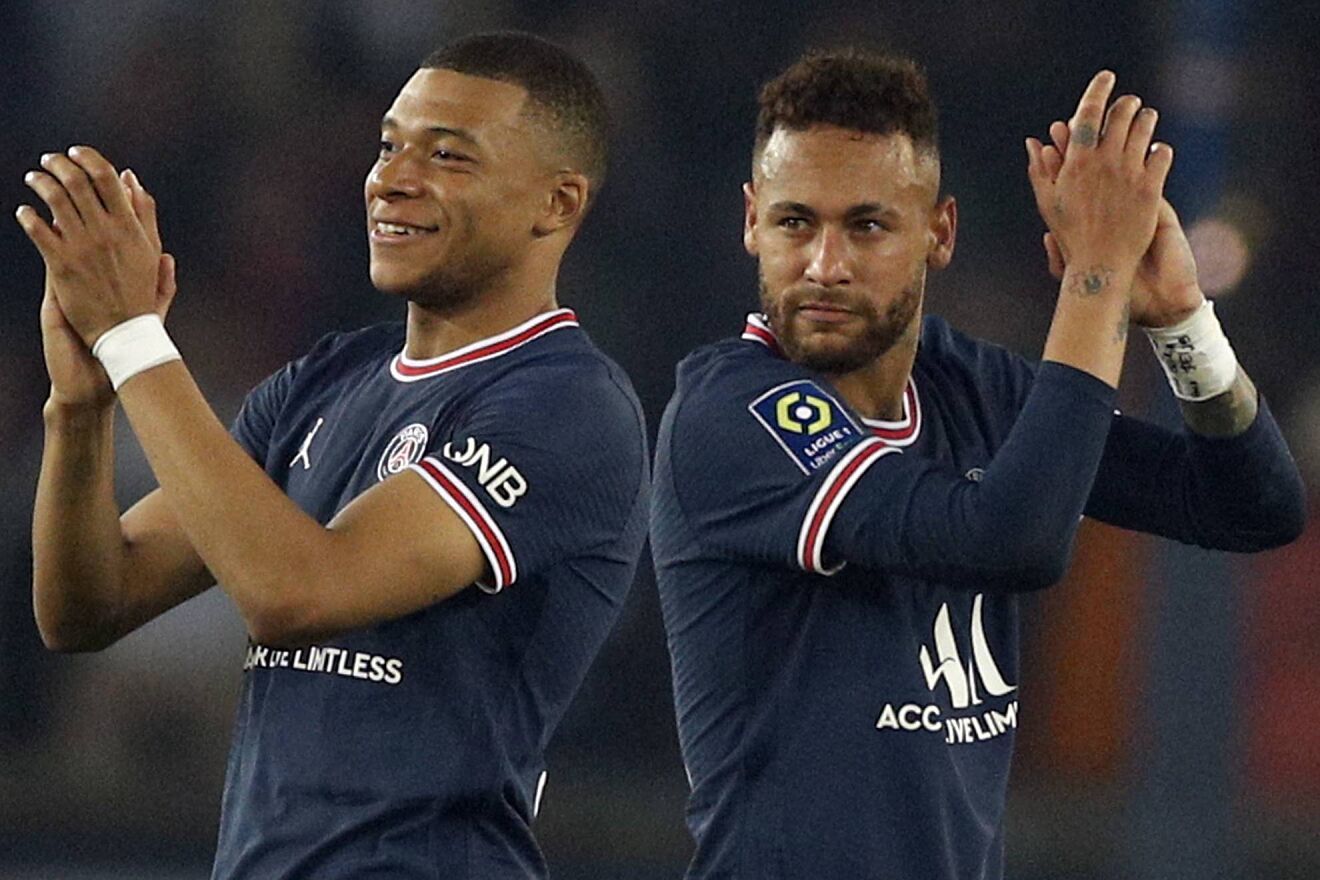 Neymar hopes Mbappé can spend some time on field in the match against Bayern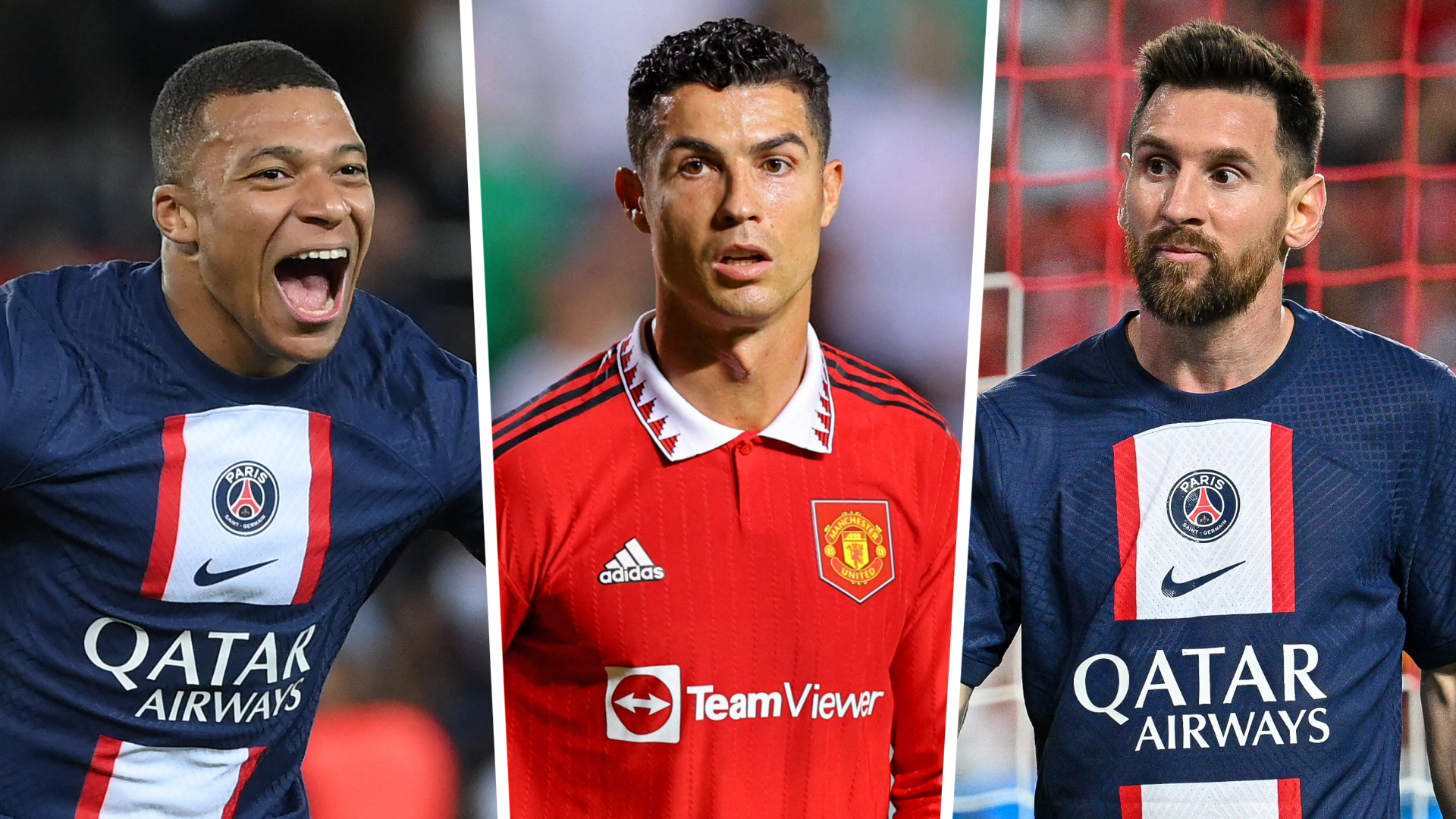 Former Barcelona defender Eric Abidal compares Messi, Ronaldo and Mbappé