Chempionat reports that the security guards at the Ahmad Bin Ali Stadium in Qatar's Al Rayyan took away from a fan the flag with the inscription "Woman. Freedom. Life" before the second round match of the 2022 World Cup against Wales.

The flag with the inscription became a symbol of the protest movement in Iran after the death of 22-year-old girl Mahsa Amini. The girl was detained by the morality police because of hijab problems, and later died in the police station, allegedly from the police violence. This sparked a surge of protests in Iran. A security guard at a stadium in Qatar took the flag from the fans and wouldn't explain the reasons for this action.

The Iranian team started the 2022 World Cup with a 2-6 defeat to England. After the first half of the match against Wales, the score was 0-0.
See our page with 2022 World Cup predictions and visit our page to see more Qatar 2022 updates!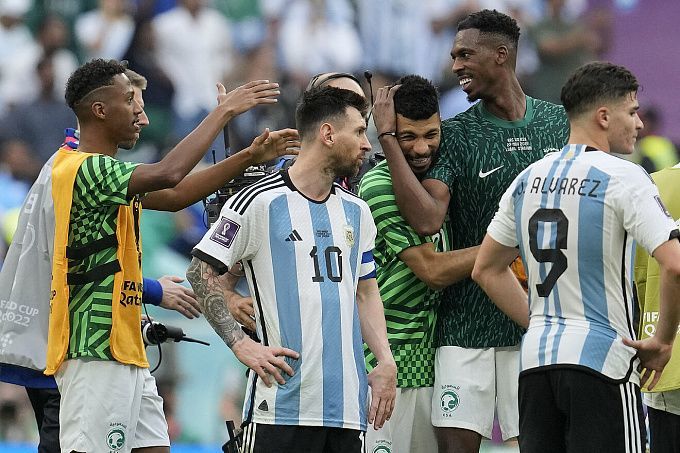 Former Arsenal striker Adebayor on Argentina vs. Mexico: Mexico has to win to get points and confidence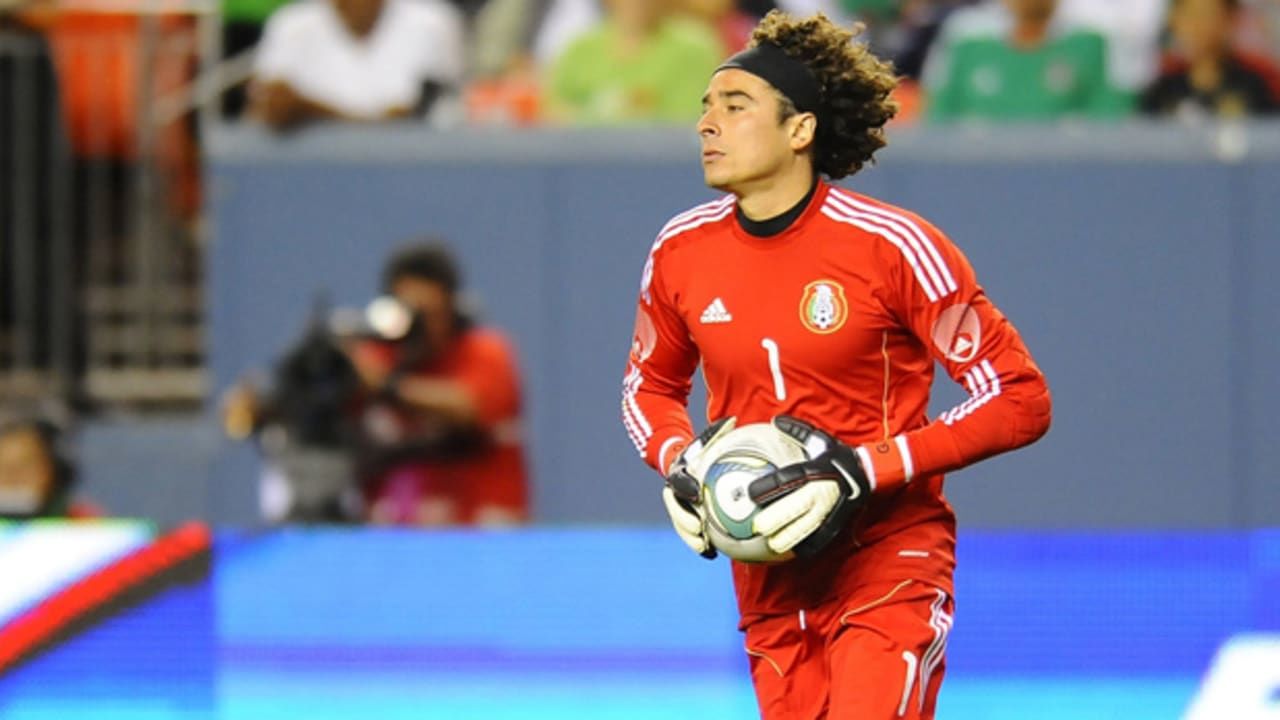 Mexican goalkeeper Ochoa is excited about the match against Messi at the World Cup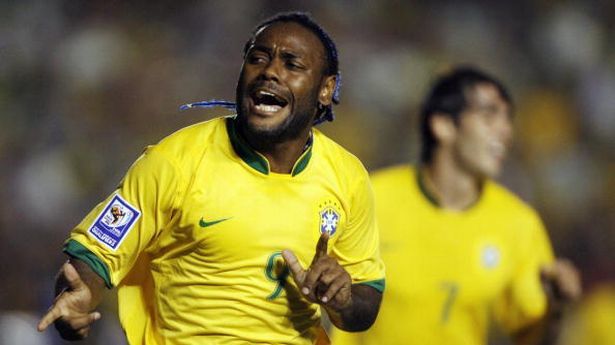 Former Brazil forward Vágner Love thinks Brazil will beat France in 2022 World Cup final