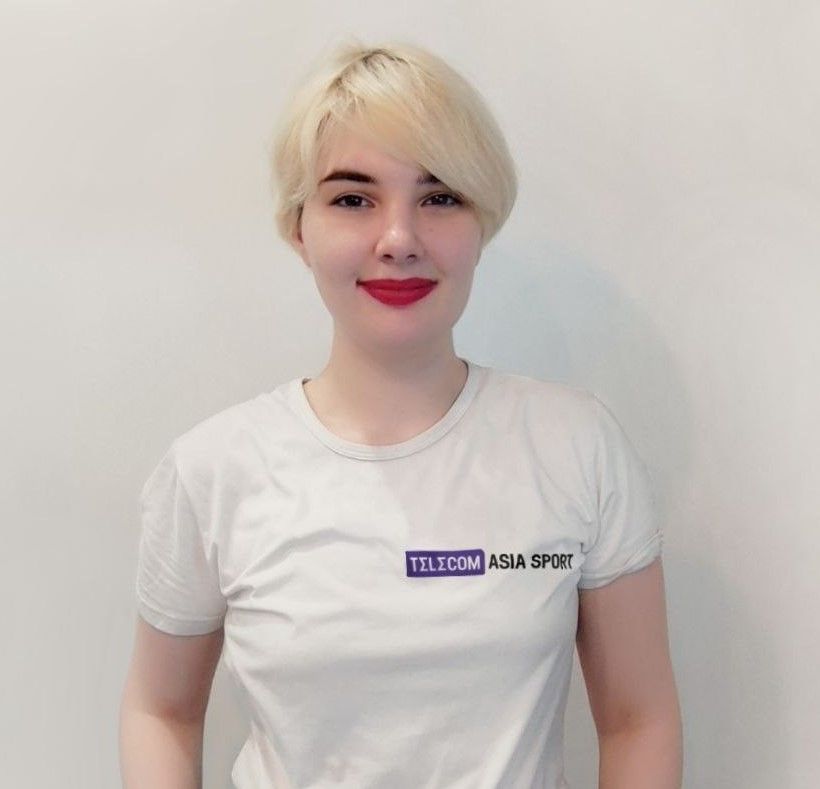 Serbian national team coach Dragan Stojković commented on the outcome of the match against Brazil (0-2) at the start of the group stage of the World Cup in Qatar.

We have to see a different Serbia. What happened tonight was influenced by the physical factor. I couldn't recognize my team. We completely failed physically! I talked to the guys before the match and they assured me that there was no problem with injuries, everything was fine. But it wasn't. Of course, Brazil is the world's king of football, but I was sorry that I didn't have Dušan Vlahović, Aleksandar Mitrović and Filip Kostić ready for 100 percent. They weren't ready, that's all.
In the next match at World Cup 2022, the Serbs will play against the team of Cameroon. The match will be held in Al Janoub Arena on November 28, starting at 13:00 GMT +3.
Check out our 2022 World Cup expert tips and predictions and read more FIFA World Cup 2022 here!

The Wales vs Iran match will start at 13:00 GMT+3. Facts about the teams
Neymar injures his ankle in Brazil's opening match at 2022 World Cup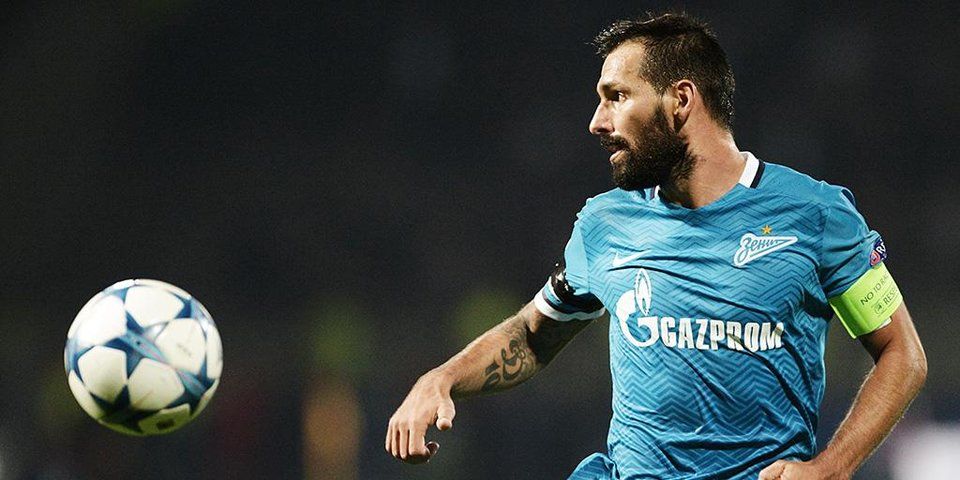 Former Portugal footballer Danny is convinced that Portugal will win the World Cup