PSG defender Sergio Ramos, 36, who missed the 2022 World Cup in Qatar, has expressed his support for Spain after the departure of the national team from the Qatari World Cup.

The day before, the Spanish national team lost in a penalty shootout to Morocco in the round of 16 match of the World Cup 2022 (0-0, 0-3 on penalties).

Today more than ever I am proud of our flag, proud of our country and proud of our players. Spain isn't losing, Spain is learning. Spain falls, stumbles, but gets up and goes on. We will come back and get stronger. Go, Spain!

Sergio Ramos' social media page
The 36-year-old defender wasn't included in the bid of the Spanish national team for the 2022 World Cup in Qatar. The veteran captain of the national team became the world champion in 2010, as well as the European champion in 2008 and 2012. Ramos has played 180 matches for the Spanish national team, scored 23 goals and given eight assists.

See our page with 2022 World Cup predictions and stay tuned for more Qatar 2022 updates!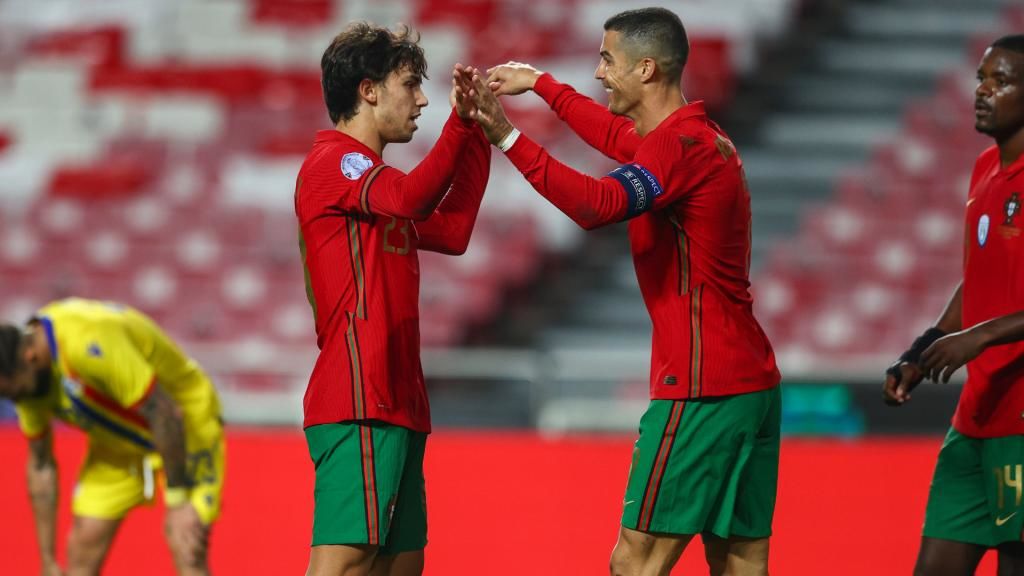 Portugal's forward Félix says the team's play does not depend solely on Ronaldo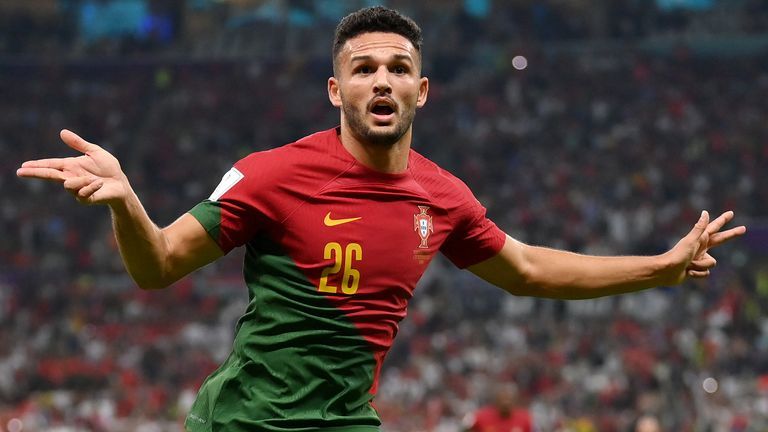 Lineker on Portugal's Ramos: That's what you do if you want to take Ronaldo's place
Macron has no doubts about France's victory over England in 2022 World Cup quarterfinals