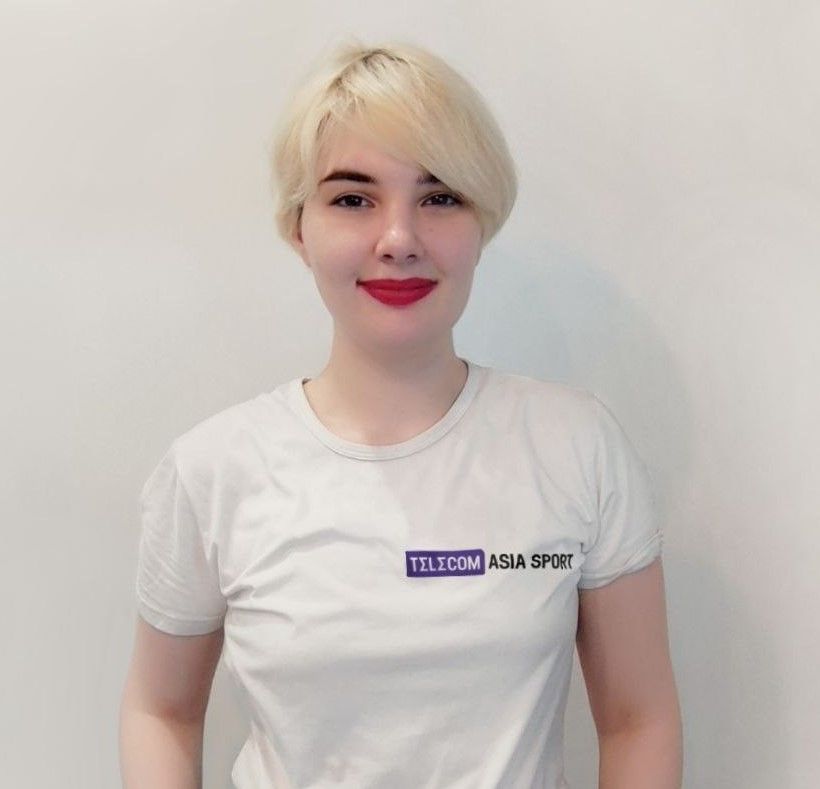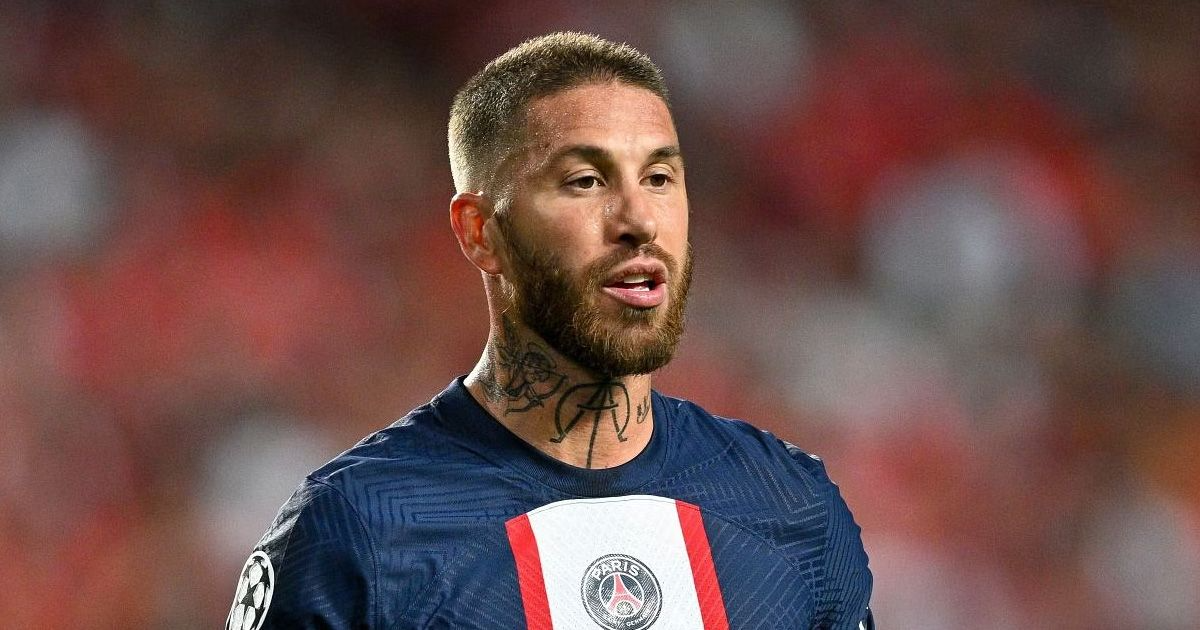 Paris Saint-Germain announced the departure of 37-year-old Spanish defender Sergio Ramos from the team as a free agent on its official website.
The Parisians will not renew the contract with the former Spanish national team defender after June 2023.
Sergio Ramos, quoted by PSG press service
Wearing the Red and Blue shirt for the last two years has been a wonderful experience. I've had an unforgettable adventure in Paris and I want to thank all of you for your love and support. Go PSG!
The defender joined the Parisian squad in July 2021. The Spaniard played 32 Ligue 1 games for PSG in the 2022/2023 season, scoring one goal and giving one assist. Besides, Ramos was on the field in three games of the French Cup (one goal) and in eight meetings of the Champions League. Together with Parisians the veteran of "Furia la Roja" became the double champion of France (2022, 2023) and won the Super Cup of the country once (2022).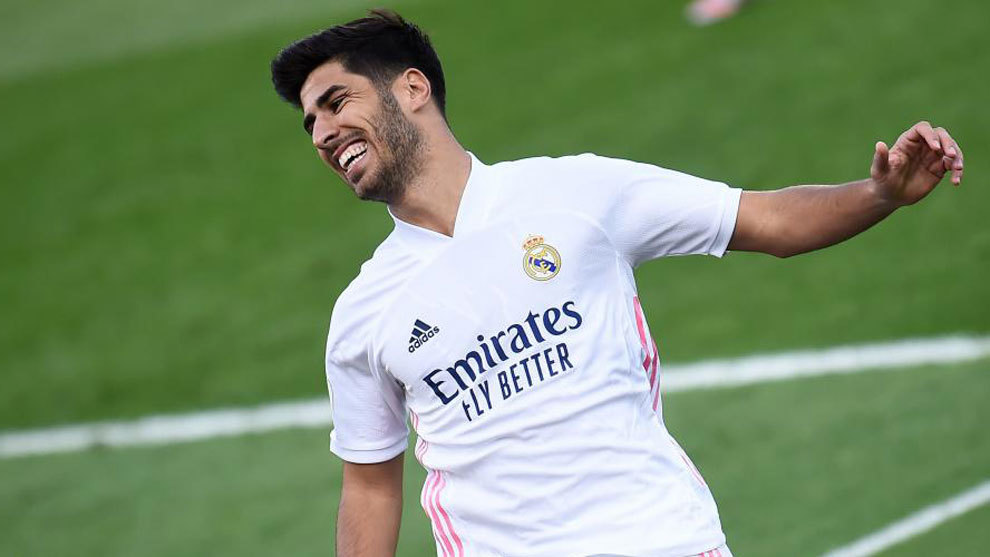 Real Madrid Midfielder Asensio to Sign with PSG until 2027 and Receive €8 Million Salary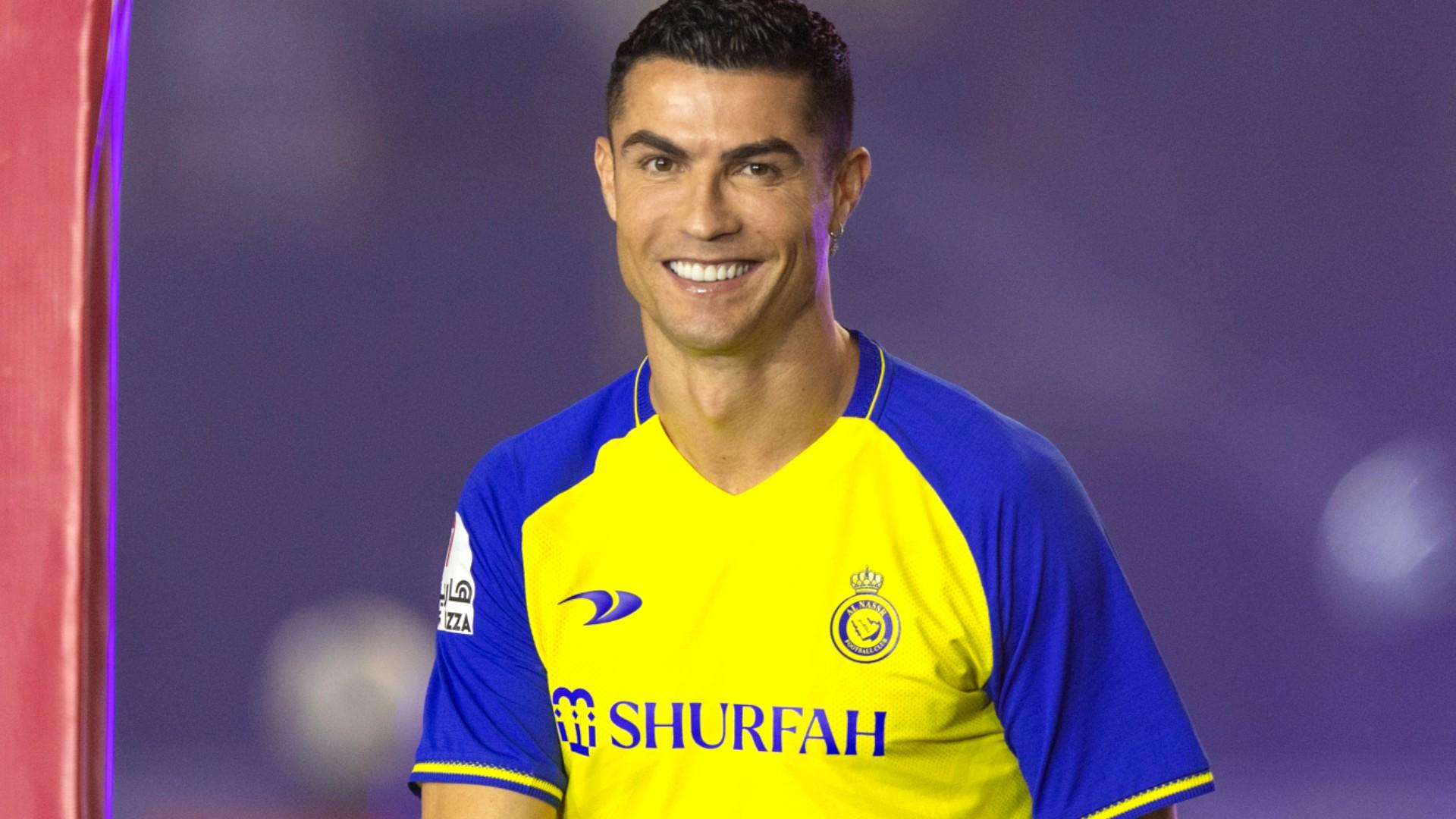 Cristiano Ronaldo Says He Will Stay At Al Nassr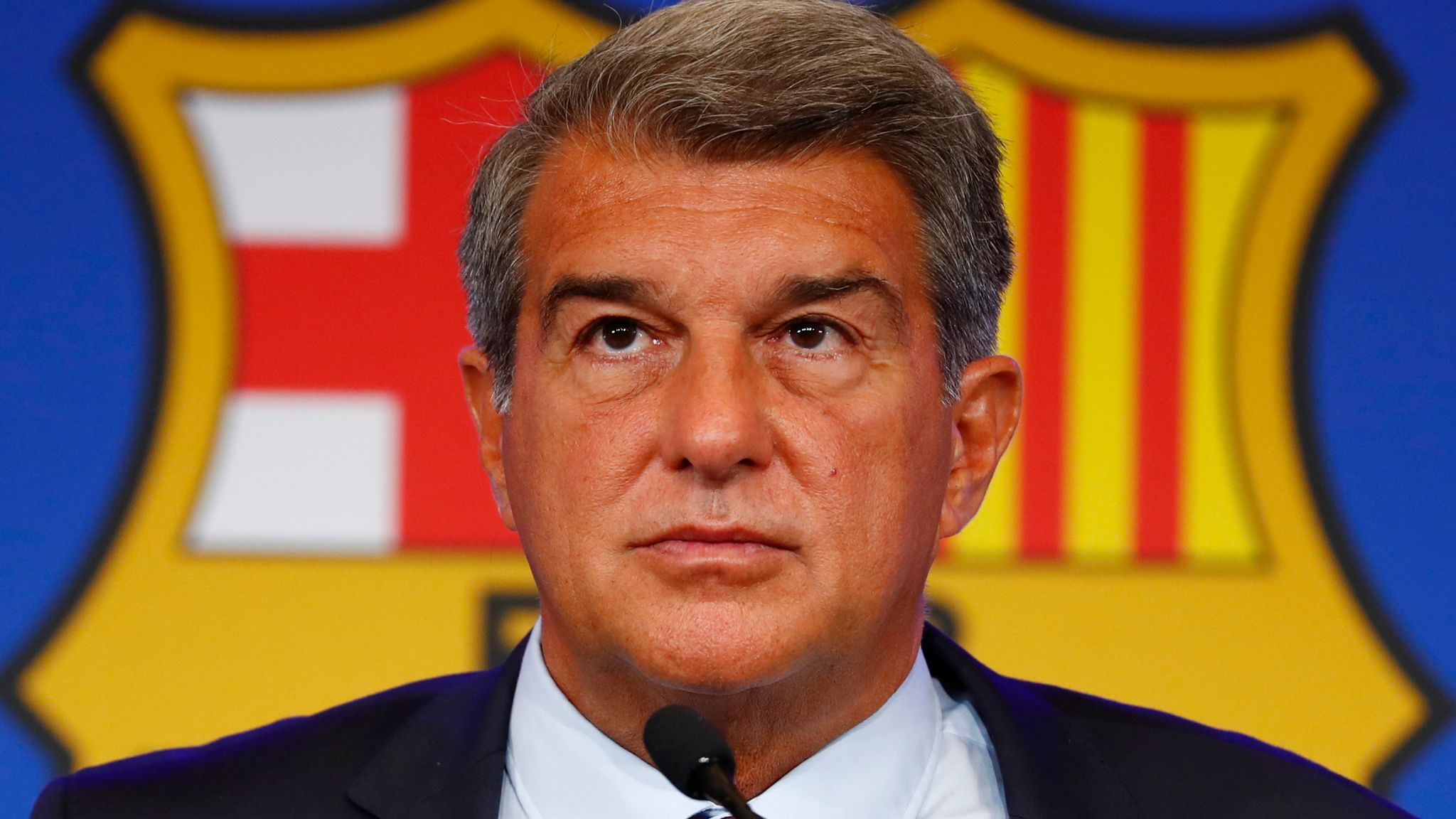 UEFA Inpectors Want Barcelona Eliminated from Champions League on Negreira Case