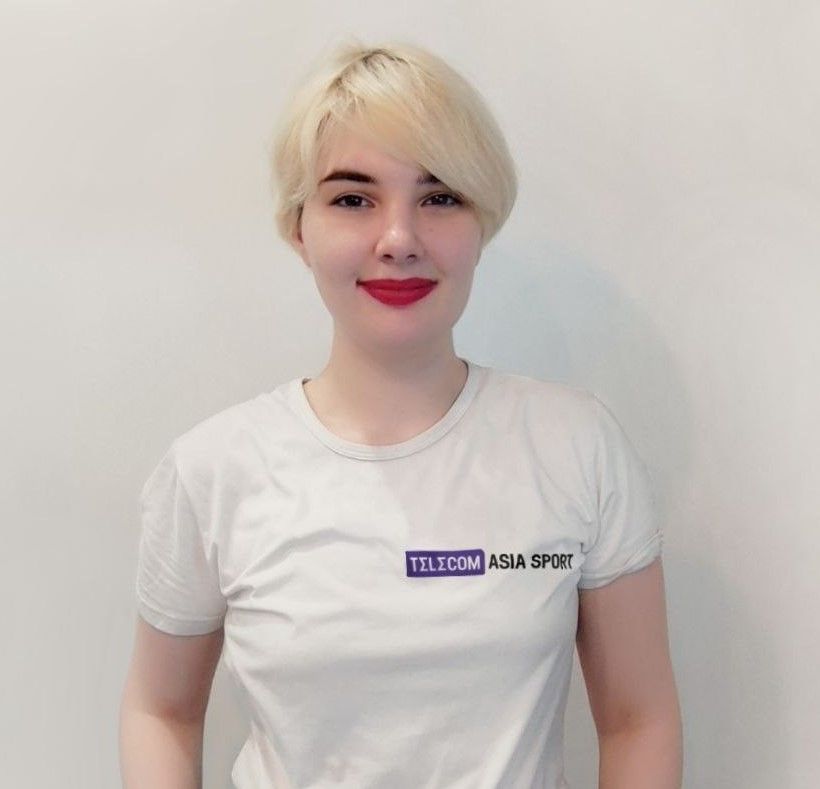 Former French national team and Atletico Madrid player Florent Sinama Pongolle has shared his emotions about the national team's defeat in the final of the 2022 World Cup in Qatar.
France did very well. They made it to the final. It was very painful for them to lose that game, but on the other hand, they weren't dominant throughout the tournament. So they didn't have a lot of confidence for the final. There was nothing until the 75th minute and then Mbappé came and did his thing.
"Argentina, on the other hand, were in control of the final. I would say I wasn't surprised that we lost. I was disappointed, but not surprised. Argentina came to the World Cup to win, and that's what they did. Messi's victory was expected. I didn't want it, but it was expected. Argentina has a lot of good players.


Morocco also impressed me. I would have liked them to go further, but they had to play France," Sinama Pongolle told Telecom Asia Sport.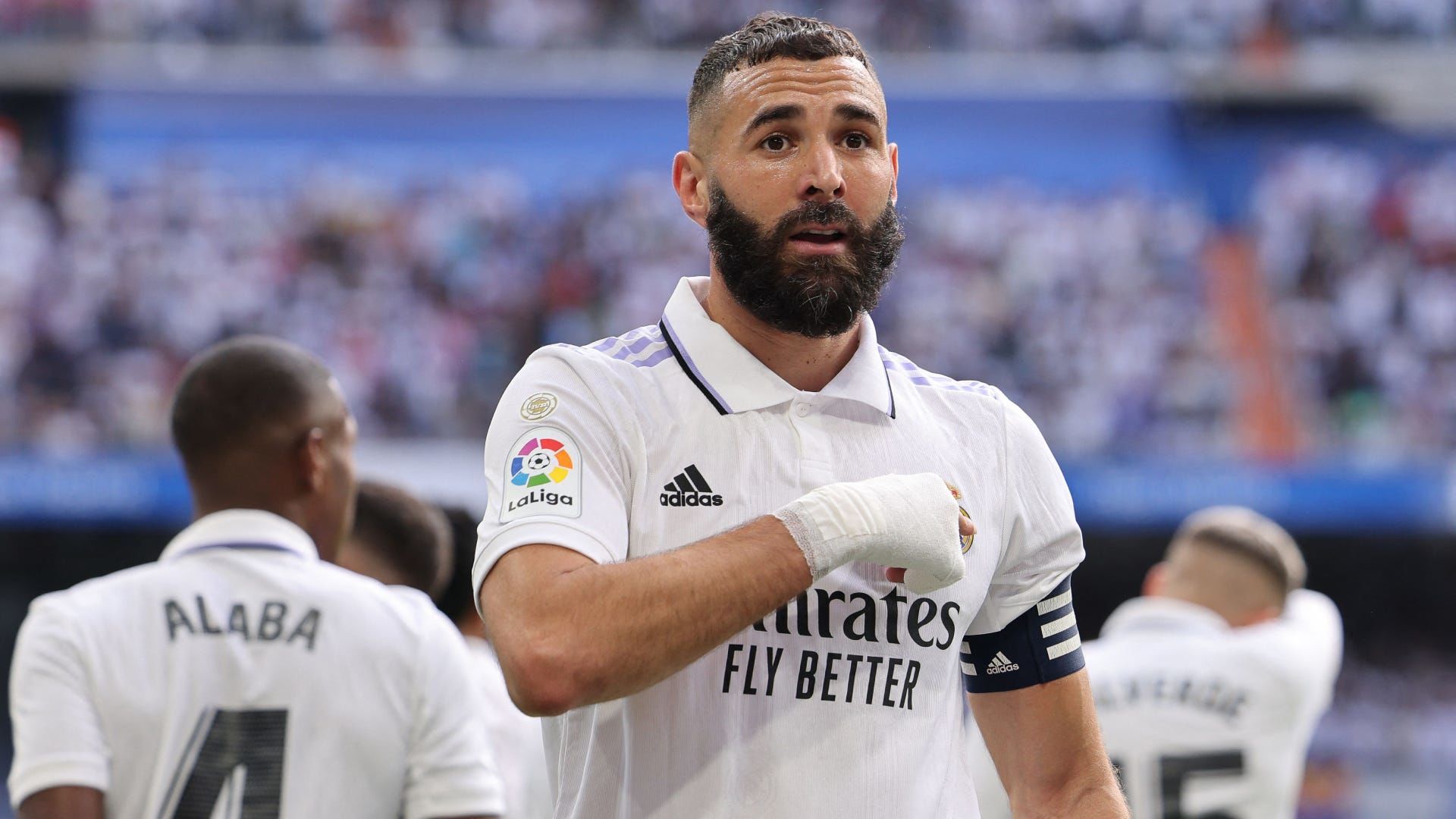 Benzema extends Real Madrid contract until 2024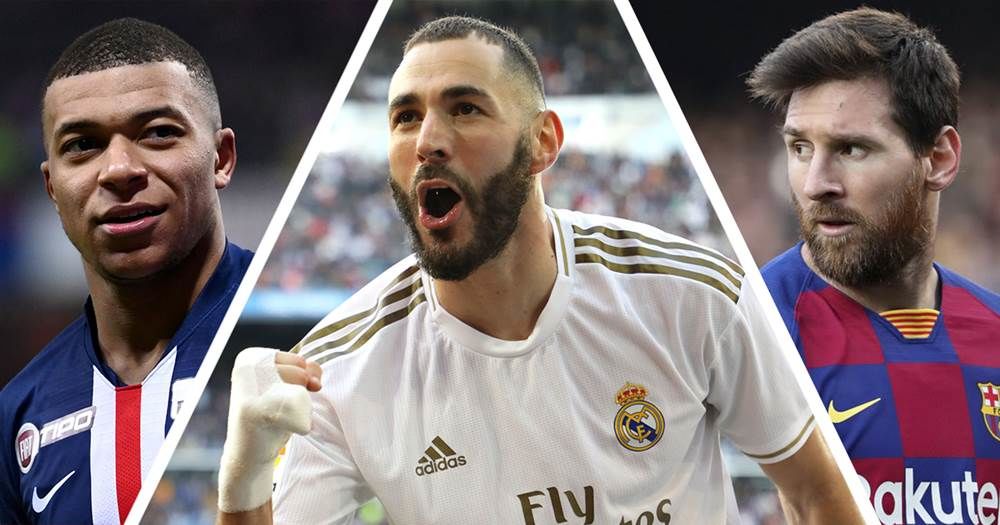 Messi, Mbappe and Benzema are FIFA's contenders for best player of 2022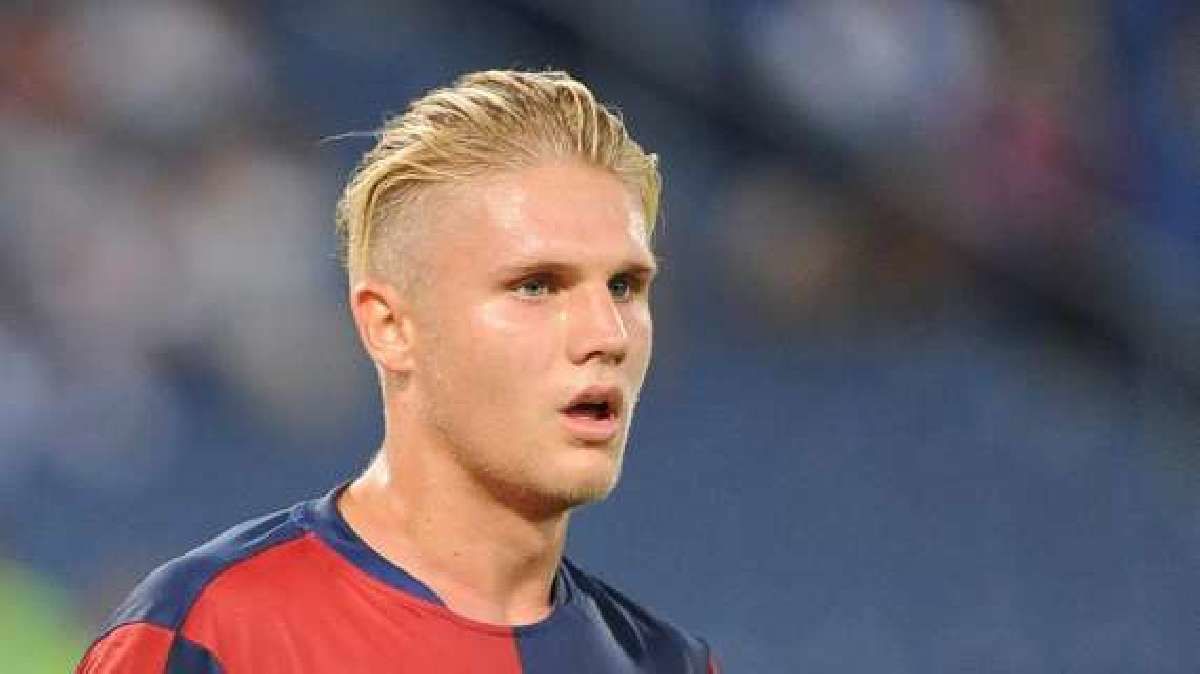 Gaziantep midfielder Merkel after earthquake in Turkey: Our club ceased to exist, and the season is over for us