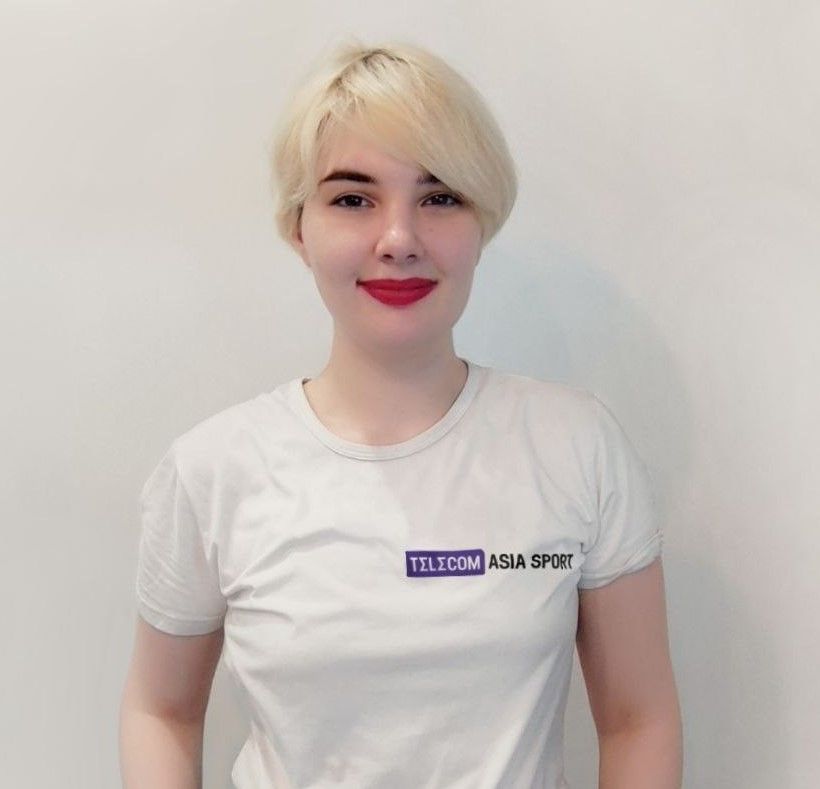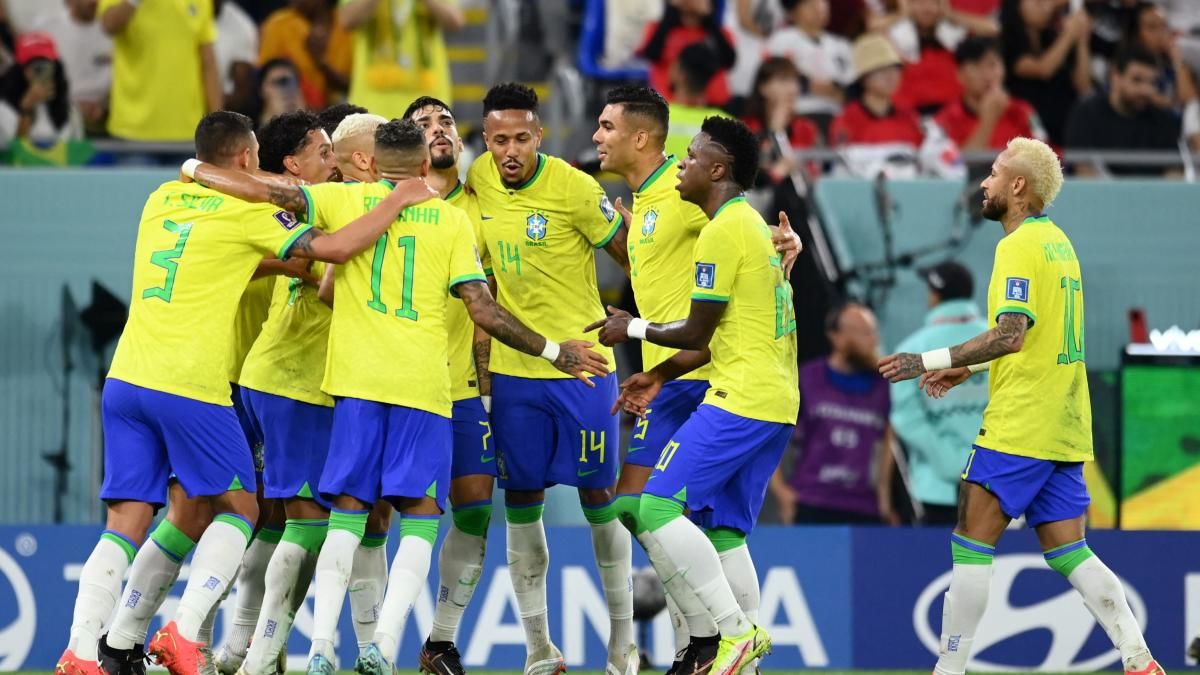 The Brazilian national team defeated the national team of South Korea in the round of 16 of the World Cup 2022 in Qatar. The meeting ended with a score of 4-1.
The Brazilians had scored four goals in the first half. In the seventh minute, Vinícius Júnior scored the first goal against the Koreans, assisted by Neymar. Six minutes later Neymar scored, having converted a penalty. 29 minutes into the match, Richarlison made it big, with Thiago Silva assisting the goal. In the 36th minute after a pass by Vinícius Junior, Lucas Paquetá made an accurate shot.

In the 76th minute South Korea's national team managed to score a consolation goal. The goal was scored by midfielder Paik Seung-ho.

Brazil v South Korea - 4-1 (4-0)

Goals: 7 Vinicius Júnior, 13, Neymar's penalty, 29 Richarlison, 36 Lucas Paquetá, 76 Paik Seung-ho.

In the quarterfinals the Brazilian national team will meet Croatia, who defeated Japan in the last 16 (1-1, on penalties - 3-1).
Check out our 2022 World Cup predictions and follow the link for more FIFA World Cup 2022 updates!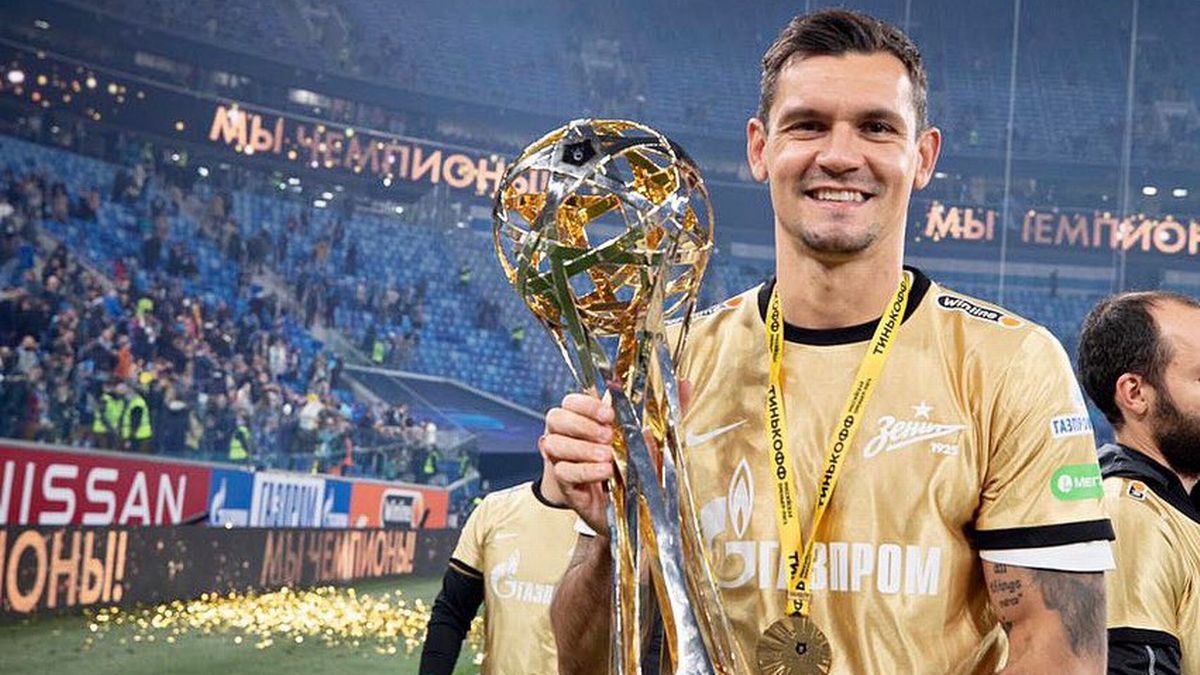 Lovren: Japan has a fantastic team, but Croatia has an incredible 2018 World Cup experience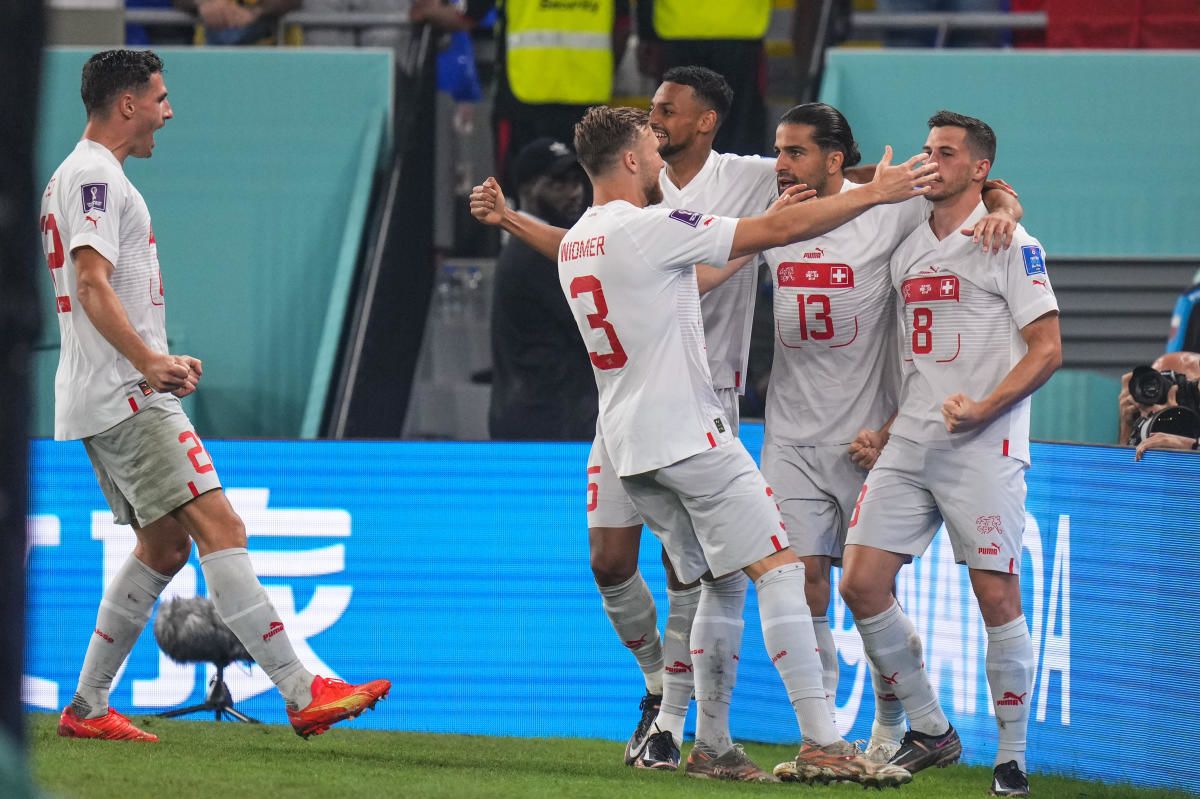 FIFA launches investigation against Serbian players and fans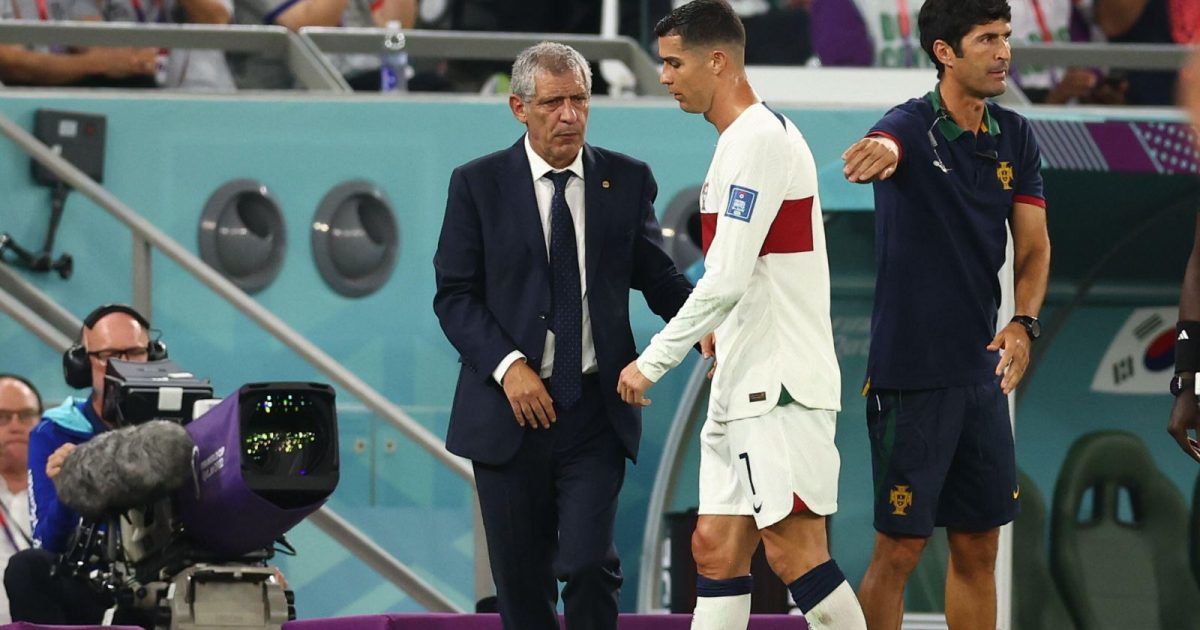 Portugal's head coach Santos didn't like Ronaldo's reaction after his substitution in the match against Korea