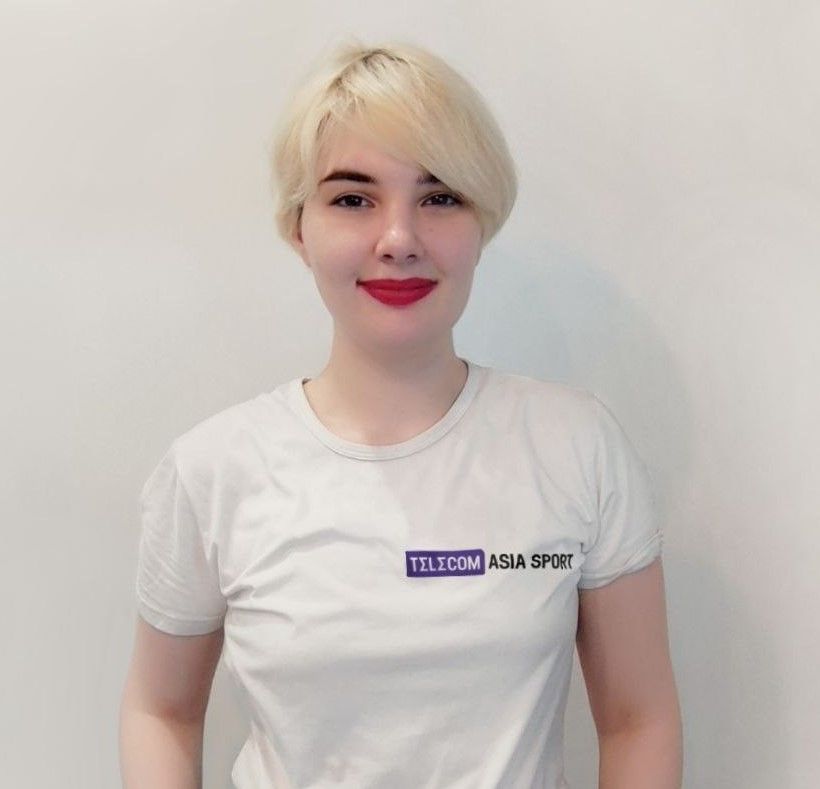 Napoli head coach Luciano Spalletti gets a tattoo celebrating the team's Serie A triumph in the 2022/23 season.
This season, the professional has guided Napoli to their first Serie A league title in 33 years.
It is a picture of the Napoli logo and the Italian flag with number 3 showing through a tear in Spalletti's skin.
Earlier, the Italian media reported that Spalletti, 64, will leave Napoli after the match of the 38th round of Serie A with Sampdoria due to a conflict with club president Aurelio De Laurentiis.
Spalletti coached Zenit from 2009-2014, winning two championships, one Cup and one Super Cup of Russia.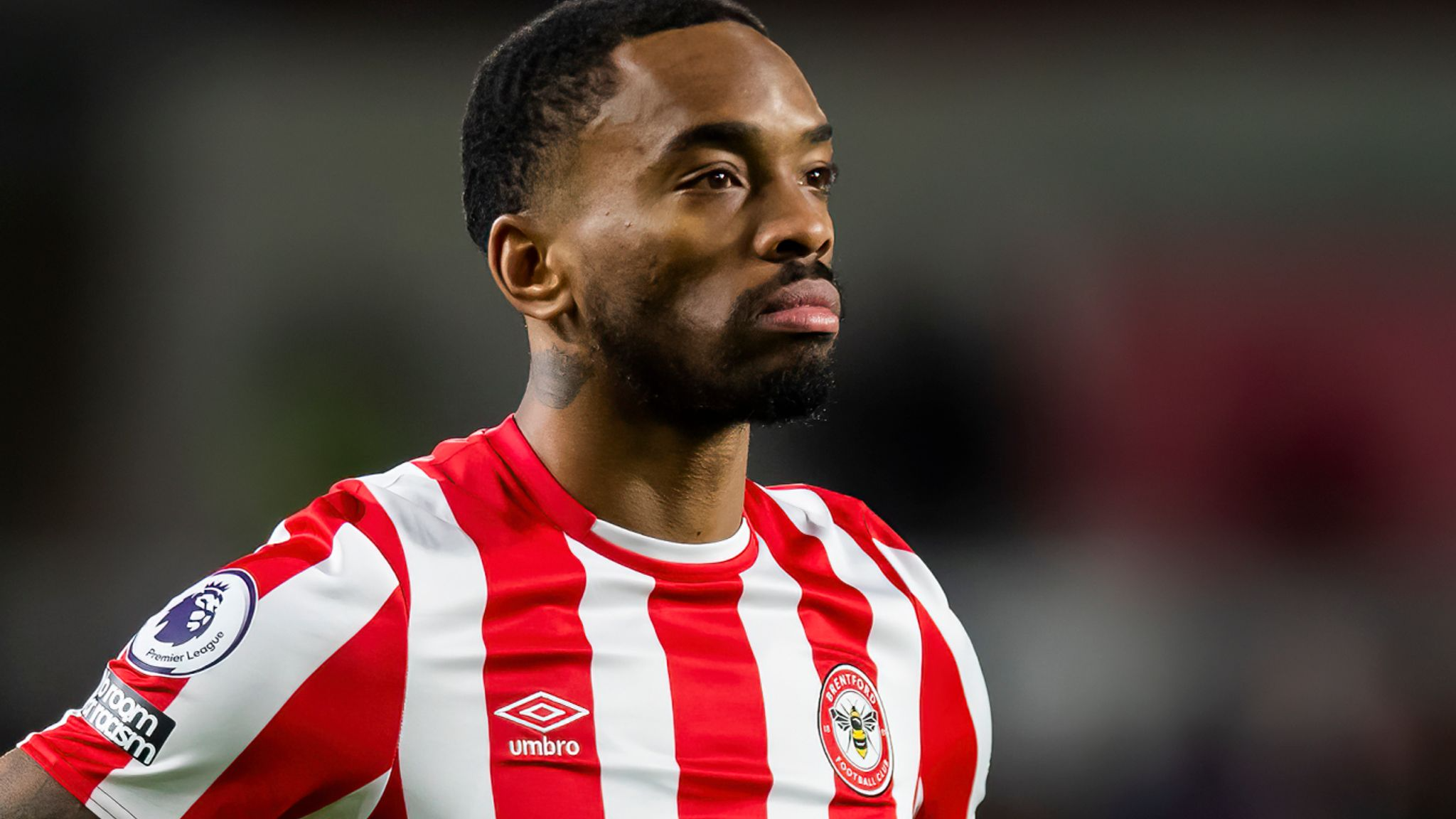 Brentford Forward Toney Has Gambling Addiction: He Bet Against His Team 13 Times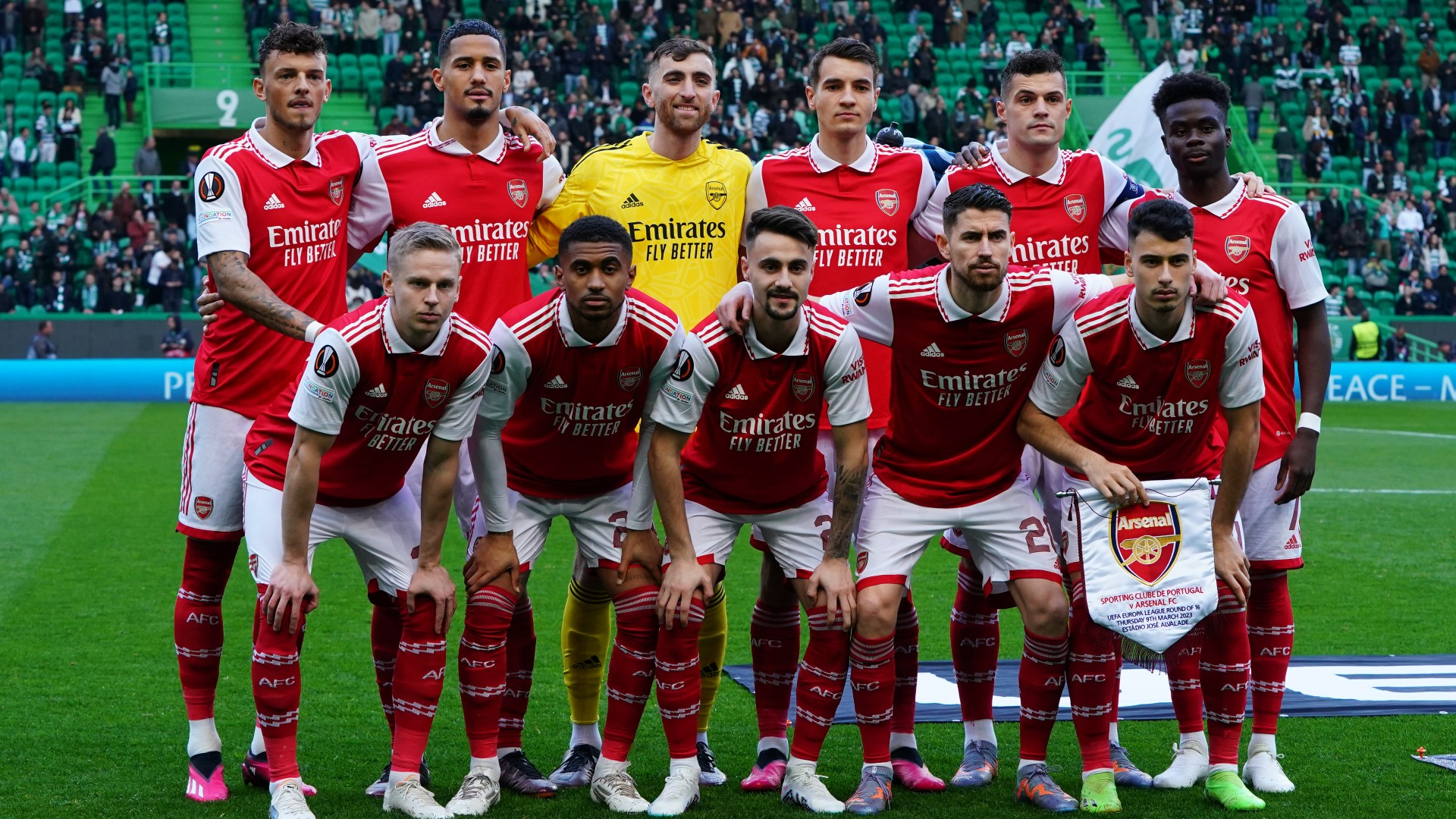 Arsenal Presents New Home Kits Dedicated to 20th Anniversary of the Club's Last EPL Championship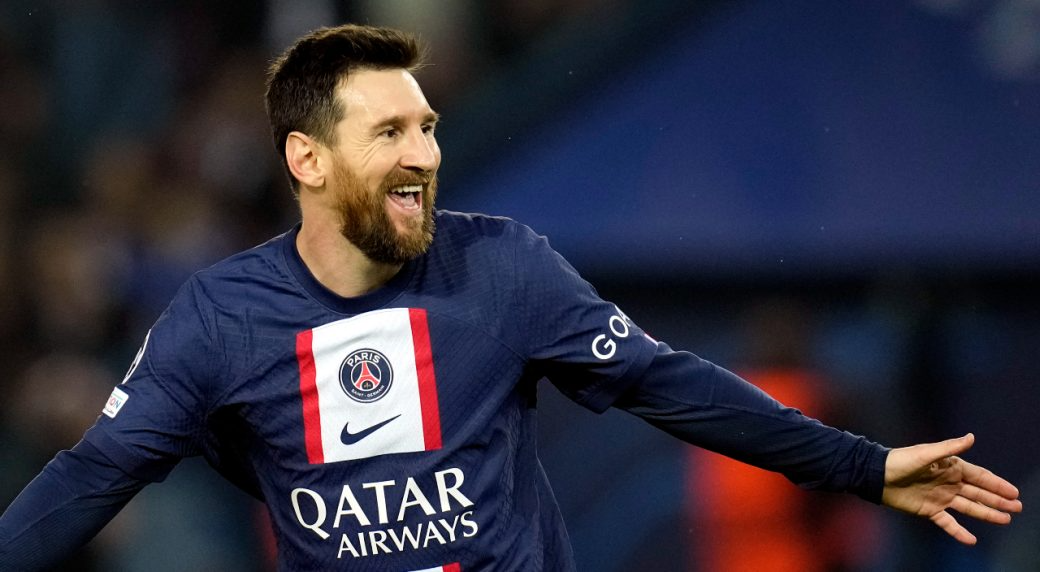 Messi May Stay at PSG After Offer of €100 Million Per Season