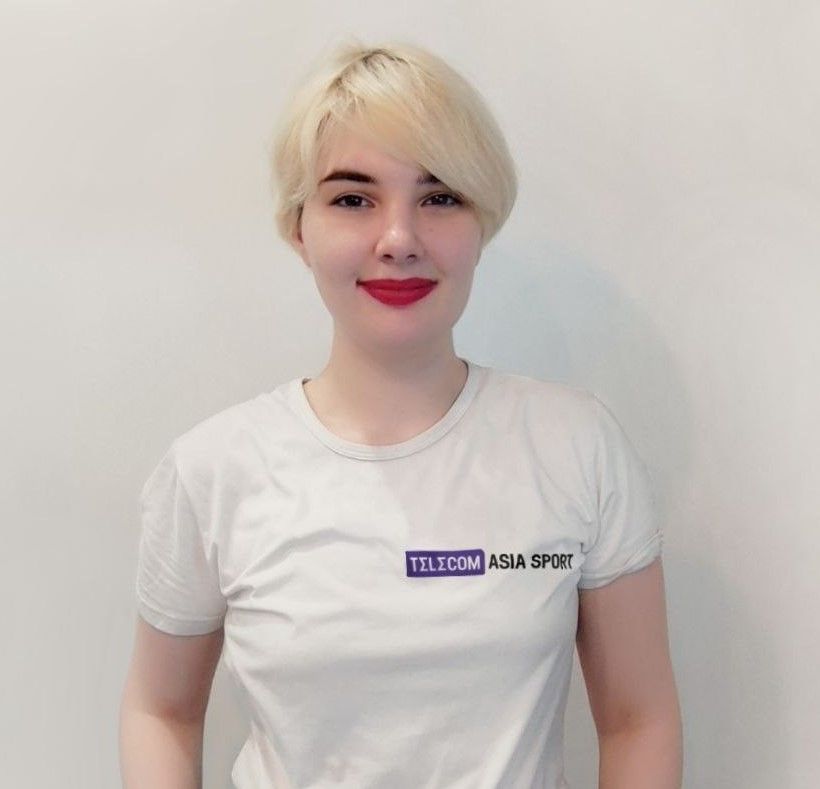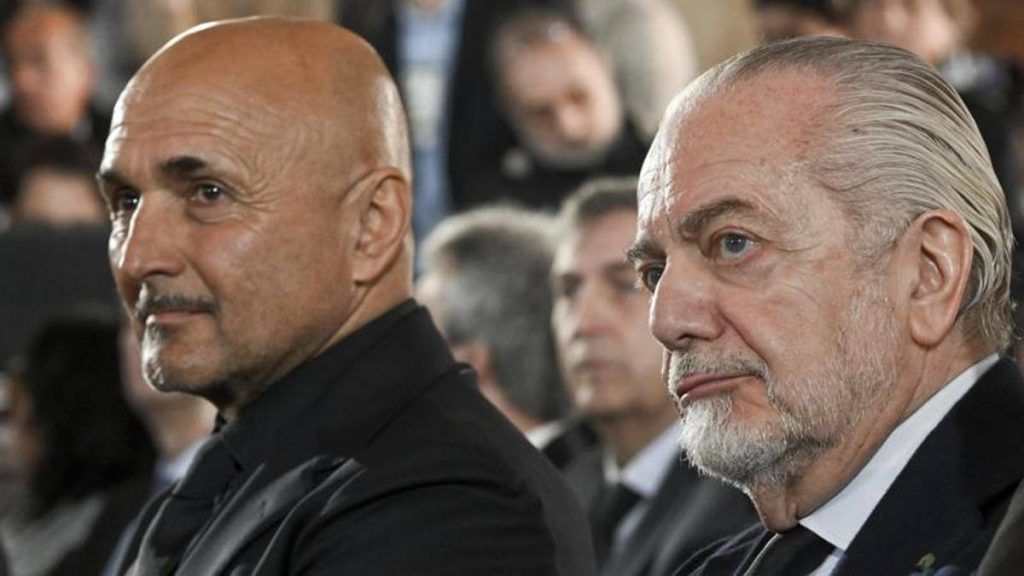 Napoli head coach Luciano Spalletti is considering leaving the team because of his strained relationship with club president Aurelio De Laurentiis.
According to La Gazzetta dello Sport, Spalletti could be replaced by Rafael Benitez. Napoli is also considering Christophe Galtier of PSG, as well as Vincenzo Italiano of Fiorentina, Gian Piero Gasperini of Atalanta and Antonio Conte, who is currently without a club.
Napoli won gold medals ahead of schedule in the 2022/23 season under the guidance of the specialist. The club won Serie A for the first time in 33 years. The Neapolitans have 83 points from three games left before the end of the championship. Their nearest pursuer, Juventus, has 69 points.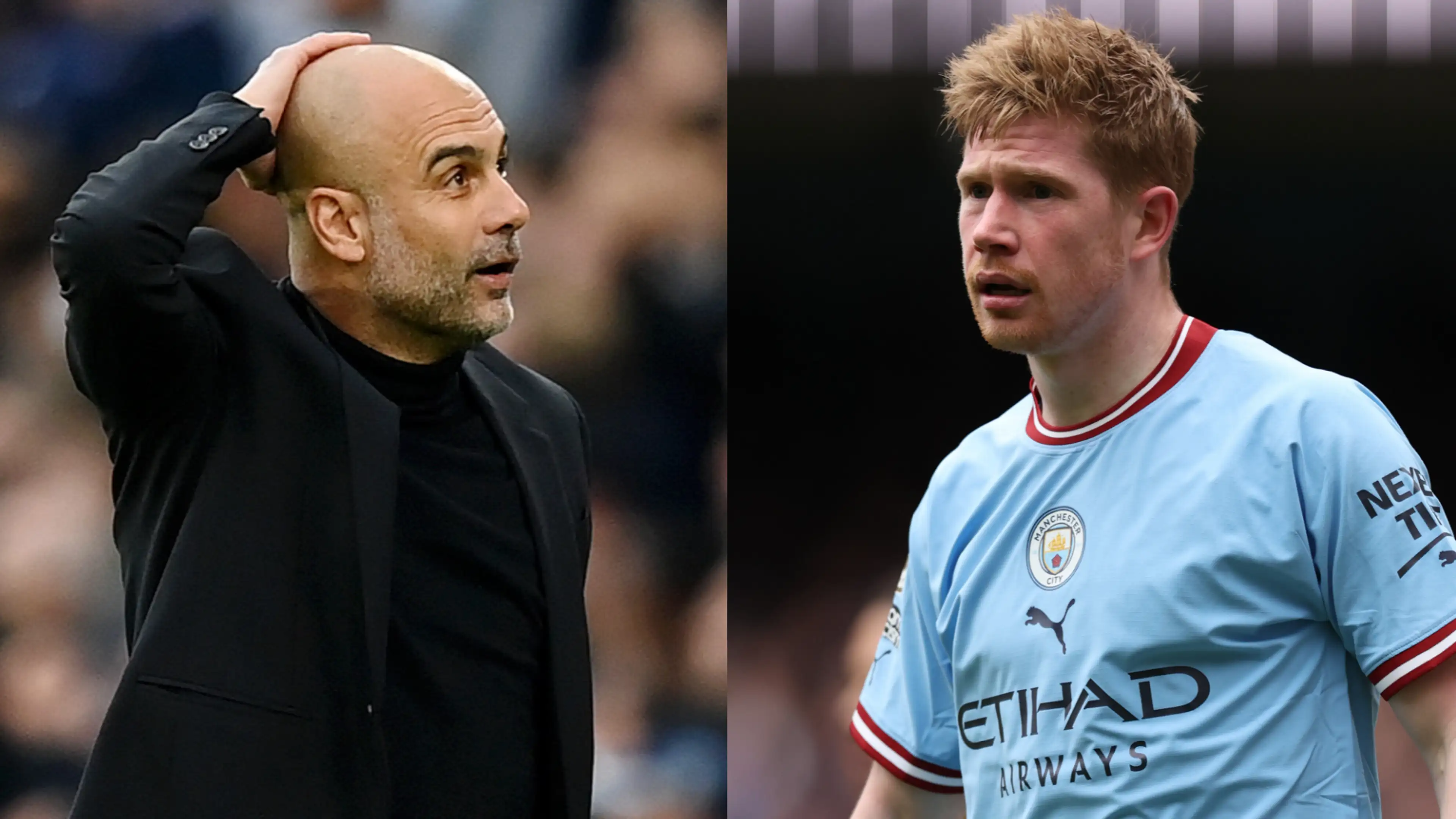 Guardiola Comments on De Bruyne's Rude Remarks in Real Madrid Match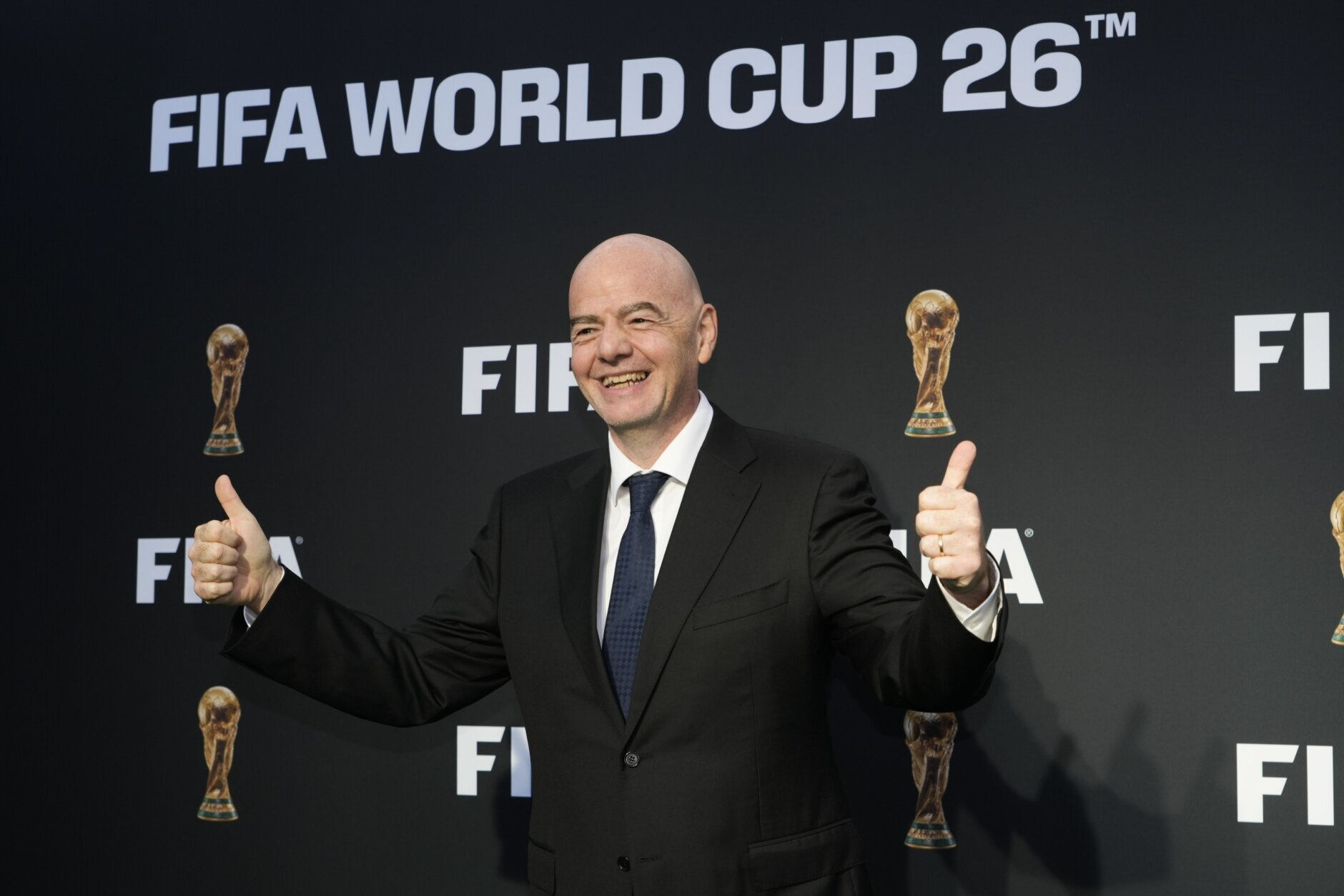 FIFA Head Infantino Presents Official Slogan for FIFA World Cup 2026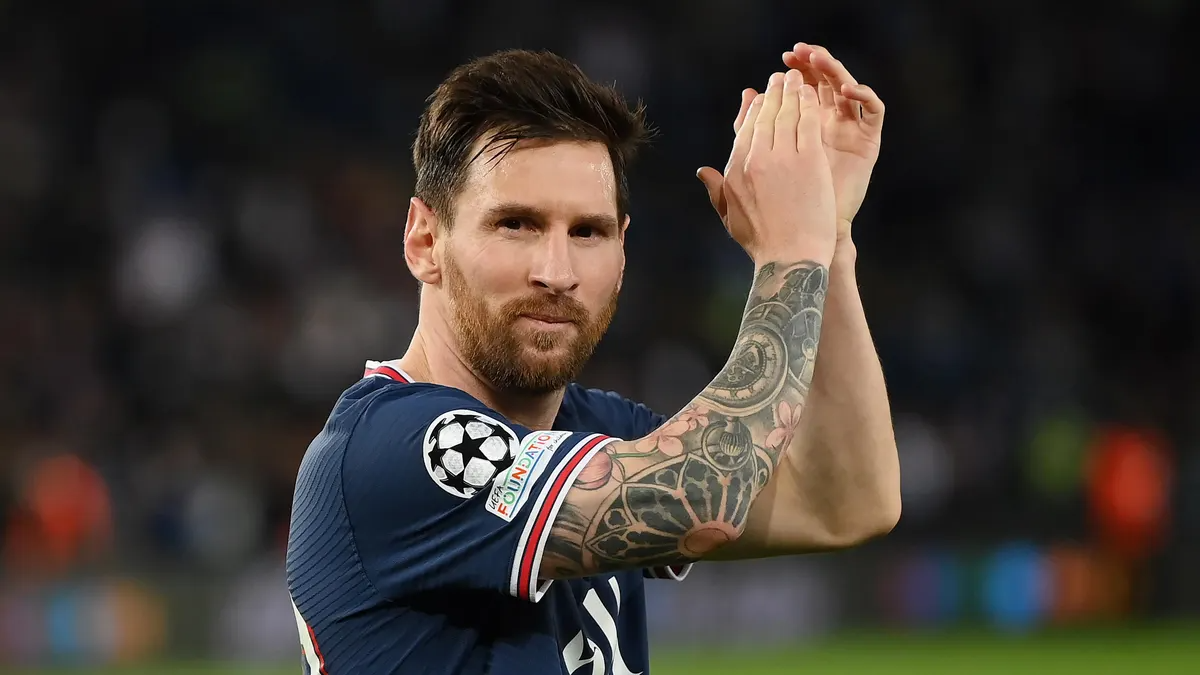 Al Hilal Ups its Offer to Messi to €500 Million Per Season