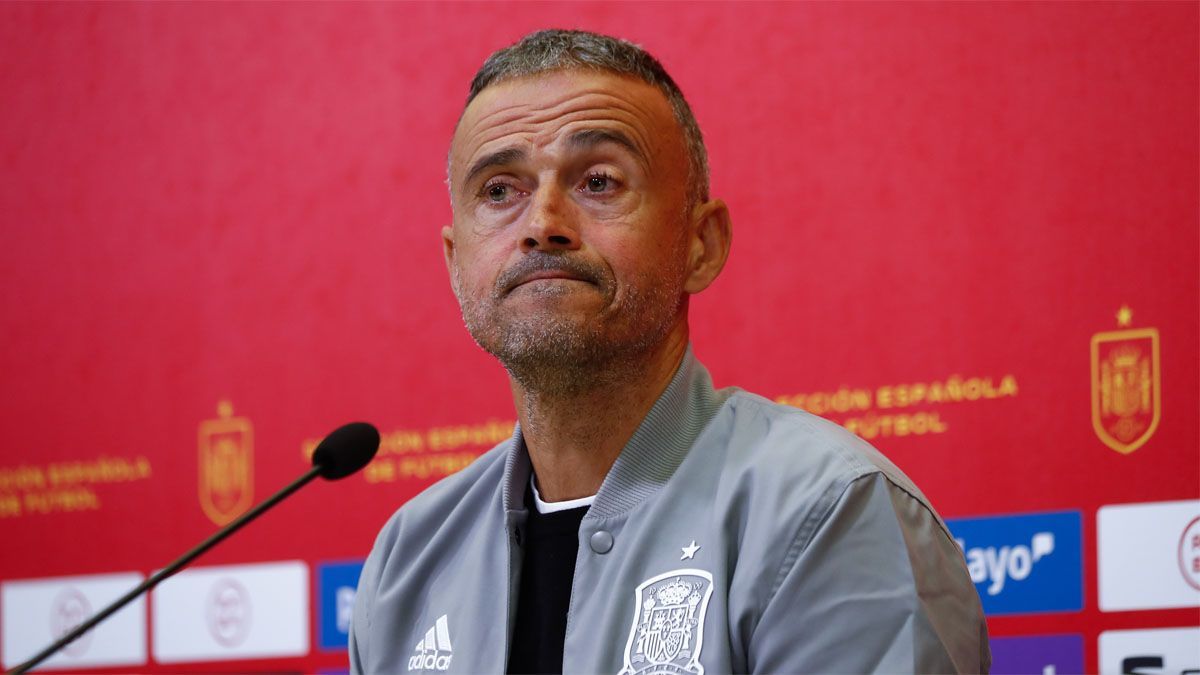 Spanish head coach Luis Enrique has spoken out about his future after the national team's exit from the 2022 World Cup in Qatar in the round of 16 of the tournament.

My contract has expired. I'm very comfortable here and if it were up to me, with the love I got from the president and Molina, I would keep working my whole life. I have to think about what's best for me and for the federation.

Luis Enrique, quoted by Mundo Deportivo
The Spanish national team sensationally lost to Morocco in the round of 16 match of the World Cup 2022 in Qatar, which took place on December 6 and ended in a penalty shootout with a score of 3-0 in favor of the Moroccans.

Thanks to this victory, the Moroccan team reached the quarterfinals, where it will meet with the Portuguese team, which defeated Switzerland on December 6 with a score of 6-1. The quarterfinal match will take place on December 10 and will start at 18:00 GMT+3.

Check out our 2022 World Cup predictions and follow the link for more FIFA World Cup 2022 updates!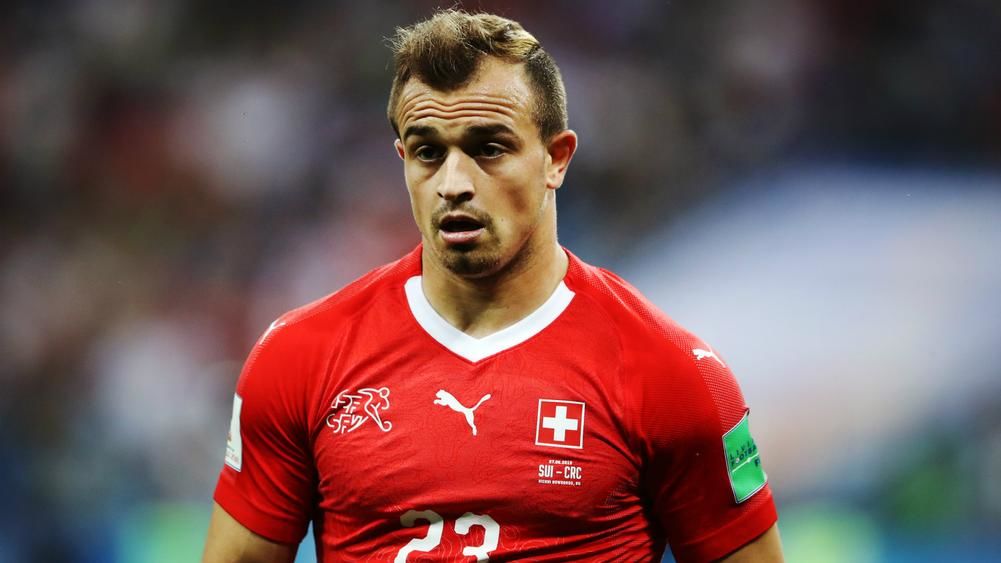 Shaqiri apologizes to Switzerland's fans for the game in the last 16 of the World Cup-2022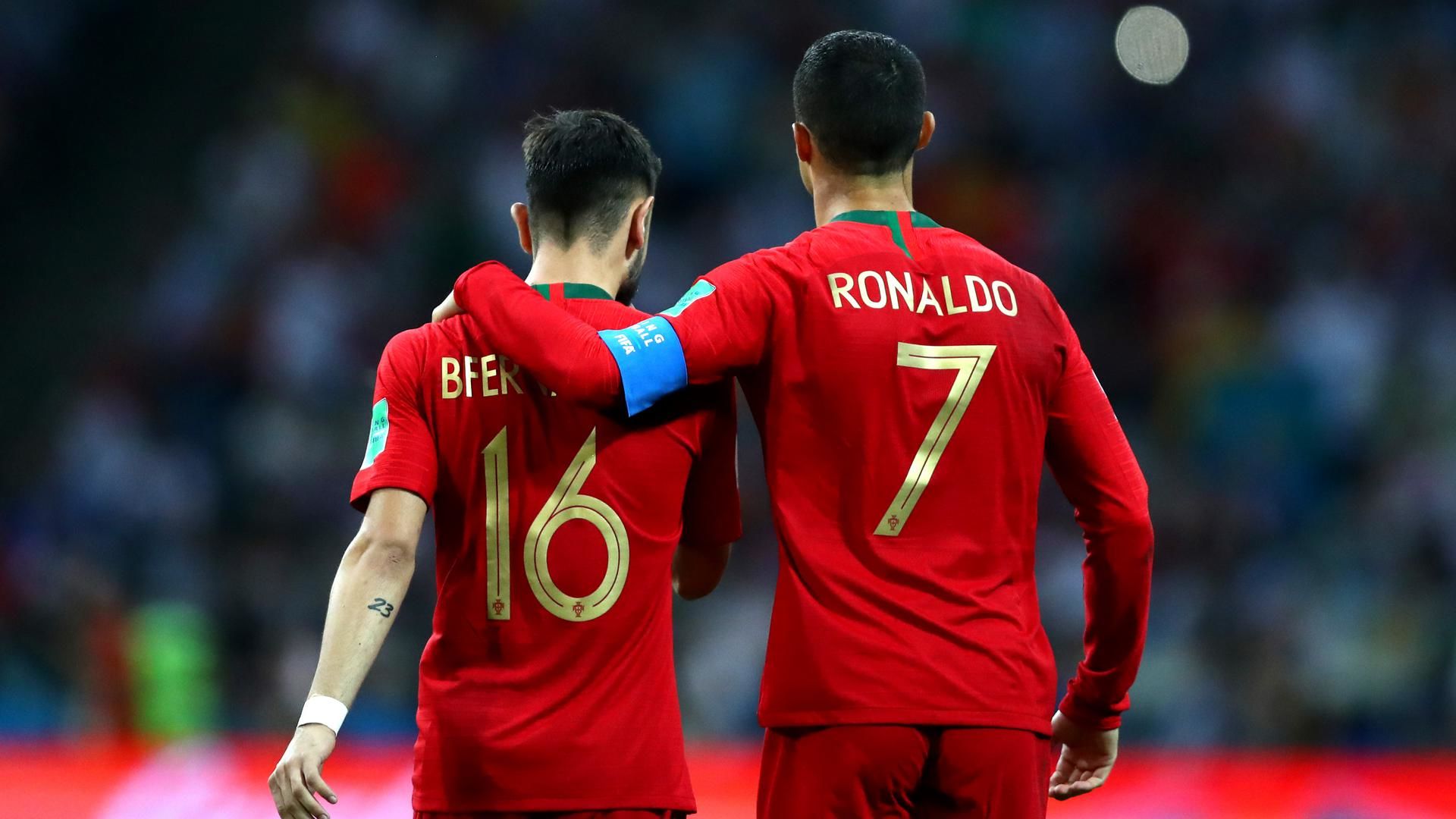 Portugal's midfielder Fernandes: When Cristiano is on the field and we lose, everyone talks about it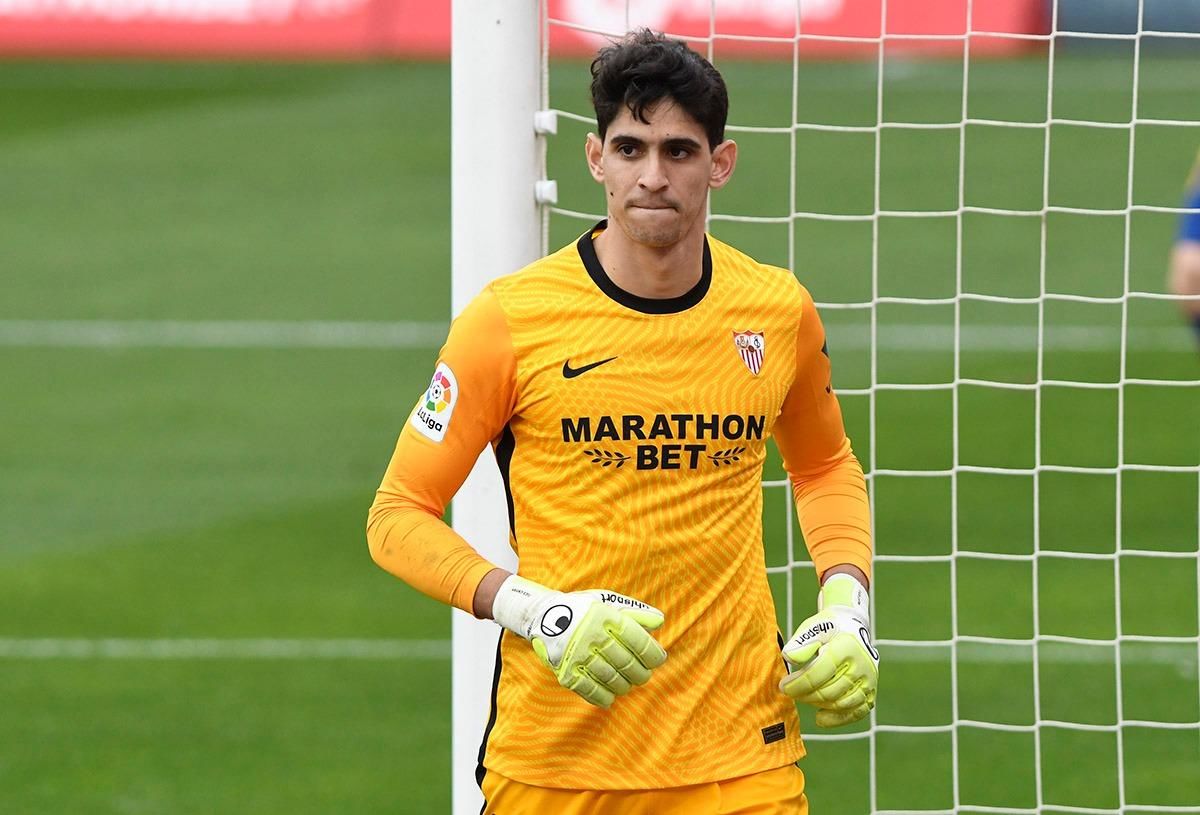 Morocco goalkeeper Bounou: We will face our next opponent with pleasure and a thirst for victory in our eyes