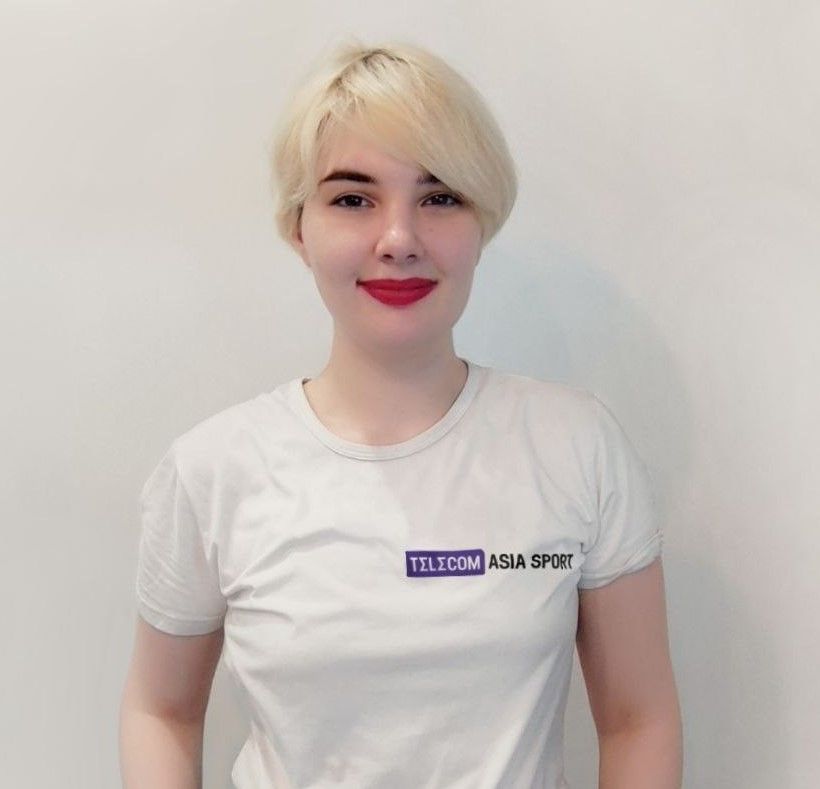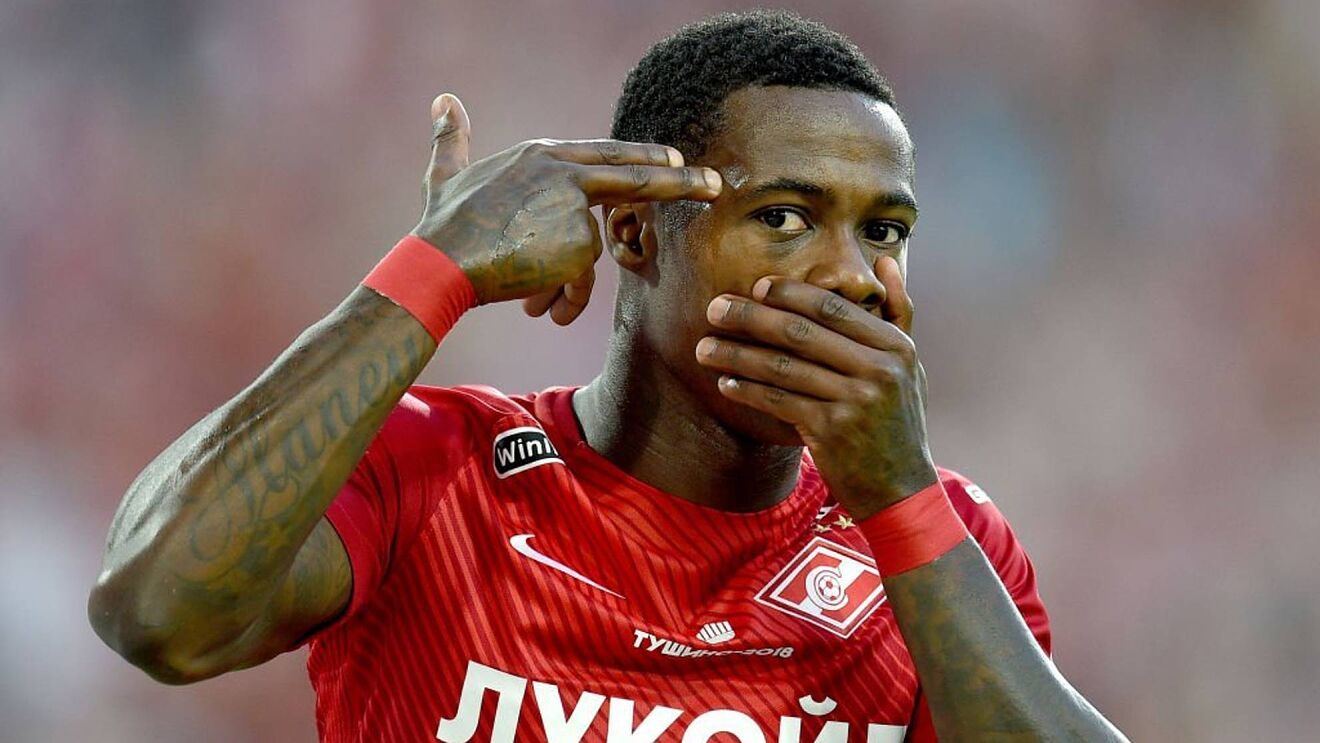 On January 11, prosecutors released information about the court hearing in the case of Spartak forward Quincy Promes, which was held in Rotterdam.

It was previously reported that Promes and his family had invested in a large shipment of illegal substances, which police discovered in April 2020. It turned out that the drugs were stolen in 2019, with two murders committed in the incident. One of the victims was ex-football player Calvin Maynard. Promes was listed as involved in the theft, but he was able to bribe his way out by paying the trafficker €250,000.

The owner of the banned substances is in custody and denies any connection with Promes, but police found the Spartak forward's contacts in his phone. The publication AD reported that the footballer is to stand trial on March 3.

Earlier, Spartak veteran Evgeny Lovchev said in an interview with Match TV that Promes' absence at the training camp in the UAE could be linked to the player's criminal prosecution in the Netherlands.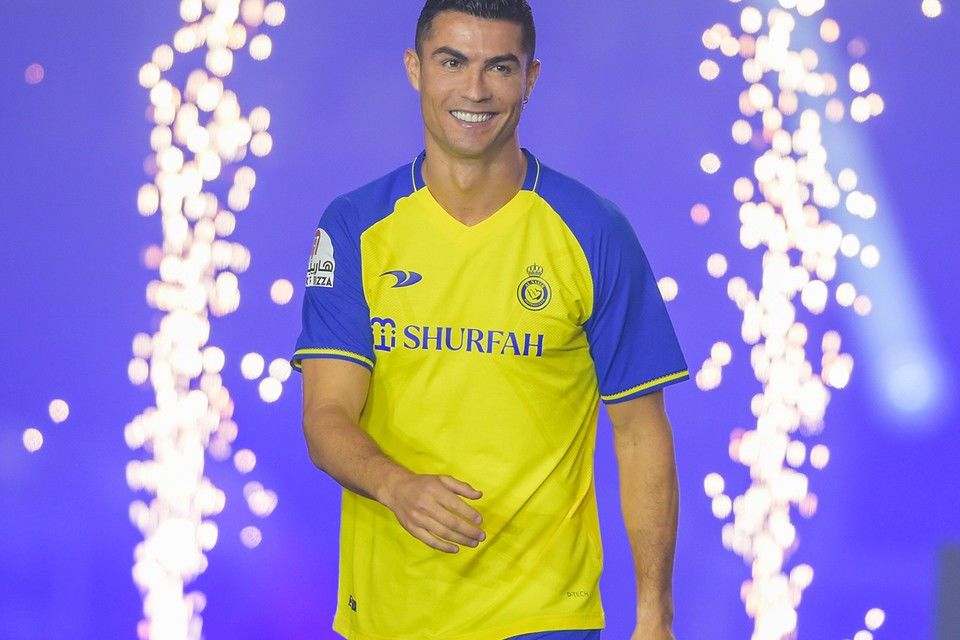 Journalist Morgan comments on Ronaldo's move to Saudi club Al-Nassr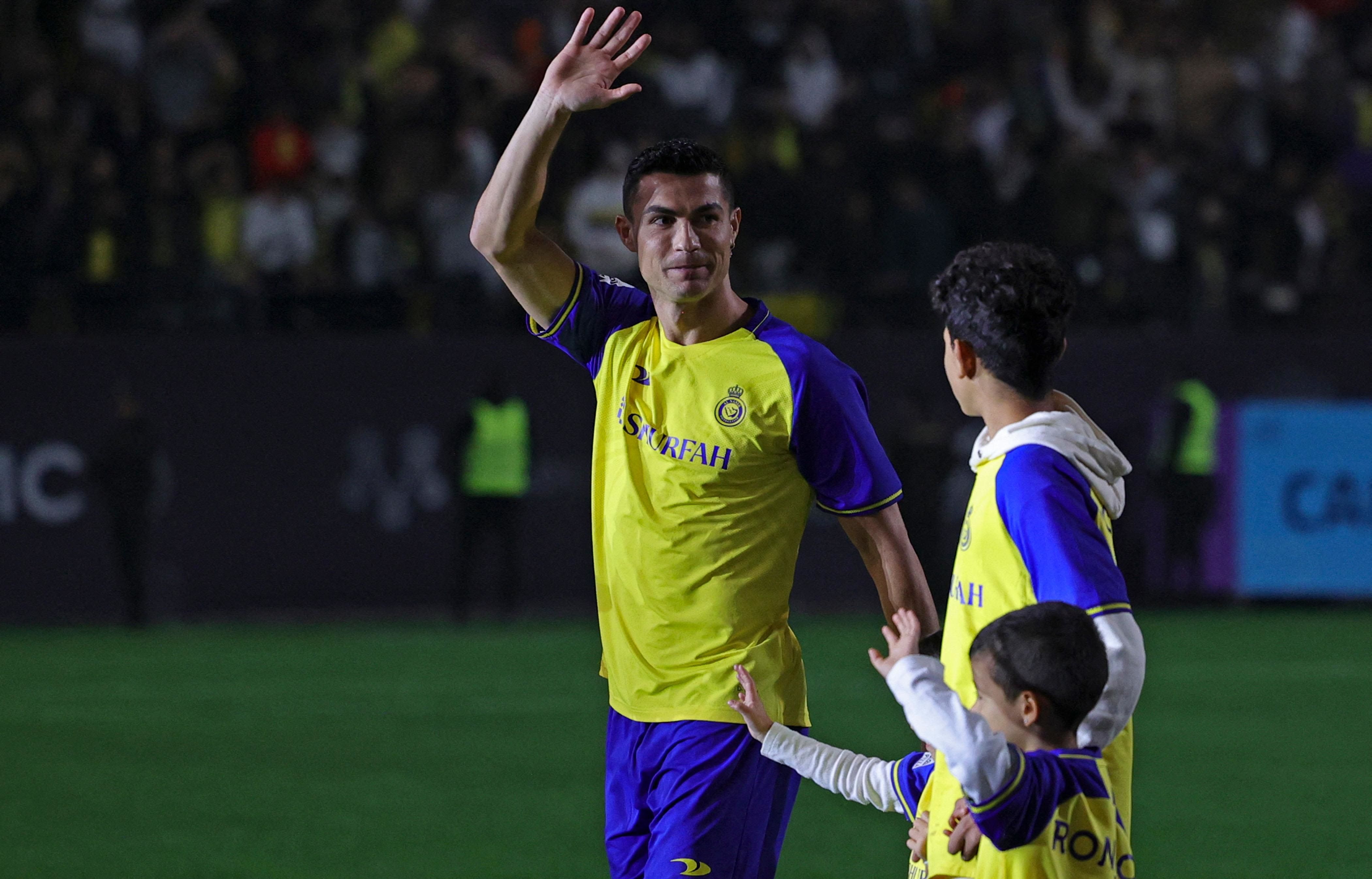 Activist Al-Hathloul calls Ronaldo to pay attention to human rights violations in Saudi Arabia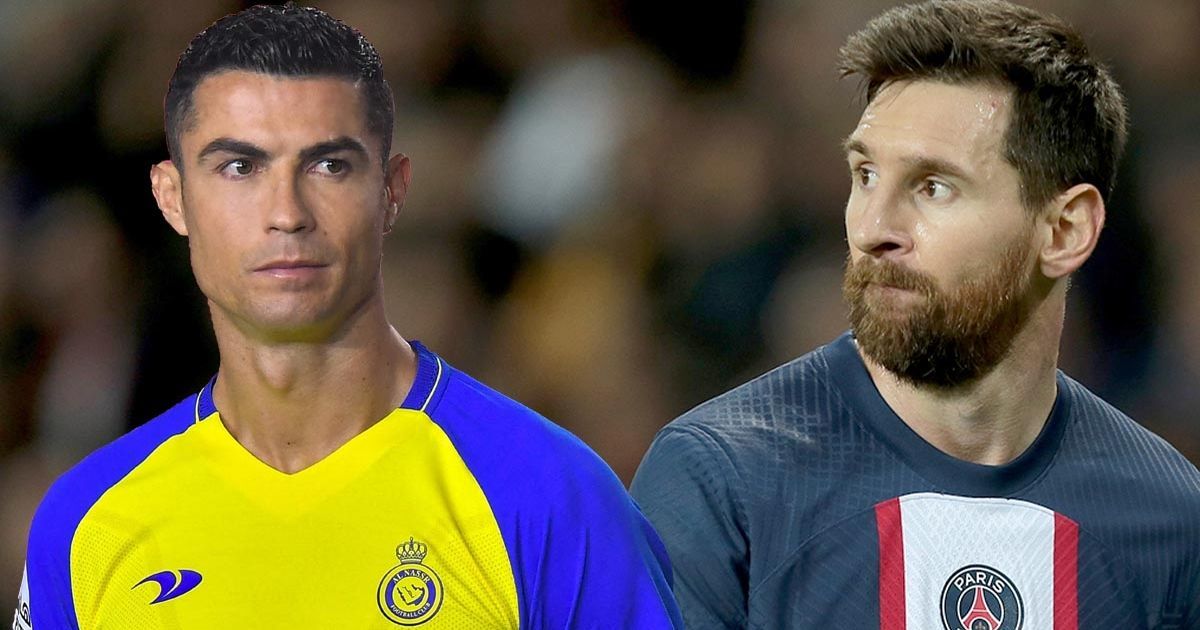 Match between Messi and Ronaldo's teams can take place in January