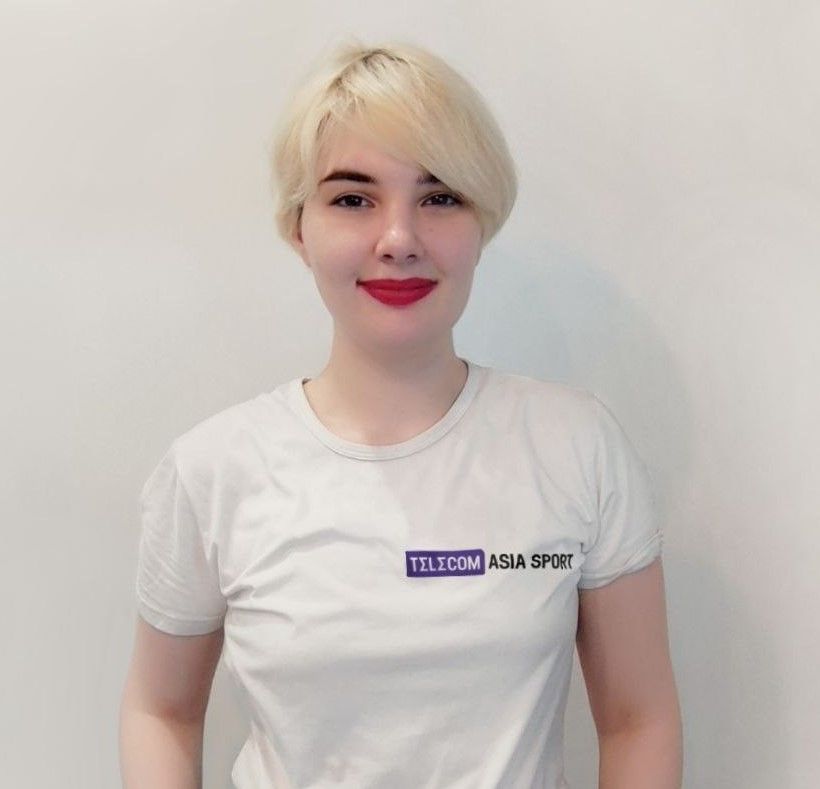 Uruguayan forward Luis Suárez said goodbye to Nacional during a championship celebration.

The 35-year-old won the Uruguayan championship with his home club, scoring eight goals in 12 games. He left Nacional as a free agent at the end of the season.

Divine, wonderful, I can't even find the words. We were a great team, I'm so thankful and I'll take the memory of all of you with me. I won't play anymore, but I will definitely come back to the club someday.

Luis Suárez
It should also be noted that the Nacional management has decided to award Suárez's wife, Sofia Balbi, the title of honorary member of the club.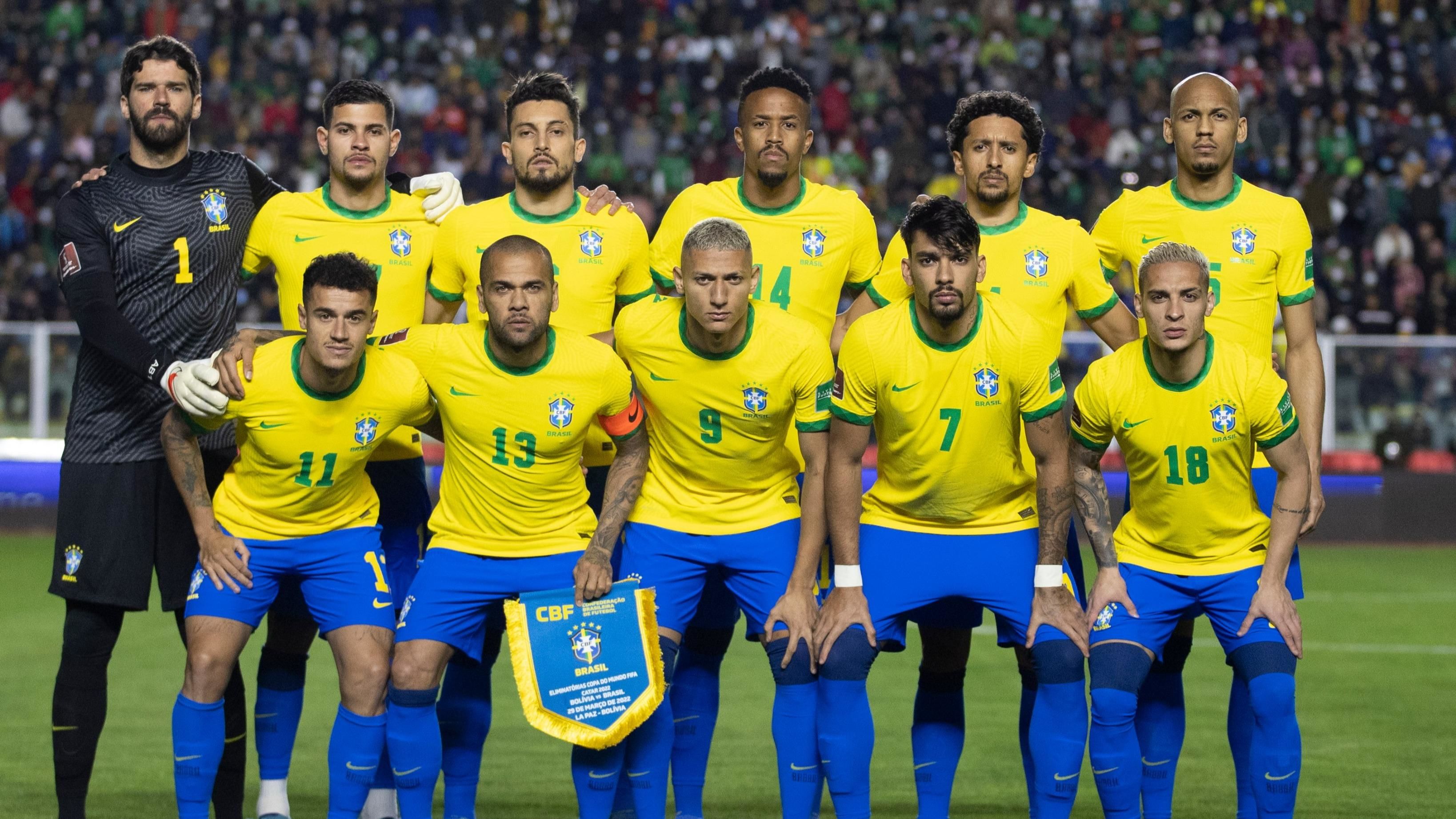 Brazilian national team for 2022 World Cup includes Dani Alves, 39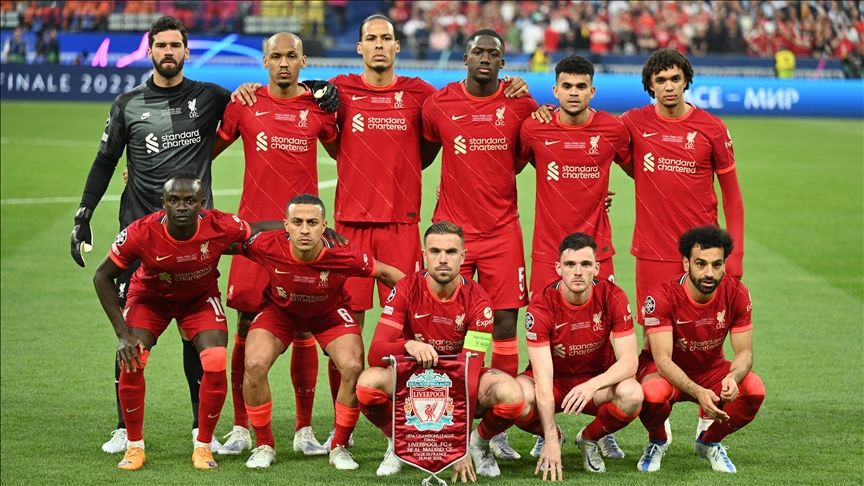 Liverpool owner wants to sell the club
Barcelona will play against MU and Monaco will face Bayer in the Europa League playoffs