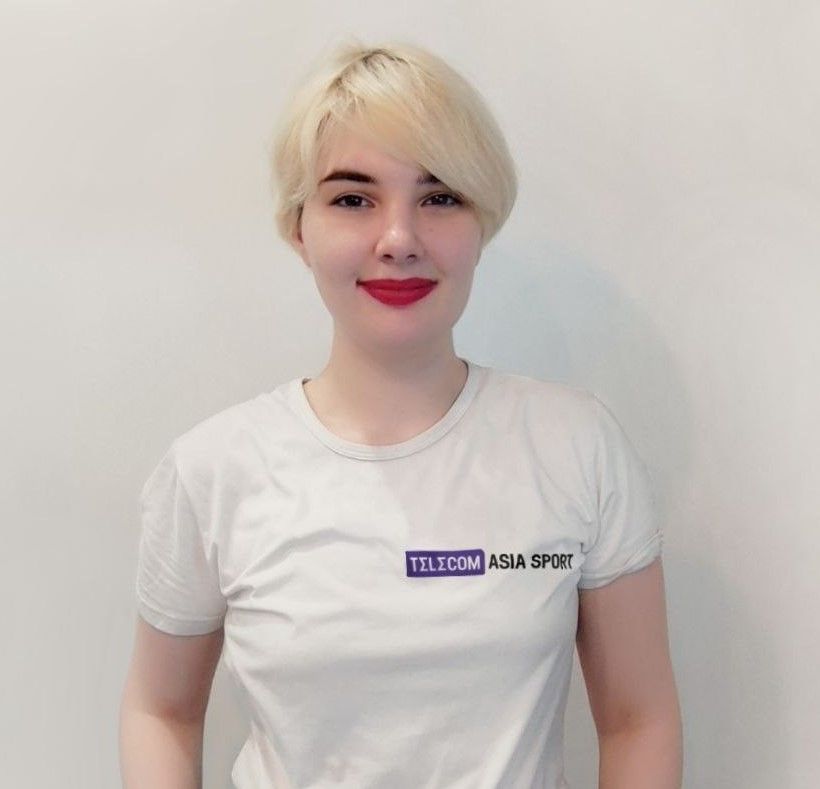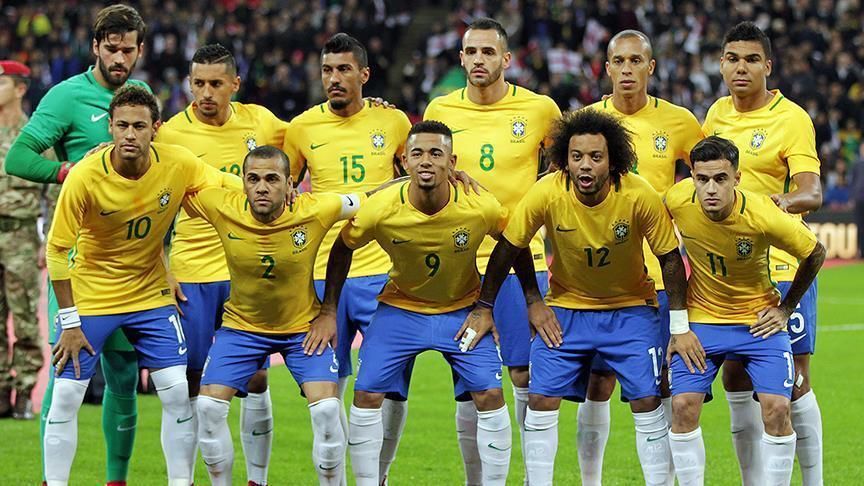 National team of Brazil should become the champion of the FIFA World Cup 2022 with a 33% probability. This is the opinion of the company FiveThirtyEight obtained through a supercomputer.

Brazil's chances of winning in Qatar are estimated to be the highest. Second and third place is shared by Portugal and England (14% each). Next are Argentina (13%), France (12%), the Netherlands (7%), Croatia (4%) and Morocco (3%).

Note that before the start of the World Cup the supercomputer of BCA Research named the Argentine team as the main favorite to win in Qatar. The BCA Research study was based on a sample of 192 group stage matches and 64 playoff rounds played in the last five World Cups, as well as statistics on players taken from the computer game FIFA from the Canadian developer EA Sport.

The World Cup 2022 quarterfinals will be played on December 9 and 10. The match for the championship of the World Cup in Qatar will be held on December 18.
Check out our 2022 World Cup predictions and follow the link for more FIFA World Cup 2022 updates!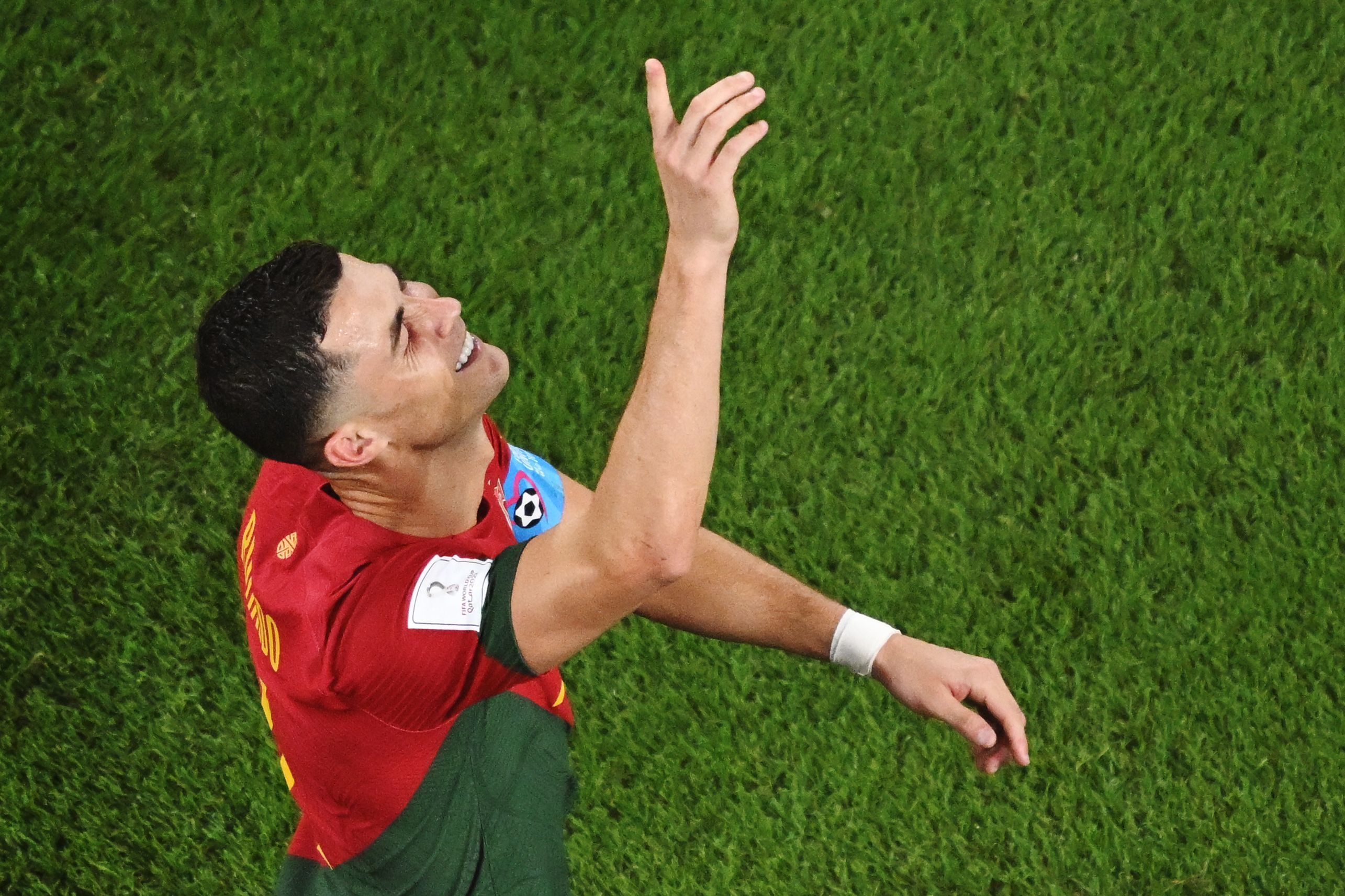 Danny: I believe that Ronaldo will score more goals at the World Cup in Qatar
Polish Prime Minister Morawiecki refuses to pay players the promised bonus for 2022 World Cup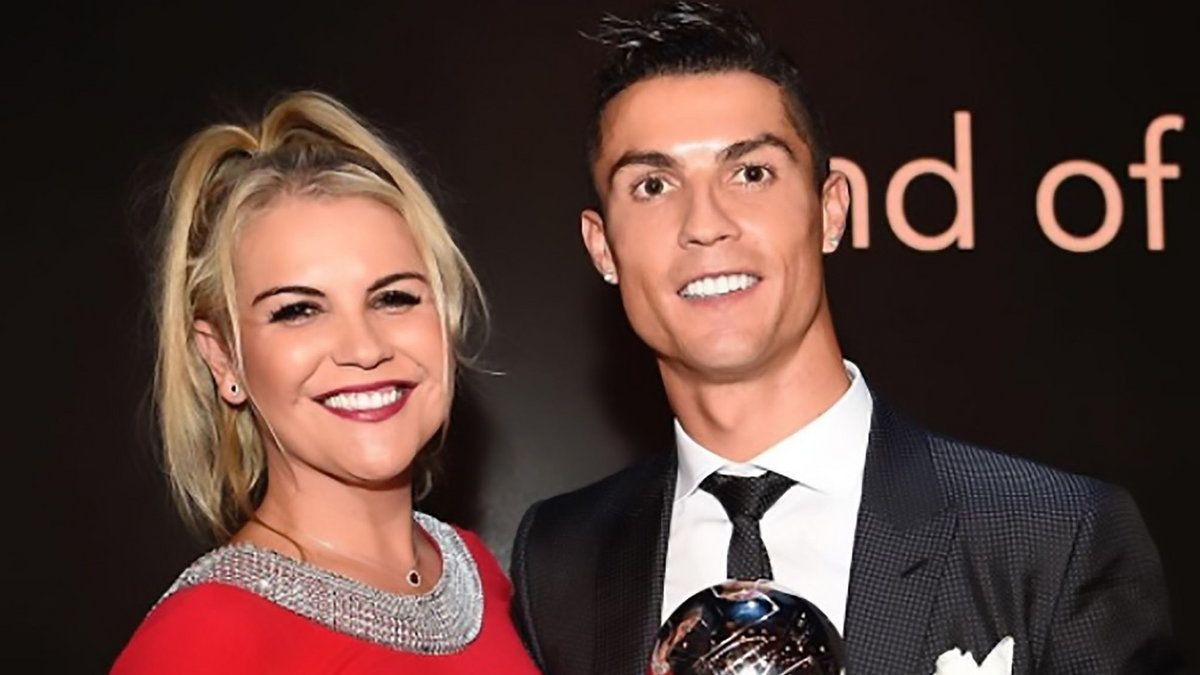 Ronaldo's sister urges the forward to leave the 2022 World Cup in Qatar