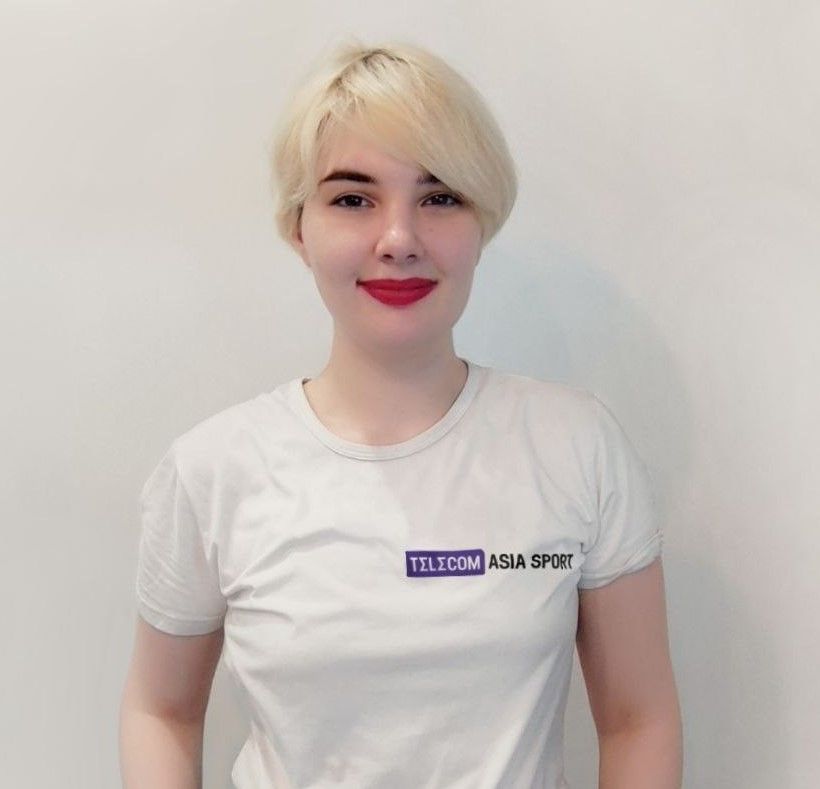 The national team of Argentina should become the FIFA World Cup champion in 2022. This is the opinion of the company BCA Research, that used the help of a supercomputer.

According to FourFourTwo, the supercomputer has predicted Argentina's third World Cup victory in history. According to the prediction, they will turn out to be stronger than the national team of Portugal. The last time the Argentines won the World Cup 36 years ago - when the team played with the legendary Diego Armando Maradona.

The BCA Research study was based on a sample of 192 group stage matches and 64 playoff rounds of the last five World Cups, as well as player statistics from the computer game FIFA from the Canadian developer EA Sport.

The Qatar World Cup starts on November 20 and ends on December 18. It will be the 22nd in history and the first one in the Middle East.

The Argentines are led by 35-year-old forward Lionel Messi, who will play at the World Cup for the last time in his career. They will face Mexico, Saudi Arabia and Poland in the group stage of the tournament.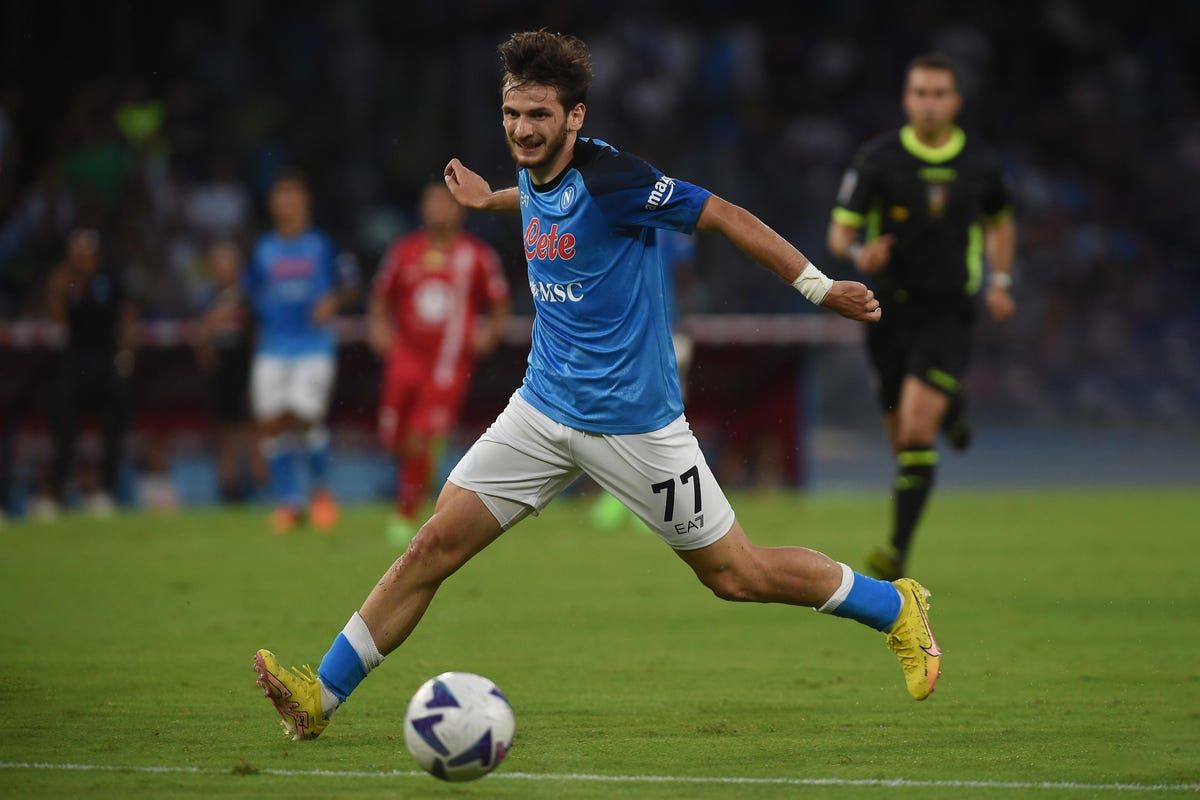 Italian journalist calls Kvaratskhelia the main discovery of Serie A this season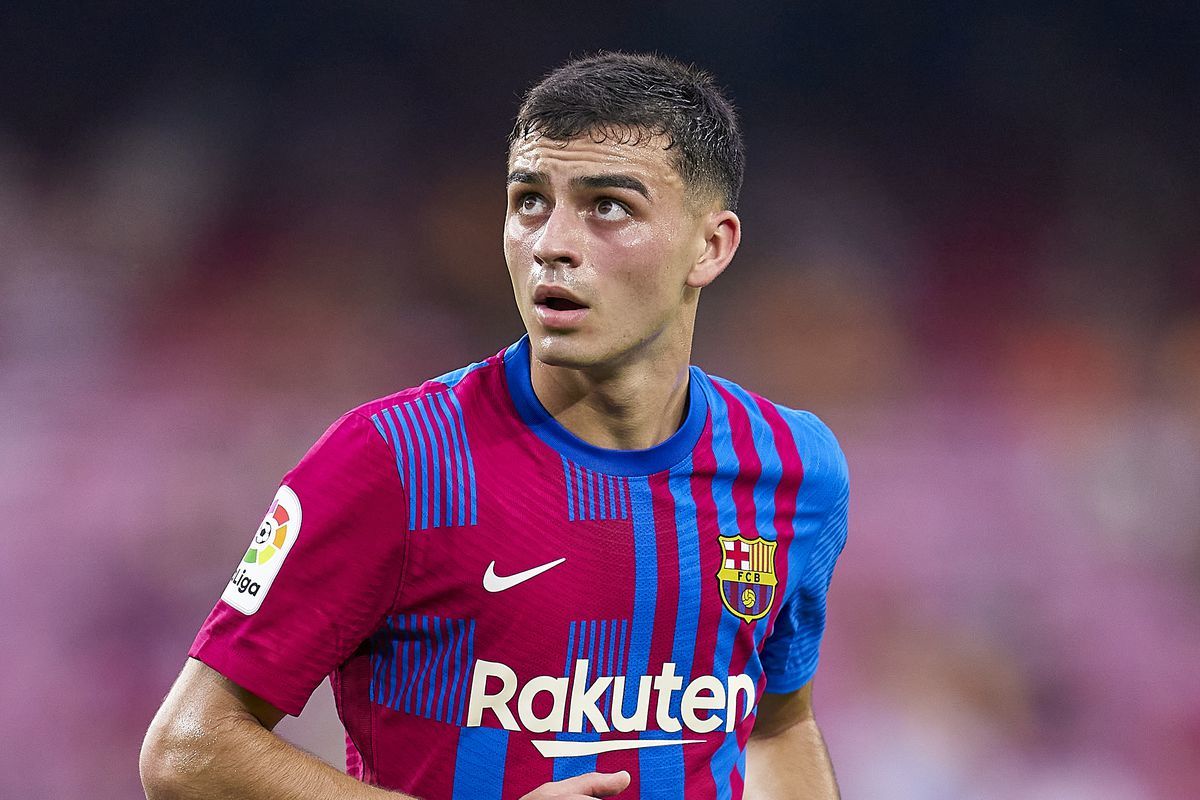 Pedri - about Xavi: it's difficult to be a Barcelona coach, but he helped us young players a lot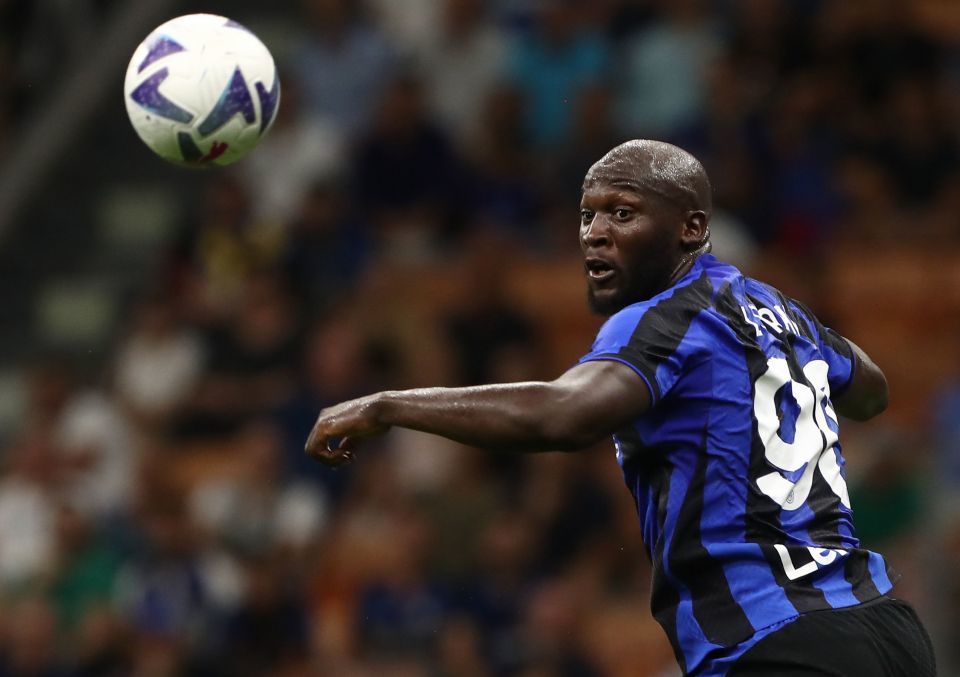 Inter defeated Viktoria to become the first player in the Champions League playoffs