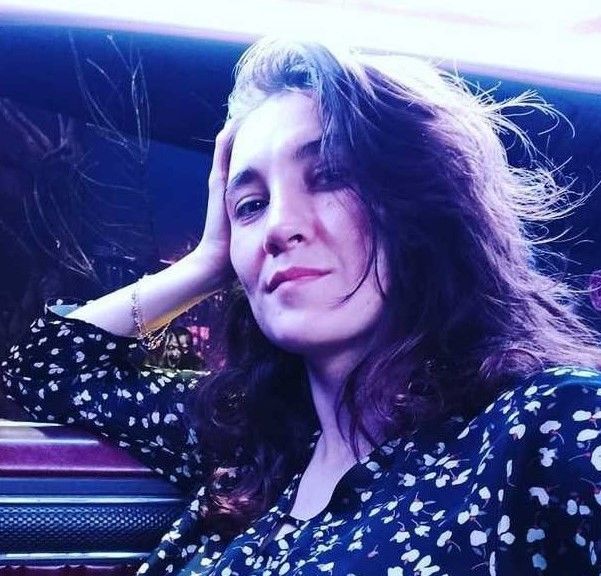 Mariusz Piekarski, the agent representing Dinamo Moscow midfielder Sebastian Szymanski, has confirmed in a conversation with Metaratings.ru that the club from England has approached him about his client.
"Yes, there have been talks with an English club, but Sebastian wants to stay at Dynamo until the end of this season. I think that's the best thing for him and the club. He won't move anywhere in the winter," Piekarski said.
The Polish media had earlier reported that an English club offered 20 million euros for Szymanski. The 22-year-old midfielder has played 16 matches in the Russian Football League this season, scored five goals and gave six assists. The player's current contract with Dynamo is valid until the summer of 2026.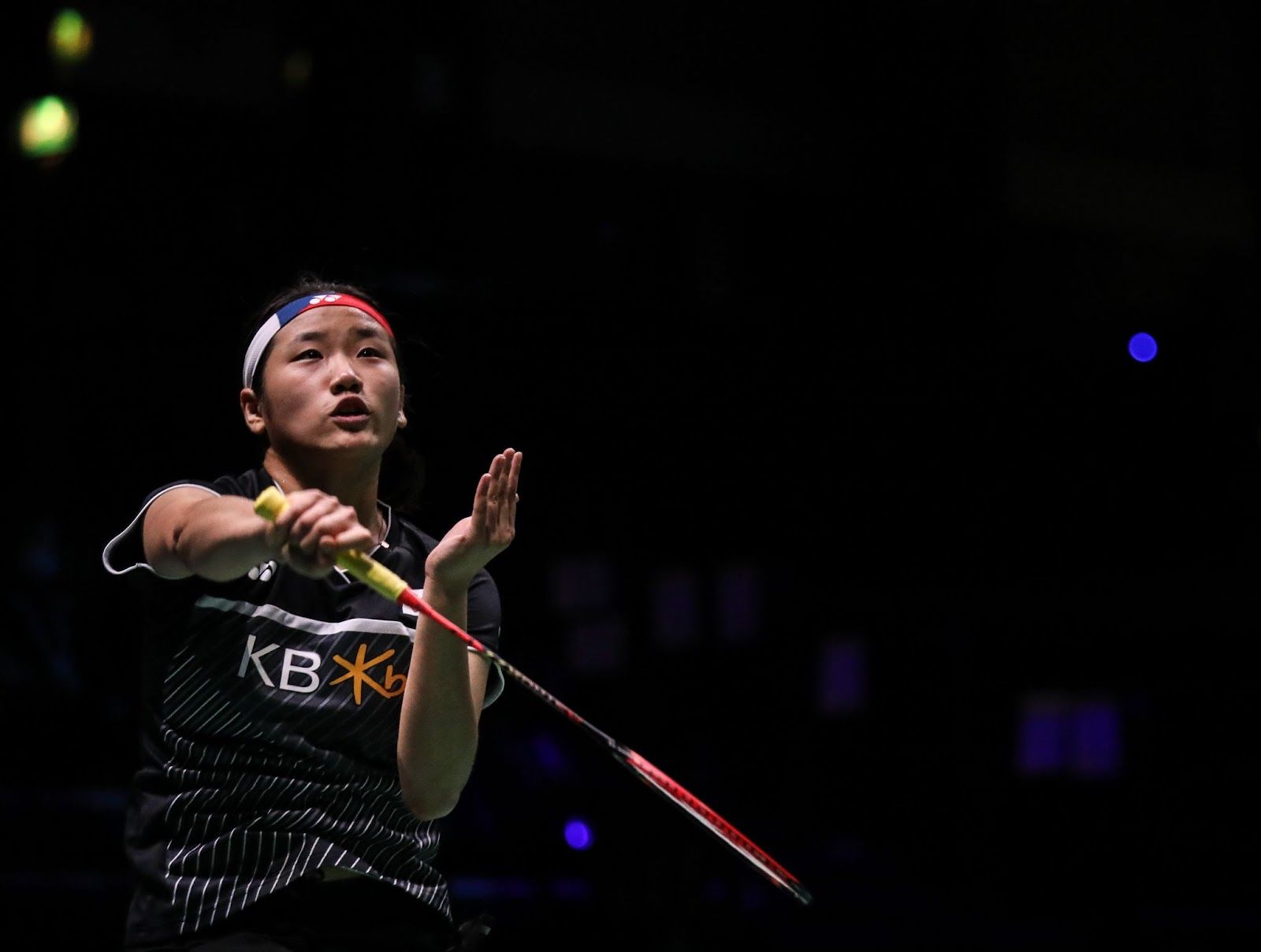 Badminton: An Seyoung claims the World Tours title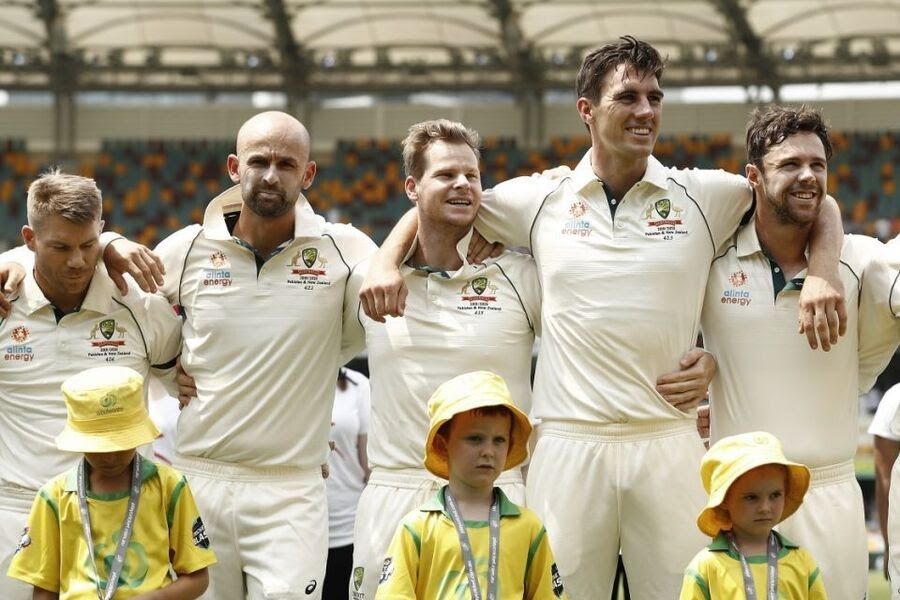 The Ashes: Australia names its squad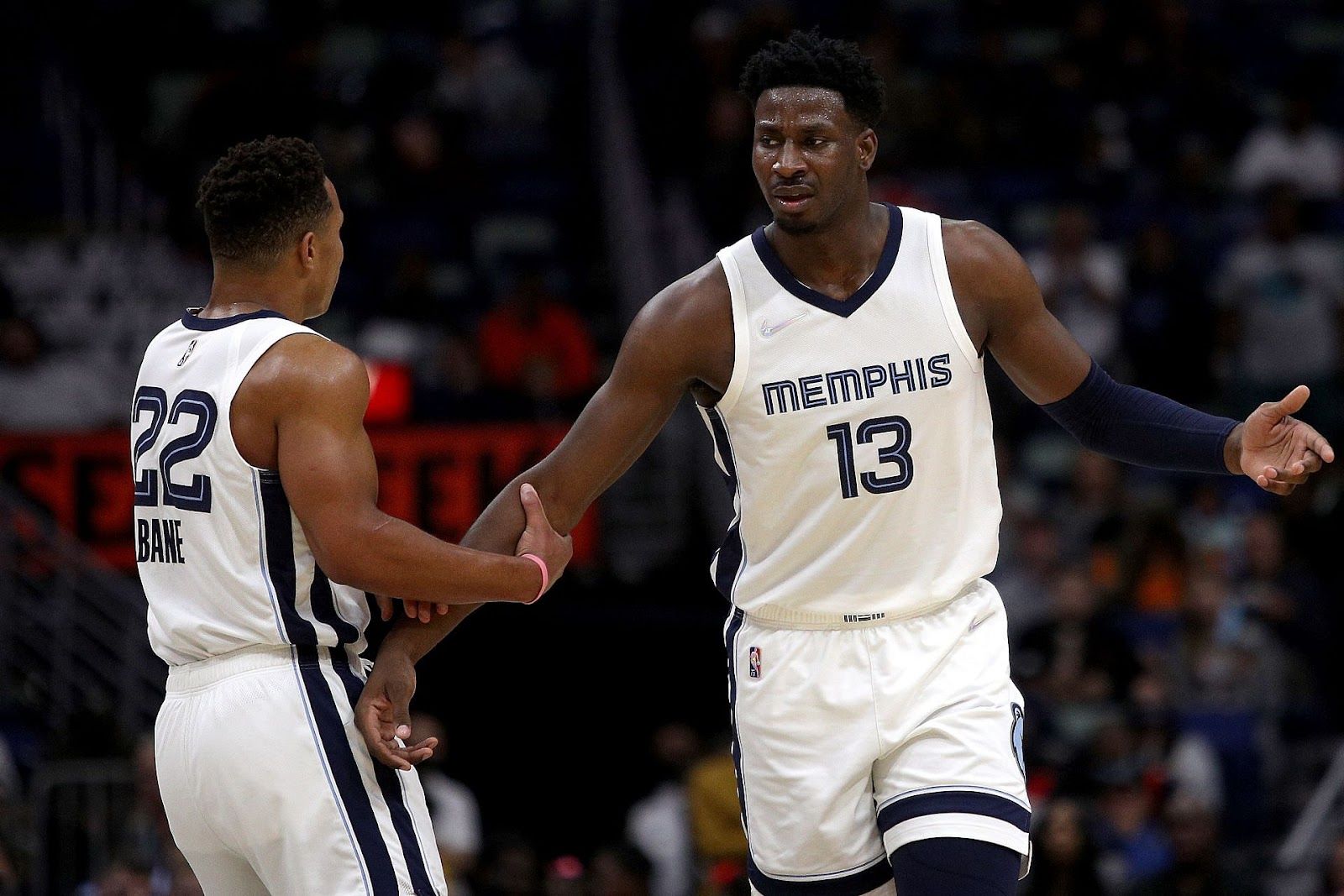 NBA Betting News: Hornets are hurt right now, Grizzlies rolling without Morant