At the World Cup in Qatar, an Iranian journalist pointed out that U.S. national team captain Tyler Adams talks about supporting the people of Iran, but mispronounces the country's name.

At the press conference, the journalist also pointed out that Adams represents the United States, where there are many instances of racial discrimination. The athlete had to admit the mistake and apologize.

You just told me how to spell your country's name correctly. I think as long as you see progress, that's the most important thing.

Tyler Adams, quoted by CNN
After two rounds at the 2022 World Cup, the United States is in third place in Group B. Gregg Berhalter's team had matches against Wales (1-1) and England (0-0). Iran lost its first-round match against England (2-6), but won the game against Wales (2-0). After two rounds, the Iranians are in second place in Group B.

The match of the third round of the USA vs. Iran will be held on November 29 at 22:00 GMT+3.

Check out our 2022 World Cup predictions and follow the link for more FIFA World Cup 2022 updates!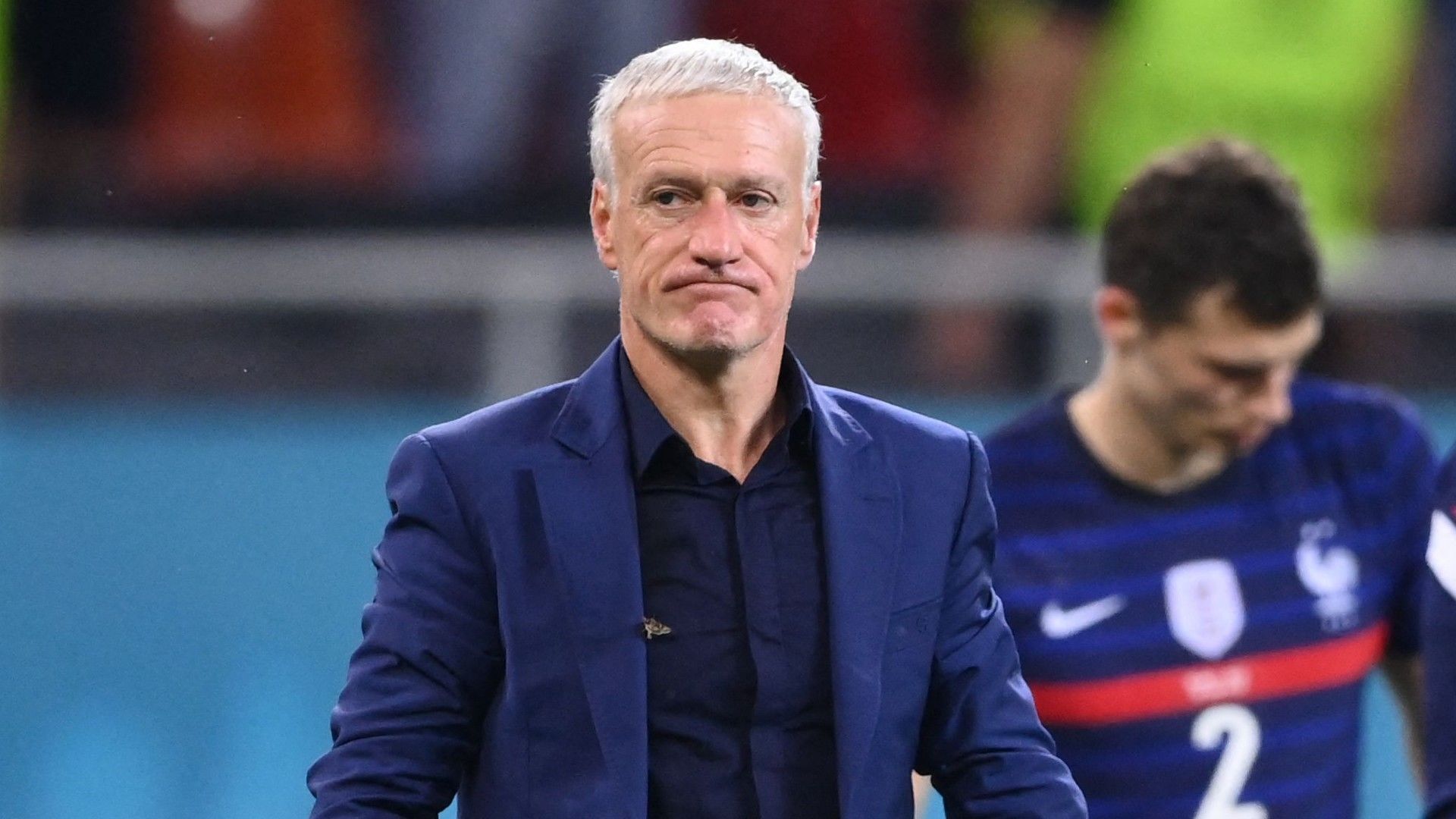 Deschamps calls information about Benzema's possible return to the French national team for 2022 World Cup in Qatar a rumor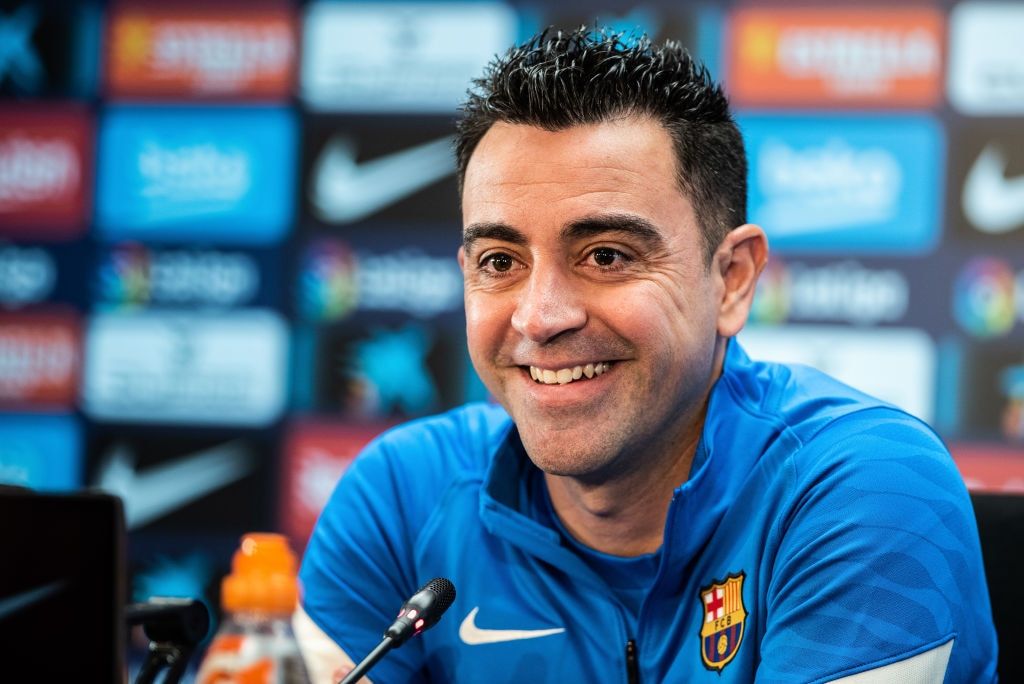 Barcelona coach Xavi names his three best partners in his career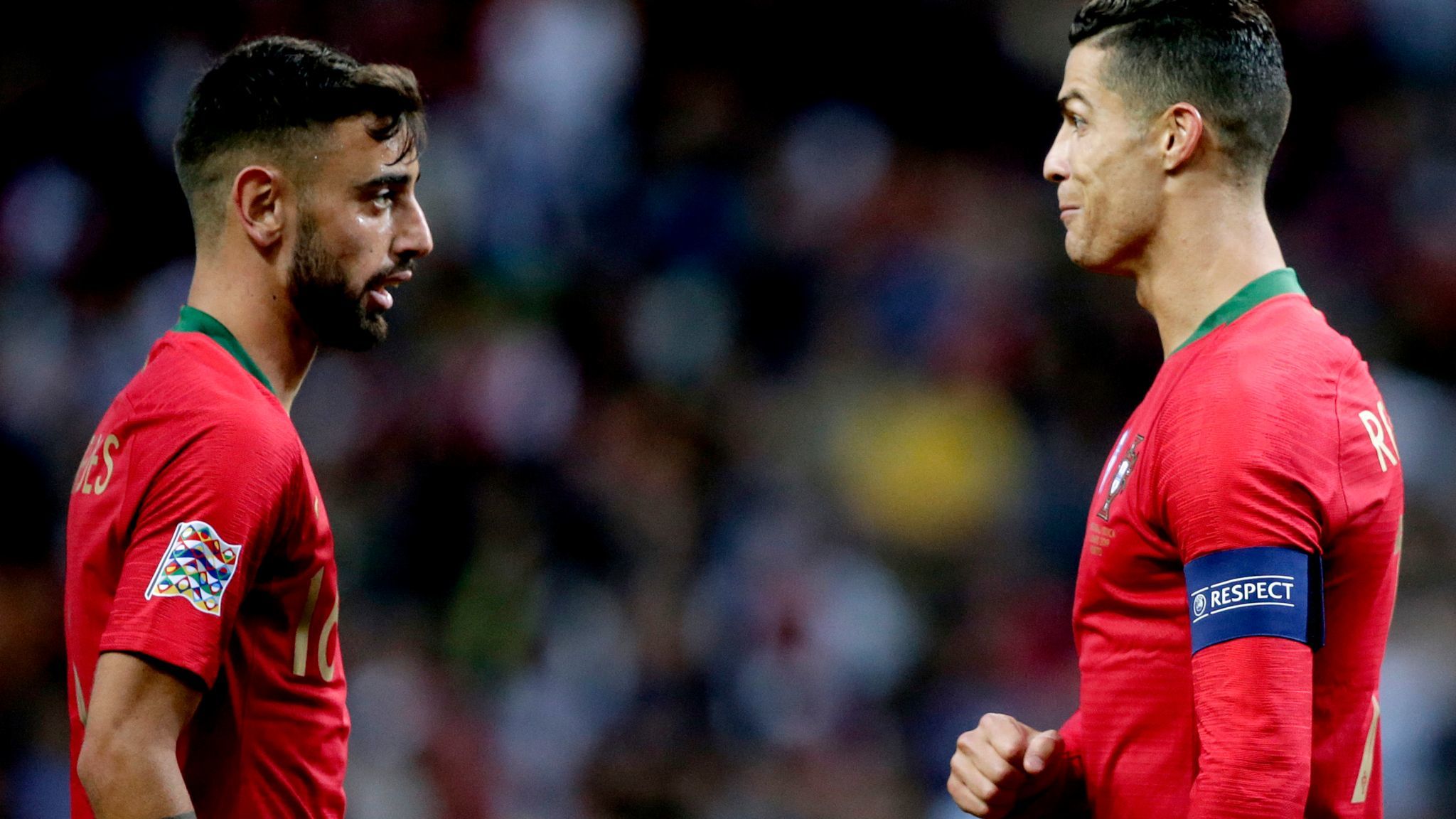 Ronaldo - about the goal recorded on Fernandes in the match against Uruguay: it touched me!